Advertorial
Have you ever thought of this? What would you do if you are a millionaire? I would love to travel all i want with that money, buy things that i've always wanted to get, give my friend and loved ones a well deserved treats and lastly donate some for the charity.
BUT hor.. i notice that there is nothing that i can keep or see physically leh~ SO… i think buying a property will be a GOOD idea right?! and the best option to get will be…. A CONDO!!!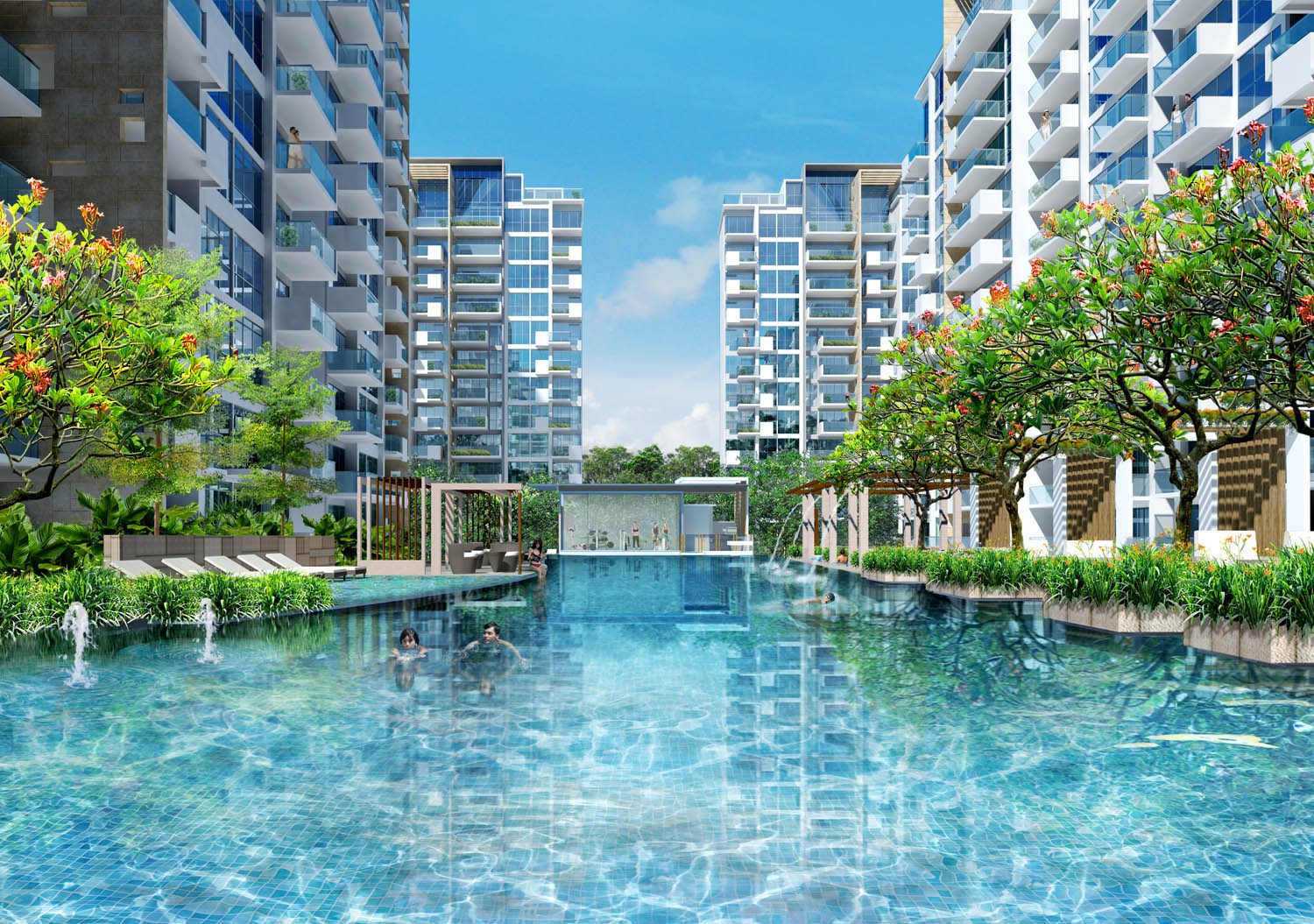 Credits : iproperty.com.sg
More and more condos are rising and i just went to a few of the showrooms lately. Seriously all the rooms look damn nice lah! it's just like a dream home that i've always look forward to. Especially those one or two bedroom studio. It looks extremely cosy and perfect for one to two pax staying in there.
Getting a condo have many advantages as well. Usually the condos will be strategically located near schools, shopping malls and public transport hubs like mrt station and bus interchange, so it will be really convenient for the residents staying there.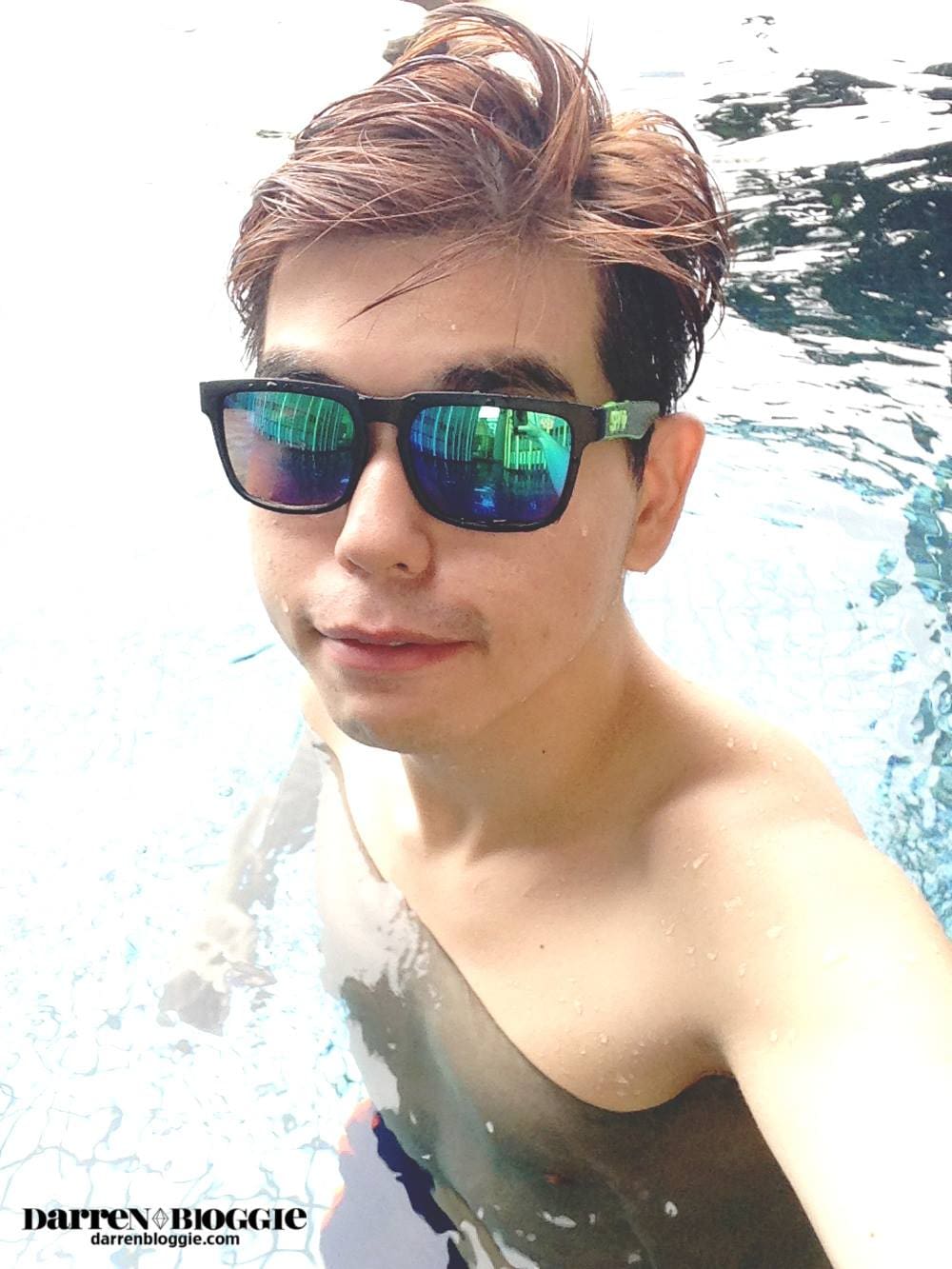 Other than that, there's gym (save on gym membership), swimming pool (some comes with sauna and steam room), recreation room (for your birthday party or gatherings), BBQ pits (so you don't have to travel all the way to east coast park and have your BBQ there) and many many more~! haha!! okay, i'm gonna stop promoting like a property agent.. BUT i'm not the only one that think this way!
"Based on the Asia's Biggest Property Sentiment Report by iProperty.com, it reveals that new launches remain the first choice of buyers, topping existing properties 68% to 22%. And most buyers are looking not for a place to live, but for a long-term investment: 51%, up from the previous survey's 30%. 46% are interested in rental income, and only 40% to own a home.
Condos remain a hot option, with 68% interested in private condominiums, 35% in HDB flats and 16% in terrace houses. "
The Asia's Biggest Property Sentiment Report by iProperty.com is a one-of-a-kind survey that enables interested parties to gain better perspectives of the property market, current consumer sentiments and how it will affect future property decisions.
So where do you go and check out some of Singapore's top condominium? Only at http://www.iproperty.com.sg/ because they are Asia's No. 1 network of property websites.
For more information:
Download iProperty.com Property Sentiment Report here.
Website: http://www.iproperty.com.sg/
Facebook: https://www.facebook.com/ipropertysg
Twitter: https://twitter.com/iProperty_SG