Sponsored Advertorial
Still unsure of what to get for your christmas gift exchange or some small little gifts for your loved ones this christmas?
No worries! KIT KAT TO THE RESCUE! 😀
Received this goodie bag from KIT KAT last week…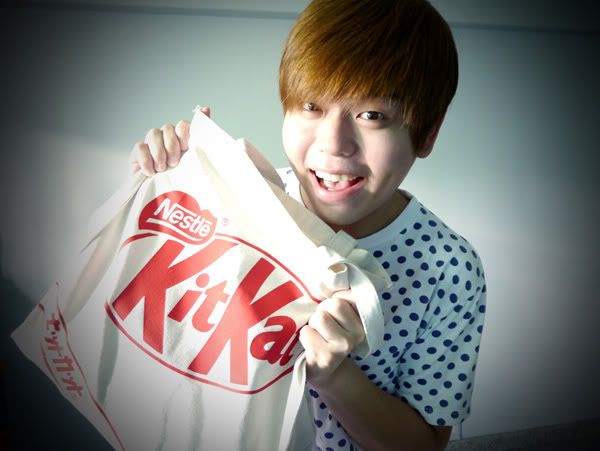 Let's see what's in there!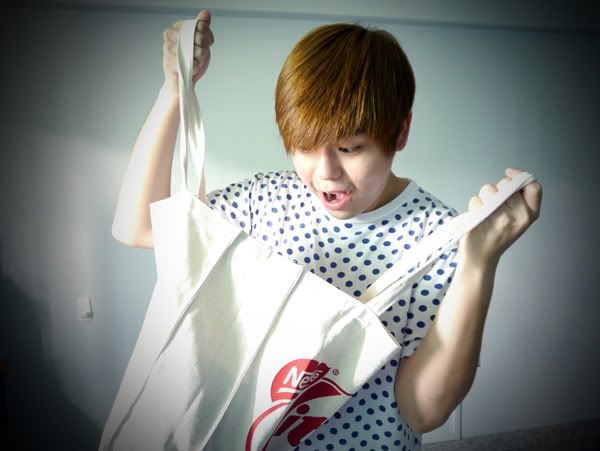 WOOHOO! lots of KIT KATS! yumm yumm ;P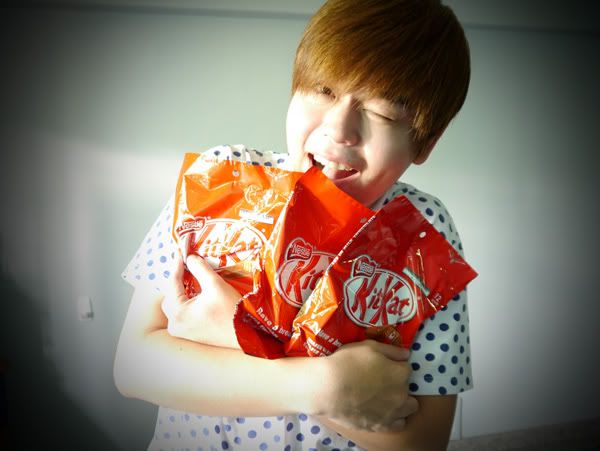 there's dark chocolate kit kat bar for dark chocolate lovers…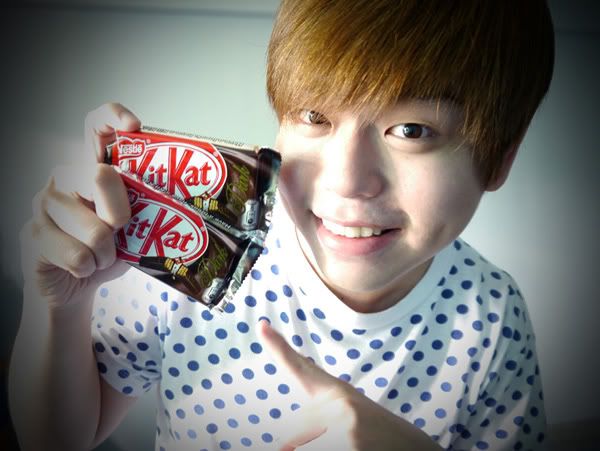 Chuncky chocolate bar!!!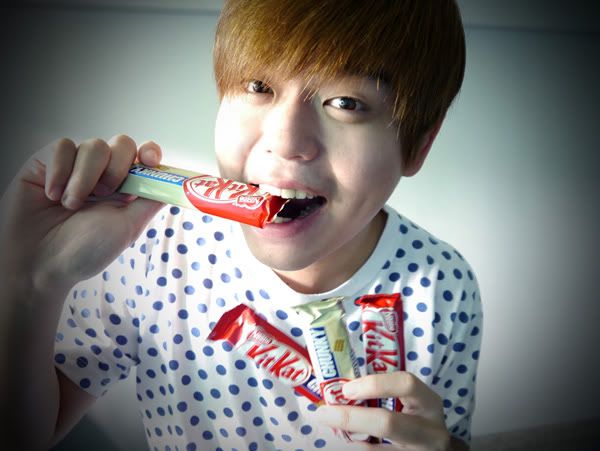 and most importantly, they comes in CHRISTMAS GIFT PACK!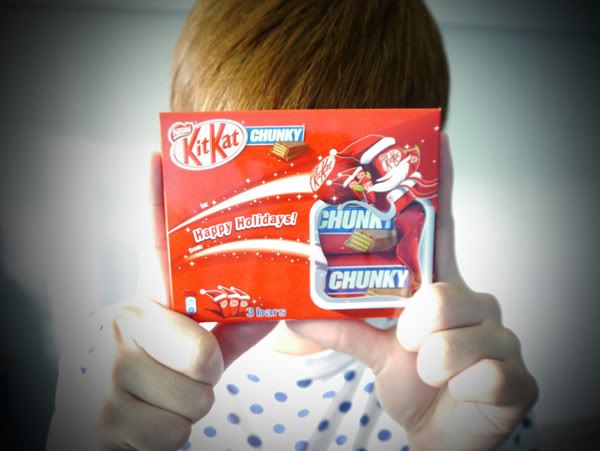 A total of 3 Chuncky Chocolate bar or 8 in a pack 😉 And it comes in very interesting packaging!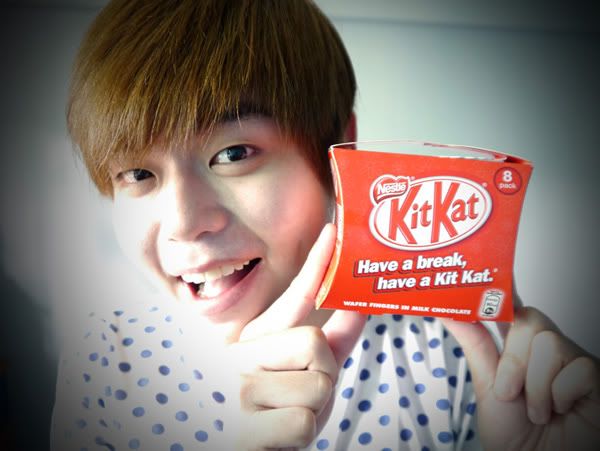 you can cut/tear out this cute icons and decorate them on your christmas tree! not a bad idea right?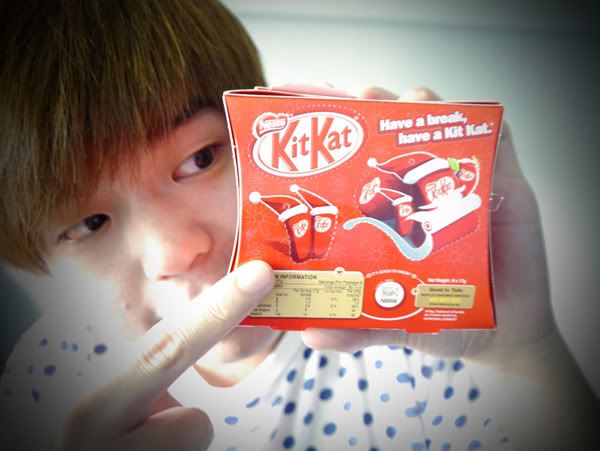 WOOHOO~ i'm so gonna have a KIT KAT-LICIOUS Christmas this year!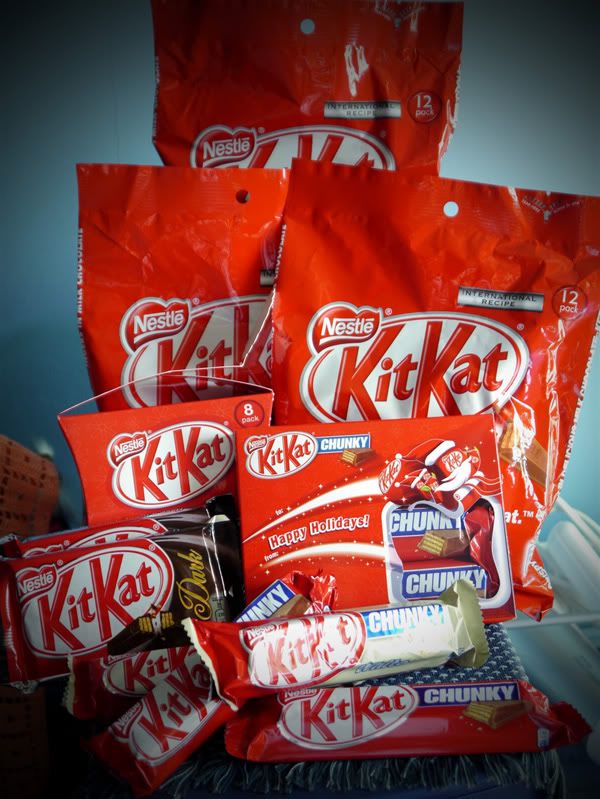 Have a Break! Have a KIT KAT!
OH! and not forgetting to LIKE Kit Kat's Singapore Facebook page here!