Do you need to wear formal for work? What's your favourite business wear? Personally, if given a choice, I would go for the casual business wear as all you need is a pair of decent polo tee and pants and you are good to go. Luckily for me, I do not have to wear business wear for work but sometimes I do have the urge of wearing that as it makes one looks… rather smart looking 😛
Here are some of my favourite office wear for men that you might be interested to reference from 🙂
This Black Basic Polo by ZALORA BASICS features a basic polo shirt design with a ribbed collar, looking comfortable and never goes out of style.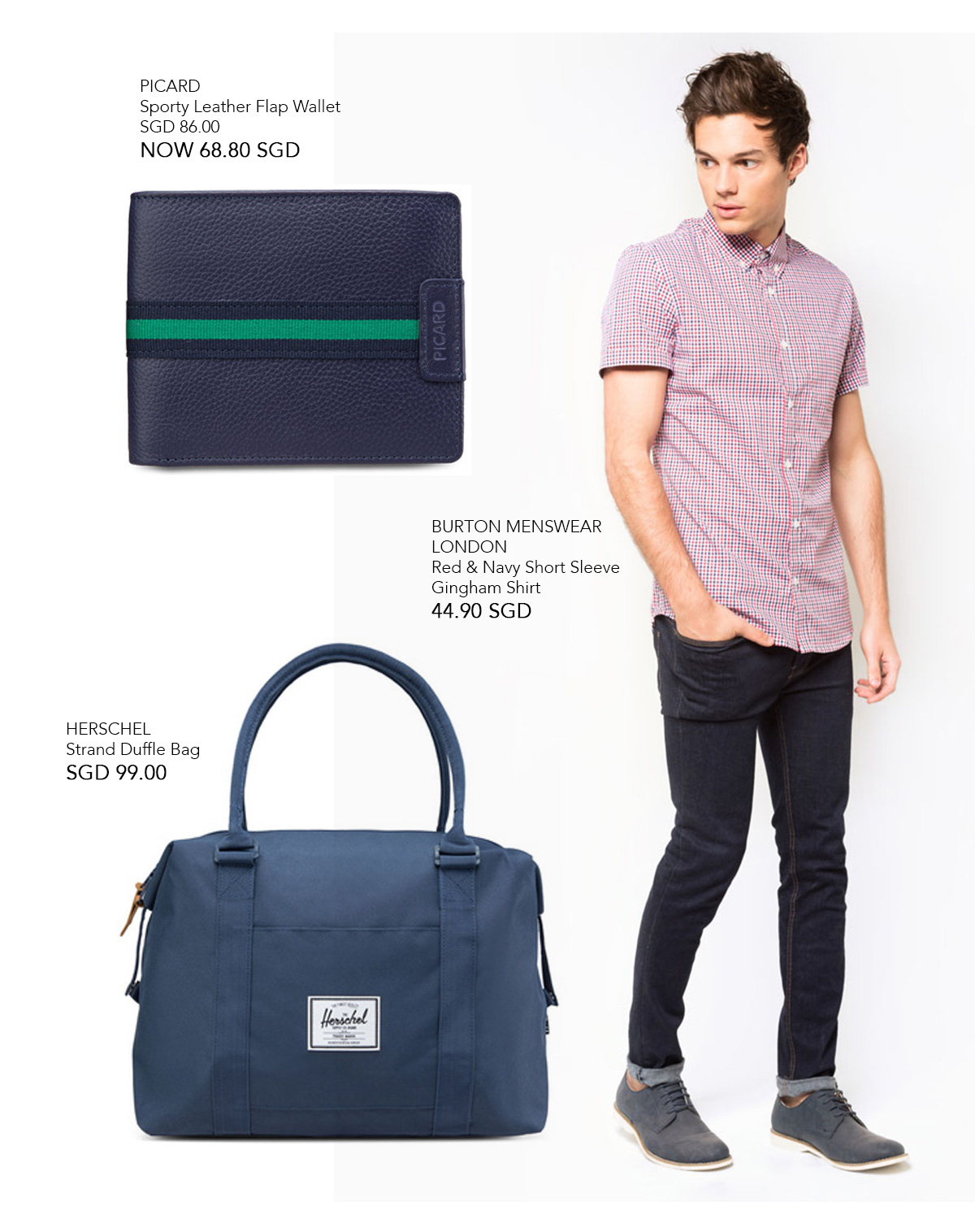 Young and laid-back, this gingham shirt by Burton Menswear London is a definite go-to piece if you're aiming to achieve a casual look for the day. It also comes with a single chest pocket for your convenience.
Suit up in this well-tailored piece by MANGO Man. Styled with a slim silhouette, this handsome piece is styled with multiple pockets to keep your essentials close to you.
Now you can get all these conveniently online from ZALORA. That makes shopping so much easier! 😀