Celebrated one of my bbfs, Waimeng birthday at Café Crema, a nice cosy cafe located at Gardens by the bay. It's not that difficult to locate as it's along the taxi stand and within a min walking distance from the ticketing counter.
The cafe over here sells mainly pasta and sandwiches. So be it lazing around on a afternoon in the cafe with a cup of coffee, or having a proper meal for your dinner, this will probably be one of the best choice for you when you are at Gardens by the bay.
To begin off, we ordered Mushroom Soup and Bruschetta as our starters, which both taste pretty good 🙂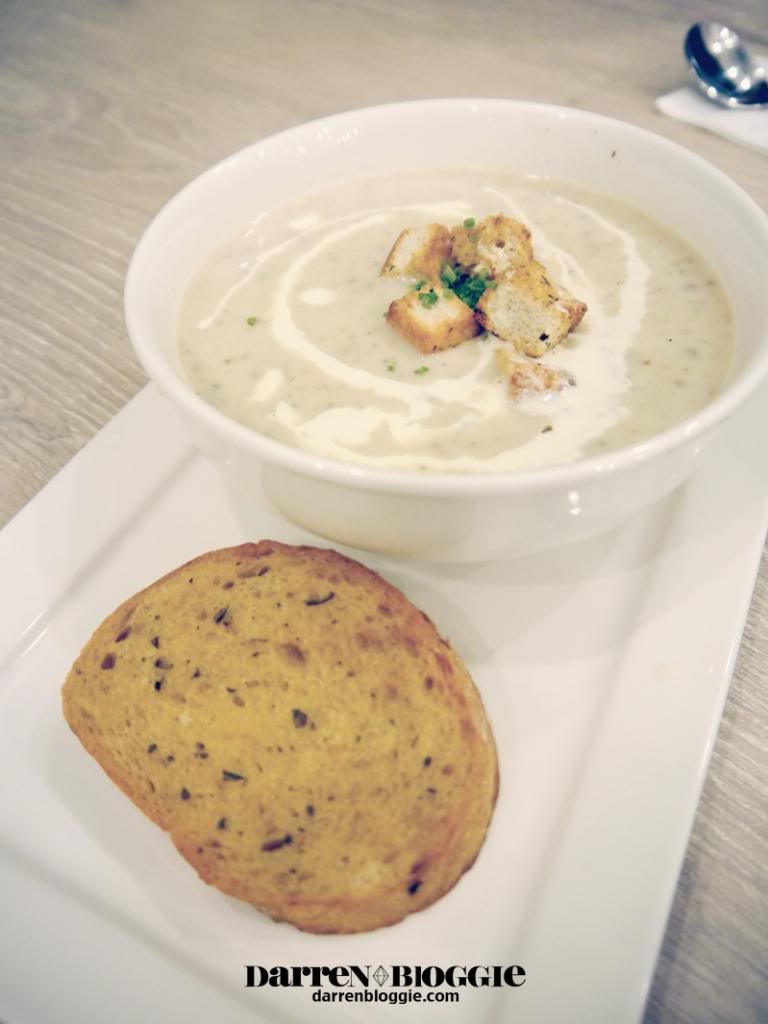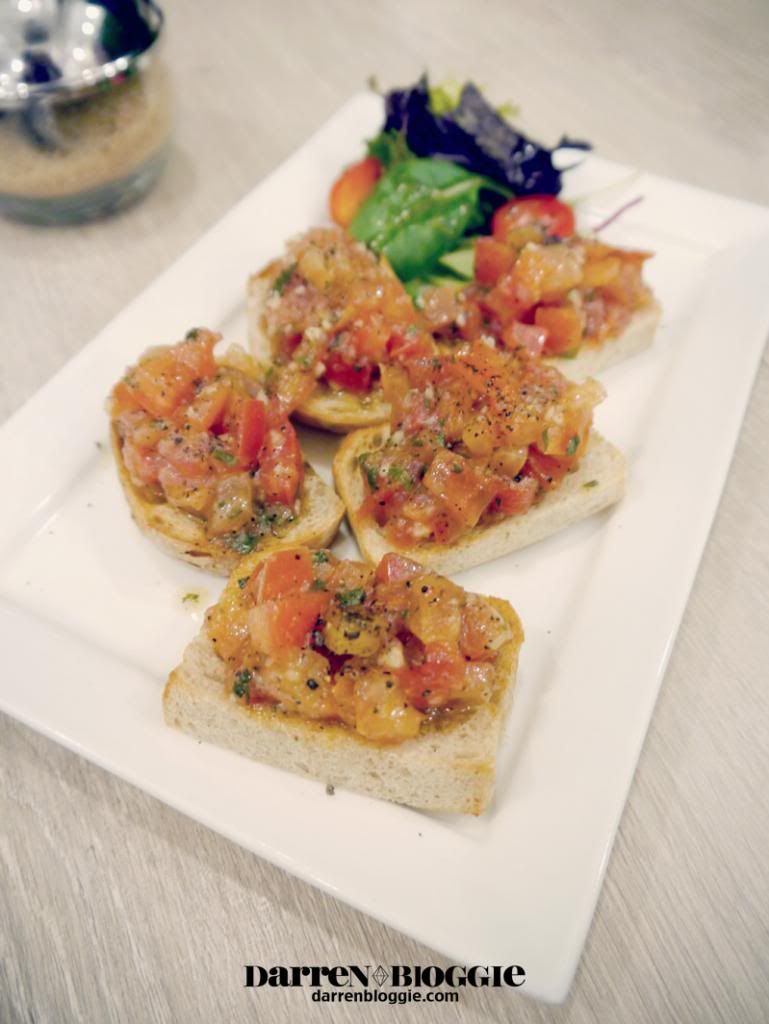 The Big Bad Wolf which came in really HUGE portion! Strongly recommend to share this among 2 person. It's really nice. The bread are toasted with butter and they are really generous with the fillings.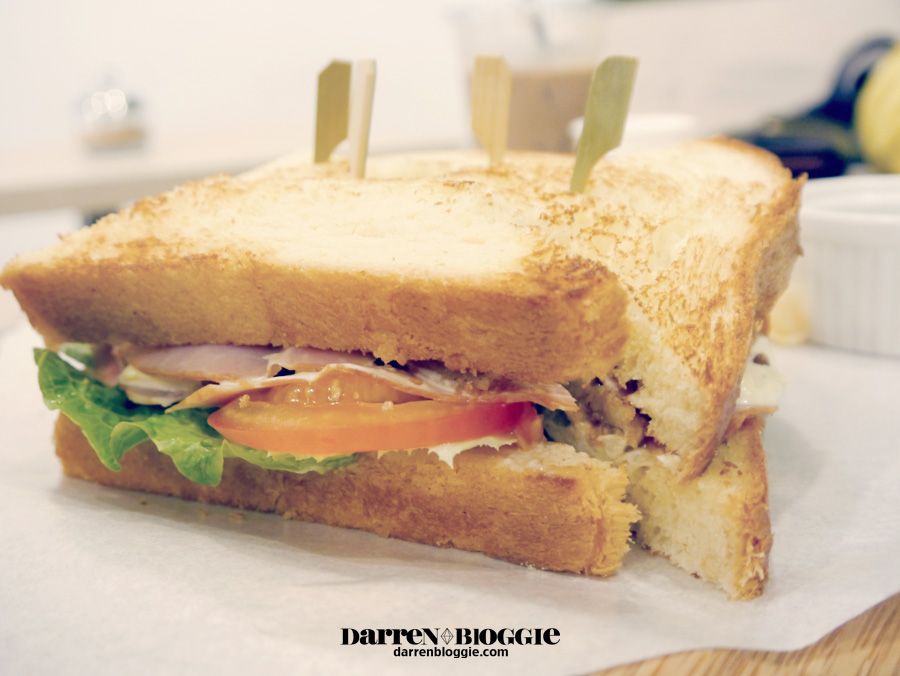 Another thing which im quite suprise of is their pastas. It's quite nicely done. Make sure u try them when you are here 😉
White Wine Vongole, Linguine with fresh clams, vegetables, sliced chilli, parsley and white wine is one of the chef recommendation over there.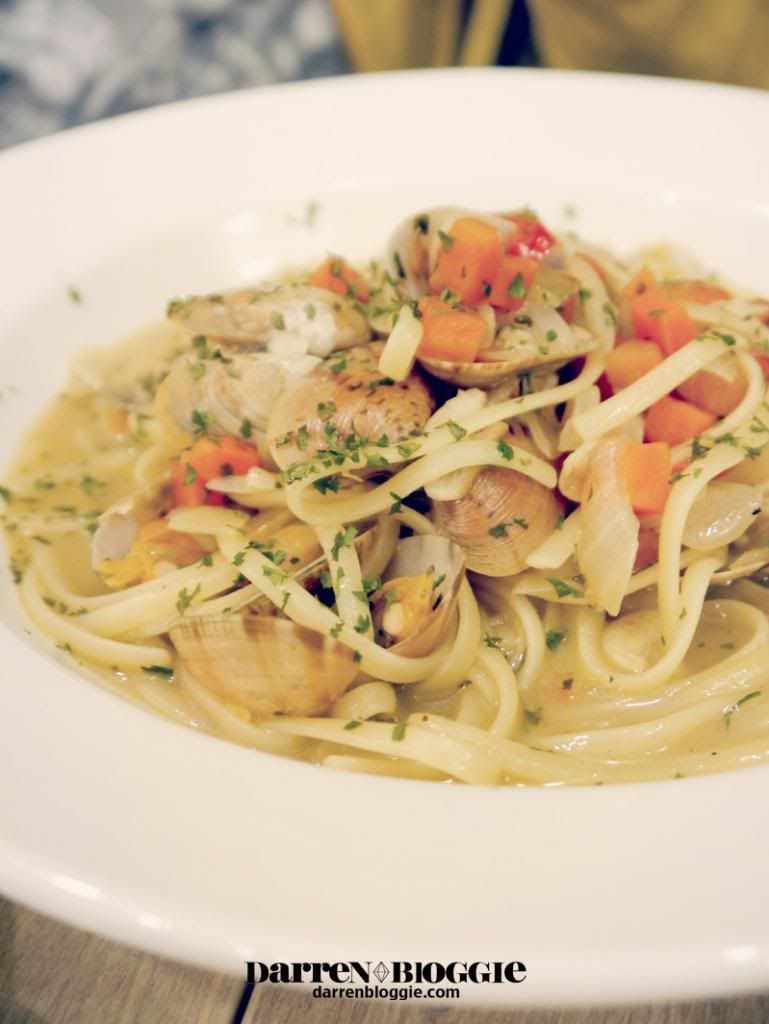 Quattro Funghi, Penne with Button, Shiitake, Portobello and Shimeji mushrooms, with fresh cream for the mushrooms lover.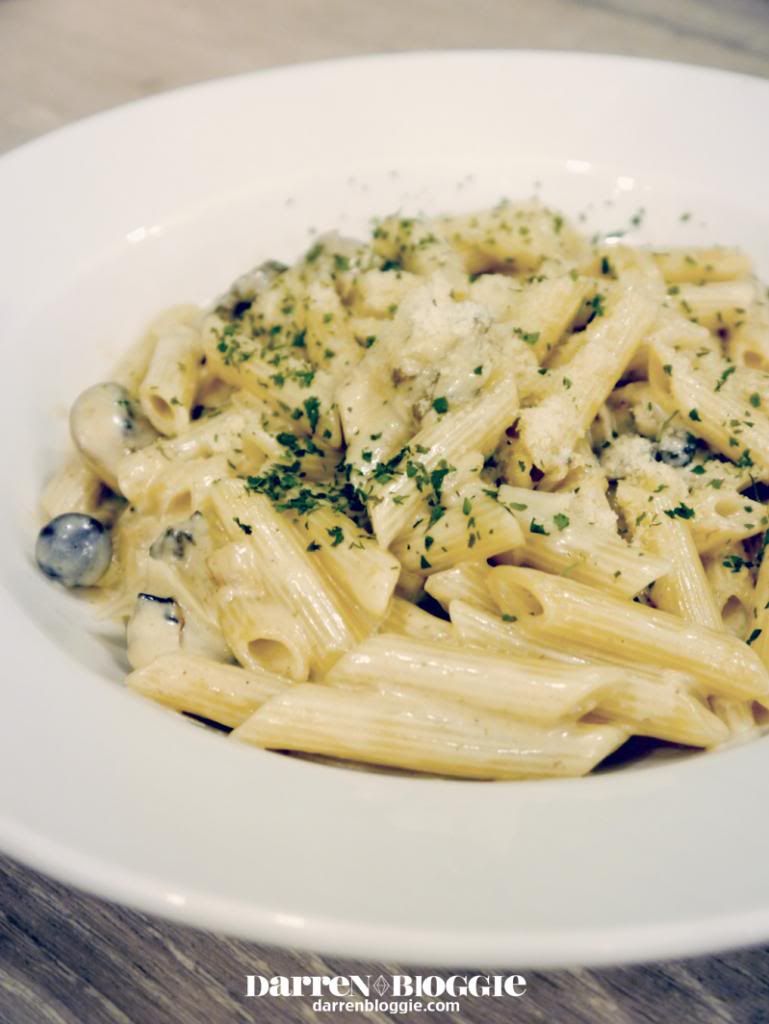 and for me, i stick to my usual, as well as my all time favourite, Bacon & Mushroom Aglio Olio, Linguine with sautéed farm fresh mushrooms, bacon, garlic and olive oil 🙂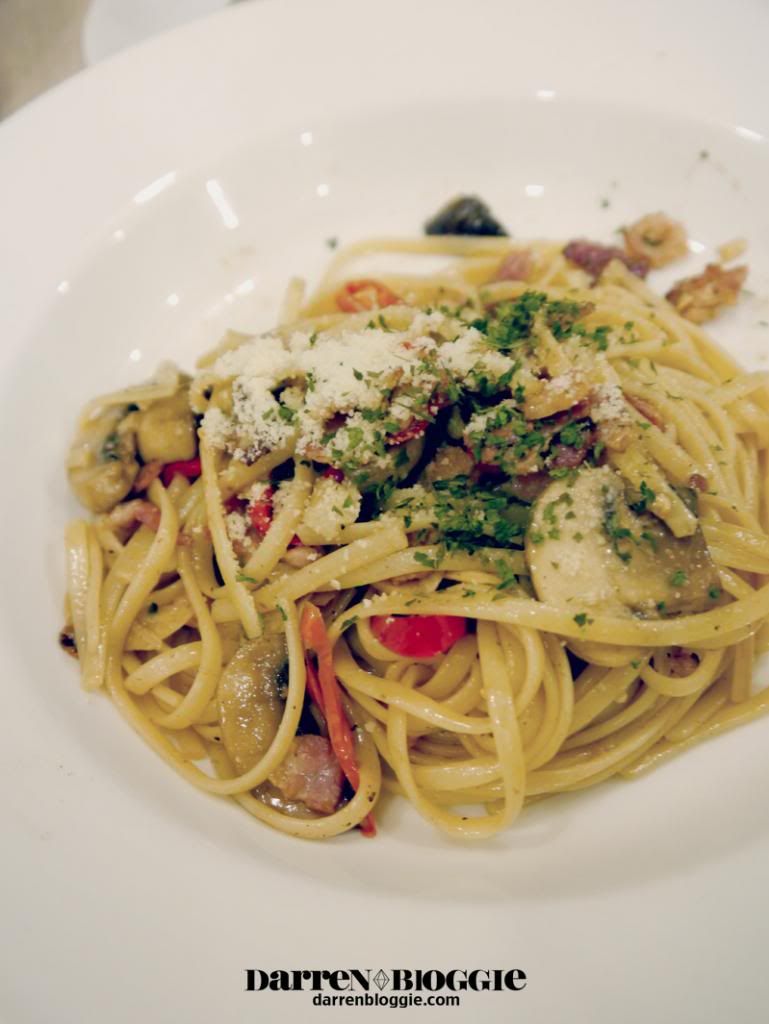 Not forgetting to end it with a cup of latte 😉
Happy Birthday to the birthday boy.. or i should say birthday man?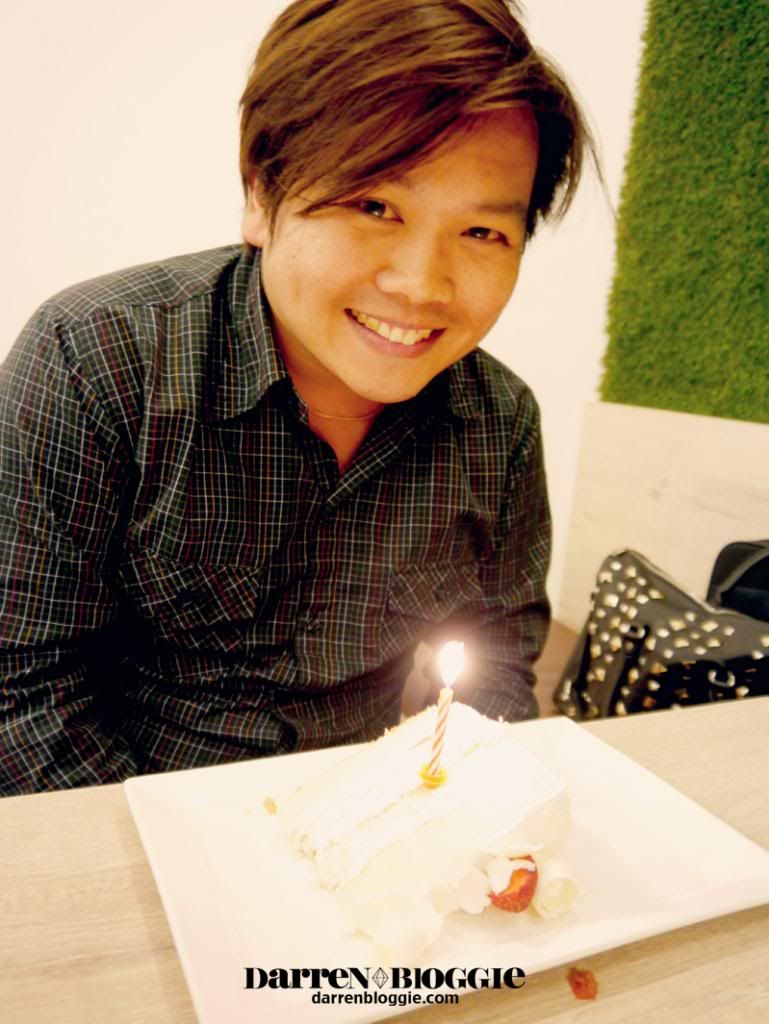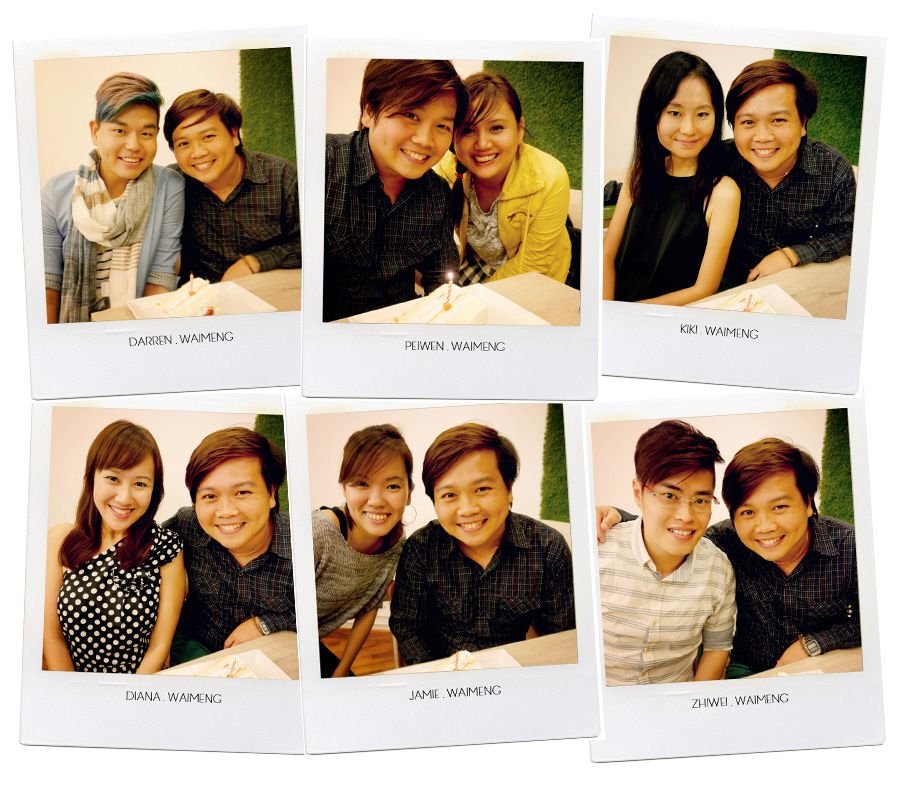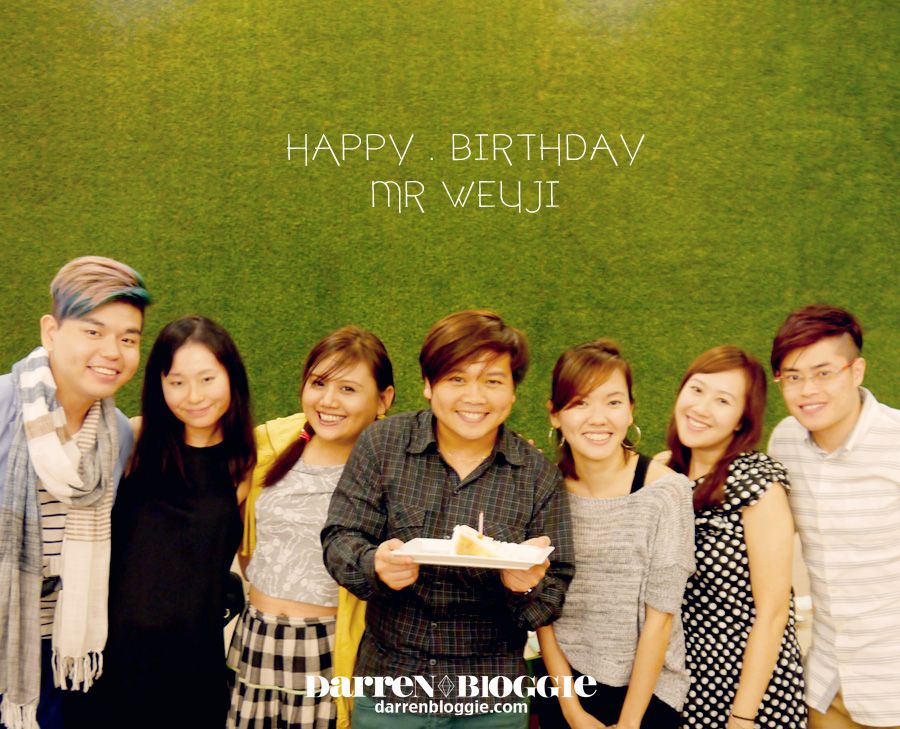 Café Crema
Opening Hours:
Sun to Thurs / PH: 8:30 a.m. to 9:30 p.m.
Fri to Sat / Eve of PH: 8:30 a.m. to 10:00 p.m.
Location:
Visitor Center, 18 Marina Gardens Drive
Gardens by the Bay