Advertorial
Have you heard of the EZ-Link 'Activate!' programme? I was having tea with my boss the other day and he was telling me about it that his wife actually won $200 from this programme! OMG~ can't believe that even though I commute to work on public transport and use my ez-link card daily, I didn't know of such a wonderful programme until now!
If you're registered with 'Activate!'
There are 3 key functions of this programme that you can enjoy:
[It's a one-time, simple, registration which is absolutely free by the way!]
EZ-Manage
EZ-Protect
EZ-Deals.
Registered 'Activate!' ez-link card holders can check the transaction history of their cards for up to three months, block and recover funds should they lose their cards, and enjoy additional protection against unauthorised usage before the lost card is blocked!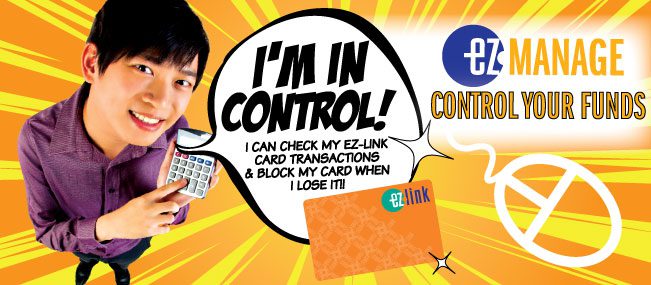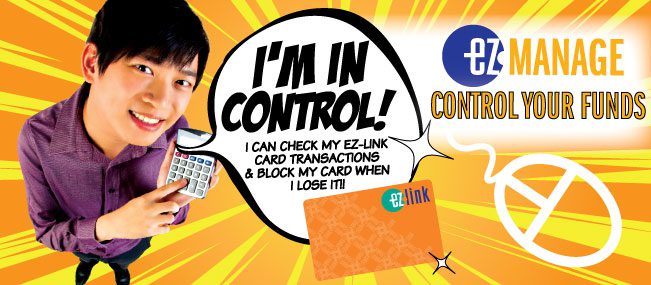 EZ-Manage
Have you ever lost your ez-link card right after topping up the value? I'm sure it has happened to some of you! I still remember my friend lost his ez-link card right after he've topped up $100 in it and he didn't register for 'Activate!' at that time!
By registering with 'Activate!', card holders will be protected by EZ-Manage if they lose or misplace their ez-link cards, meaning they can block further usage by reporting card loss and enjoy the refund of the remaining stored value in the lost card.
Also with EZ-Manage, now I'm able to monitor my transit and retail transaction history up to three months, either at the 'Activate!' website or via the EZ-Link mobile app!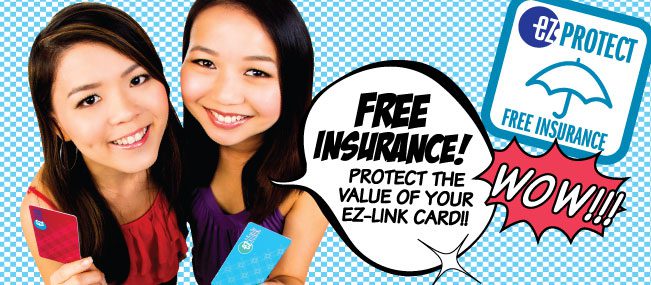 EZ-Protect
Should there be unauthorised usage of funds between the time the customer calls EZ-Link to block their card and before the card is successfully blocked (which can take up to 48 hours), EZ-Protect provides an additional safeguard of up to SGD 10, on top of being able to block your EZ-link card and fund recovery. This means that consumers can safely store more value on their cards instead of having to top-up their cards frequently.
In partnership with ACE Insurance, EZ-Protect has a robust system which requires verification of personal details and reinforces security in case someone else picks up the card and tries to make a fraudulent claim.
This July & August, to reward registered 'Activate!' ez-link cardholders with EZ-Deals:
Most deals come with a price, but not with 'Activate!'
In the months of July & August 2013, all registered 'Activate!' ez-link cardholders stand a chance to have their retail transactions on their registered ez-link cards…
WAIVED FOR THE MONTH! Wow!
Terms and conditions will apply, of course. Details, and Terms & Conditions are found at http://www.ezlinkactivate.com.sg/ez-deals/promotions/
Hurry and register with Activate!, simply visit http://ezlinkactivate.com.sg/
Because there's really nothing to lose and all to gain!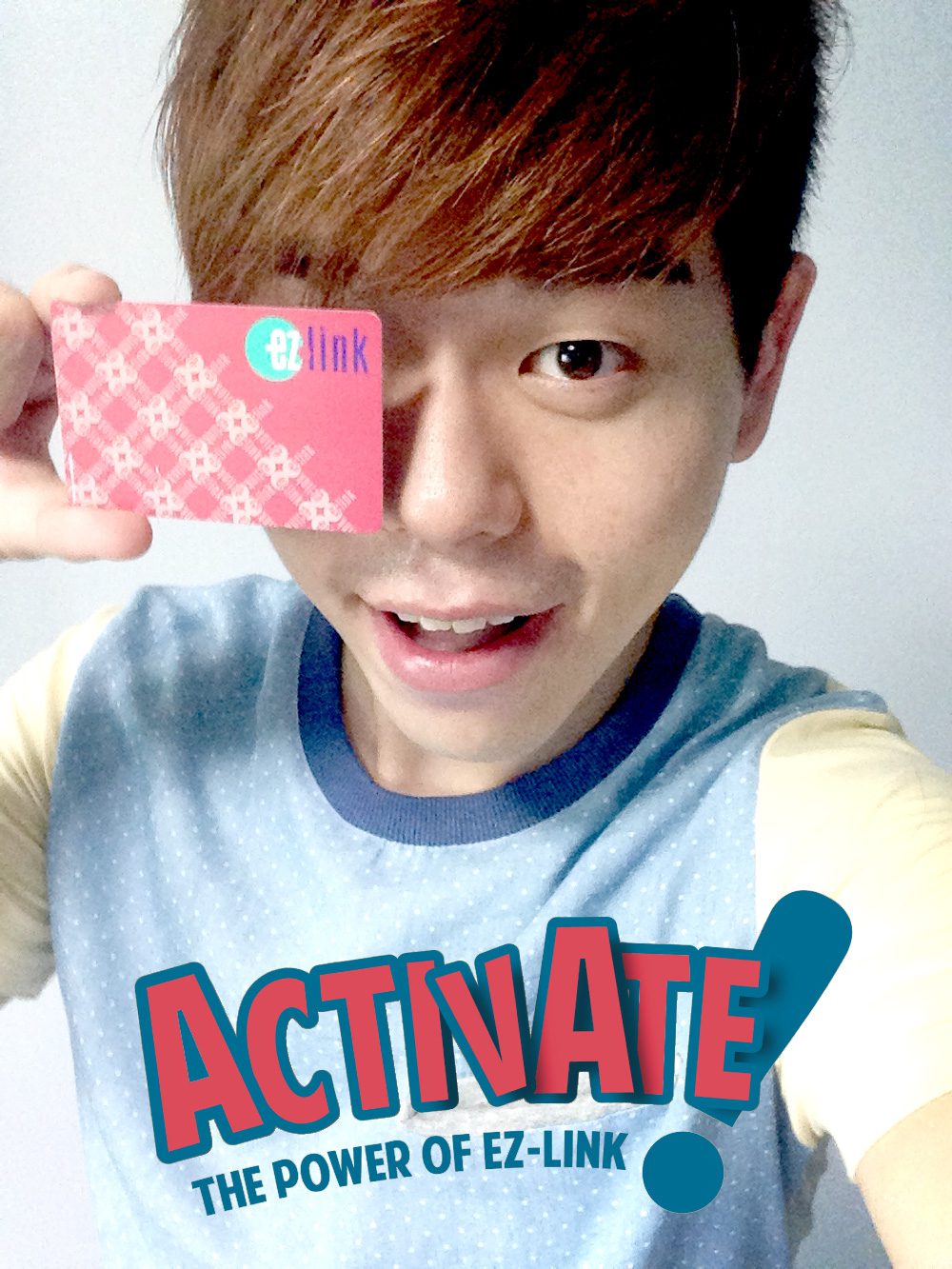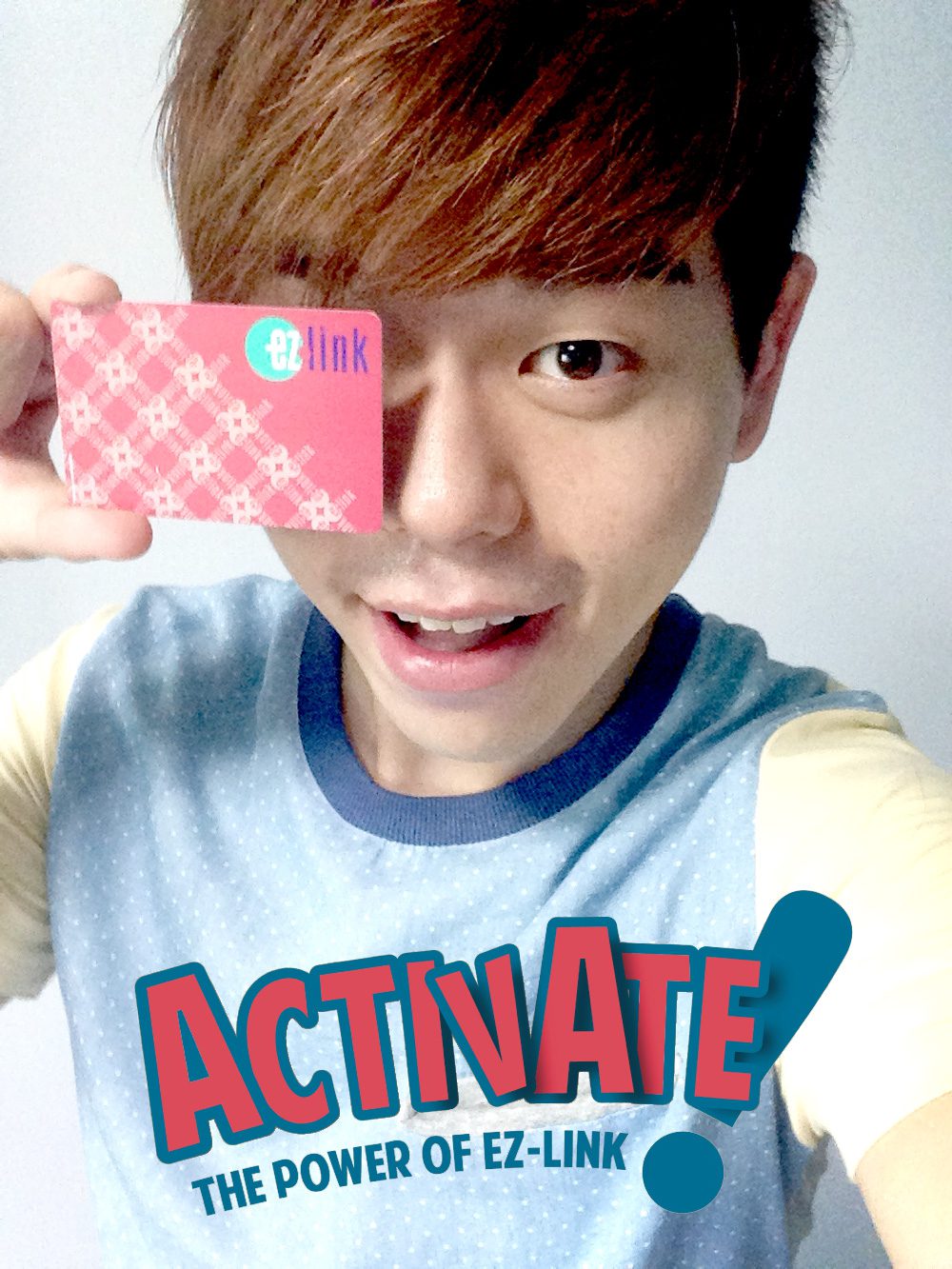 You can also register via the EZ-Link app available at the iTunes App store for Apple mobile device owners. Google Play Store for Android devices.
* 'Activate!' only applies to adult ez-link cards issued by EZ-Link and does not apply to concession cards issued by the Land Transport Authority (LTA).