Yoohoo! the post that u guys are waiting for is here! my very first travelogue for the year of 2012~!
We went for our company retreat to bangkok this time round (last year was hong kong) and i was really excited about it! it's been more than 2 years since i last went bkk and i seriously have no idea why it took me 2 years later to head back there again! it's like a shopping, massaging heaven for all! u can read about my 1st trip to bangkok over here (*ps: that's where i first got really drunk! lolx)
We met up early at the airport for check-in as we are taking a morning flight over with Thai Airways 😉 the last time i took was like freaking long, during my sec school days when we went Chiangmai for our field trip…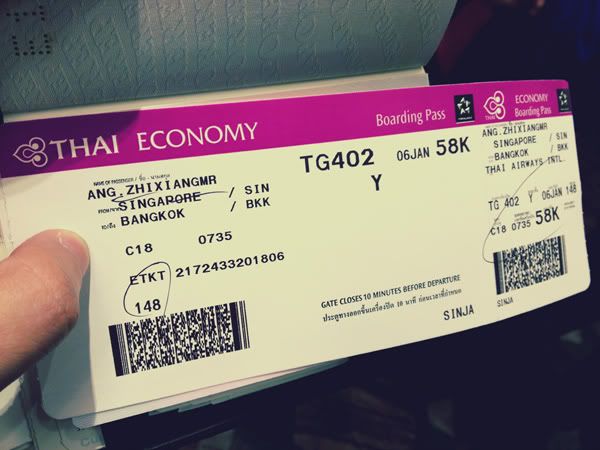 Had a light breakfast at ya kun before boarding 😉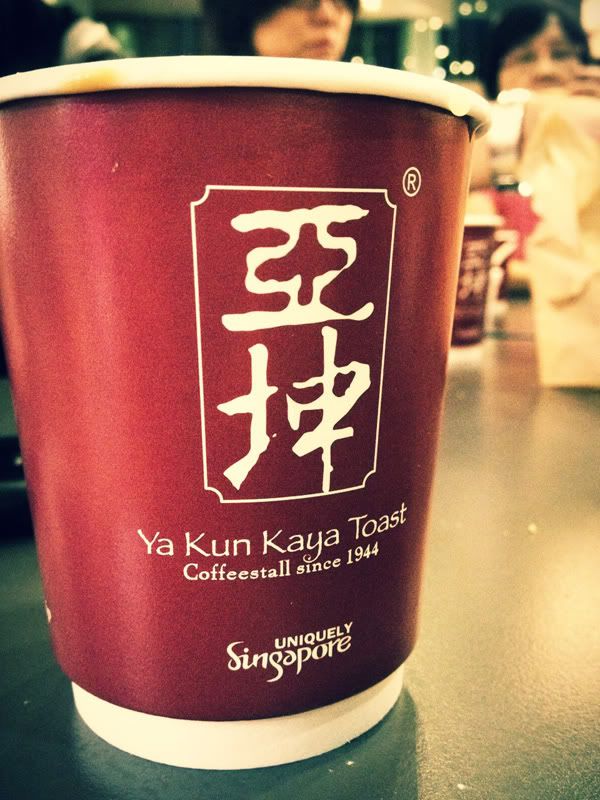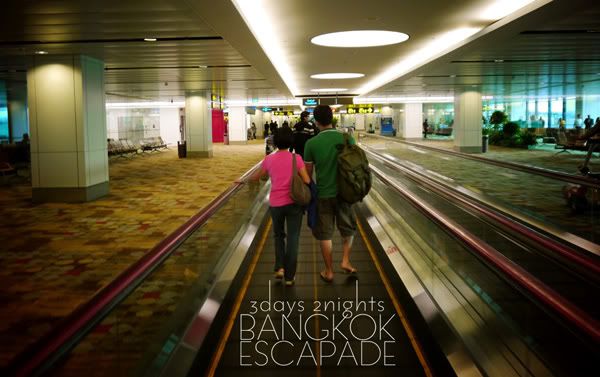 Boarded the plane! ;D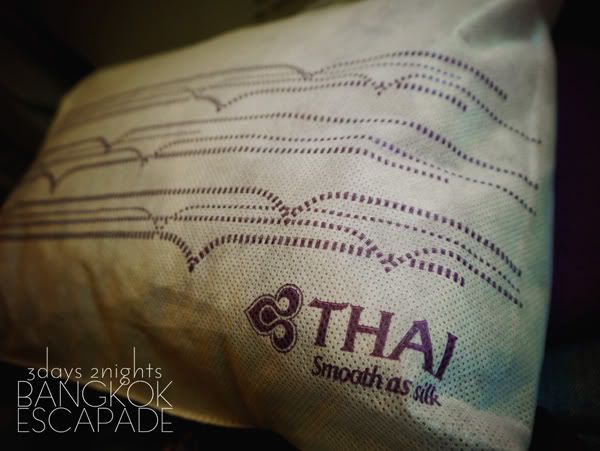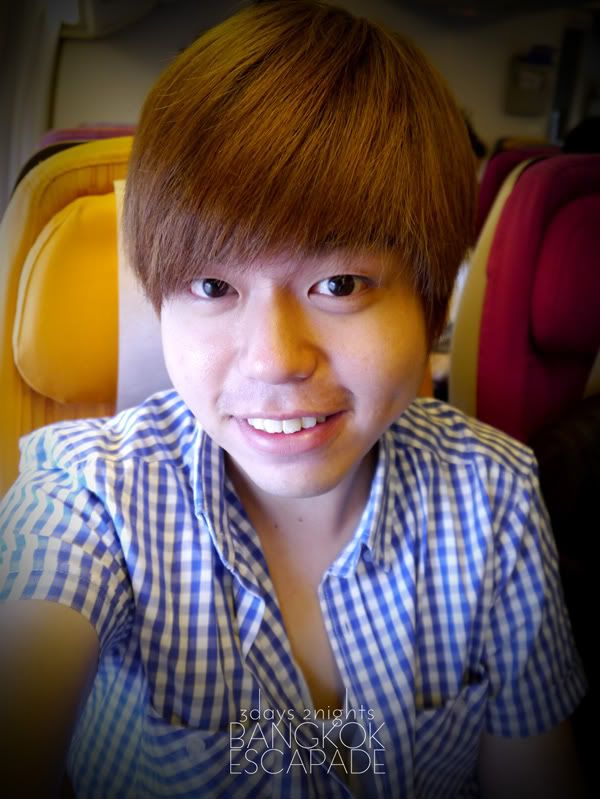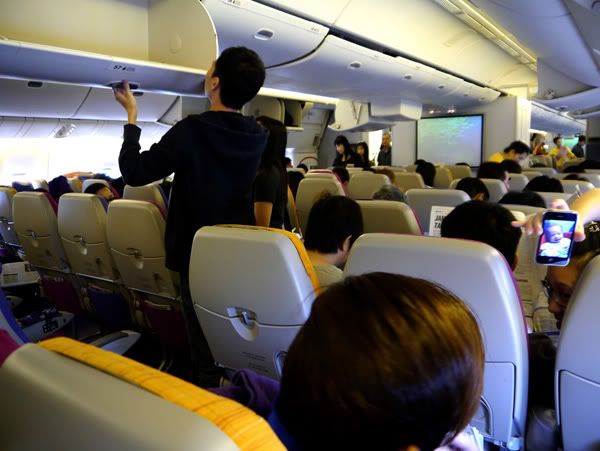 First time traveling with my 2 new colleagues 😉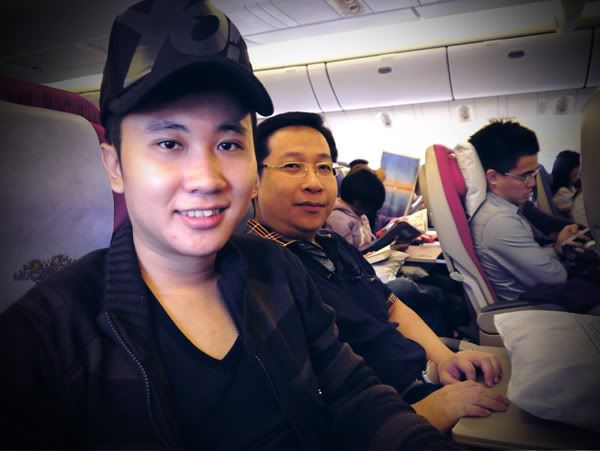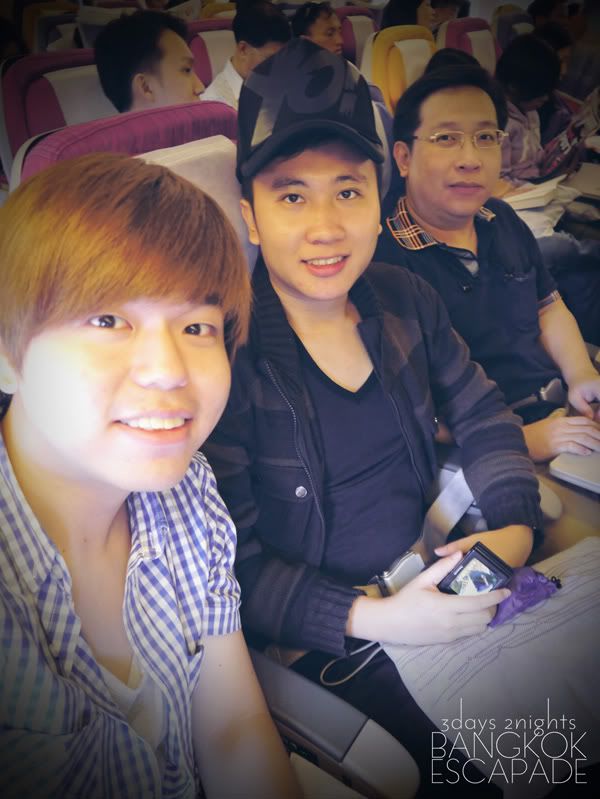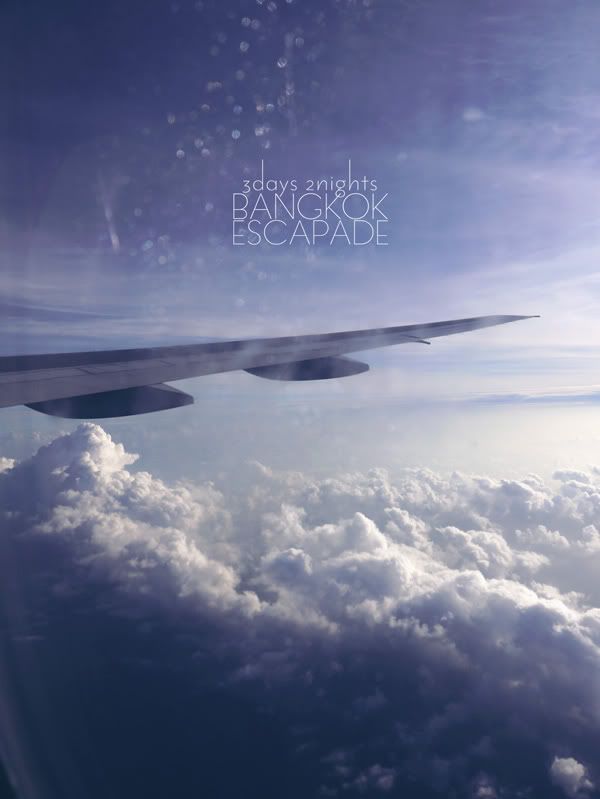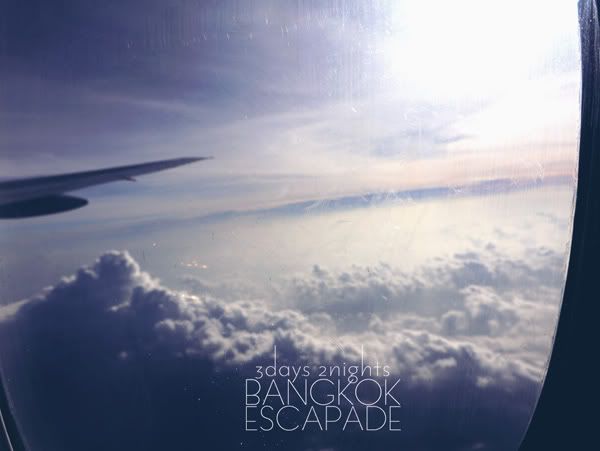 breakfast onboard.. crabmeat fried rice which taste… meh~~~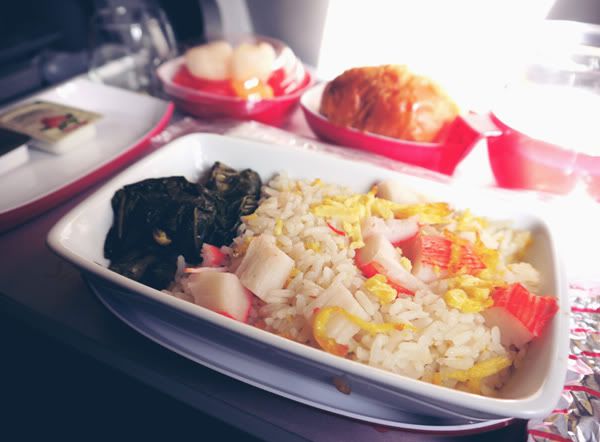 Arrived!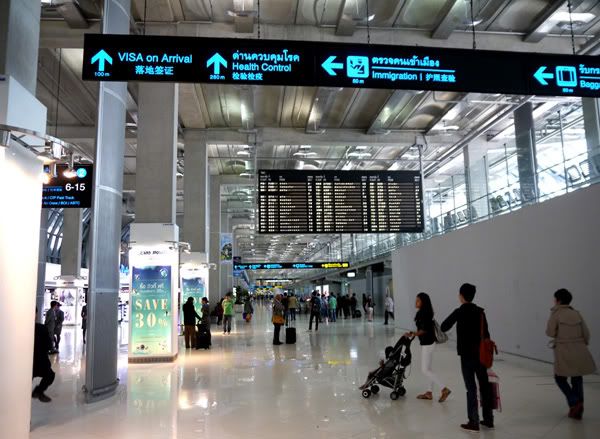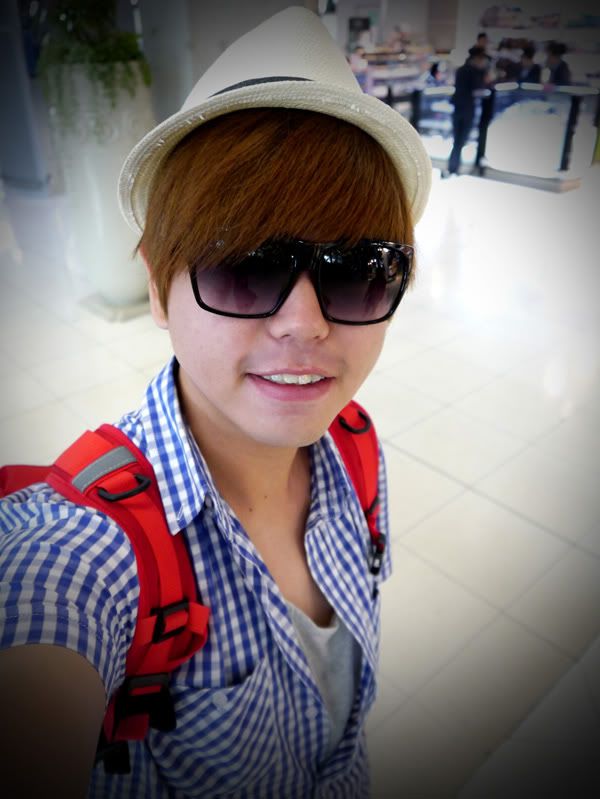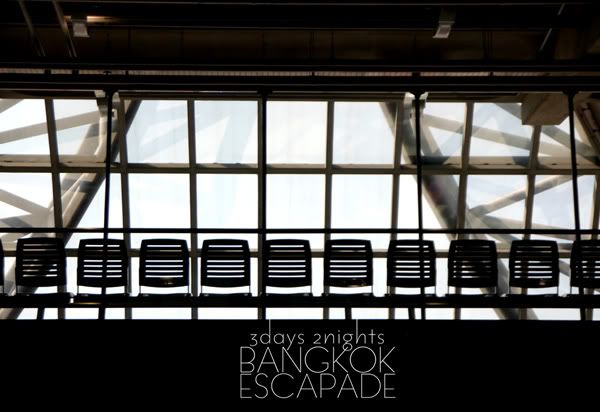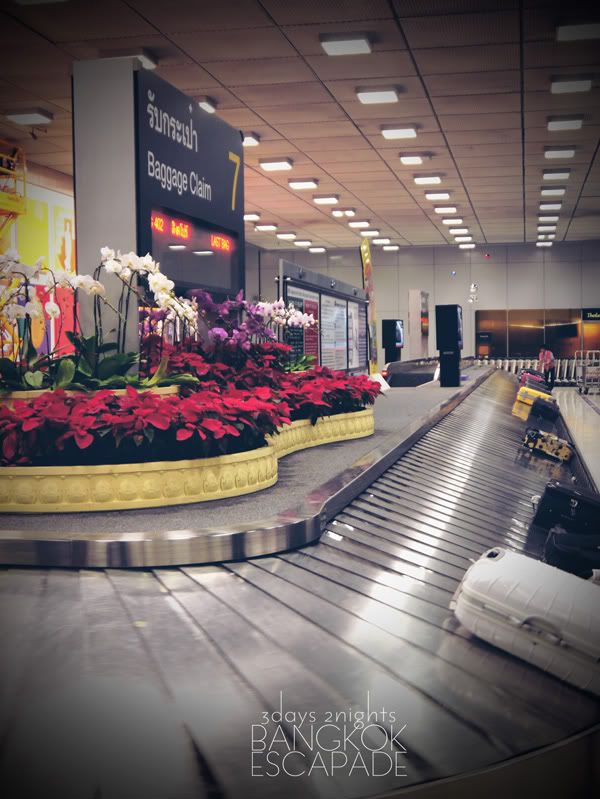 You can purchase your TOURIST sim card over here for unlimited internet access on your phone! ;D no internet connection for me will die ok~!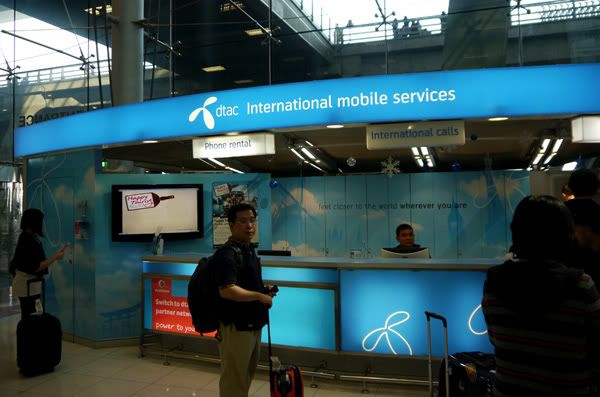 Now, you dun really have to take a cab from the airport to the city. With the super convenient express train, you can reach city within 17mins! One way ticket will cost you 90 baht and for 2 way return ticket, it's only 150 baht!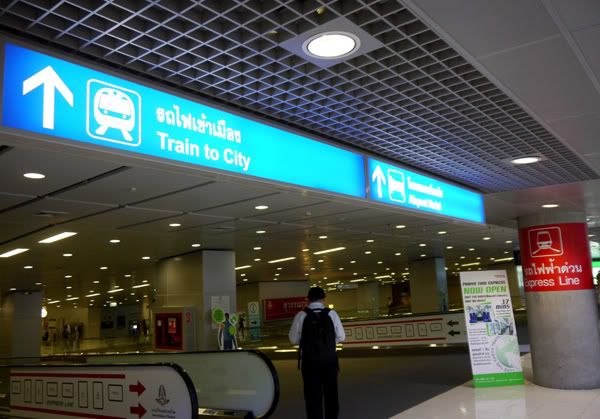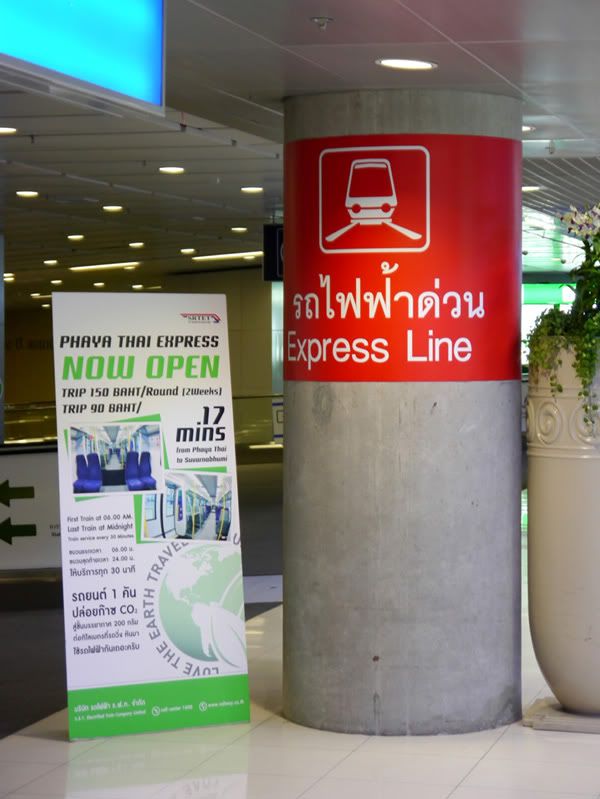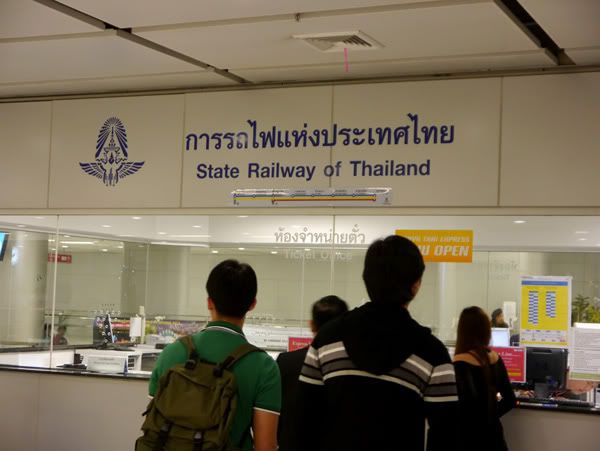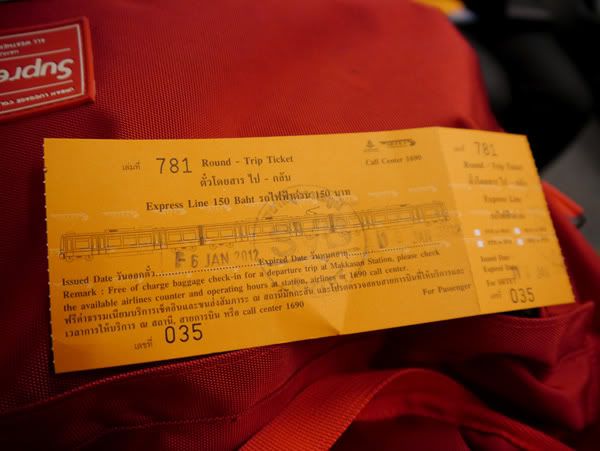 super spacious and it's very very similar to the one in hong kong!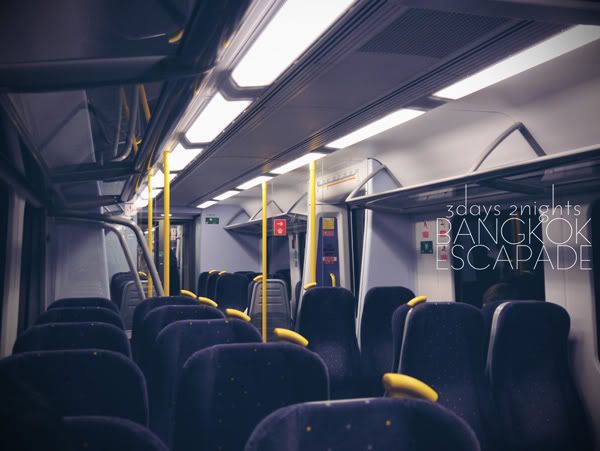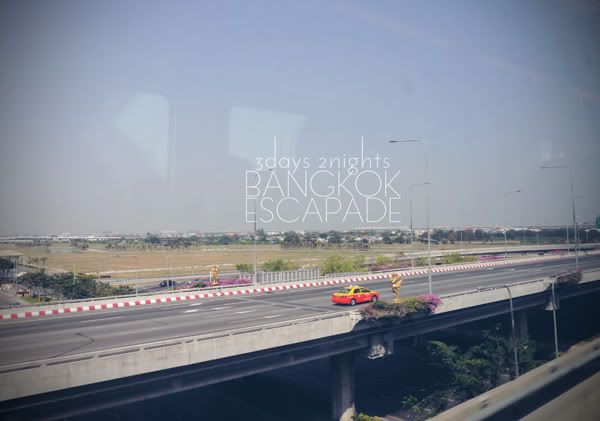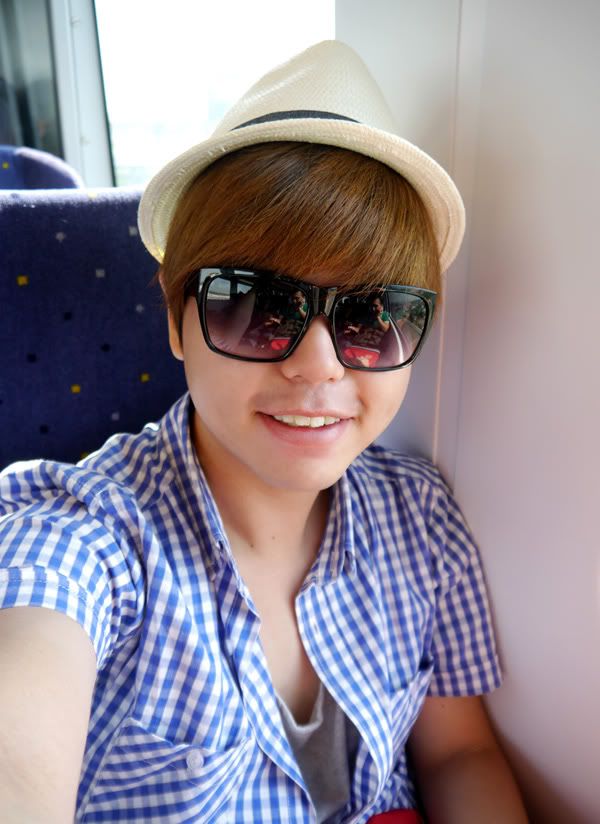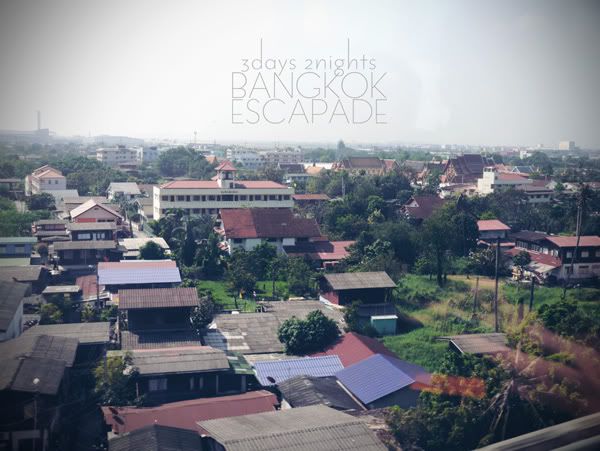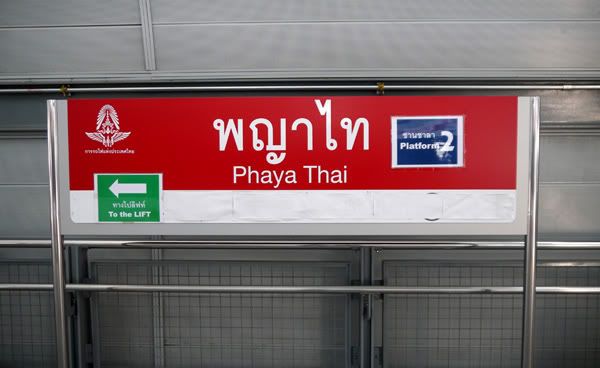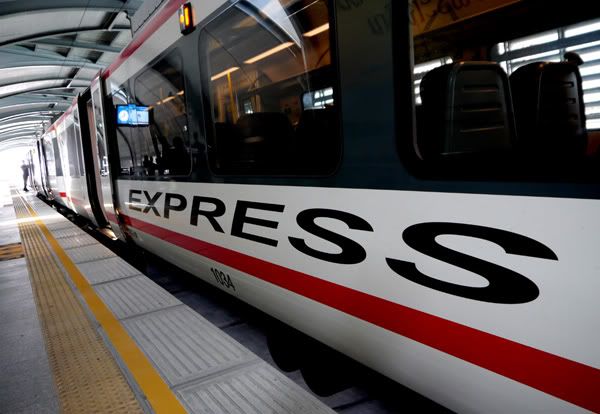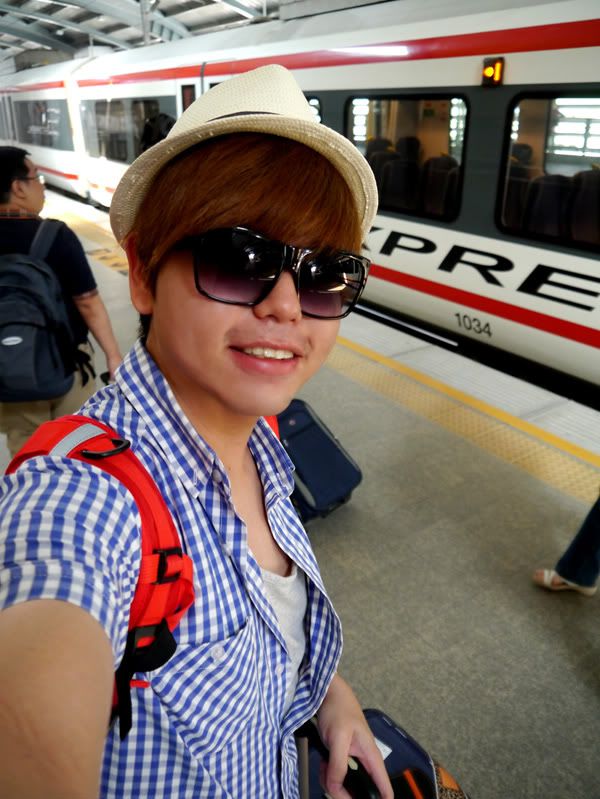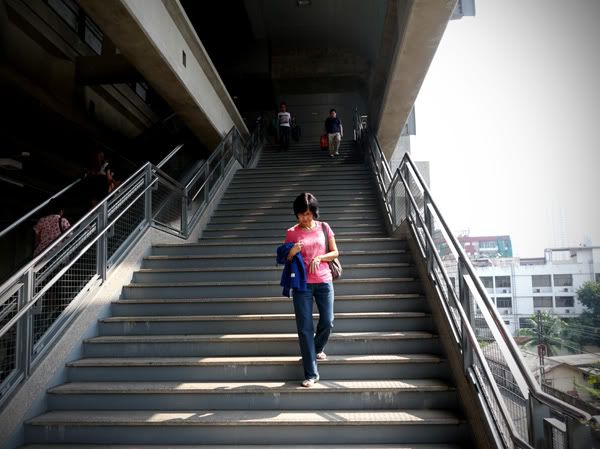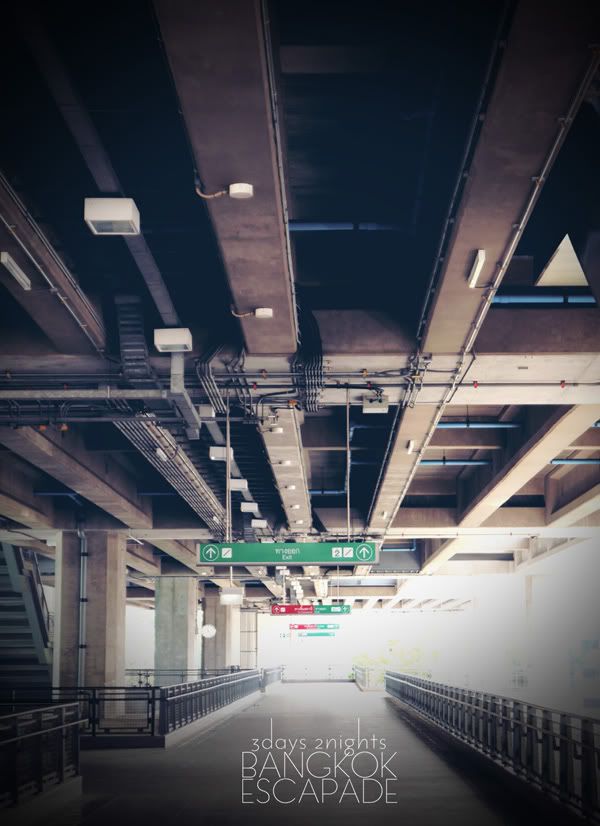 we will need to cross over to the BTS station to take a train to our hotel location…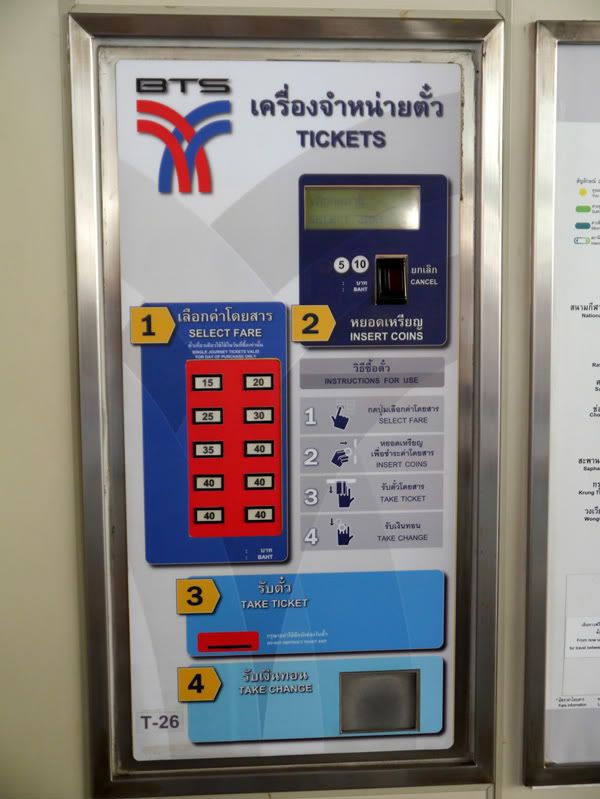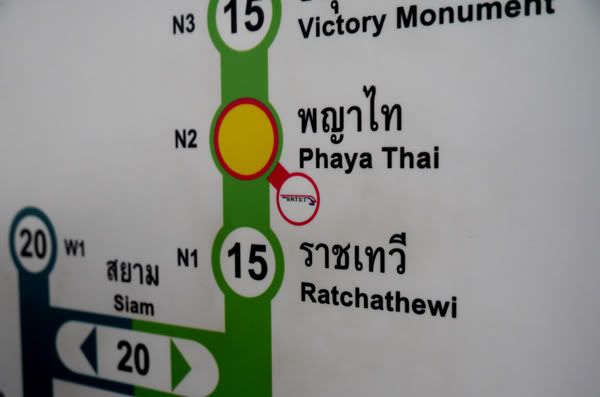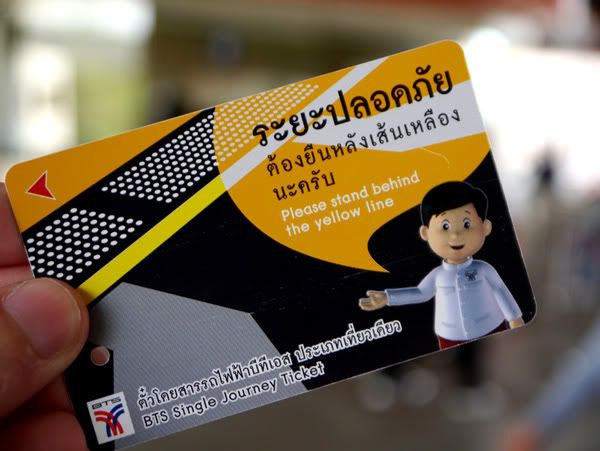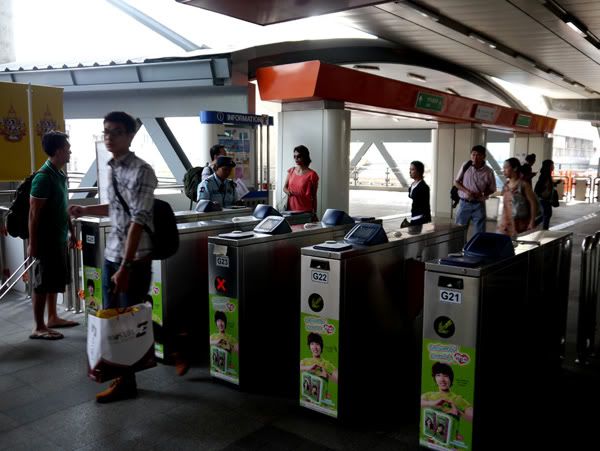 Kpop is super hot in bangkok.. everywhere u get to see kpop start like super junior, 2pm, etc on trains, advertisement board…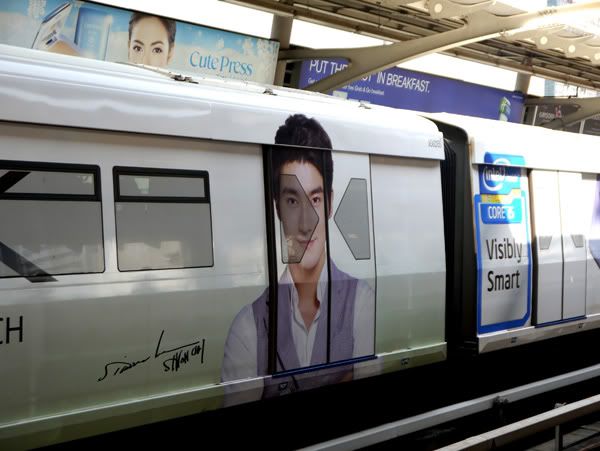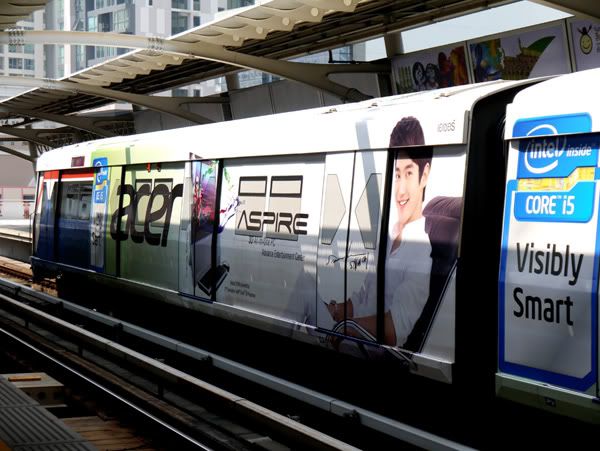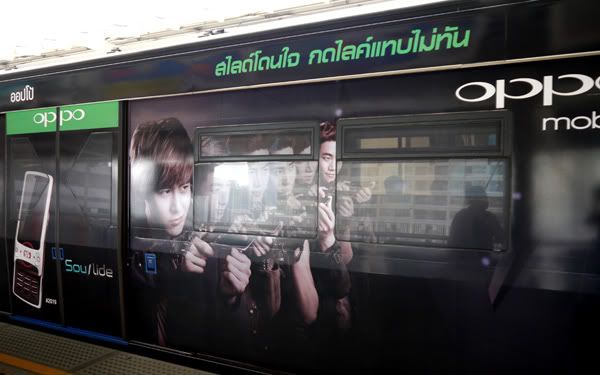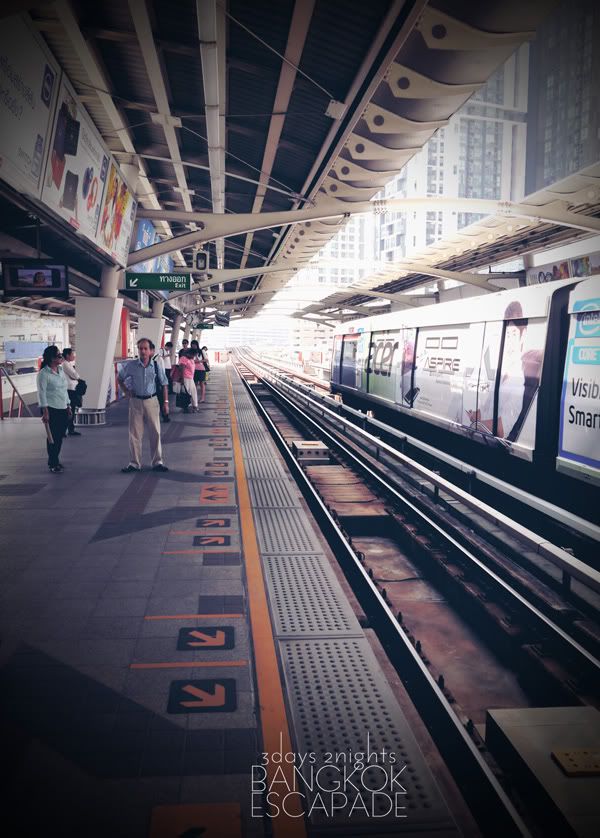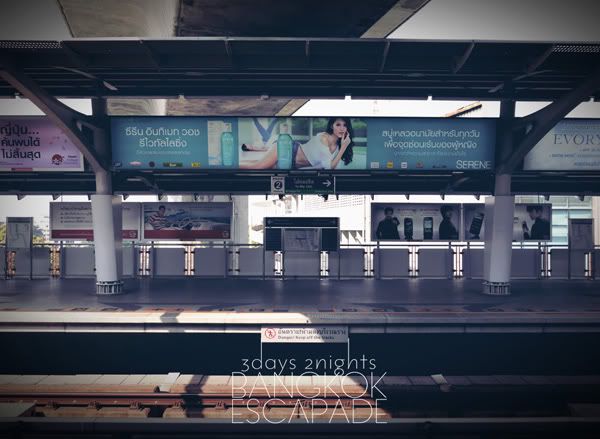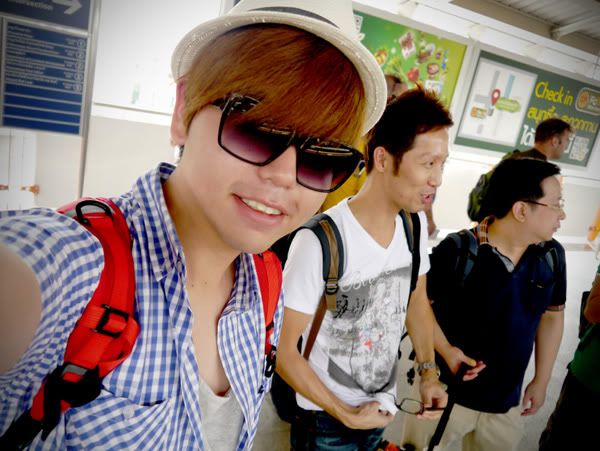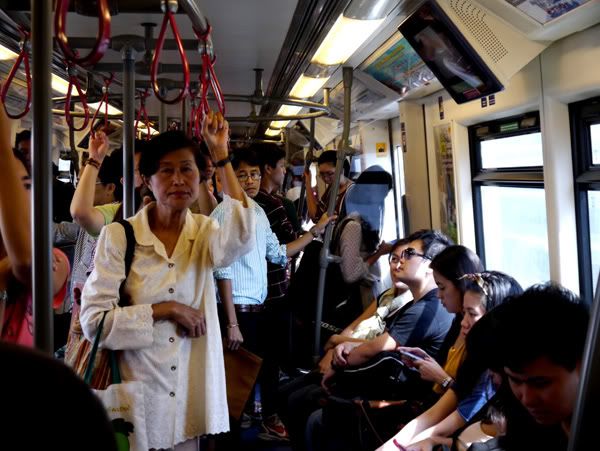 here we are! we will be spending our 2 nights here at VIE HOTEL! 5 star hotel ok~ dun play play ah~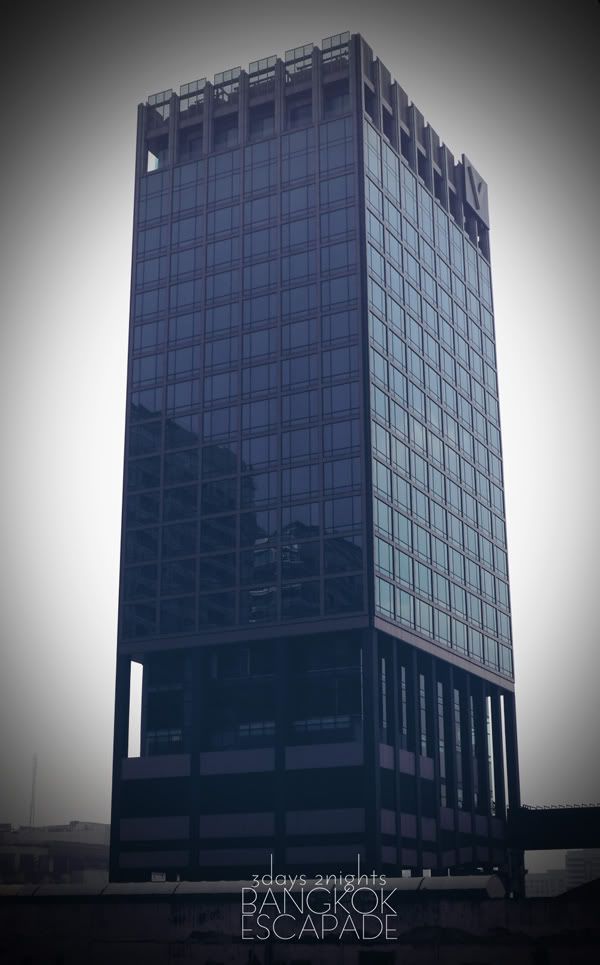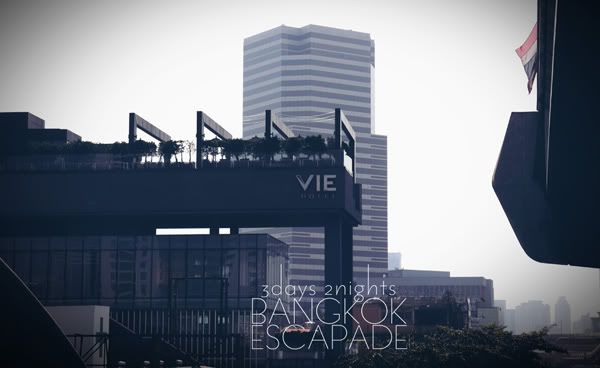 been having really HIGH expectation for this hotel after reading reviews online about it. and true enough, it didn't disappoint me at all!!! Would definitely loved to be back at this hotel if i visit bkk again!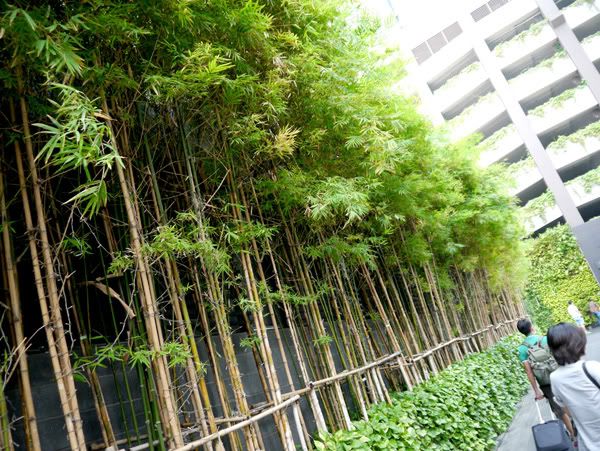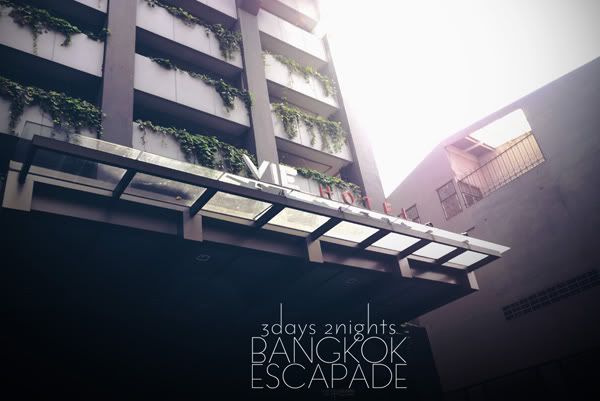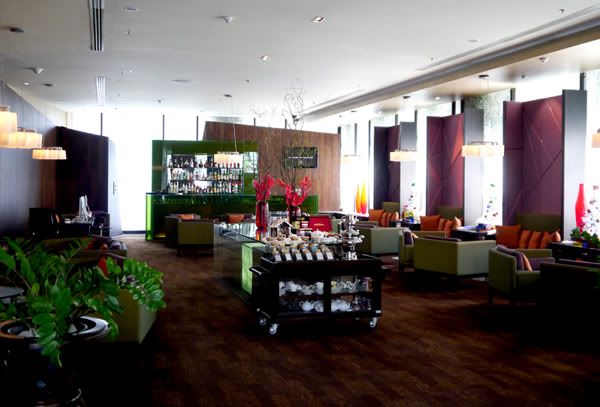 welcome drink upon arrival…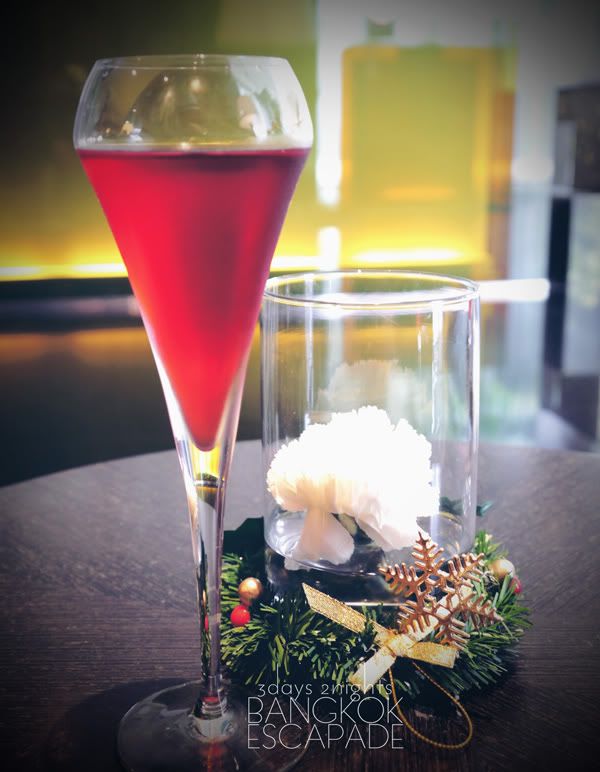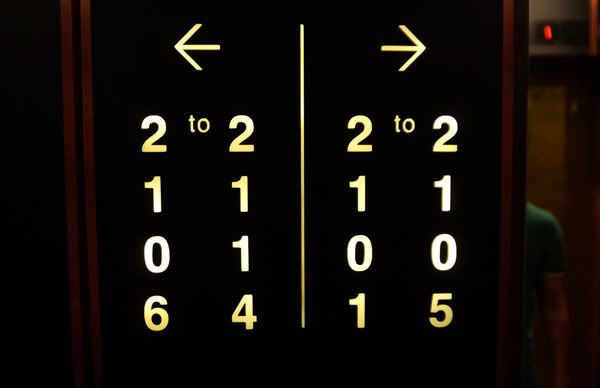 Sorry no pics of the room as of now but will be shown at the later part of this entry. We simply just unload our luggage, freshen up abit and off we head out for FOOD! yes~ super hungry!!!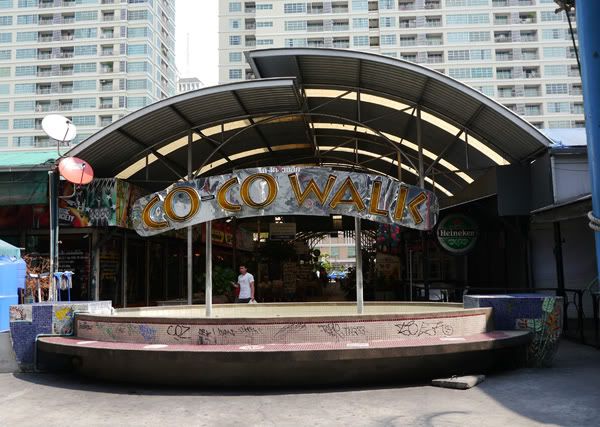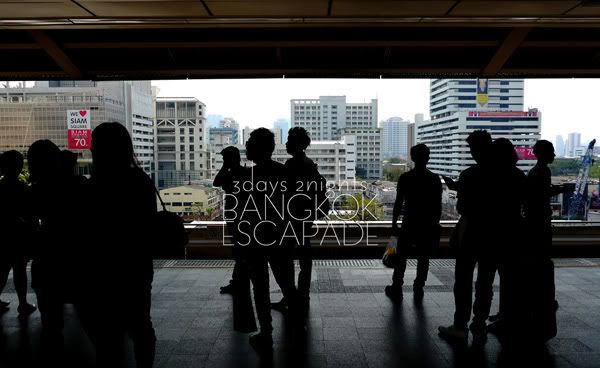 First stop, MBK for MK steamboat!!! im missing their roast meat alot can!!!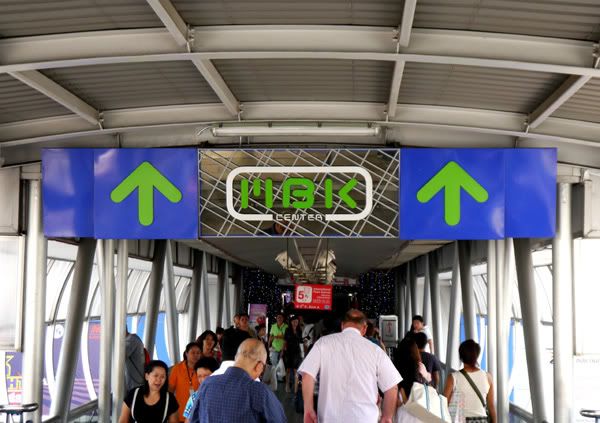 cool huh? ahahaha~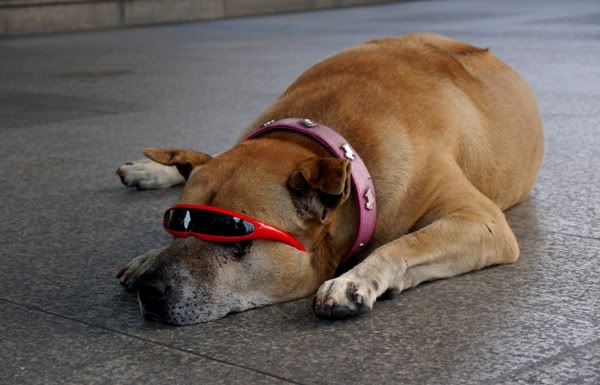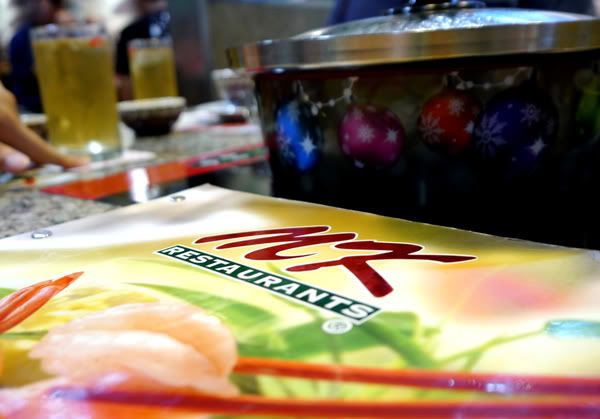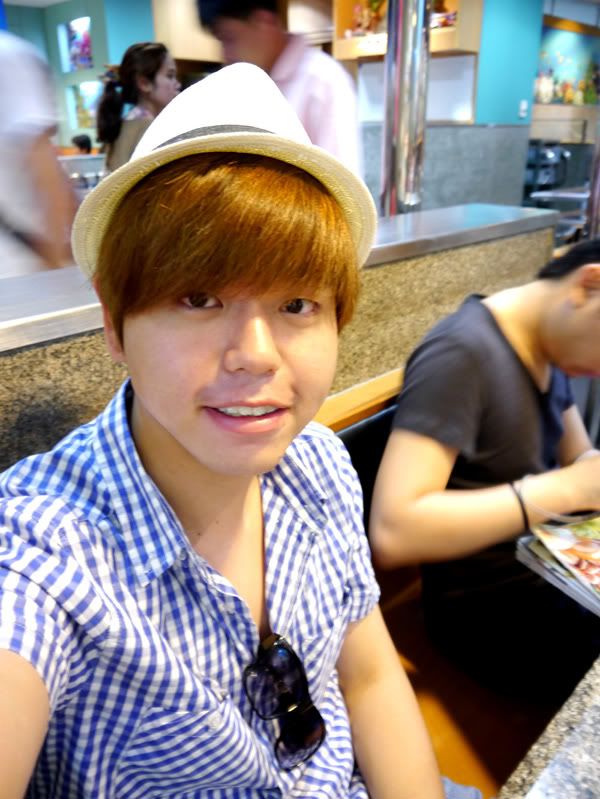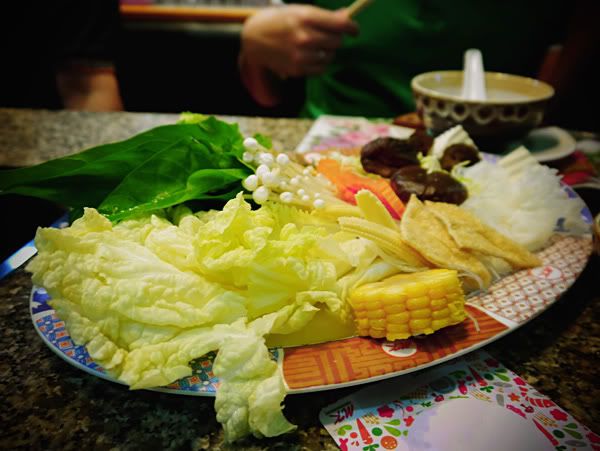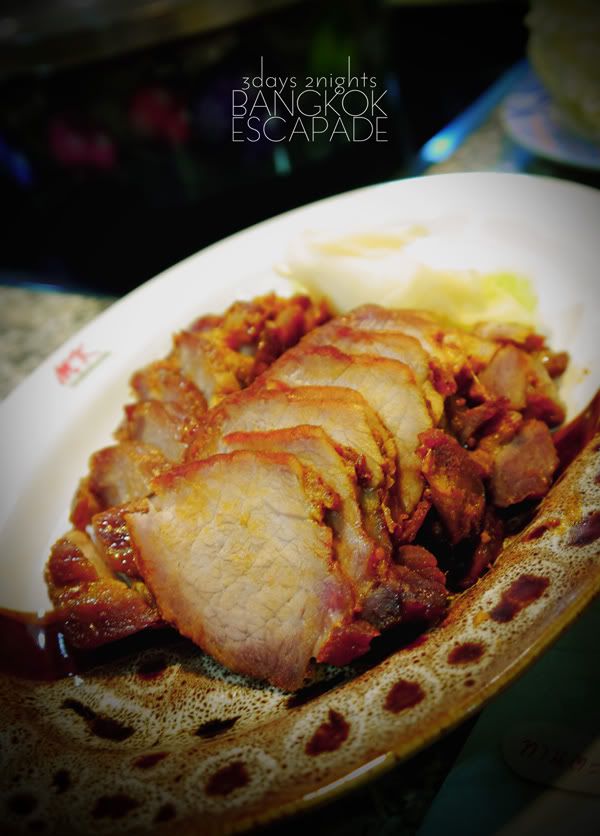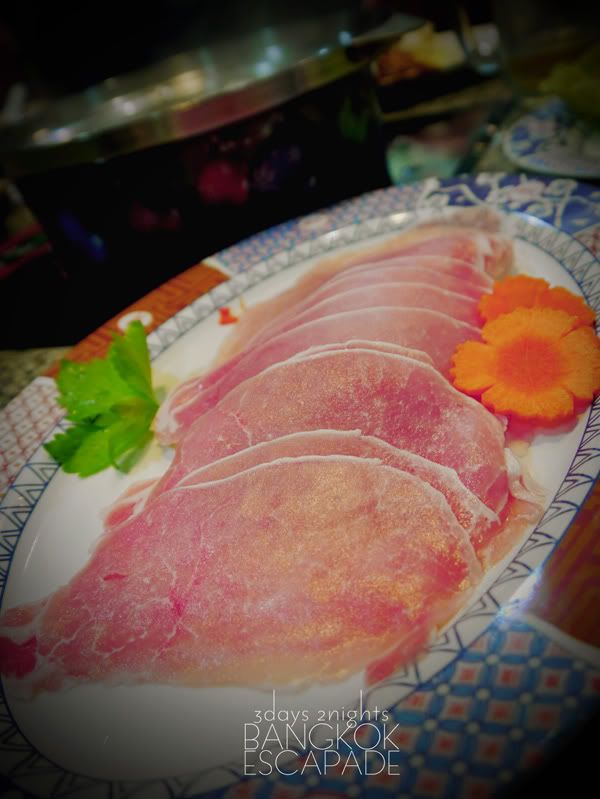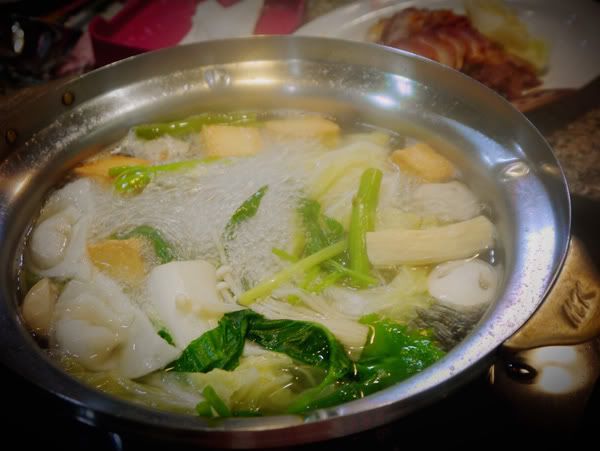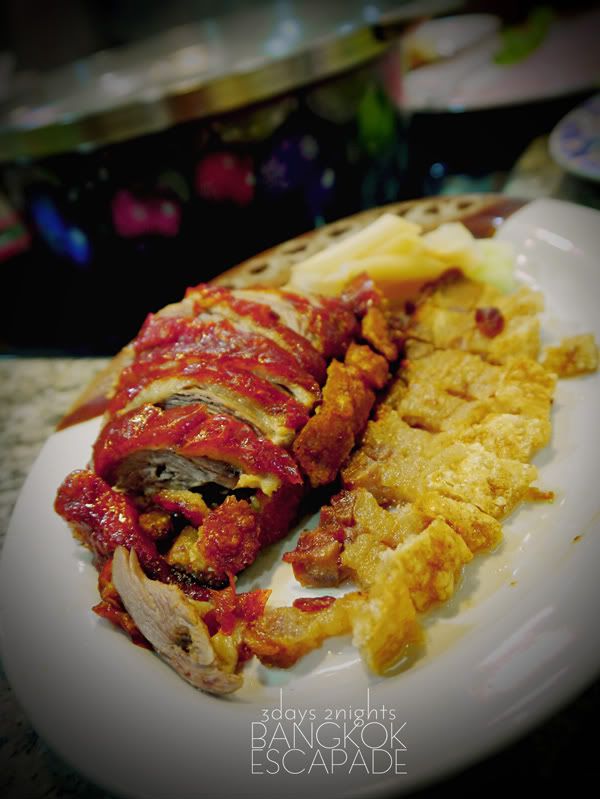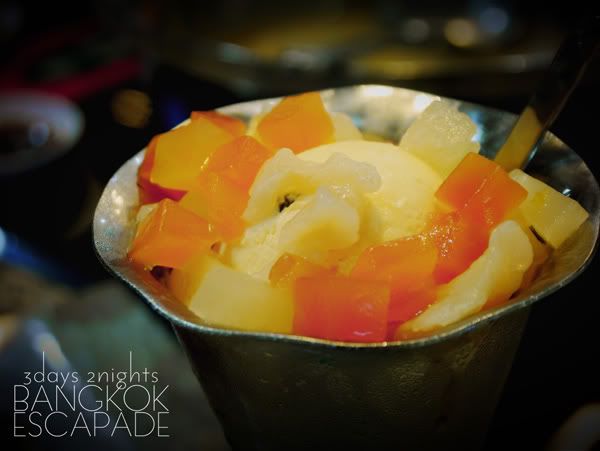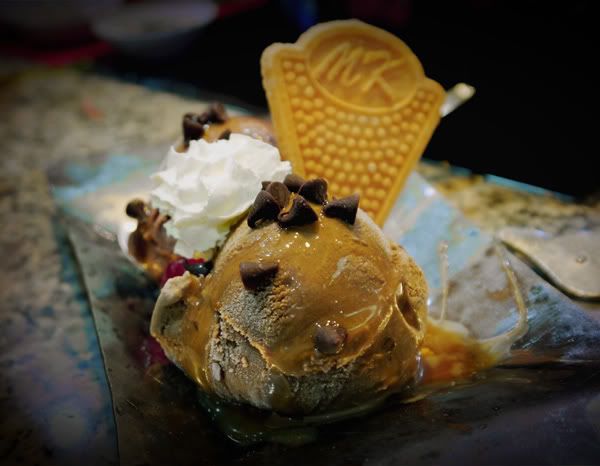 orange juice! the must drink in bkk, easily found along the streets 😉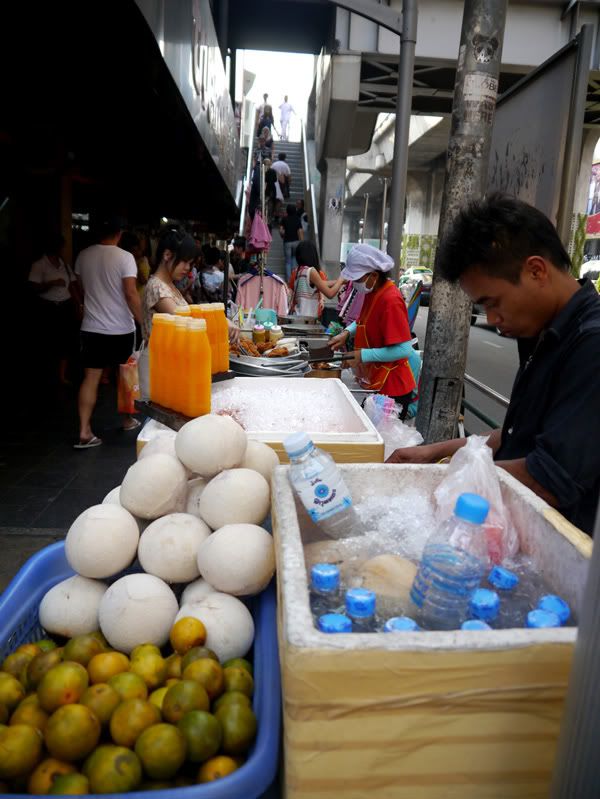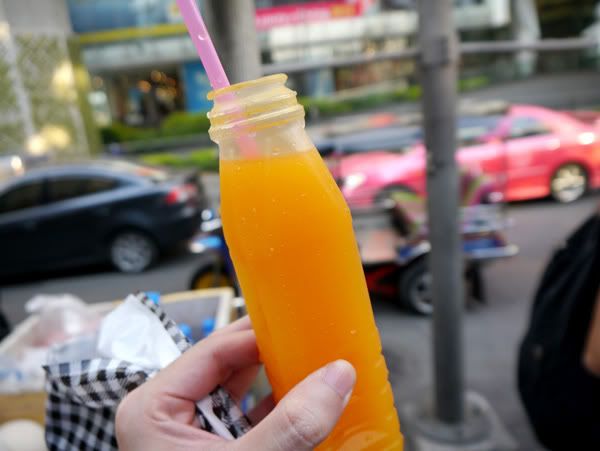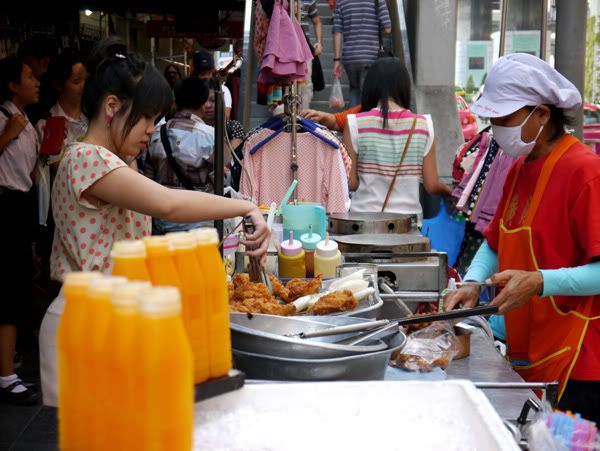 the fried chicken like not bad leh~ but was too full from steamboat~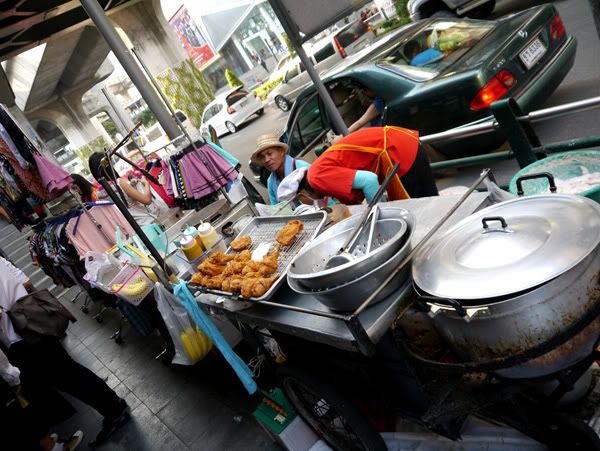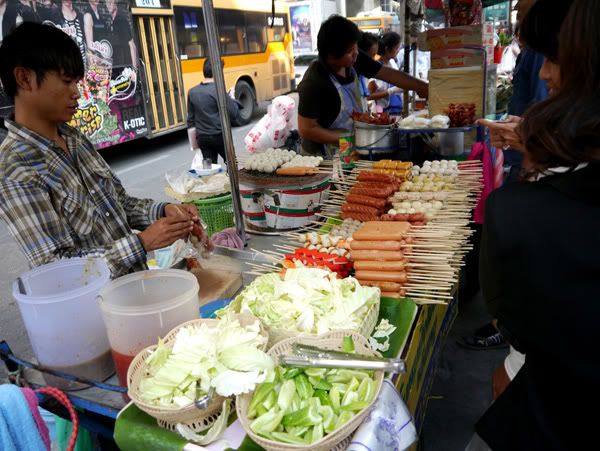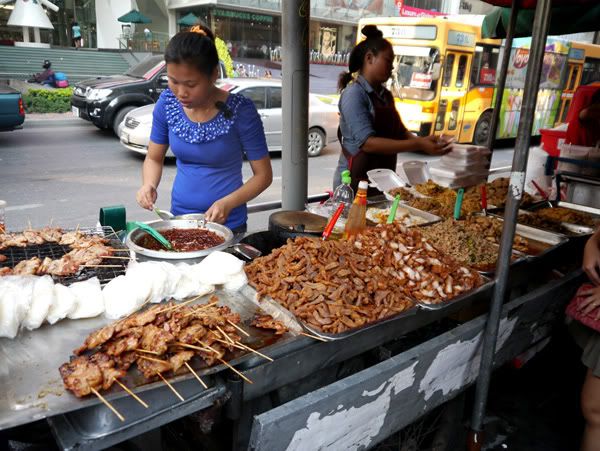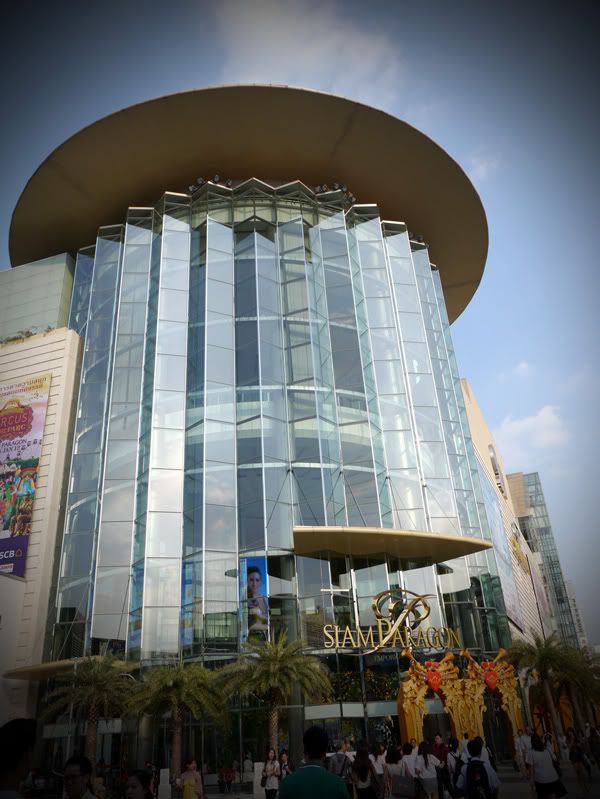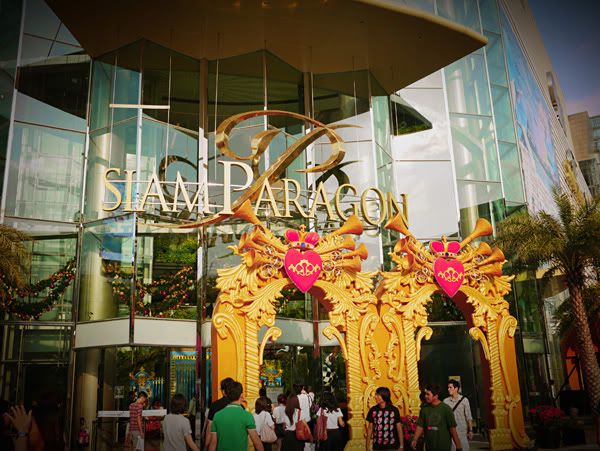 found some really nice cafe at the top level of siam paragon…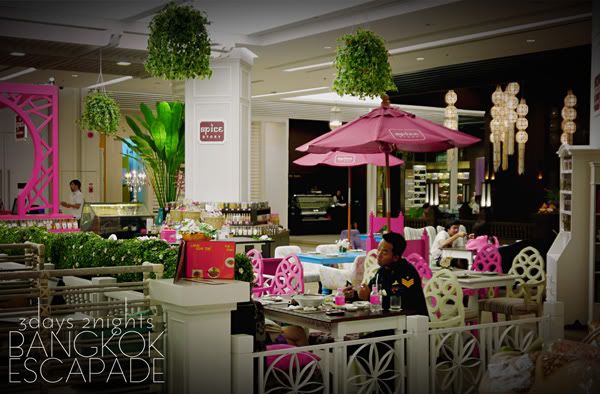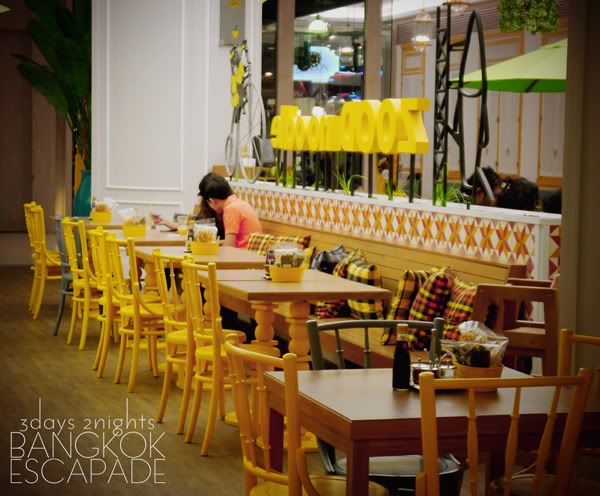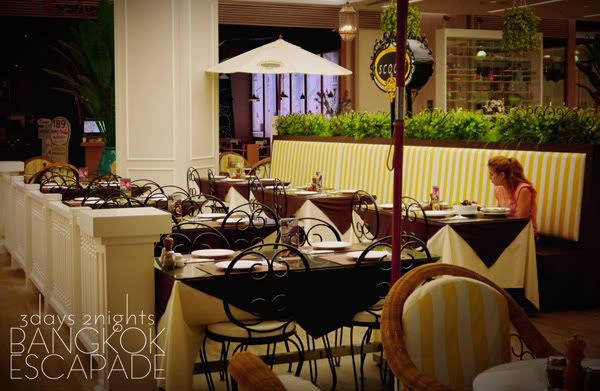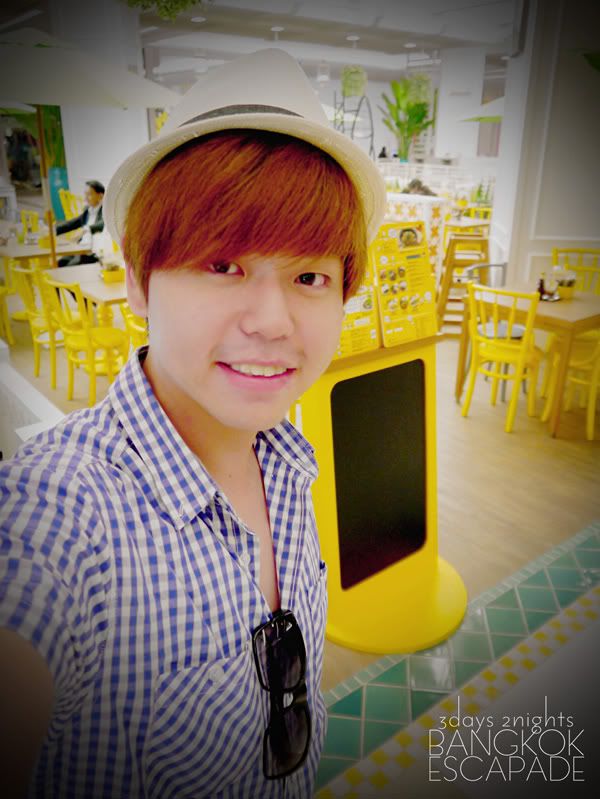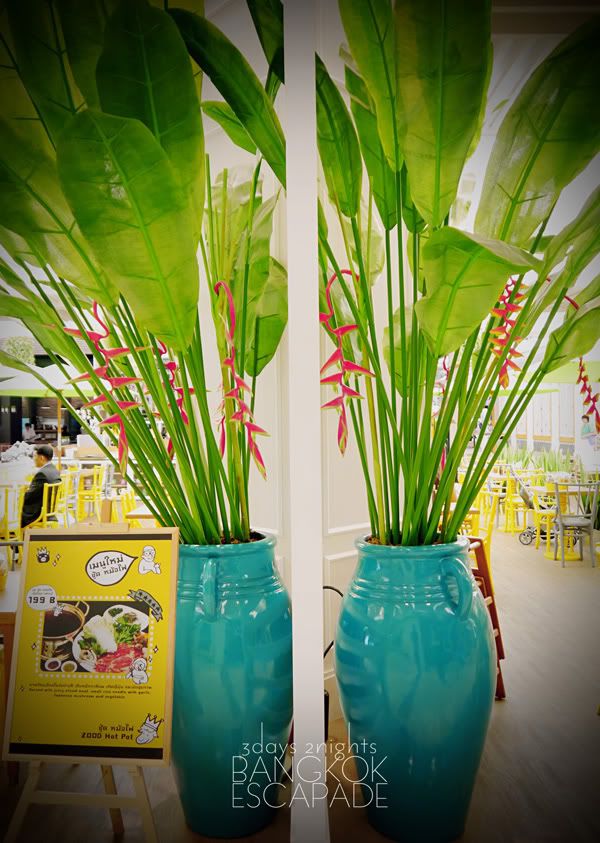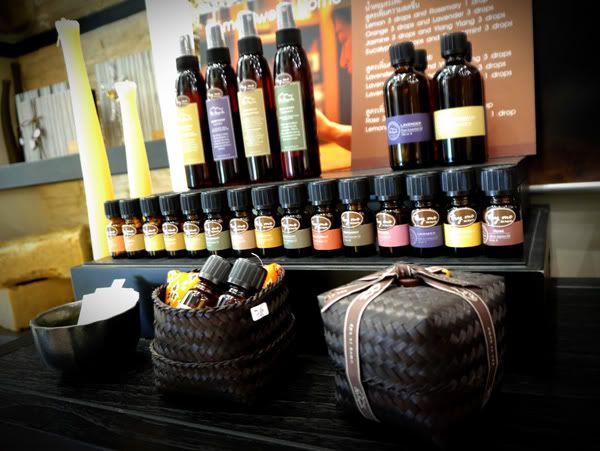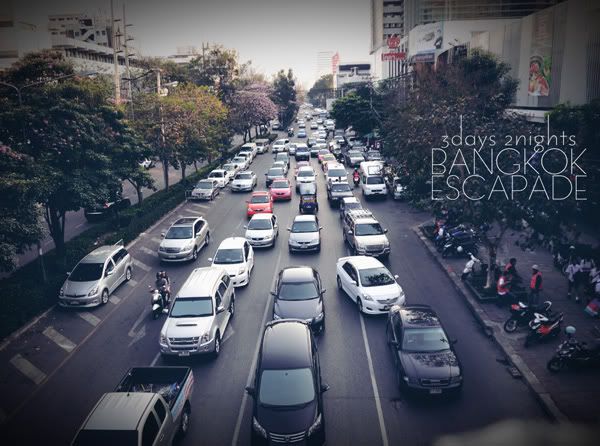 and now… time to show you my ROOM!!! SUPER HUGE, SPACIOUS and COSY!!!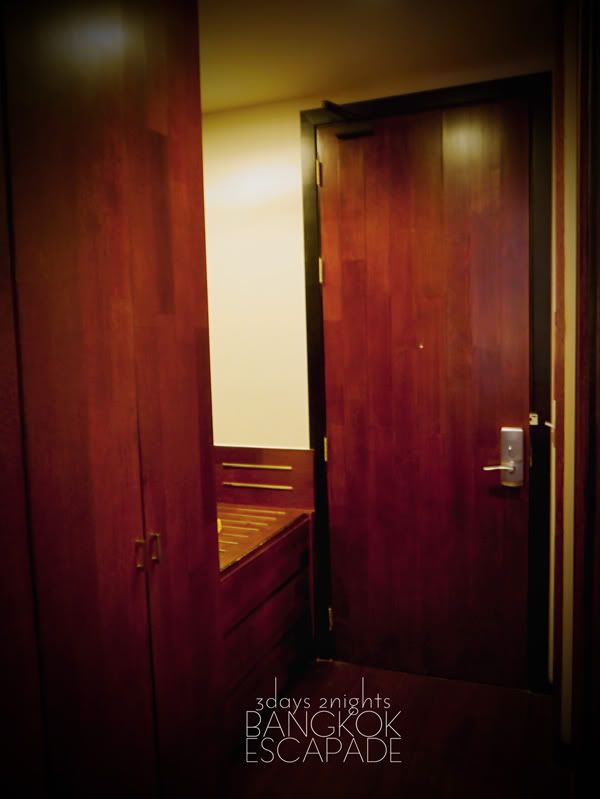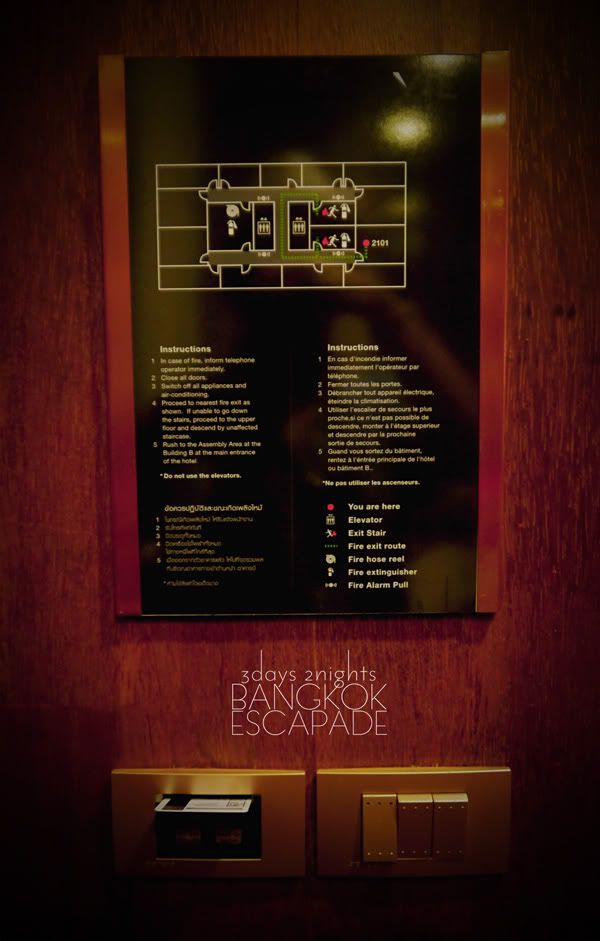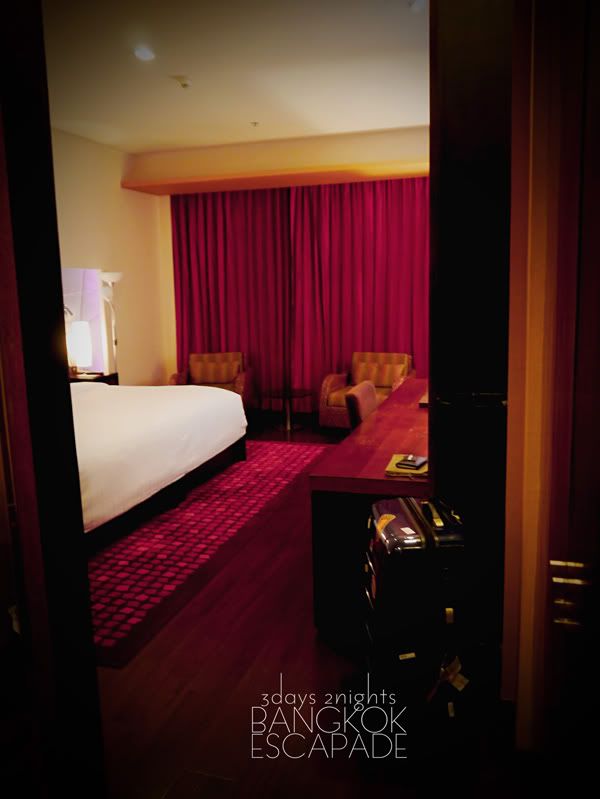 luggage storage area…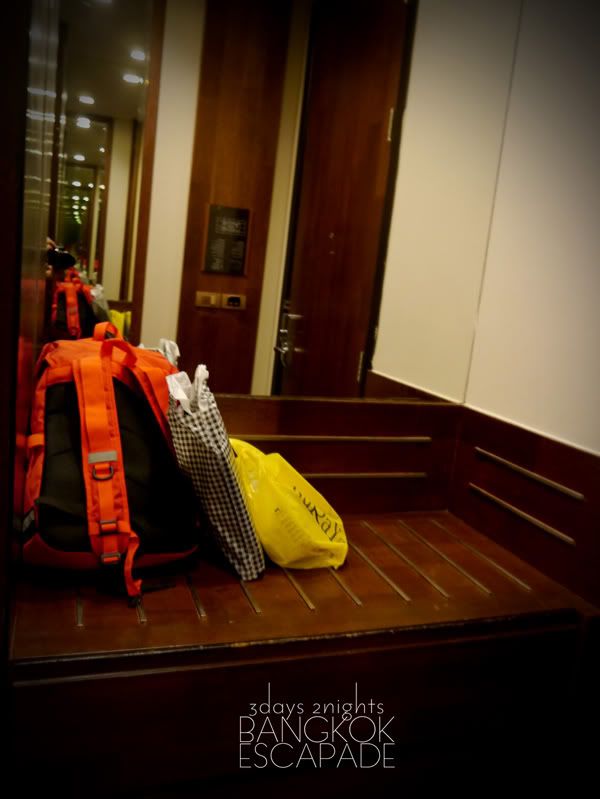 my super HUGE bed!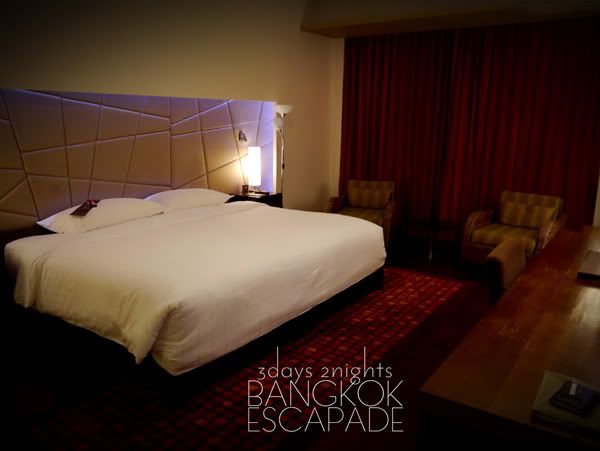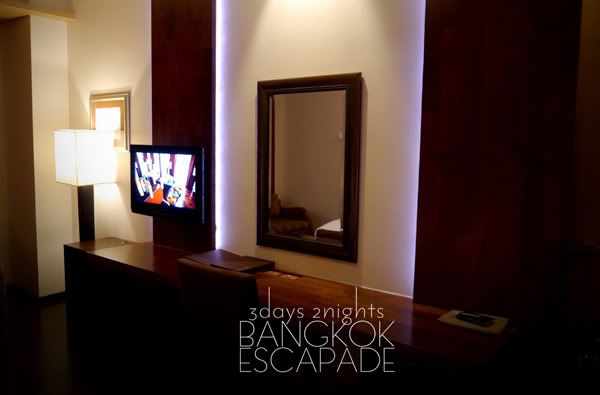 luxurious bathroom!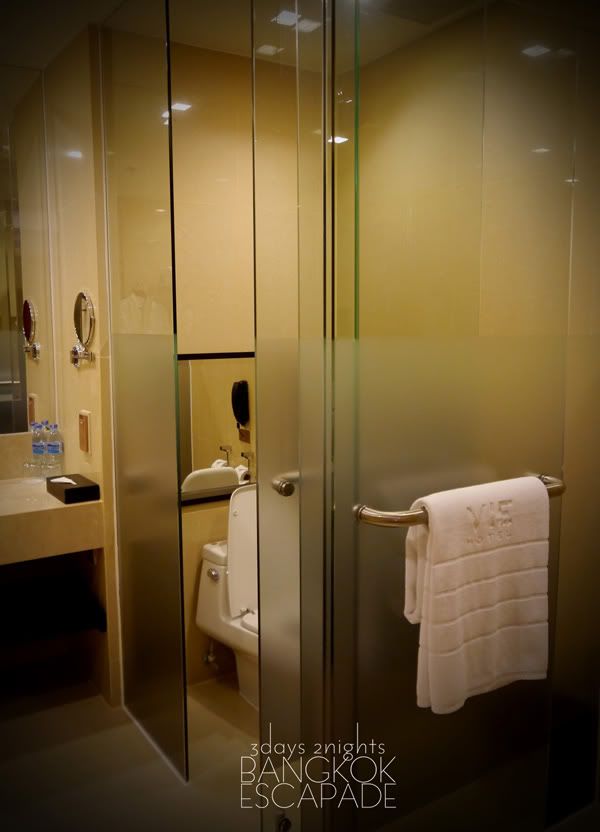 shower area…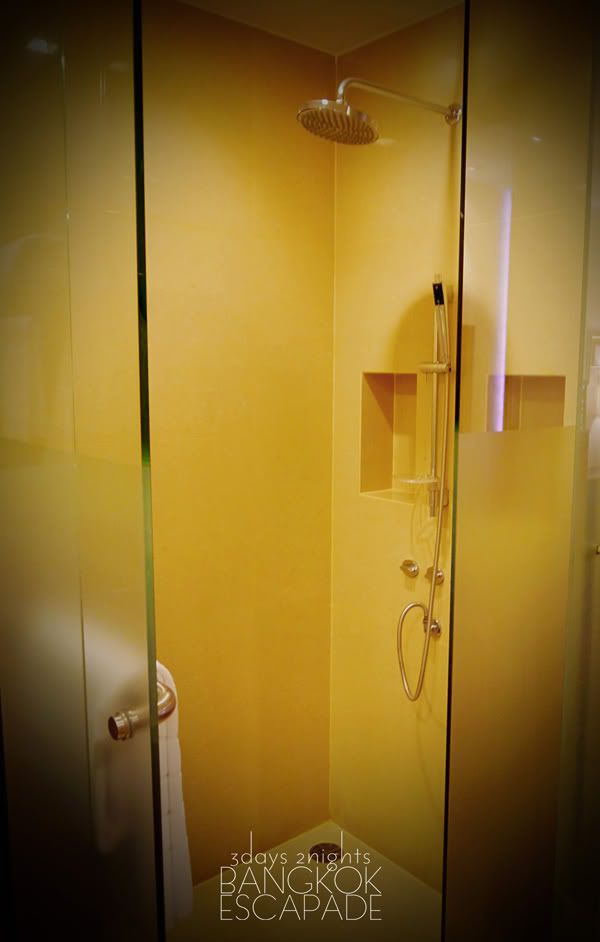 toilet bowl area…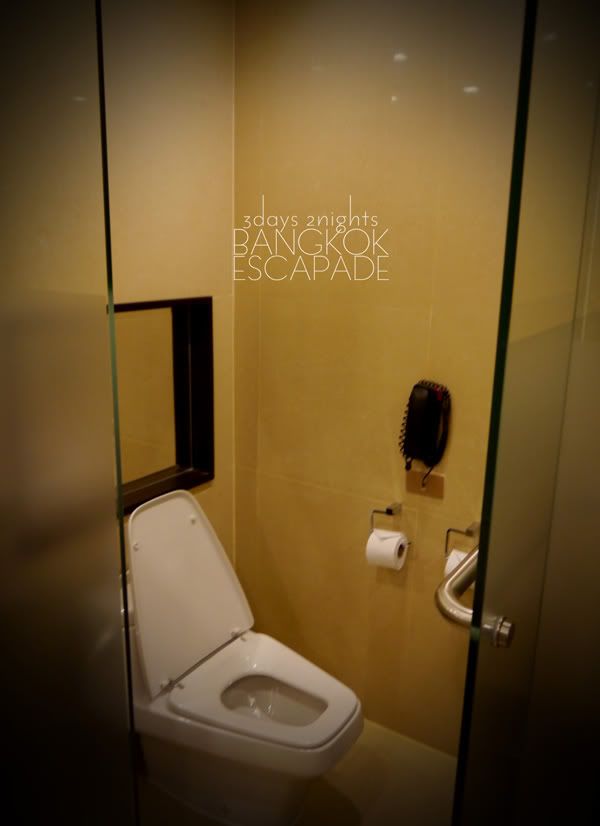 ONE HUGE PIECE OF FULL MIRROR! BEST LA! 😀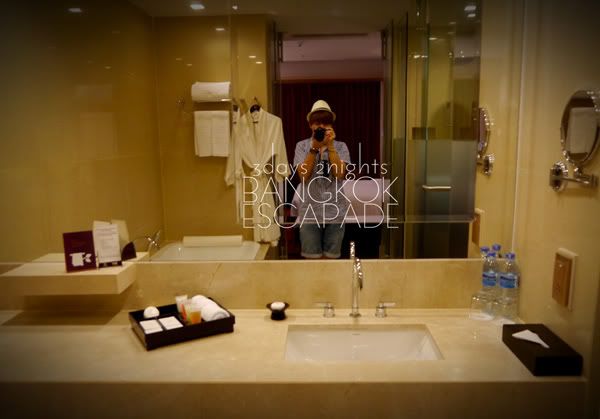 bathtub!!!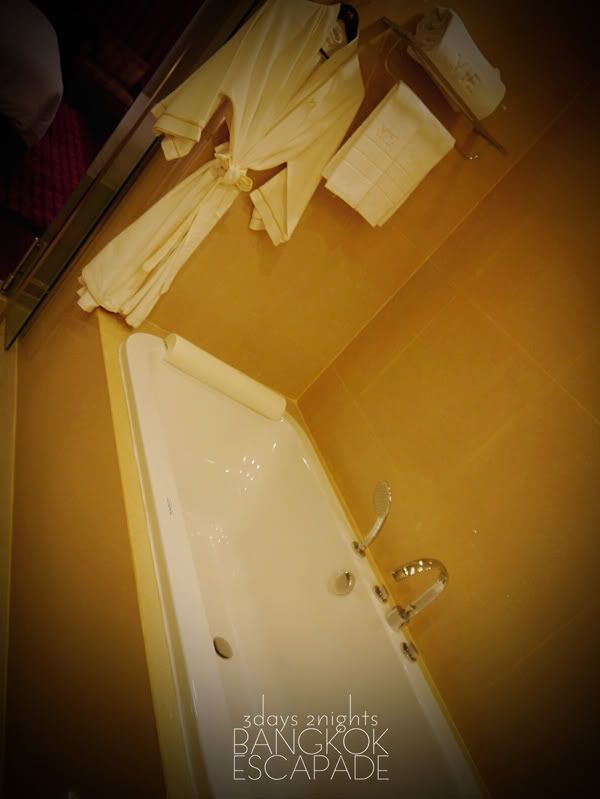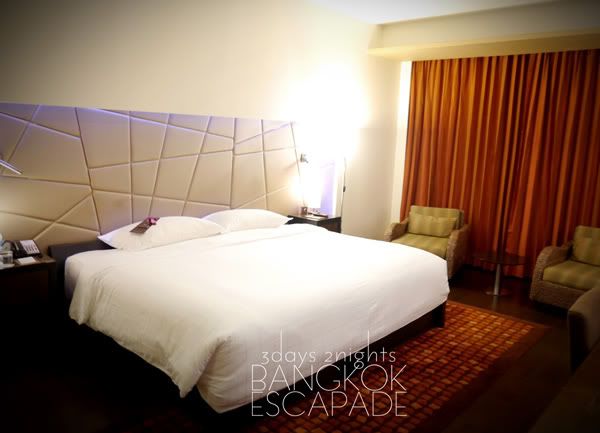 *** VIDEO CLIPS BELOW!! ***
After resting for awhile, we head out to Chinatown for seafood dinner! 😀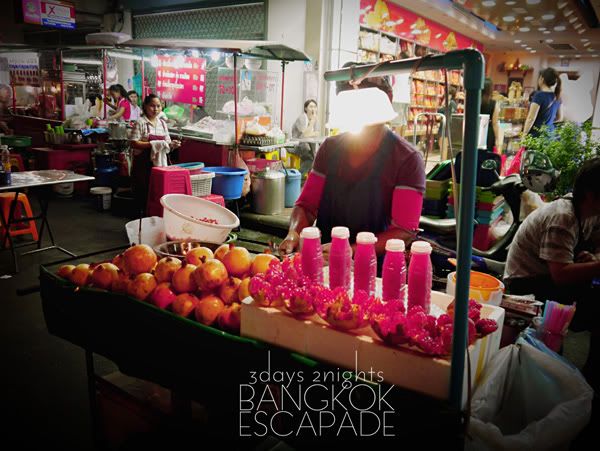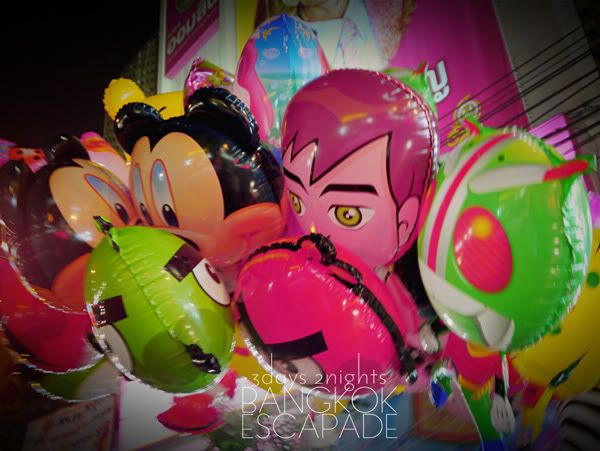 TK Seafood, saw quite alot of reviews and recommendation online, therefore we decided to try it..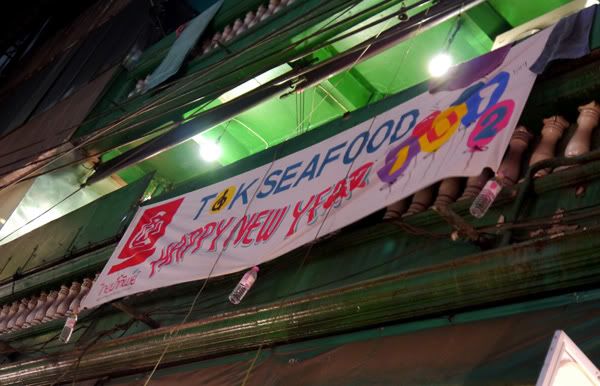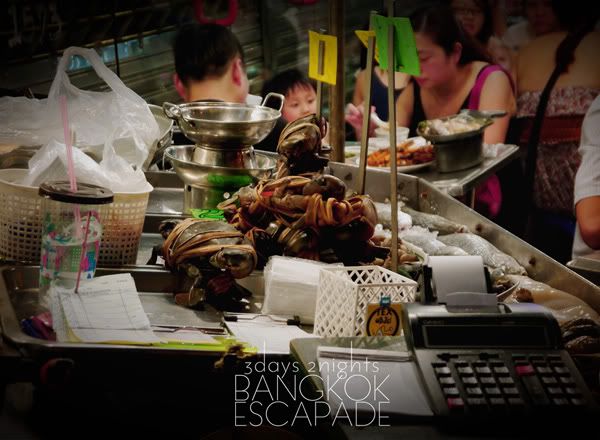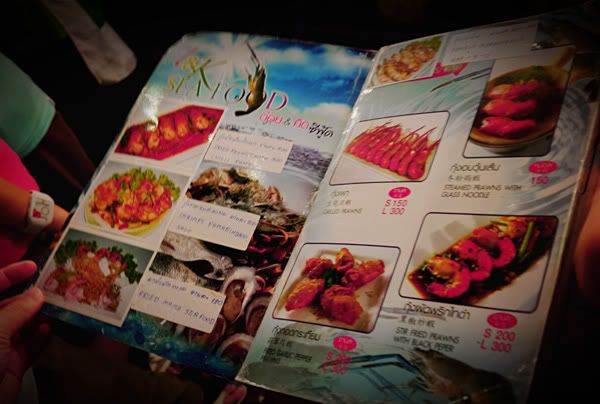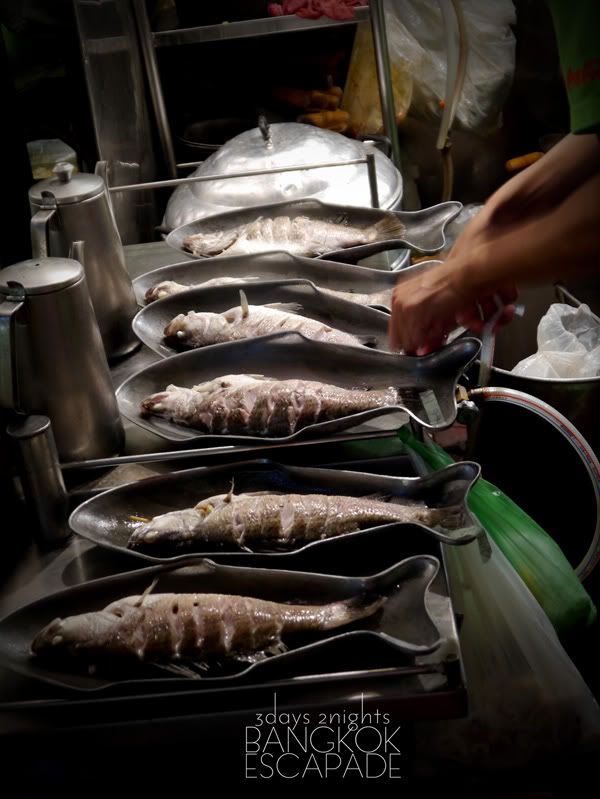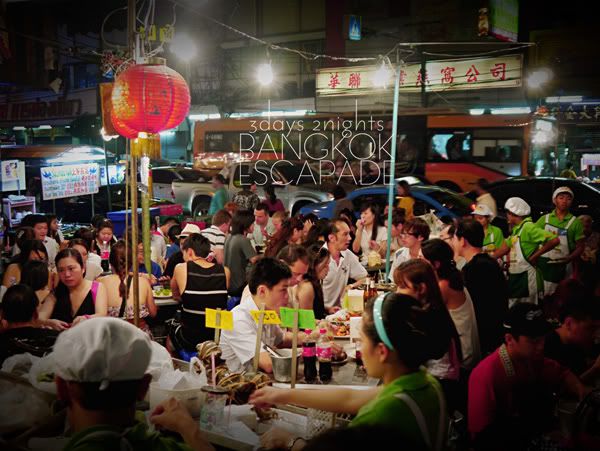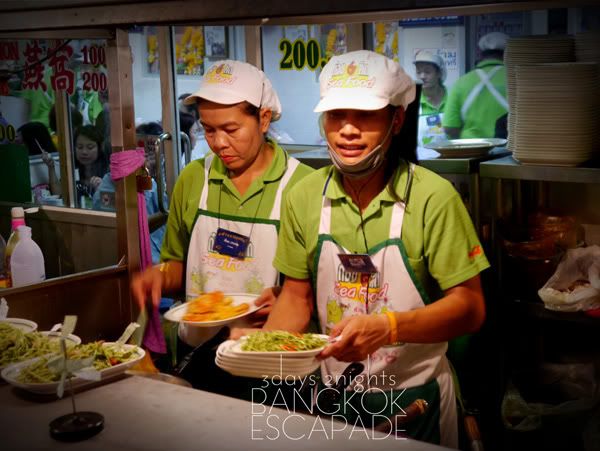 teamwork! i like!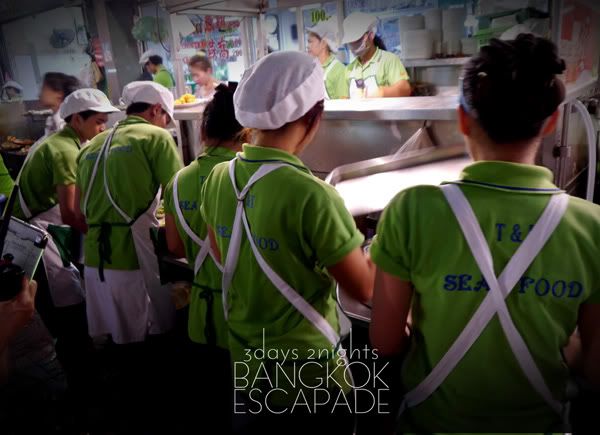 shark fin's soup… (i shall make this my last bowl of shark fin's soup.)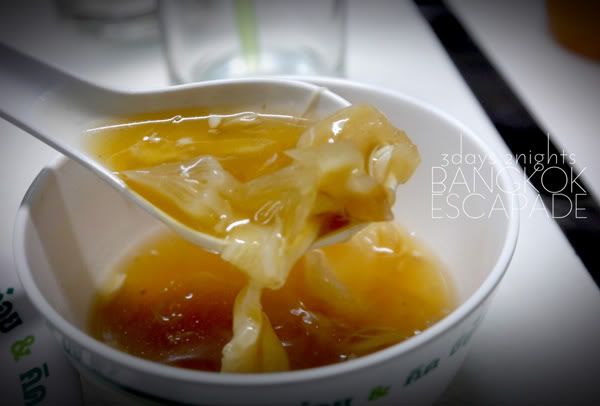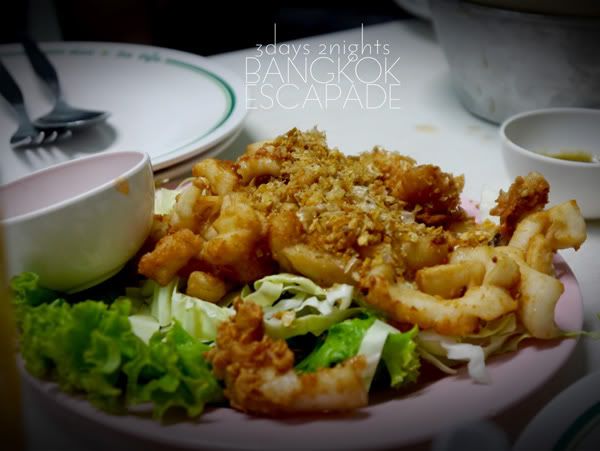 seafood fried rice…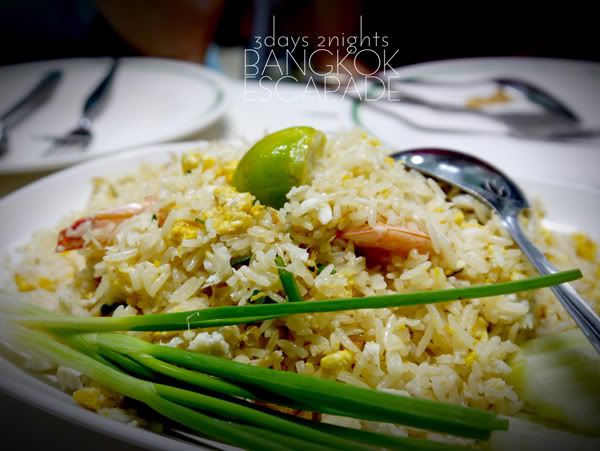 fish which taste pretty good. especially with the sauce…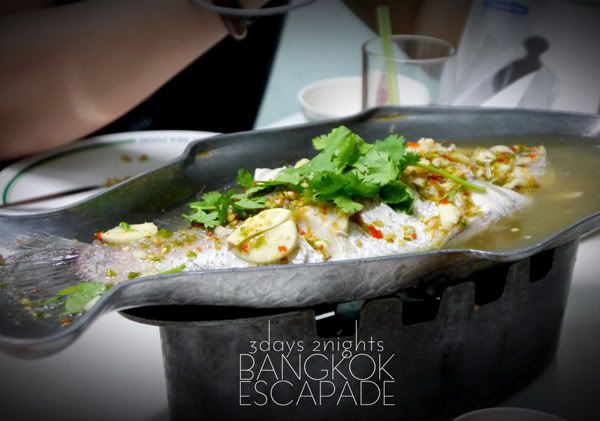 tom yum soup! how can we not have this in thailand right?!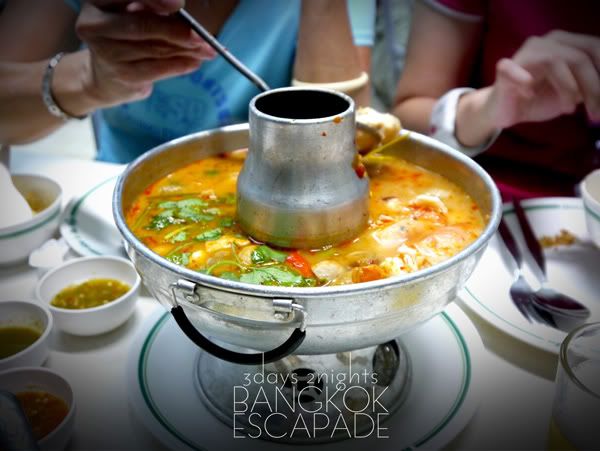 is this tiger prawns?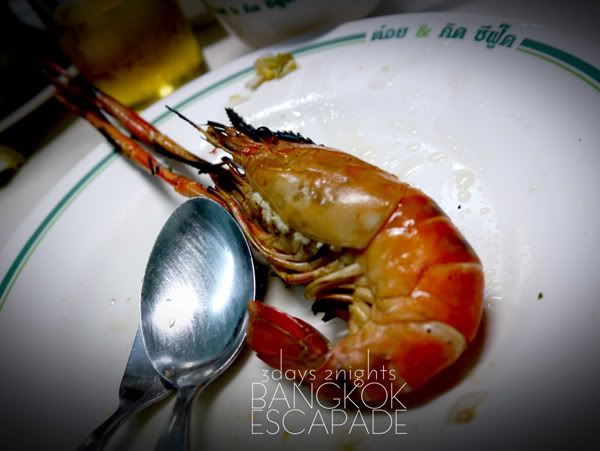 ended out meal with bird nest soup~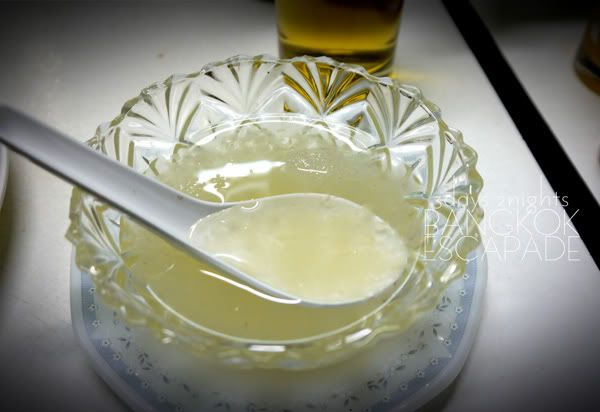 neh~ this is the prawn lor~ is it tiger prawn?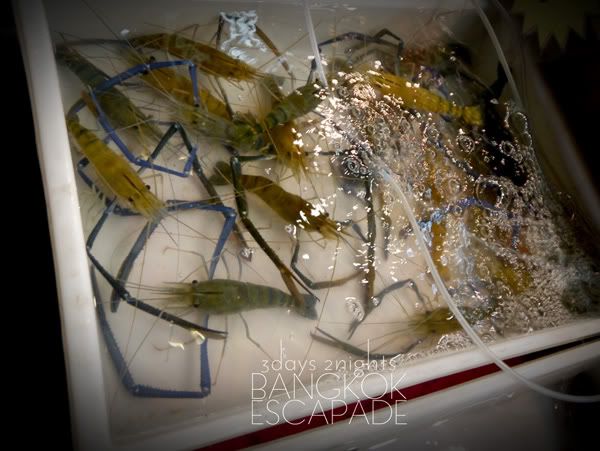 after dinner, we pampered ourselves with FOOT massage!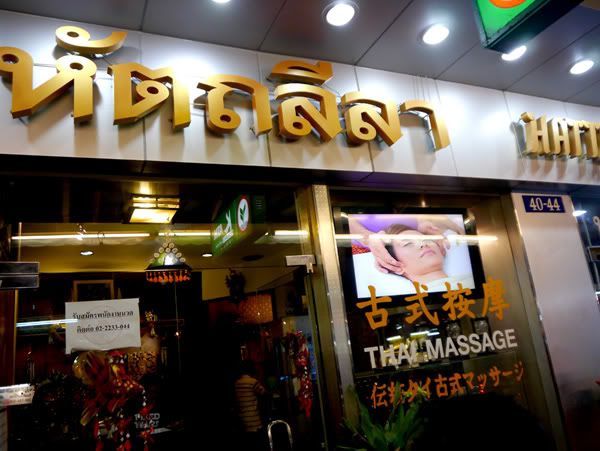 my first ever foot massage dedicated to this trip.. seriously i dun really dare to as what i saw from those tv show, foot massage like quite torturing leh~
cleansing my feet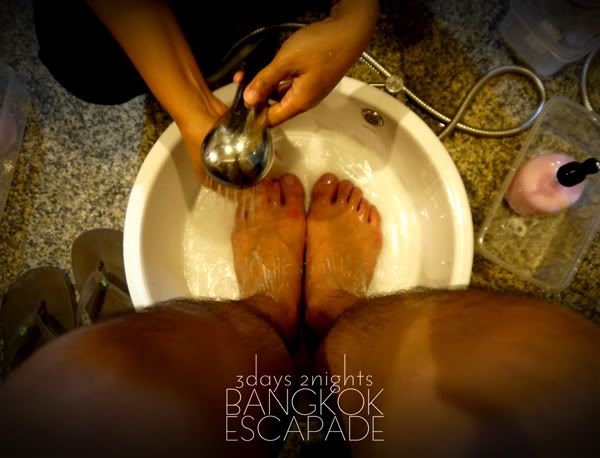 and this is the lady that massaged for me.. seriosuly, NOT BAD LEH! kinda HOOKED onto it hahaha~
basically the whole stretch of armchairs are occupied by us…
awesome!!! 😀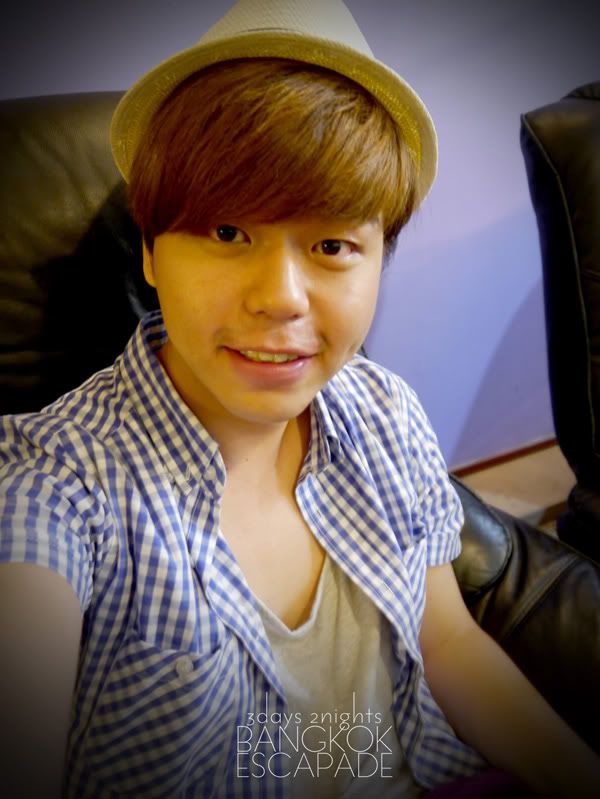 and we ended our first night with some beers and chips in my room… 😉
* * * *
you might be interested to read about :
*