Ok, at last i managed to claim my vesak's day OIL today 😀
Gonna be a busy day for me although i thought that i can have a good rest for me hahaha..
Anyway, have to go and collect BA ZANGS aka 粽子 later on and over to NAFA grad show in the evening.. Shall blog more about that tonight 😀
Ok, i'm hungry and i'm lazy to be out now, so… i shall have cup noodles for lunch 😀 it's really tasty for a NO MSG cup noodles but i find the soup abit too salty …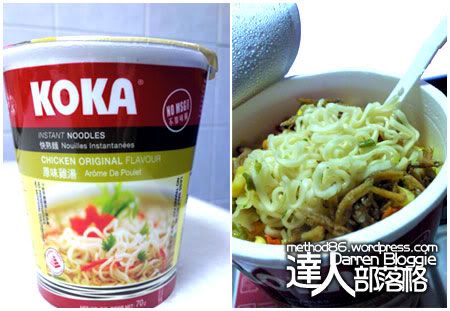 with some random shots…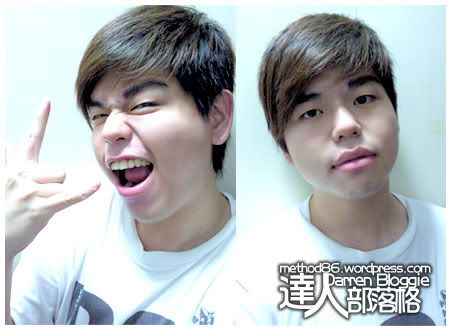 and mask session ! hahaha… 🙂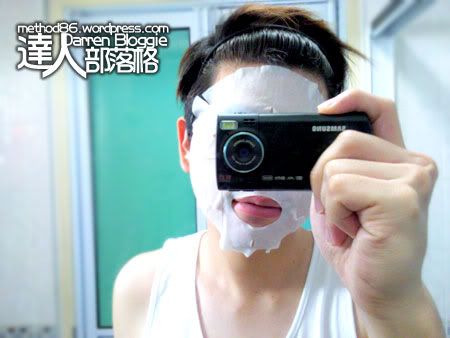 ok.. gotta prepare myself and out to collect BA ZANGs soon.. 😉
and if u notice something,
i've changes my template for my blog 😀 as some of them are complaining that the text are too small… and they're having a hard time reading them 
I guess it's much more better now right?