Ocean Park, Hong Kong's unique home-grown theme park, has launched its biggest summer festival, Summer Carnimal. From now until 2 September 2018, visitors can enjoy entertainment extravaganzas involving over 100 talented international performers in animal-themed parades, authentic Caribbean and South American cultural shows, and national level synchronised swimming performances.
1. Splash away the summer heat at Whiskers Wet & Foam Bash
A great activity for families with kids to cool down with colourful fountains and water screen arches. Keep a look out for a variety of roving street acts including a powerful Capoeira performance, drum music, and energetic street dances.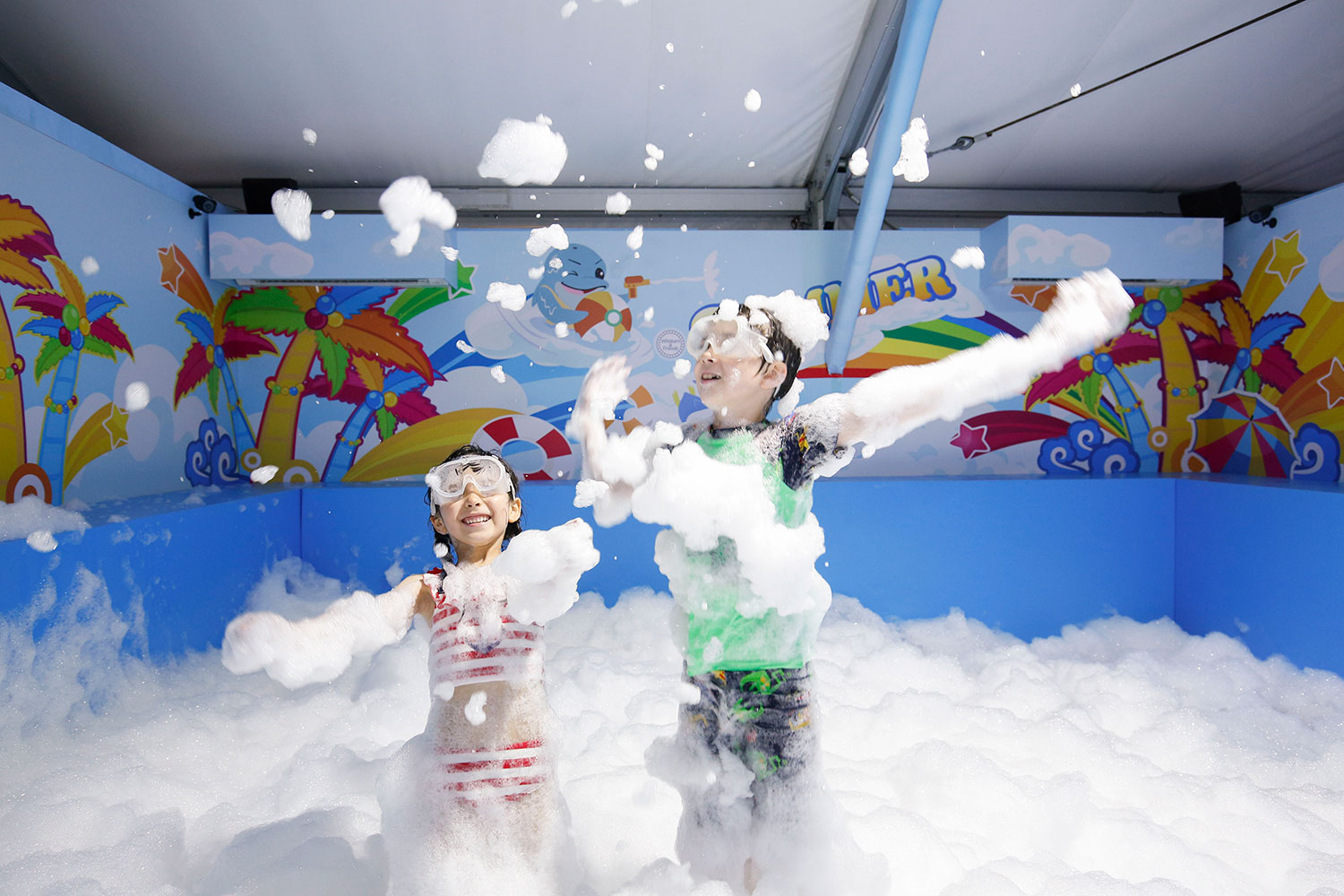 2. Move and Groove at the Caribbean Summer Parade and Caribbean Summer Night Parade
At the grandest parades ever produced by Ocean Park, see a group of 50 elite international performers in colourful, creative and exuberant costumes that exemplify three main themes: marine life, wildlife and birds. Catch the Caribbean-style parades in the day and at night!
3. Be mesmerised by an elegant synchronised swimming performance at Aqua Kaleidoscope
Guests will be amazed by the choreographed formations that sync perfectly with the melody, a hypnotic water ballet show brought to you by a national-level synchronised swimming team from Canada.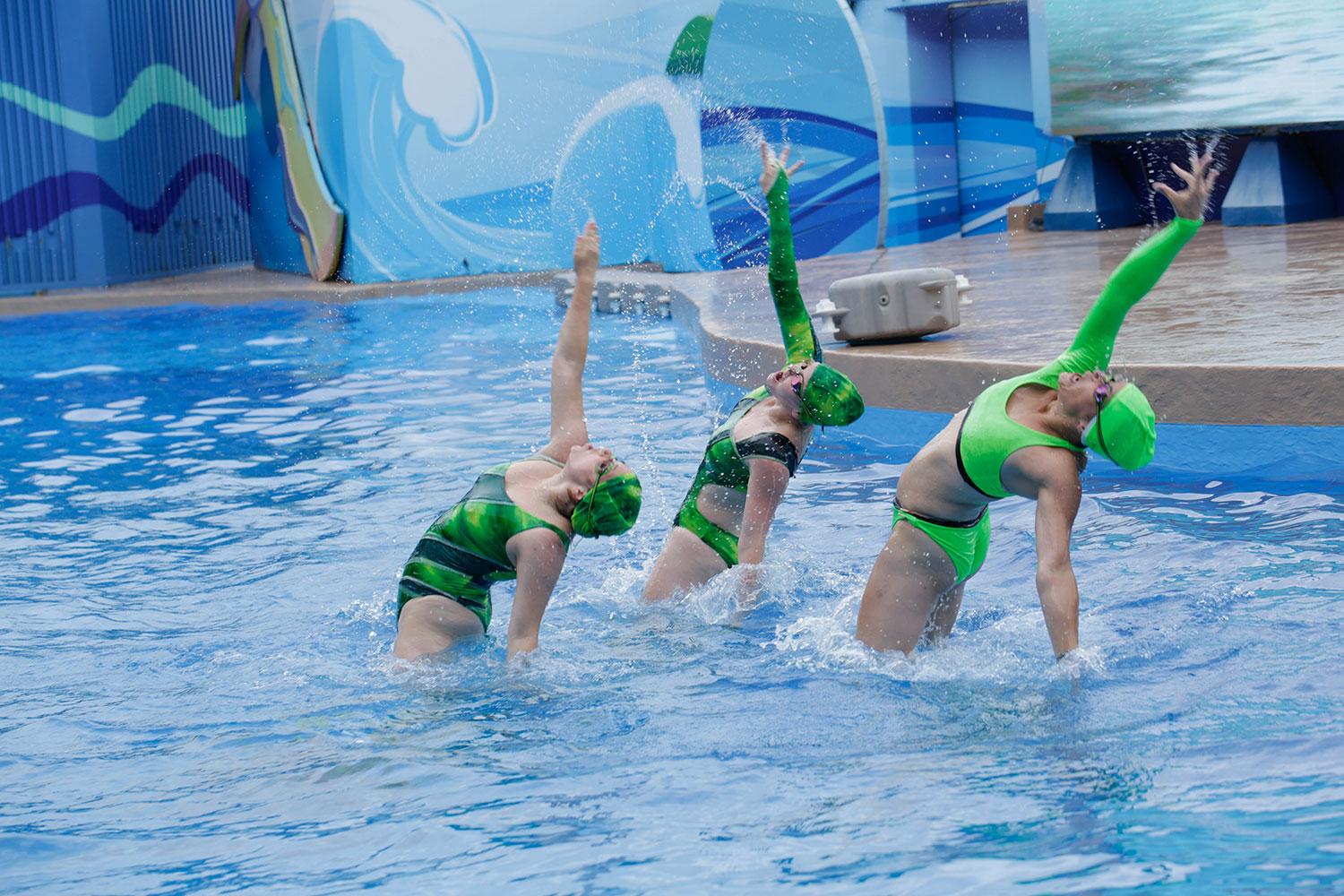 4. Feast on an all-new summertime gastronomy spread
Designed by Michelin-starred chef Chan Kwok-keung, the Chinese menu includes a sumptuous 6 or 8-course dinner, featuring Wok-Fried Kagoshima Wagyu Beef Cubes with Mushroom Sauce, and a 4-course lunch, featuring Sweet and Sour Durov Pork Jowl with Fruits.
5. Enjoy a delightful summer-themed dining experience
A selection of Caribbean-style summer delicacies and chilled drinks will be available at various restaurants and kiosks such as at the Grilled Cobia Fish Fillet with Fresh Lime from The Terrace Café, and mousse cakes and éclairs from Aqua City Bakery.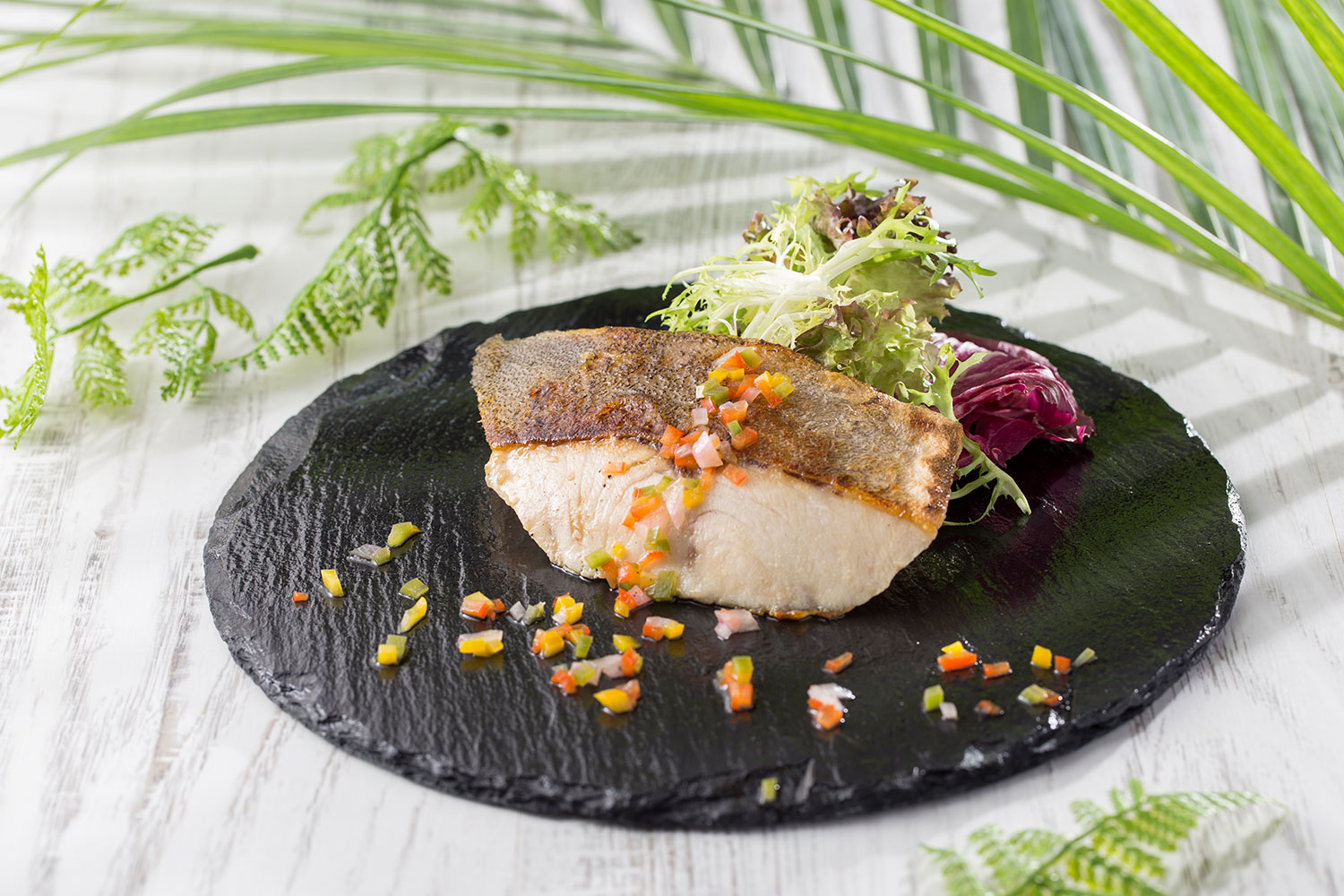 Win Instagram Photo Contest to See the Tropical Caribbean Islands after Summer Carnimal
From mid-July onwards, guests can stand a chance to win a Royal Caribbean Cruise and air travel vacation package for two valued at HK$80,000 (approx. S$14,000) presented by Royal Caribbean Cruises Hong Kong and Ocean Park Hong Kong. To enter the lucky draw, simply capture the wonderful Summer Carnimal moments at Ocean Park Hong Kong and share the photos on Instagram with an accompanying creative caption and specific hashtags. Details of the photo contest will be announced on Ocean Park Hong Kong's official Instagram account, Facebook fan page and website. Terms and conditions apply.
Free Admission Friday and Saturday Evenings
Guests can enter the Park for free every Friday and Saturday night from 8:30p.m. to 11p.m. to join the DJ party Burning Beats, feast on summer delicacies and chilled drinks at Lakeside Chill, Neptune's Restaurant, Aqua Bakery, or go shopping at Waterfront Gifts*. (*Animal exhibits, thrill rides and other attractions will be closed in the evening.)
For Ocean Park Summer Carnimal 2018 highlights, please visit https://www.oceanpark.com.hk/en.