With the festive season upon us, REEBONZ is set to bring the widest range of luxury products and the thrill of holiday deals to customers this season.
From 20 to 26 November – Reebonz will engage its members in a Spot the Word game where participants simply have to unravel one of four jumbled words and whatsapp in the correct answer to receive an exclusive code rewarding them with additional savings off their purchases during this period.
20 November onwards, members can preview and purchase star buys ranging from 50% to 70% off which will be showcased on the site's Black Friday static page. The page will also conveniently host a series of 3 videos featuring a comedic behind-the-scenes take on preparing the brand's biggest sale event with its youngest fans and a highlight of the must-haves and budget-friendly selections in the sale.
On 23 November 12am SGT, Black and Solitaire members will be granted VIP early access to a specially curated event where they will be rewarded with an exclusive code for use.
From 24 to 26 November, members can expect sitewide markdowns of up to 90% off where they can choose to either receive 25% credits back on their orders or take 20% off a minimum spend of $800.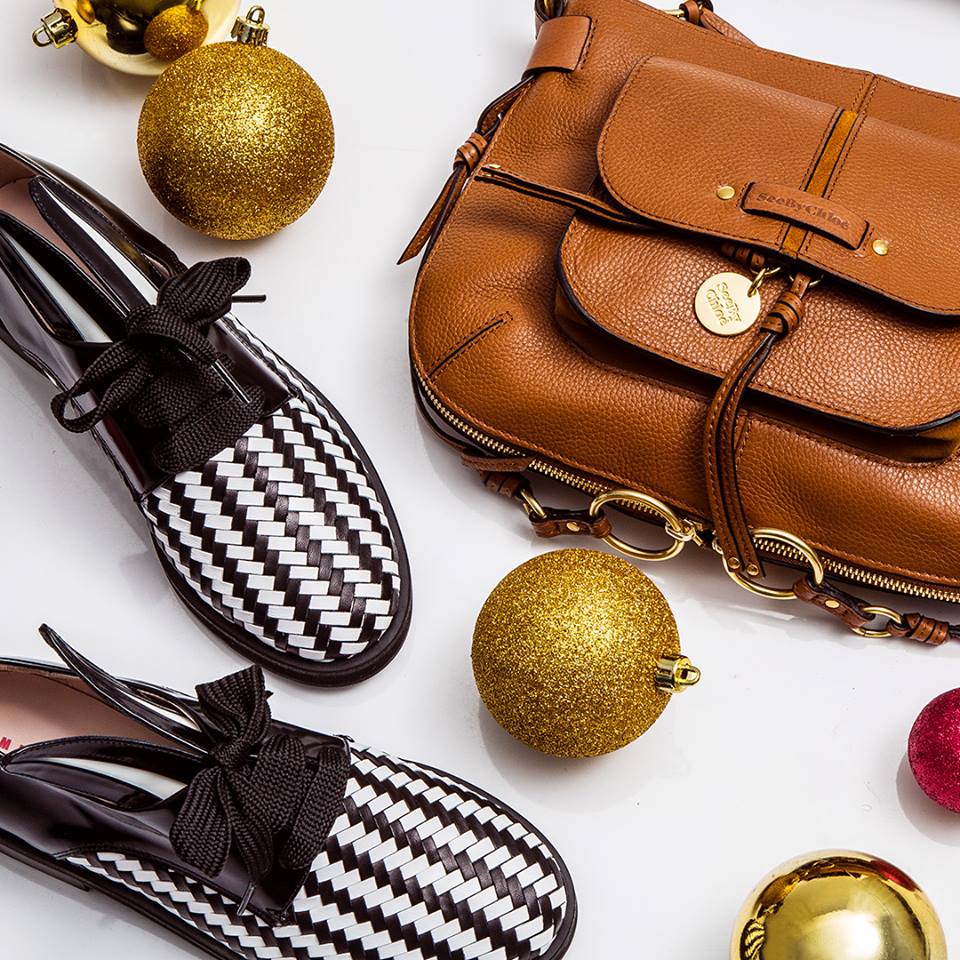 Members can expect to enjoy these promotions on the most sought after brands like Balenciaga, Burberry, Givenchy, Gucci, Prada, Saint Laurent and more. Do stay tuned as there will be more exciting surprises planned along the way!
But the excitement doesn't end there. Cyber Week brings with it refreshed selections going at up to 70%
off from 27 to 30 November. In addition, customers get to checkout with an extra 10% off their orders
plus earn 10% of their final order value back in credits. Black and Solitaire members stand to earn 15%
of their final order value back in credits, which can be used to offset purchases on their holiday gift list.