Sponsored Review
It's time for my monthly facial session. This time round, i tried out the Radiance Facial Toning at EHA Clinc. Radiancy is an effective light therapy for the removal of photo rejuventaion including the removal of age spots and the smoothing of fine lines and wrinkles.
Wrinkles, age spots & sun spots medically known as rhytides and pigmented are outward manifestations of aging or sun damaged skin .These skin imperfections can now be safely and easily treated at EHA Clinic
My skin felt so hydrated and check out all the impurities collected in that… yellowish water!
See how radiant my skin is after the facial session… 😀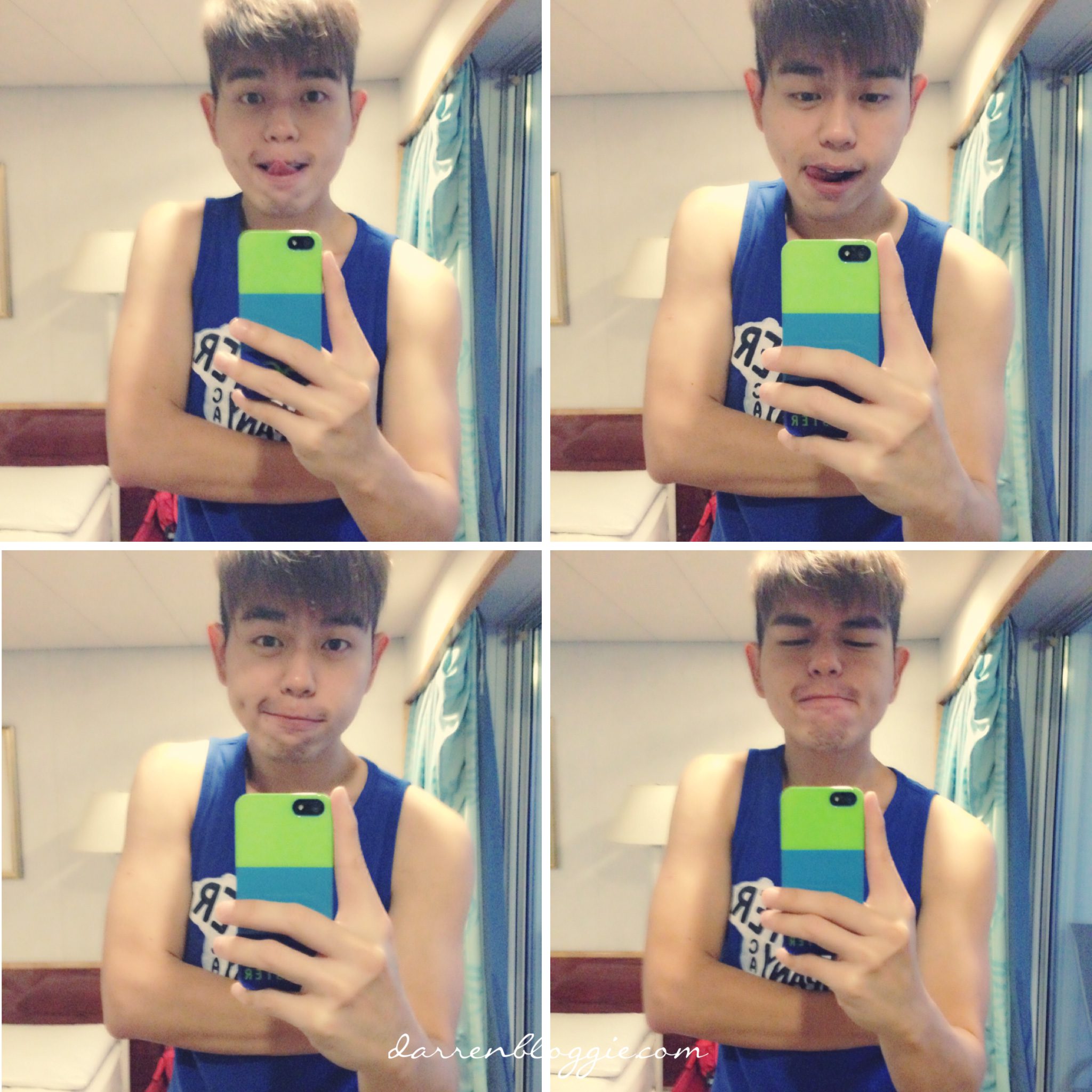 RADIANCE FACIAL TONING – MEDI FACIAL
Duration 120 Mins
Single session S$290
For more information, doLIKE EHA facebook pageto keep yourself updated with the ongoing promotion and happenings.
*
EHA Clinicis located at
1 Scotts Road, #15-01 Shaw Centre, 228208 Singapore.
The nearest MRT station is Orchard.
Tel.(+65) 6235 3325
Email.info@eha.com.sg
Our operating hours are:
Monday to Friday – 11 a.m. to 9 p.m.
Saturday -10 a.m. to 8 p.m.
Closed on Sundays and public holidays
EHA Consultation fees are as follows: SGD 25 – 50 (the fee is dependent upon the duration of the consultation)
Please call(+65) 6235 3325in advance to schedule your appointment.