After trying out colors like blond, red, brown, which are still considered pretty safe colors, i decided to go for a crazy color as suggested by the hairstylists at 99 Percent Hair Studios, which is BLUE!
If you've been reading my recent Korea travelogue, you will notice my blue hair as i got it down on the day before i depart from singapore 😉 and i spent like 4 to almost 5 hours there before my hair turned blue~~~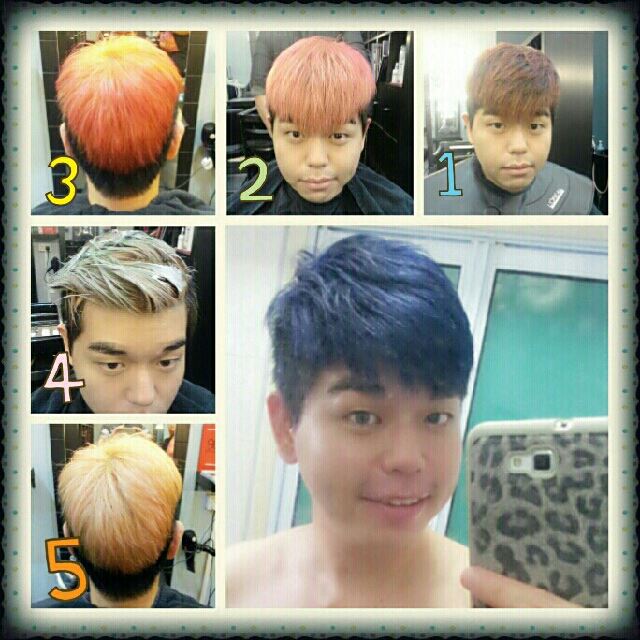 and a few more of my BLUE colored hair…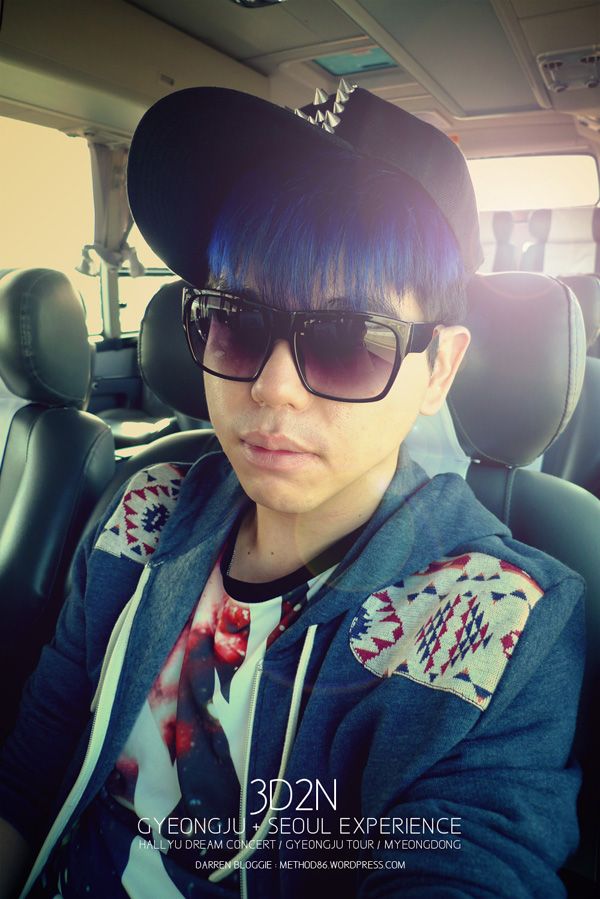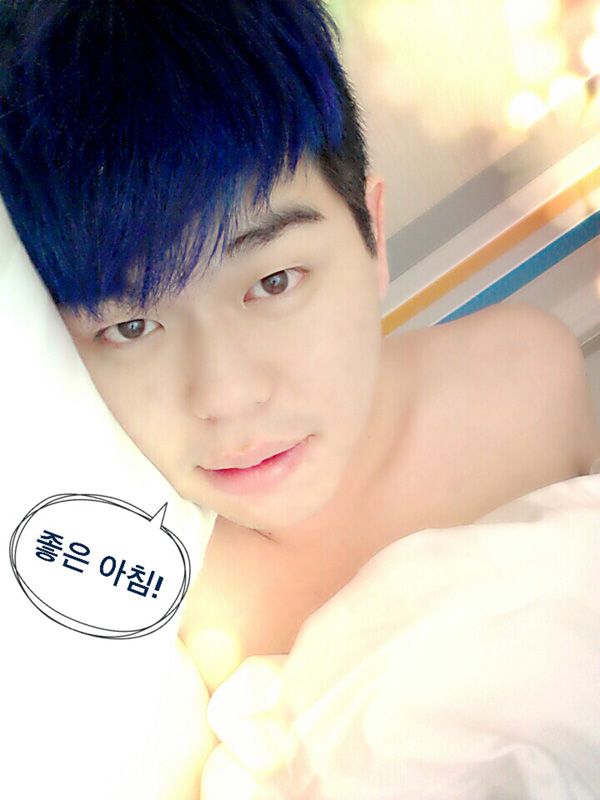 i personally quite like this color. really unique i would say.. but after a week of washing… (i shampoo my hair twice a day) the color slowly faded to a little purple blue…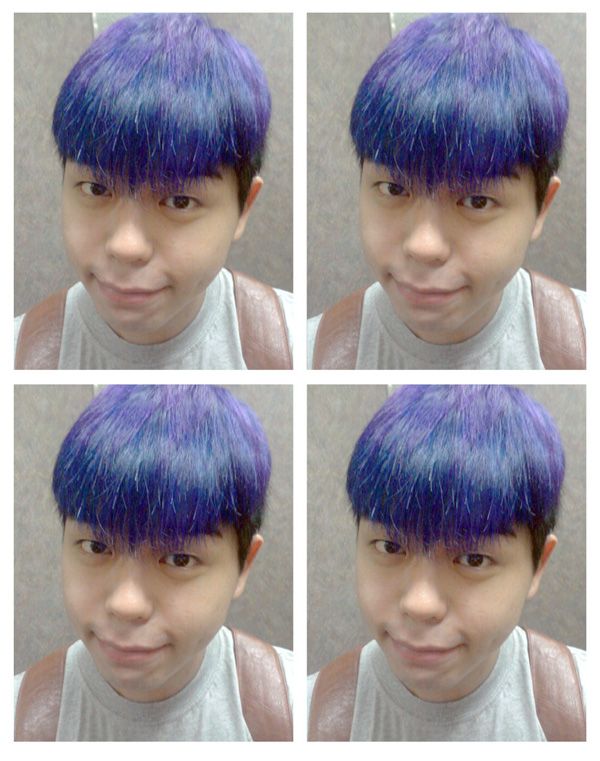 and after More washing~~~ my hair color changed dramatically!!!
I HAVE A GALAXY ON MY HAIR!!!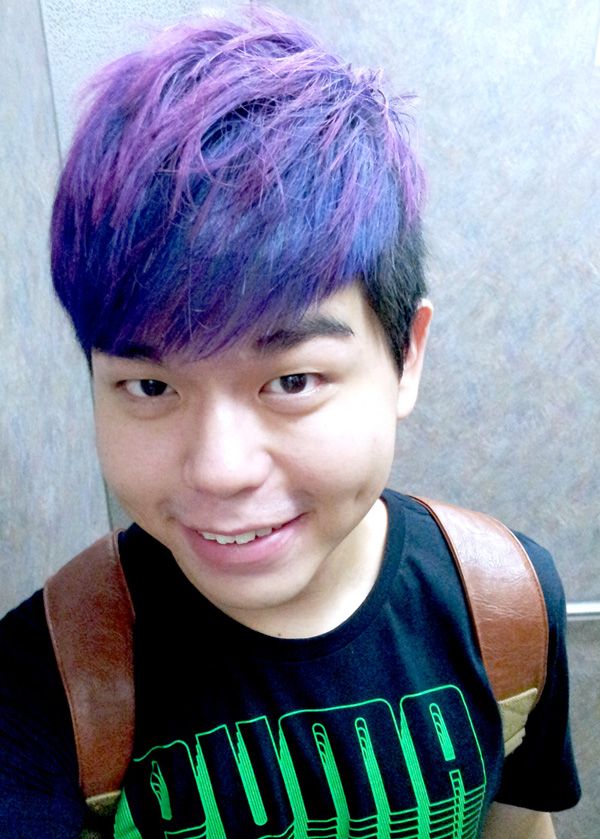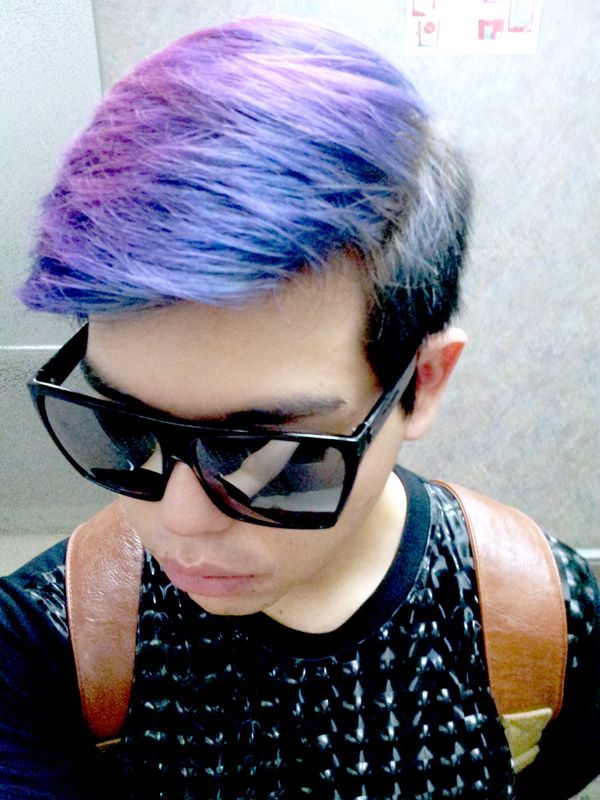 even my hair stylists couldn't explain why the color will be SOO nicely gradient out.. hahaha! and this color actually brought me quite abit of attention. BUT! at least its GOOD attention as almost all of them told me that they loved it! 😀
Just went back recently to have a hair cut to suit this hair color better as i wanna try combing up my hair…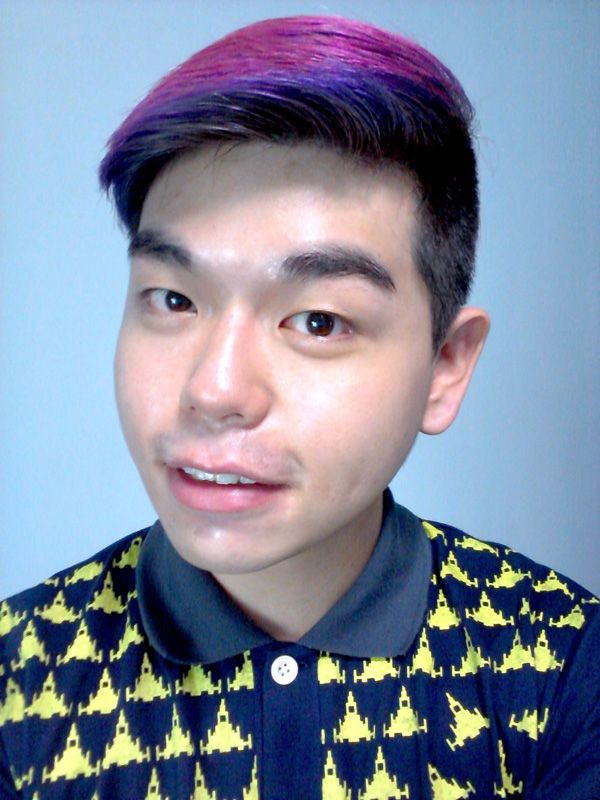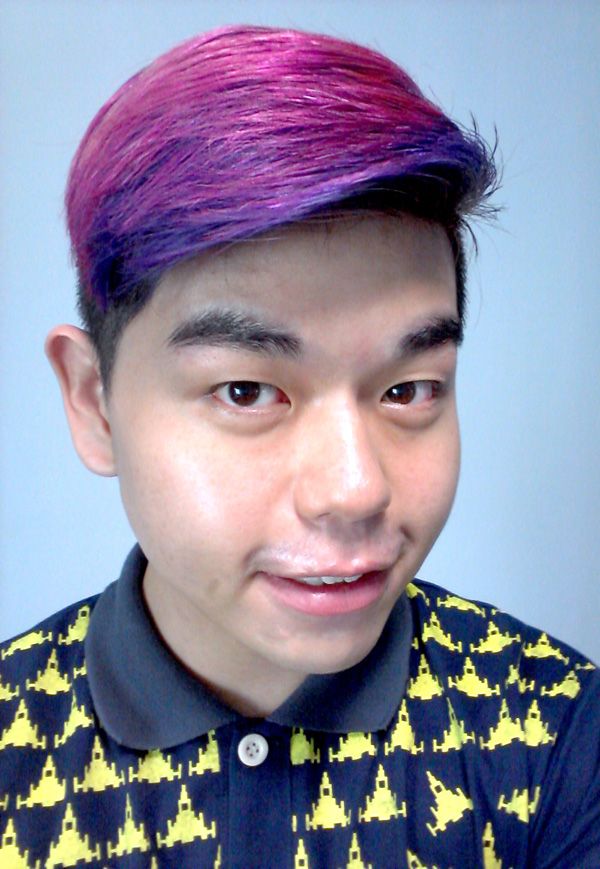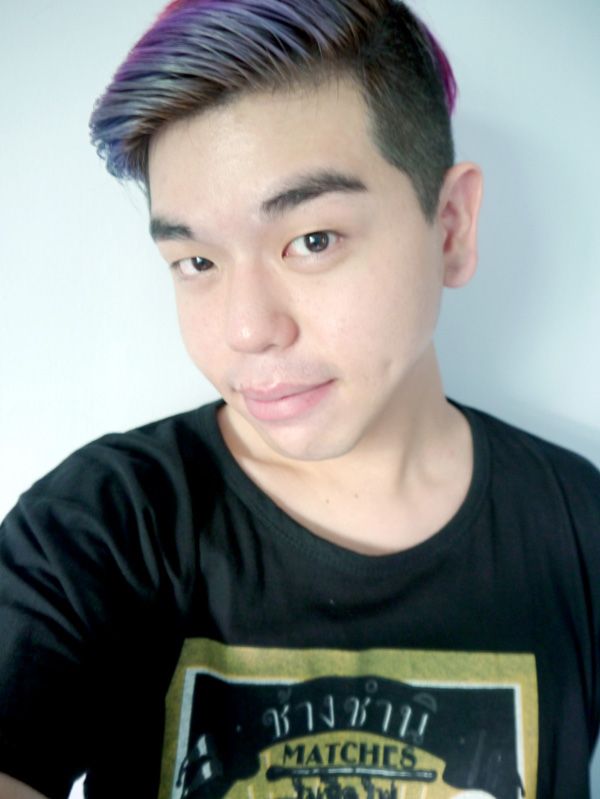 so what ya think? comb up better or letting it down better? Or both looks good? ahahahaha~
Wanna try out some crazy color? or wanna have a galaxy on your hair as well?
Visit 99 Percent Hair Studio today! 😀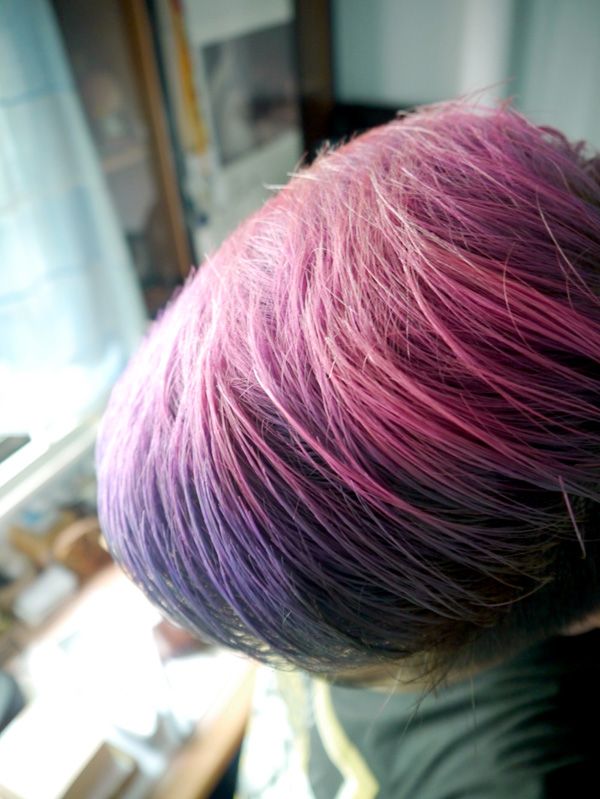 99 Percent Hair Studio is located at
40 Haji Lane #01-01, Singapore 189233
Operation Hours : 11:00 am – 8:30 pm
Call (+65 6396 3667) to book an appointment today!

Click here and read more about my experiences with 99 Percent Hair Studio!