What if you could bask in the glory of the Aurora Borealis in a way that is tailored, especially for you? The spectacular display of the Northern Lights that have captured the hearts and made its way into the wish-list of many around the world can now be a highly bespoke experience, catering to various interests and personalities.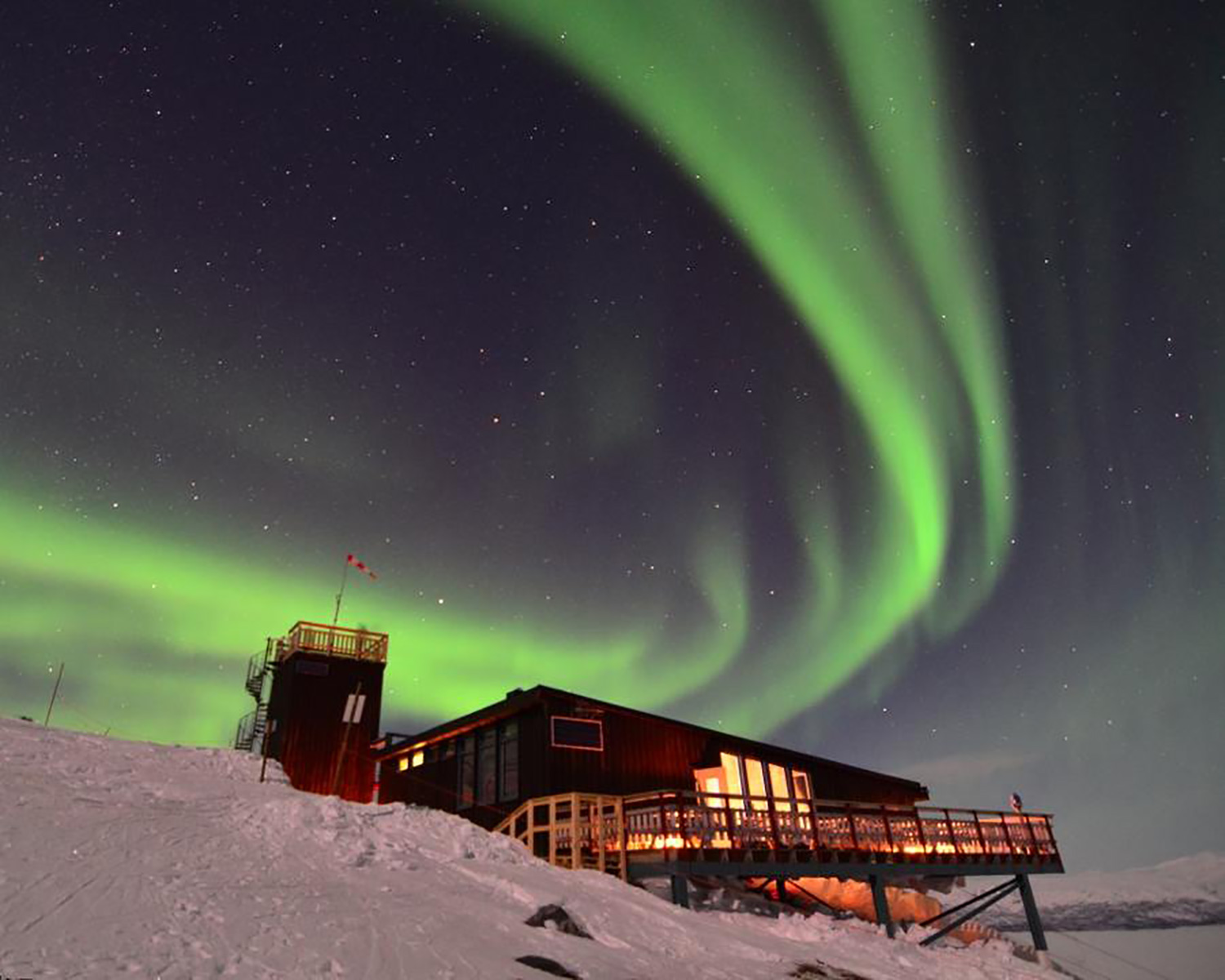 Curated by Off the Map Travel, the UK-based travel specialist has been helping travelers check off this Arctic journey from their bucket list since 2011. What sets Off the Map Travel apart from the rest is their unwavering forte in creating unique, soft-adventure travel experience surrounding the stunning Northern Lights, all done via Bjorkliden, Sweden – an authentic and stunning destination from which to capture the stunning spectacle of the Northern Lights.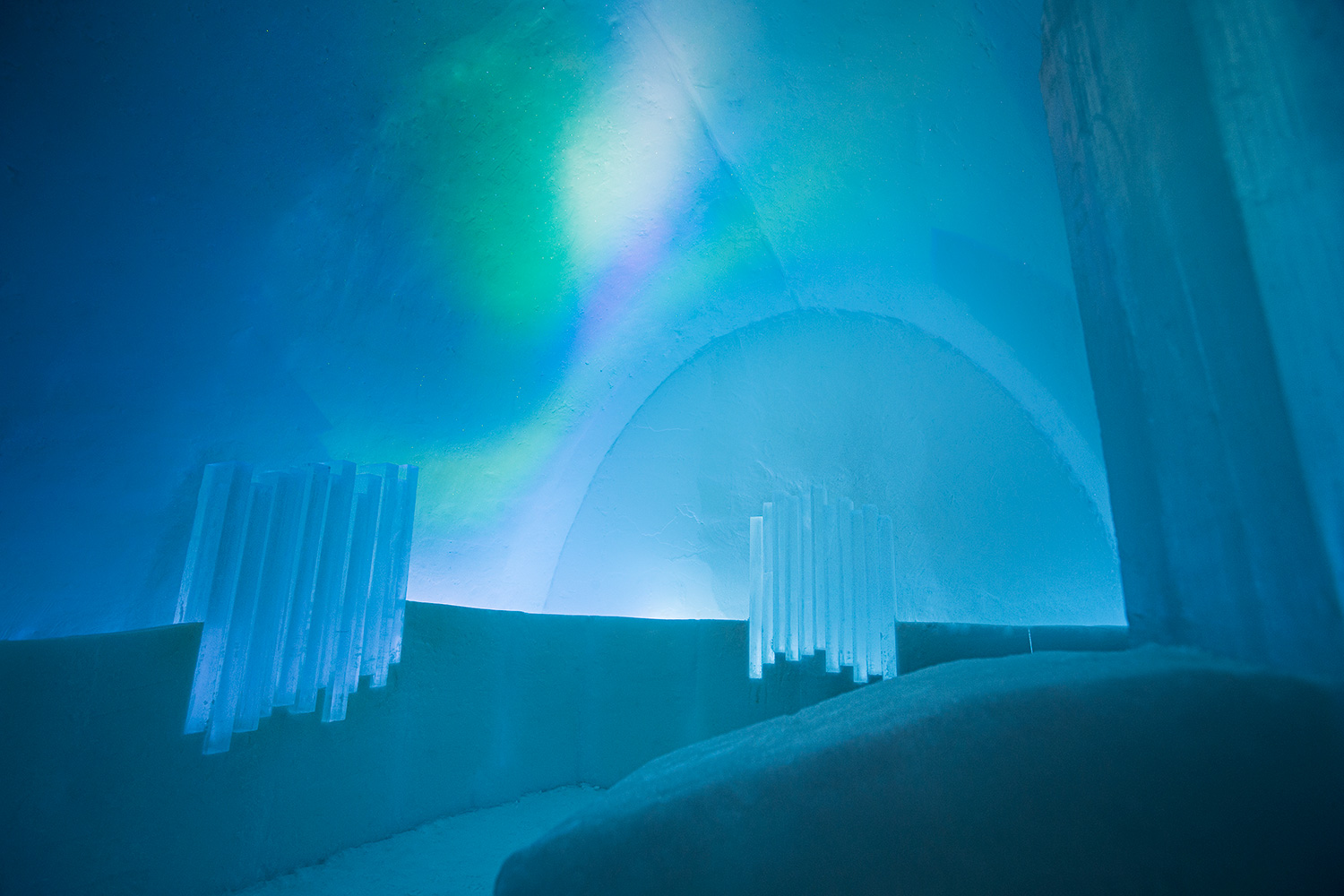 With an ever-increasing demand for Northern Lights holidays, Off the Map Travel's experts have worked closely with some of the world's best Aurora tourism destinations to create a range of new opportunities to allow travelers to experience the greatest light show on earth.
Some of the new bespoke adventures take root in Bjorkliden, Sweden, one of the world's best kept secrets when it comes to a Northern Lights travel. Dubbed one of Europe's last true wilderness, the Bjorkliden region is transformed in the winter into a snow covered wonderland, a key highlight for the Arctic region. The surrounding mountains create a weather shadow which delivers clearer skies than other areas of the Lapland, making it a perfect spot for the Northern Lights.
For more information and to book the Arctic expeditions and Northern Lights holiday of a lifetime, please visit www.offthemaptravel.sg and www.ILoveNorthenLights.com