2 weeks ago if im not wrong, visited my favourite hair salon once again for a new hair color! 😉 and guess what color i had this time round? Okay, it's obviously written on my title right? hahaha~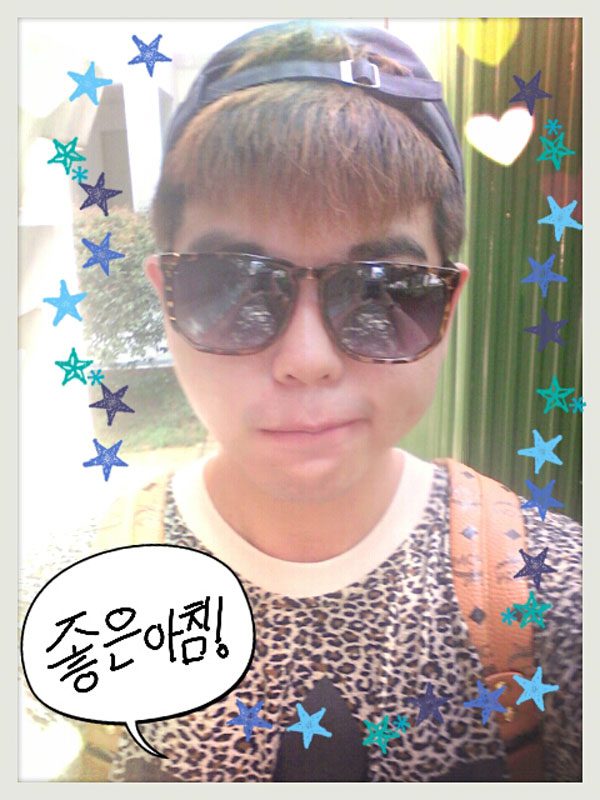 had my appointment early in the morning that day and i was the first customer 😛 had my hair washed and getting ready for a trim cut 😉
My hairstylist for the day is… Jian An! 😉 previously my purple hair was created by him too!
I thought im going botak soon as he shaved higher and higher~!!! but overall it looks okay! ;D
Now time to add in the color!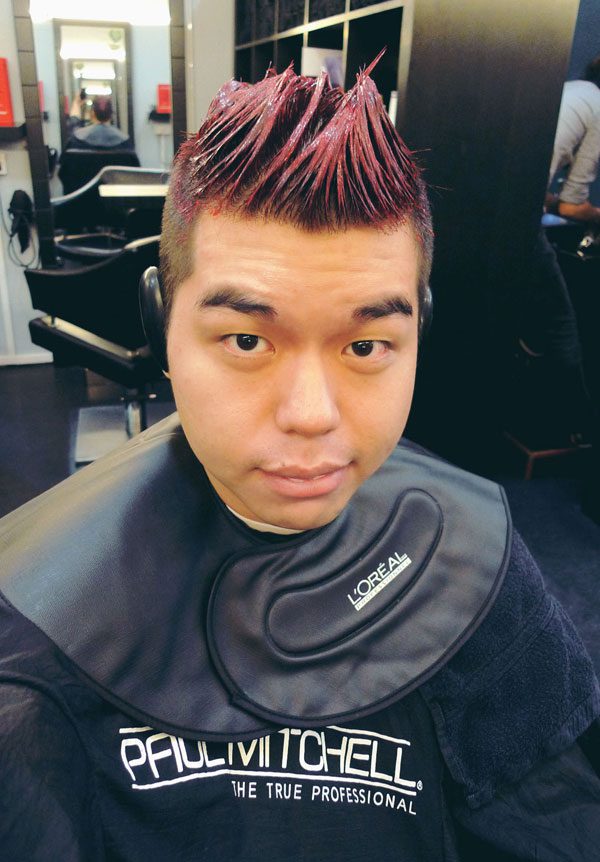 It's soooo rich and creamy!!!
and are you ready for the end results?~~~
.
.
.
.
.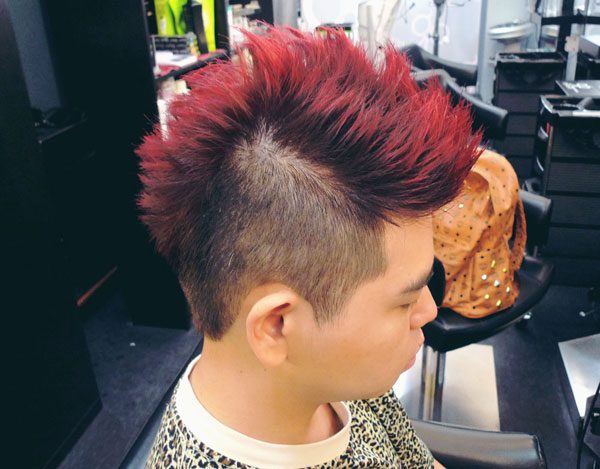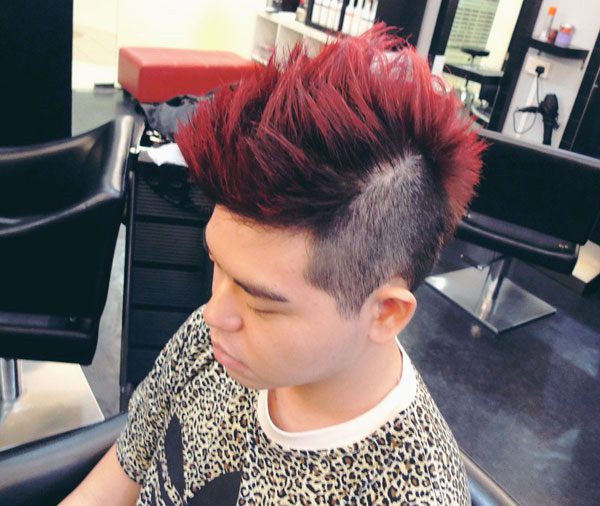 Never dare to try such hairstyles as i always think my face looked DAMN BIG and fat like this. But now it seems quite okay right? What ya think?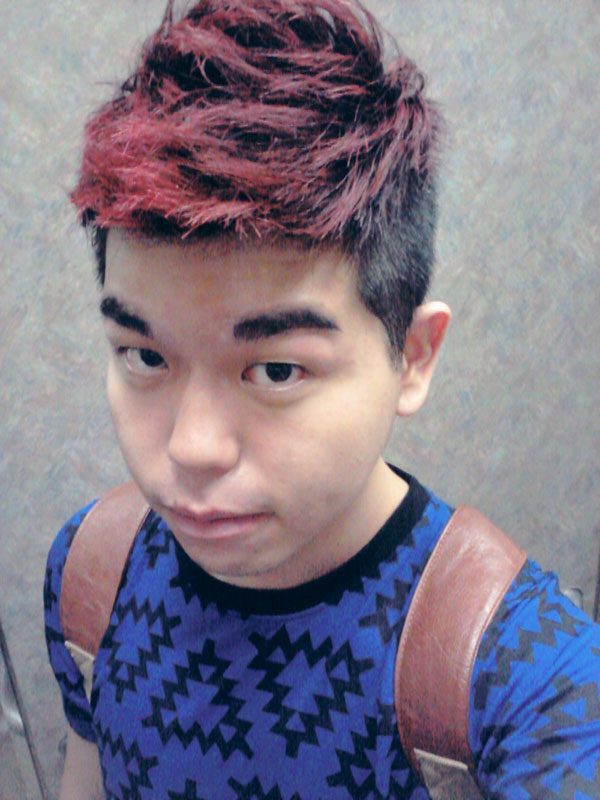 Always ready to try out something different? Looking for a image makeover? Visit 99 Percent Studio today! ;D
99 Percent Hair Studio is located at
40 Haji Lane #01-01, Singapore 189233
Operation Hours : 11:00 am – 8:30 pm
Call (+65 6396 3667) to book an appointment today!

Click here and read more about my experiences with 99 Percent Hair Studio!