Singapore – After its successful launch in Punggol which has accumulated a ton of fans for their restaurant-quality Tonkatsu since November 2020, Maruhachi Donburi & Curry has now opened its second outlet at Havelock Road in Septemeber 2021.
Chef-owner August Wijaya is thrilled to serve his famed dishes in the heart of the city especially to those returning to work soon, as well as the resident in the vicinity. Some fun facts about the brand, 'Maru' which means circle and 'hachi' meaning eight in Japanese is the creation of Chef August Wijaya and his Japanese wif Yoko. Maruhachi was created by Chef August during the most difficult period of his chef career, and the main reason for creating Maruhachi is to be able to showcase his talents and his passion behind his signature Tonkatsu dishes.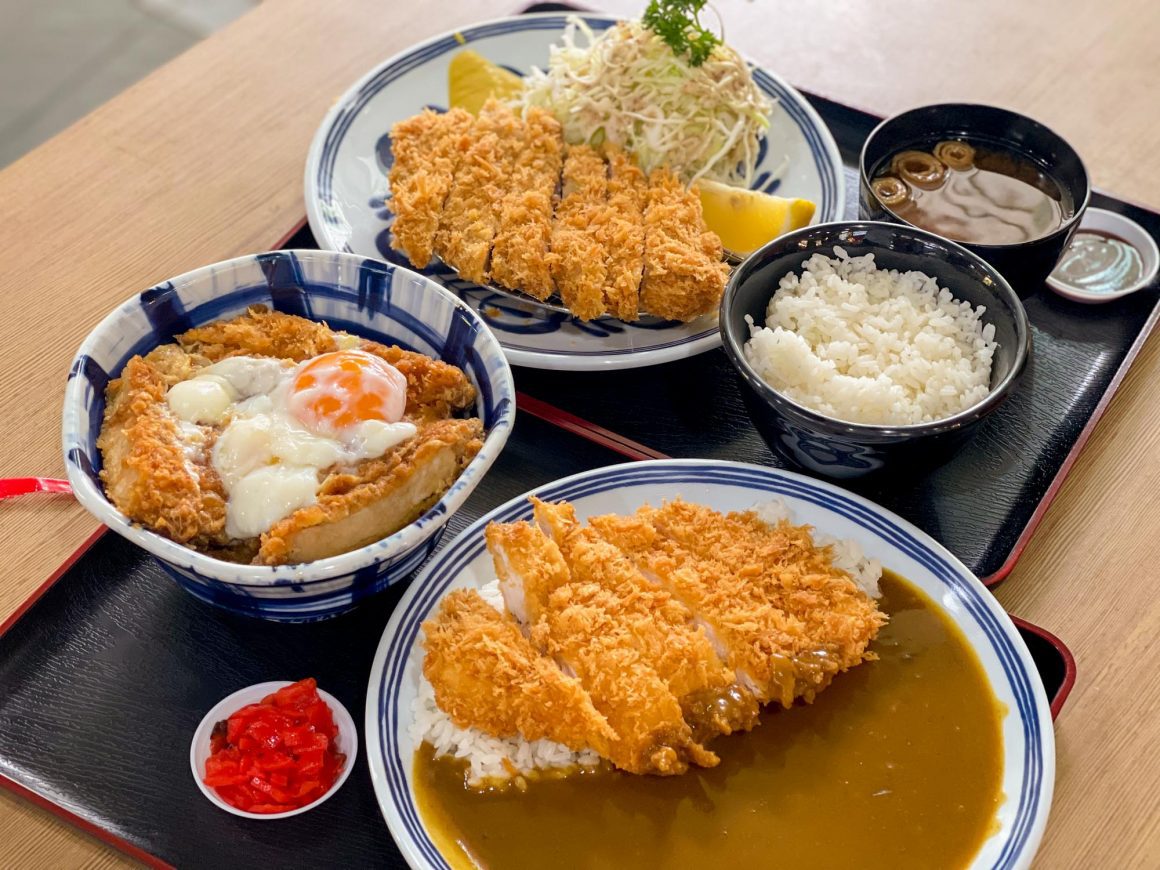 History behind the Master of Tonkatsu
Chef August's humble beginnings began with uprooting to Nagoya, Japan in 2004 with his Japanese wife at the tender age of 21 where he started as a kitchen helper in an Izakaya. Moving to Singapore in 2007, Chef August worked for a famous curry udon restaurant located in Clarke Quay up till 2009 when the restaurant closed. He then joined high-end Ginza Bairin, a specialty Tonkatsu restaurant located at ION Orchard where he perfected his skills in the Japanese art of panko-ing (a technique of breadcrumbing). After nine years, Chef August decided to call it quits in mid-2020.
Being jobless for two months and with a wife and four kids to feed during the Covid pandemic, I decided to do what I do best, which is Tonkatsu. Taking a leap of faith with my meagre savings, I set up Maruhachi. I am happy that today, my vision of sharing restaurant-quality Tonkatsu in a hawker stall is realised.

Chef August, Owner of Maruhachi
At Maruhachi, thick and high-quality pork cuts are used and breaded with fresh Japanese breadcrumbs using a Japanese technique known as panko-ing. The pressure must be right and it takes time and talent to perfect the technique which results in a Katsu that is crispy, light, and fluffy outside but soft and tender inside. Chef August is very adamant that his kitchen staff are also well-trained in this technique. He shares that the softer the ingredient, the harder it is to achieve the perfect coat of breadcrumbs.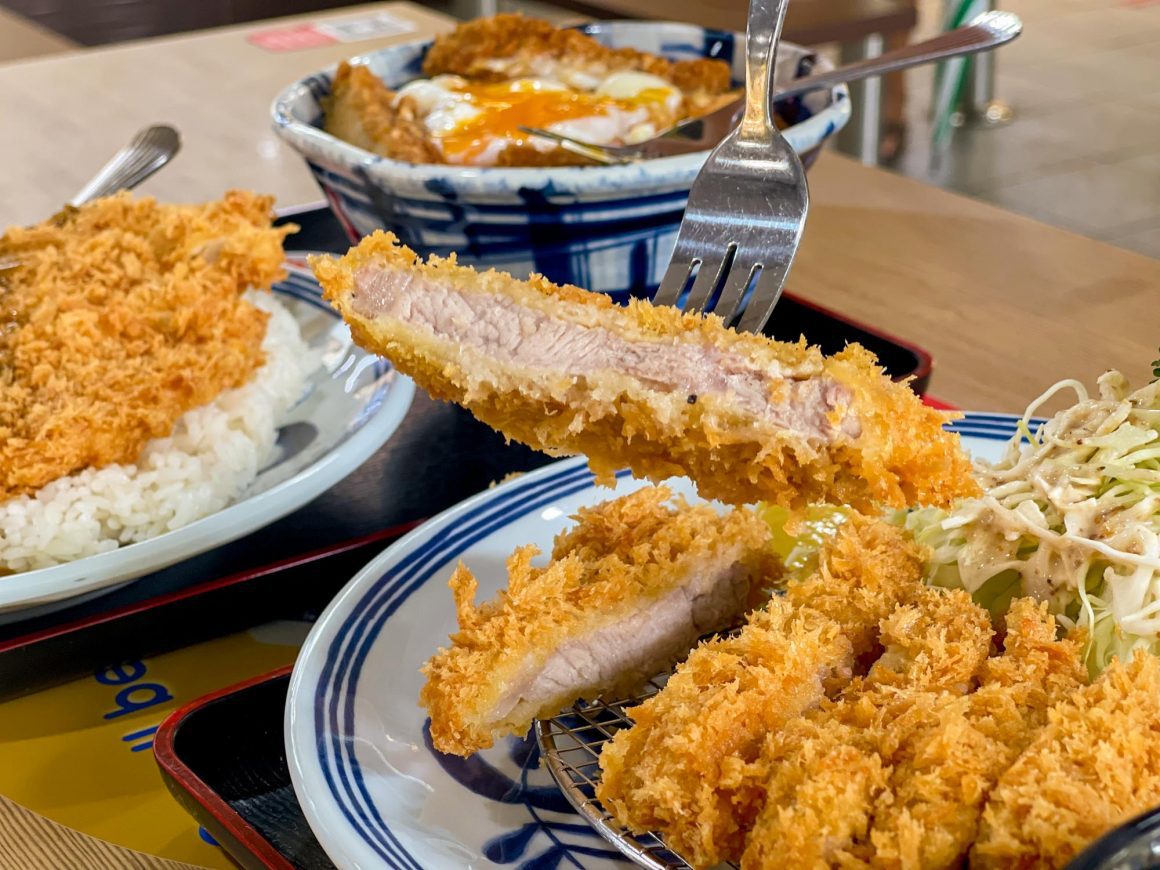 Opening in the heart of the city is a dream I had when I first wanted to set up a stall, but conditions didn't allow me to. With the support of my customers at Punggol, I feel I am coming full circle with my second stall opening at Havelock Road. It is very rewarding to see happy customers tucking into my food and I look forward to sharing my food and passion with more customers at my second stall.

Chef August, Owner of Maruhachi
The Donburi sauce or Original sauce, as Chef August calls it, is his secret recipe for the Donburi here. This Original sauce is created from ingredients imported from Japan and is used generously in the signature Pork Katsu Don ($9.80).
Also recommended is the Special Pork Katsu Don ($12.80) that comes with not just the pork katsu that is braised in the Original sauce, an onsen egg is also added before serving it atop a bowl of fluffy Japanese rice. Customers can also opt for the signature Pork Katsu Set ($11.80) and Black Pig Pork Katsu Set ($15.80) which is served with Japanese rice and miso soup.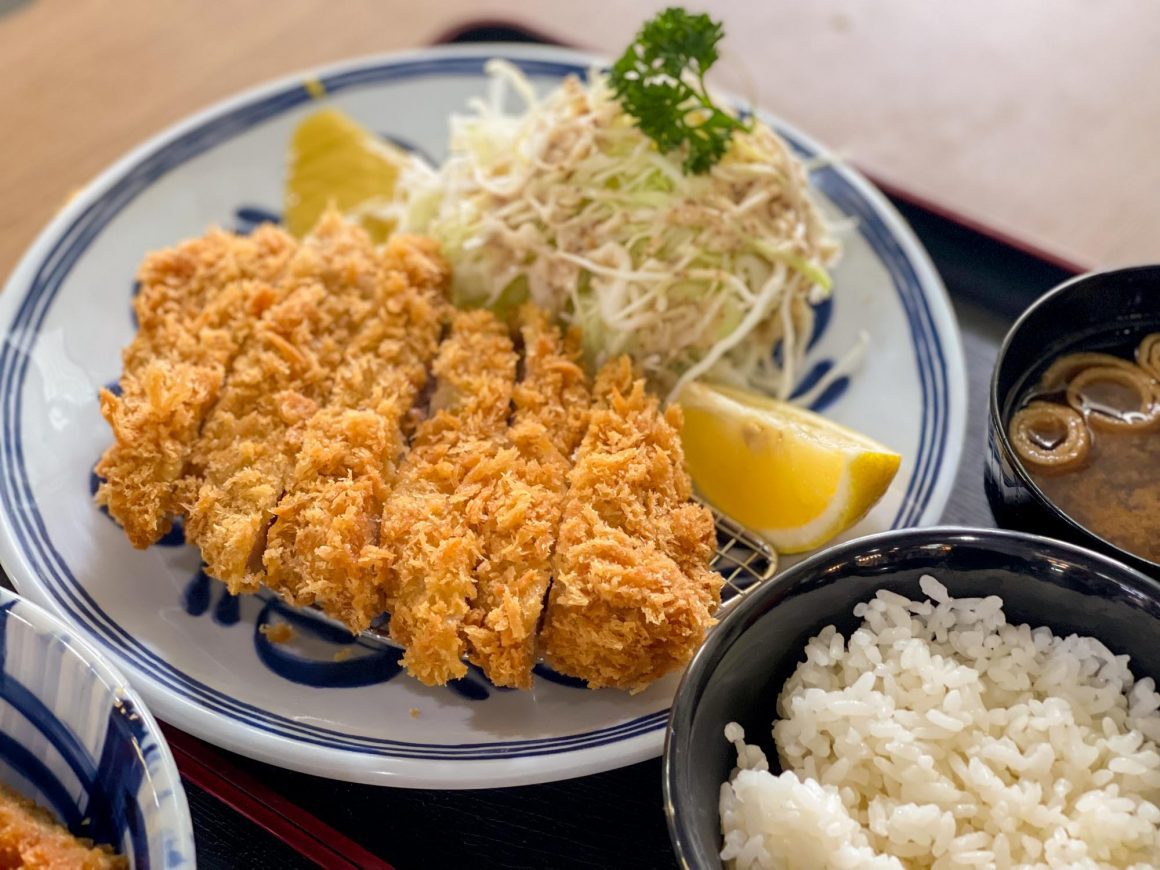 If you crave something more, try the curry rice dishes here, and equally popular are Pork Katsu Curry ($9.80) and Black Pig Pork Katsu Curry ($13.80). The curry is also made from scratch by Chef August with his unique formulation.
Maruhachi Donburi & Curry
Havelock Outlet:
Blk 51 Havelock Road #01-06
Singapore 161051
Punggol Outlet:
671 Edgefield Plain #01-01
Singapore 820671
Opening Hours
Daily (except Tuesdays)
11.00 a.m. to 9.00 p.m.
Check our Facebook or Instagram for updates
This was an invited tasting, though all opinions expressed are our own.