Sponsored Advertorial
It's always a COOL thing to wear shades, especially under the super hot and humid sun of singapore. BUT! take note. LOOK COOL and not ACT COOL! obviously you should wear shades at the right location and right timing. you dun tell me you wear shade inside a MRT train? (though i saw that before), dun tell me you wear shade at night, strolling along orchard road?
Wearing shades gives you an instant upgrade to a celebrity look-alike! ahaha! and i would like to introduce you SmartBuyGlasses which is a online boutique shops which sells a total of 150 different designer brands!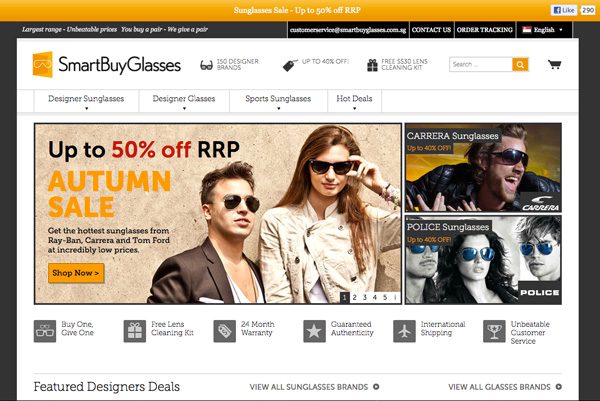 there's simply TOO MANY designs for me to choose from and i had a super hard time picking one!
SmartBuyGlasses provide Free Lens Cleaning Kit worth $30 when purchase a pair of sunglasses there and they also provide 24 month warranty and international shipping too!
At last, i finally decided to get a pair of Emporio Armani Sunglasses 😉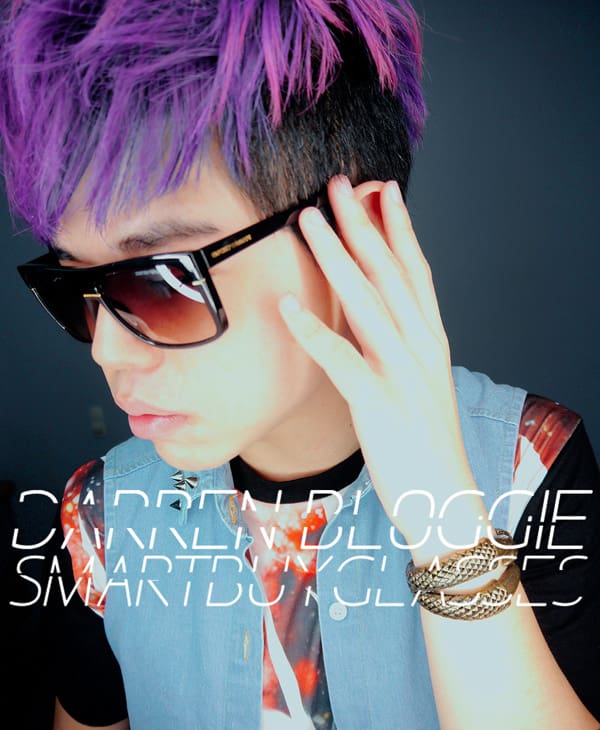 Looking for a presents for a friend birthday, or maybe a christmas present for the upcoming festive seasons? How about getting a pair of sunglasses from SmartBuyGlasses?
Visit www.smartbuyglasses.com.sg and start shopping today!