Sponsored Review
How many of you guys out there think that BB cream are only for the ladies? If you have this thinking, then you are so wrong. BB cream is not a product for the ladies only. Guys can used it as well and it's selling soooo well in countries like Korea and Taiwan! Seriously, who doesn't want to look good right? Come on guys, it's time to take care of yourself and grooming nowadays for guys are really important!
Not long ago, i went for a Skin Analysis at the Lab Series counter located at Metro, Paragon.
Look at the wide range of products they have! Ranging from skincare to bodycare, all specially created for MEN ! 😉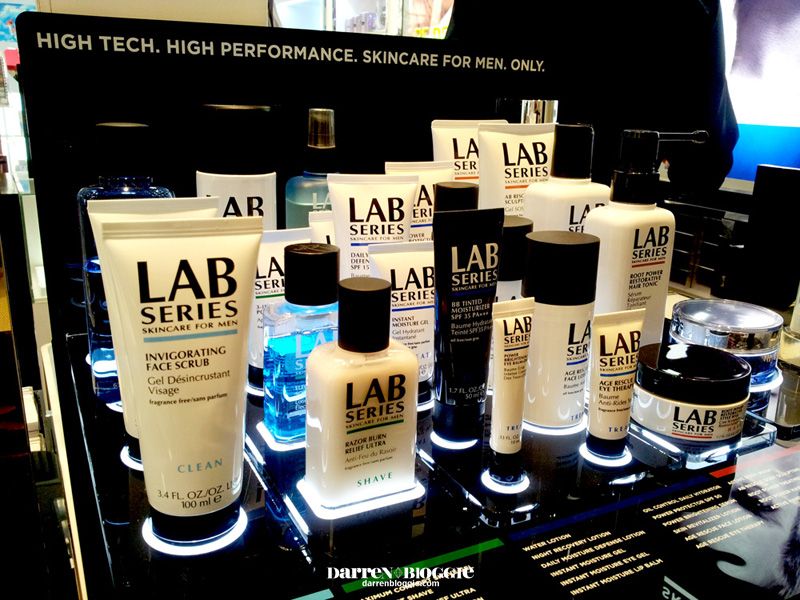 Here's how my skin analysis was done. A device was used to check on our skin which will then display a result of your skin conditions.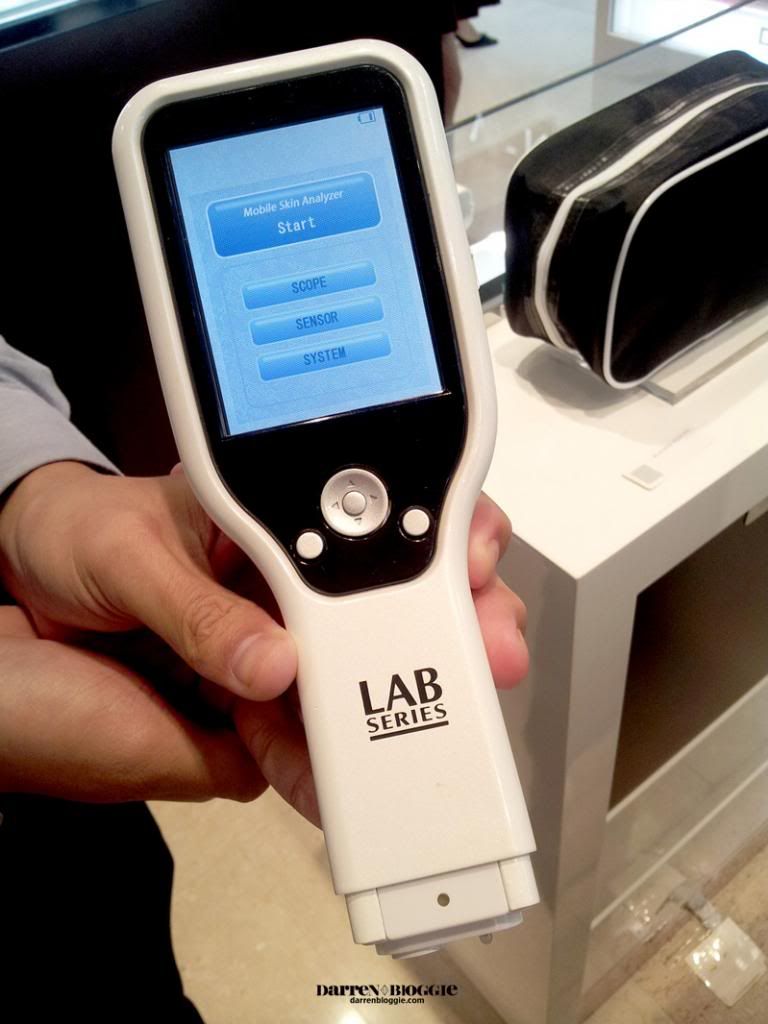 and here's my results! if all indicate within the 50 (middle) range, it means that your skin condition is pretty good. As for mine as shown in the pic, it's more Oily and dehydrated…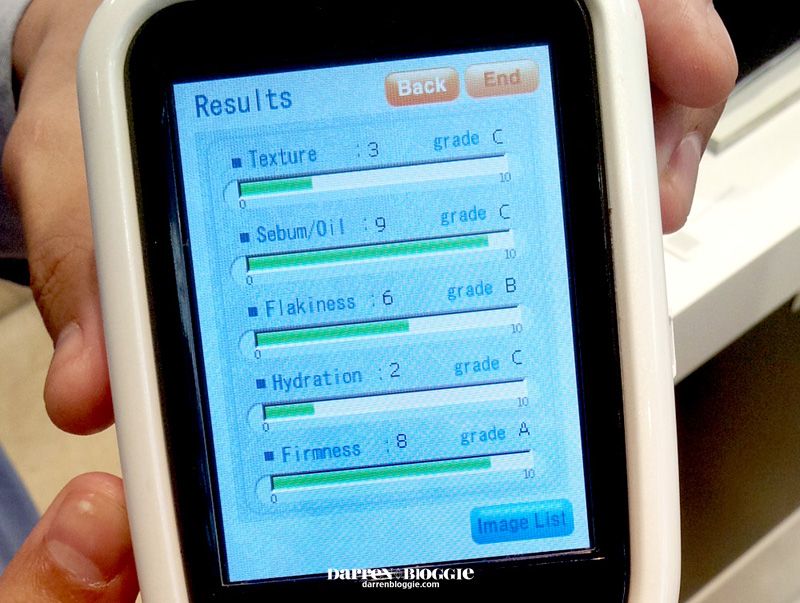 So after the skin analysis, the Lab Series representative was really nice to explain to me what i need to take note of and recommended me the products which is more suitable for me to use and these was what i brought home that day 😉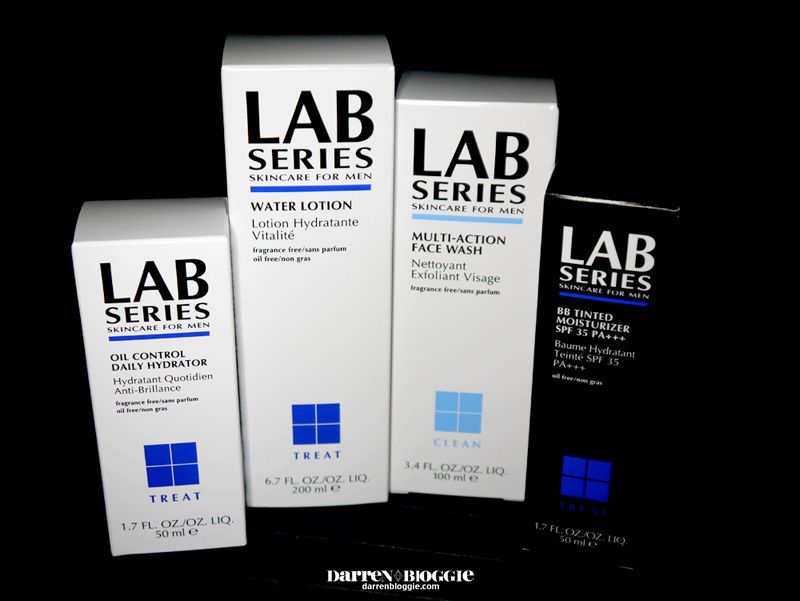 It consists of the following items :
Oil Control Daily Hydrator
Multi-Action Face Wash
BB Tinted Moisturizer SPF 35 PA+++
Water Lotion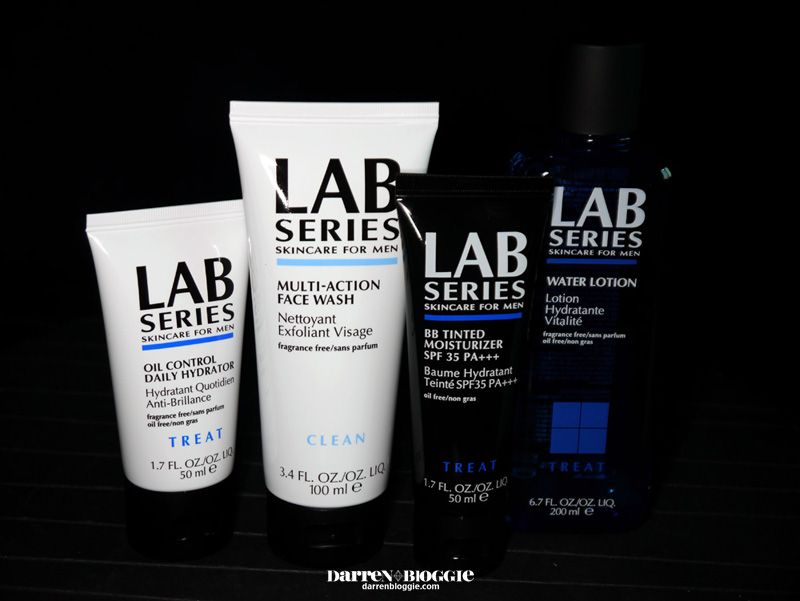 So let's begin! First, you cleanse your face with the Multi Action Face Wash.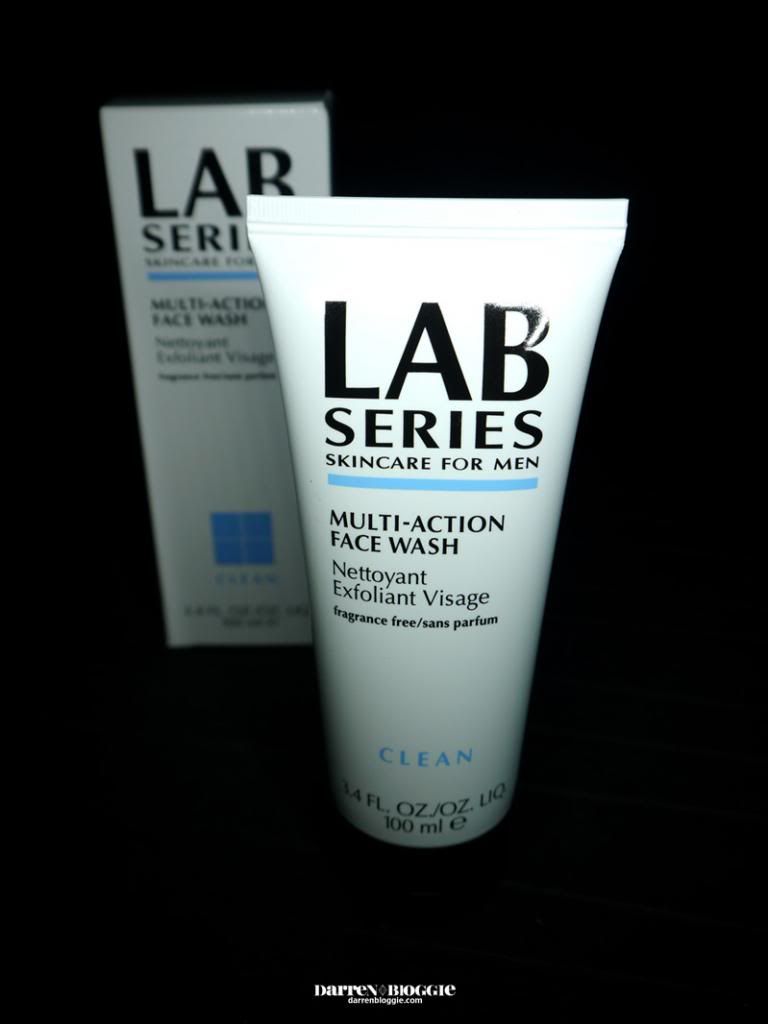 The Multi-Action Face Wash is formulated for normal, dry or oily skin types (just like me) and it's unique multi-action foaming cream will help to cleanse, exfoliate and condition the skin.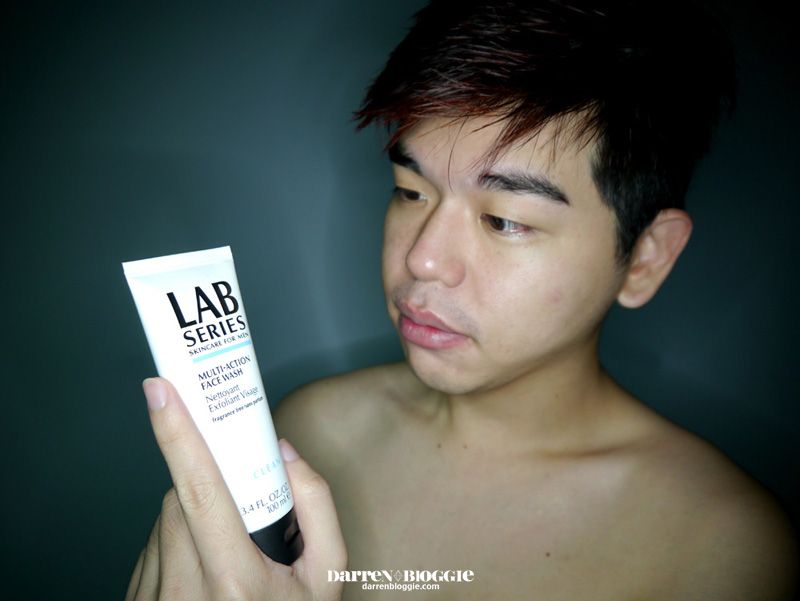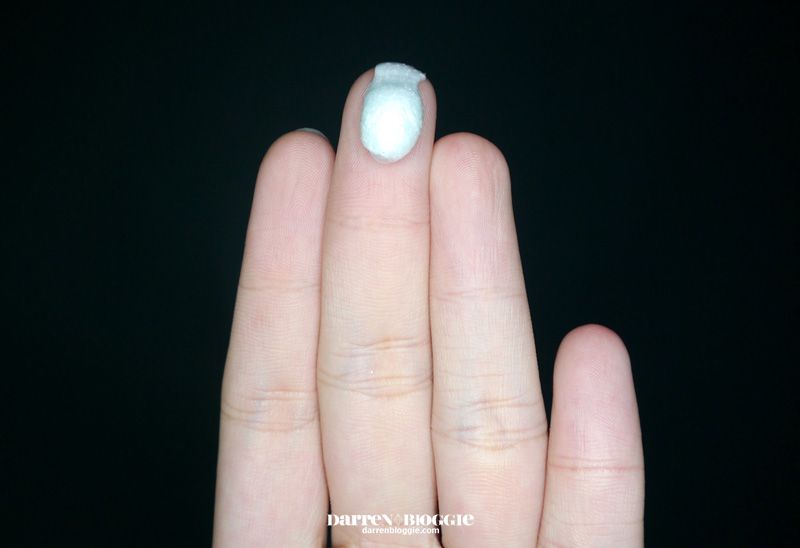 Effective lathering system will dissolves excess oil and unclogs pores. Purifying beads will remove dead skin cells and impurities.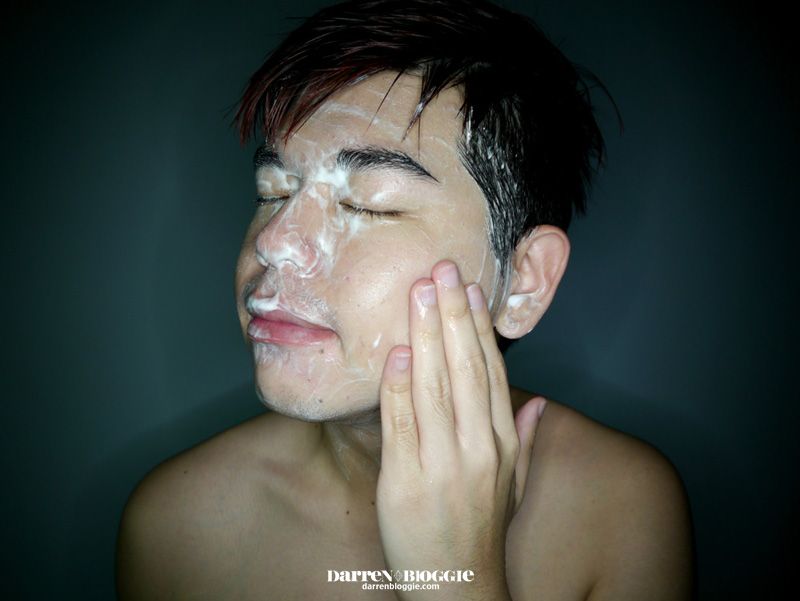 Massage into damp face and neck, then rinse it with warm water and pat dry.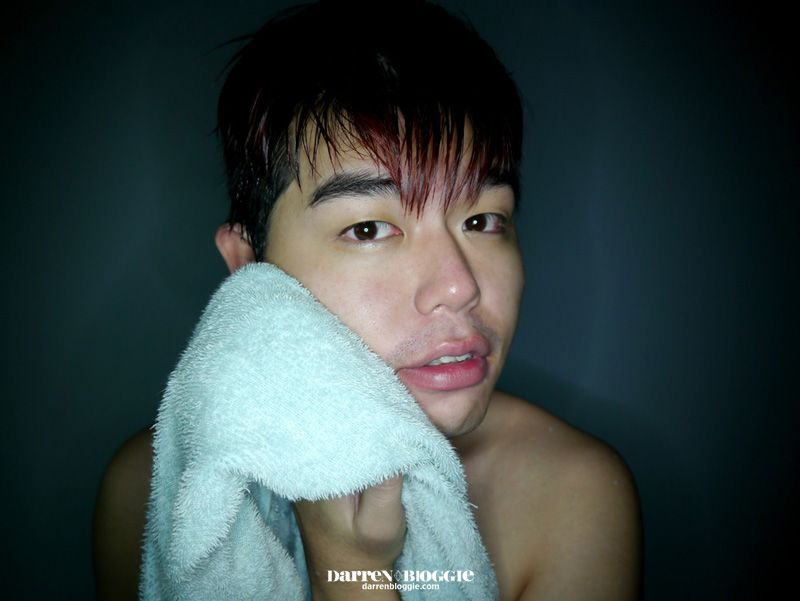 Aww~ skin feel soo CLEAN!!! loved it! 😀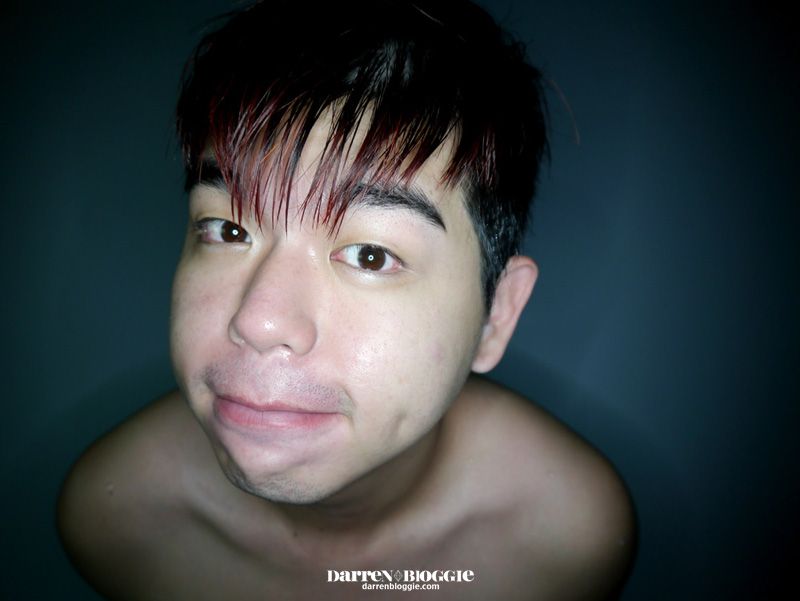 Next step! I know most guys are lazy as they just cleanse their face with a cleanser and some dun even use it, they just splash water on their face nia~ which is totally not recommended! or i would say nvr do that as that doesn't cleanse your face at all!
After cleansing you face, do put on a toner and here we have, the Water Lotion.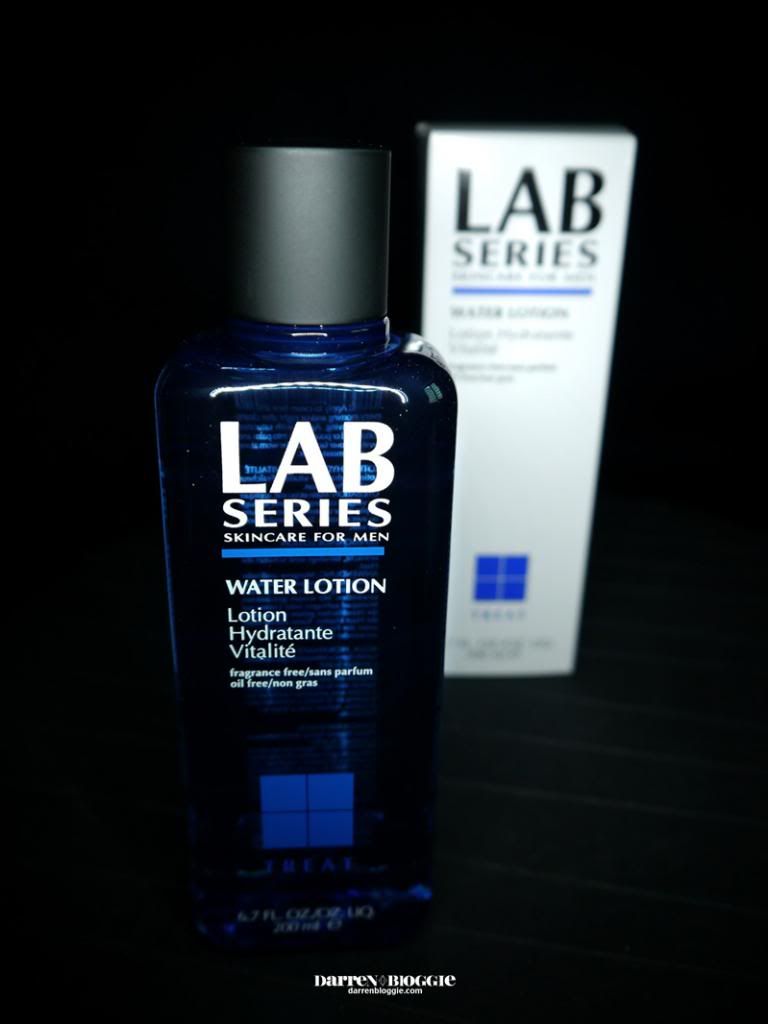 This hydrating Water Lotion is suitable for ALL skin types and it refreshes, comforts and protects skin,  providing the gentle balancing action of a toner with the light hydration of a moisturizer.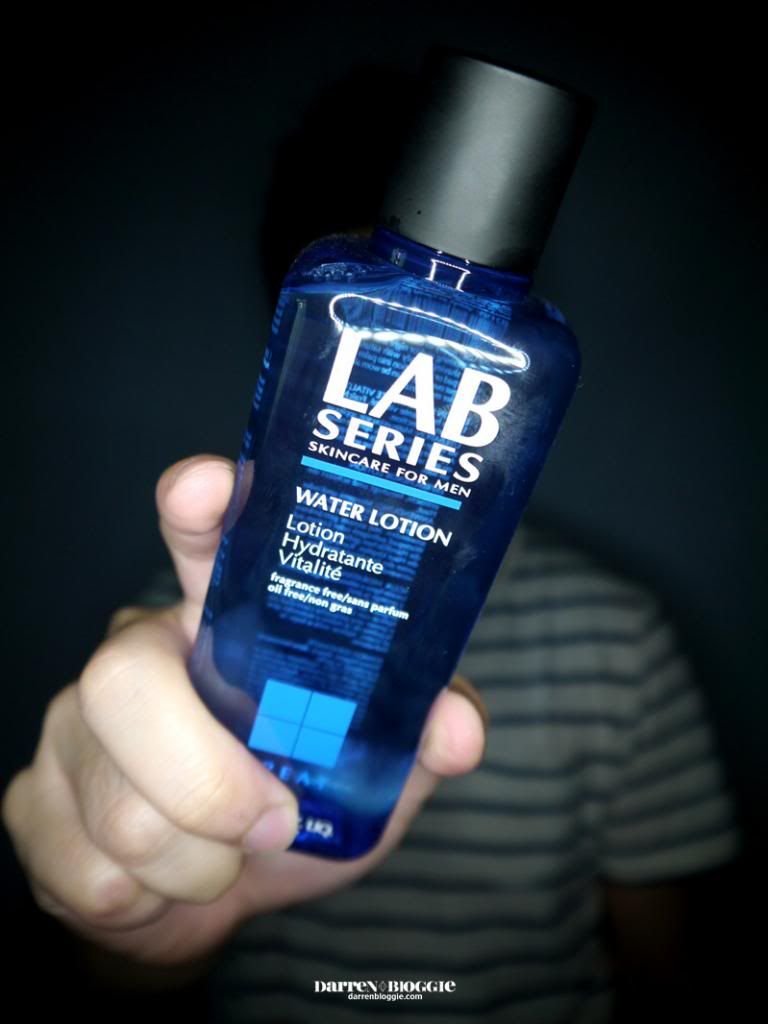 Simply just apply to your face and neck every morning and night after cleansing or shaving.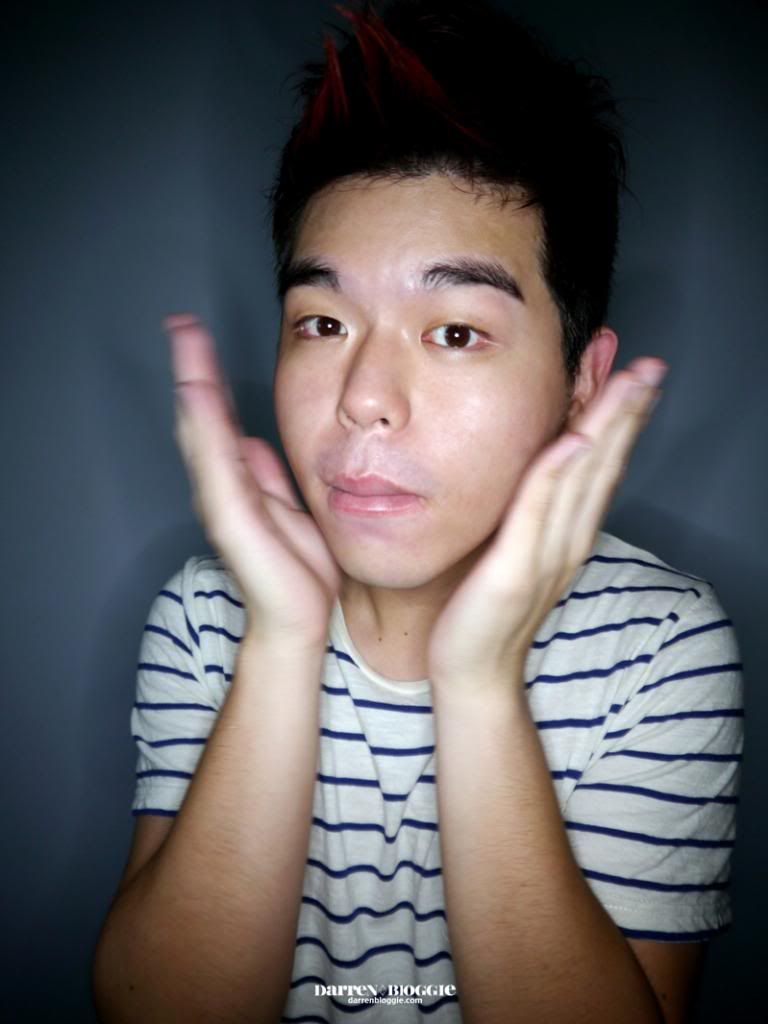 Do add on a moisturizer right after that! As im having oily and acne prone skin, i was recommended the Oil Control Daily Hydrator.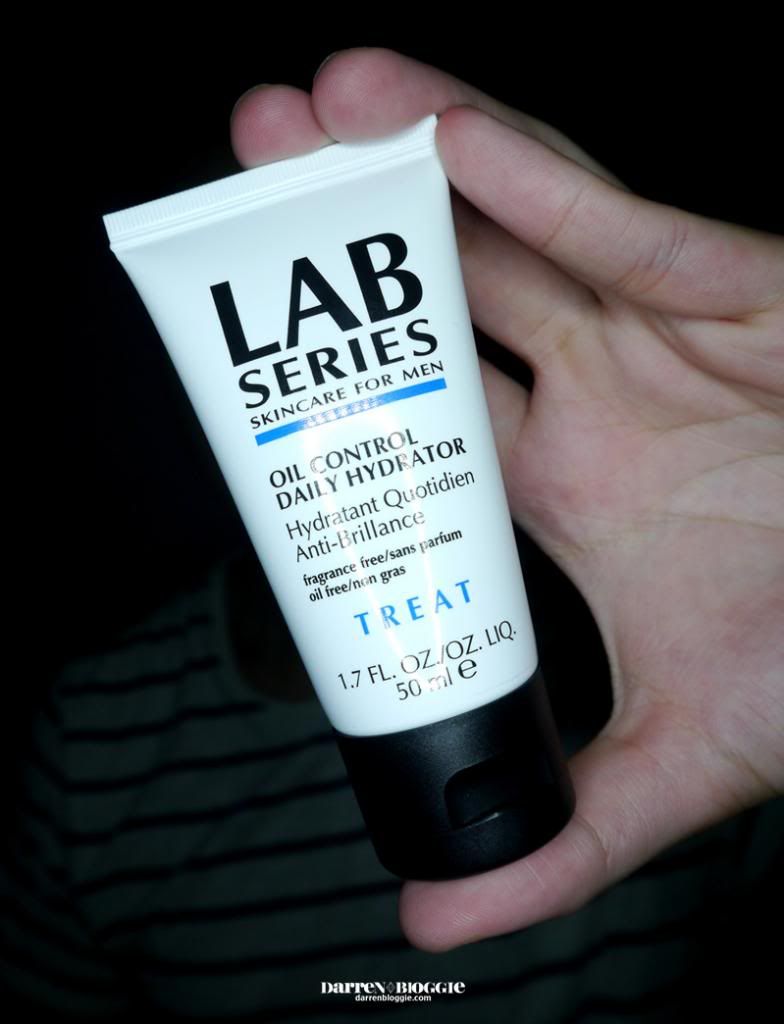 The Oil Control Daily Moisturizer is a oil-free, lighweight lotion which soothes, conditions and hydrates skin without clogging pores which means minimizing the chance of breakouts. It also reduces shine and decreases pore size. Apply to your clean face and neck in the morning and night 😉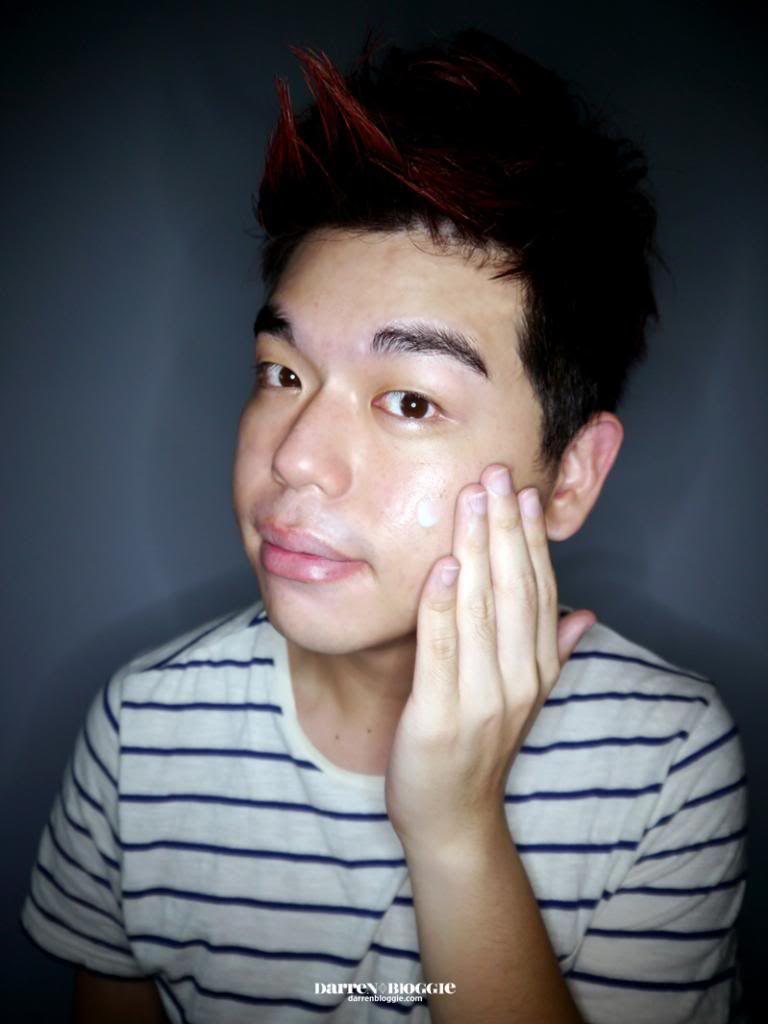 WAIT! that's not all~ one last step to go before you are done! you must be curious, where is the BB tinted moisturiser which was stated on my title right? Here it is.. introducing you
BB Tinted Moisturizer SPF 35 PA+++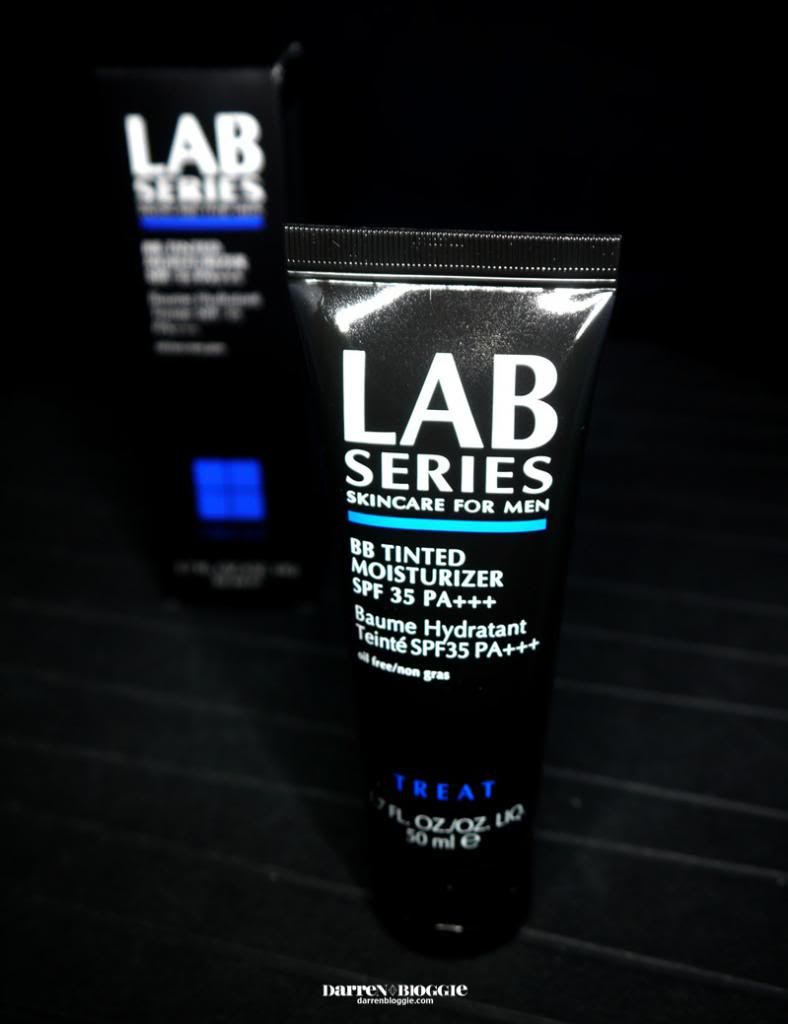 This is a multi-functional corrective and reparative skin treatment that instantly improves the skin's appearance and helps to maintain those effects with hightech long-term technology.
It's 10-in-1 formula is specially designed to help men realize IMMEDIATE improvement in the tone and texture of our skin, at the same time providing us with hydration, SPF protection and oil control. NICE!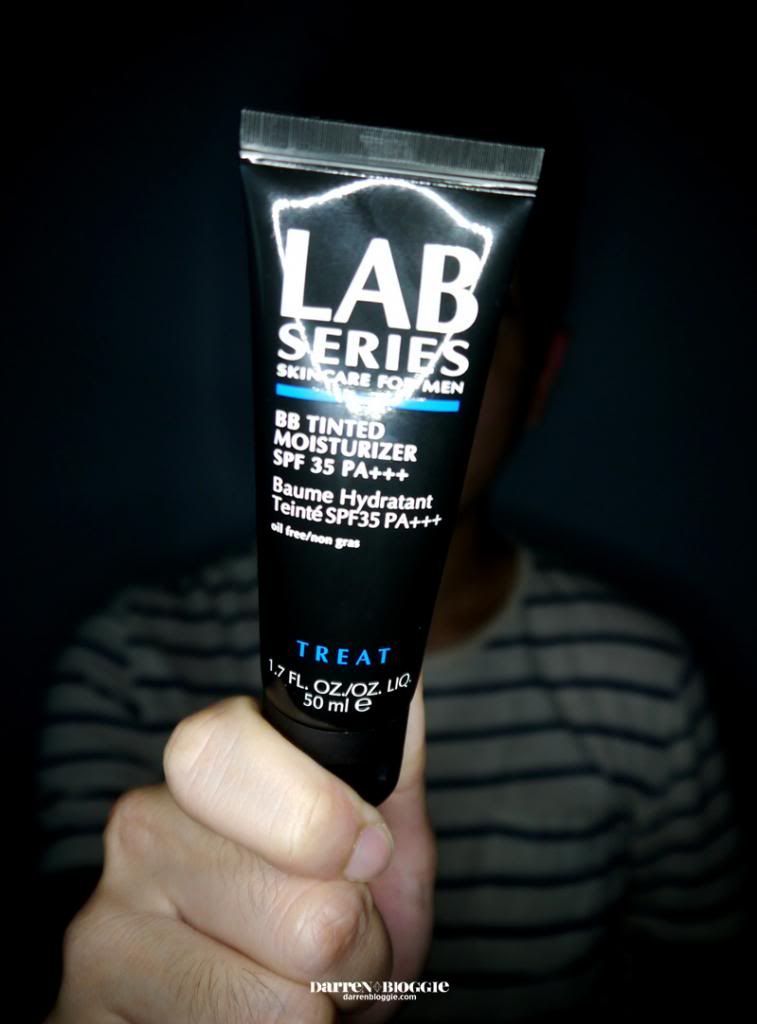 Continued use results in long-term benefits, such as even tone, brighter skin and a reduction in the look of redness, as well in the appearance of pores and wrinkles and tighter looking skin. Additionally, SPF PA +++provides daily protection against UVA/UVB rays and environmental aggressors that cause skin to age prematurely. GOOD! no need to put on additional sunblock!
OH! and most importantly, it is suitable for ALL skin types and just ONE shade, it is able to adjusts to all skin tones! So here's how i apply them on.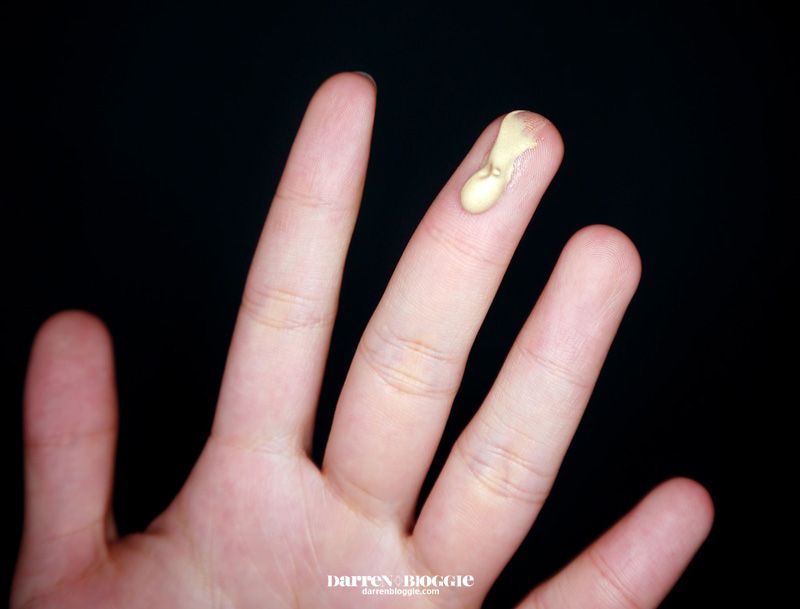 usually i will "Dot" them all over my face…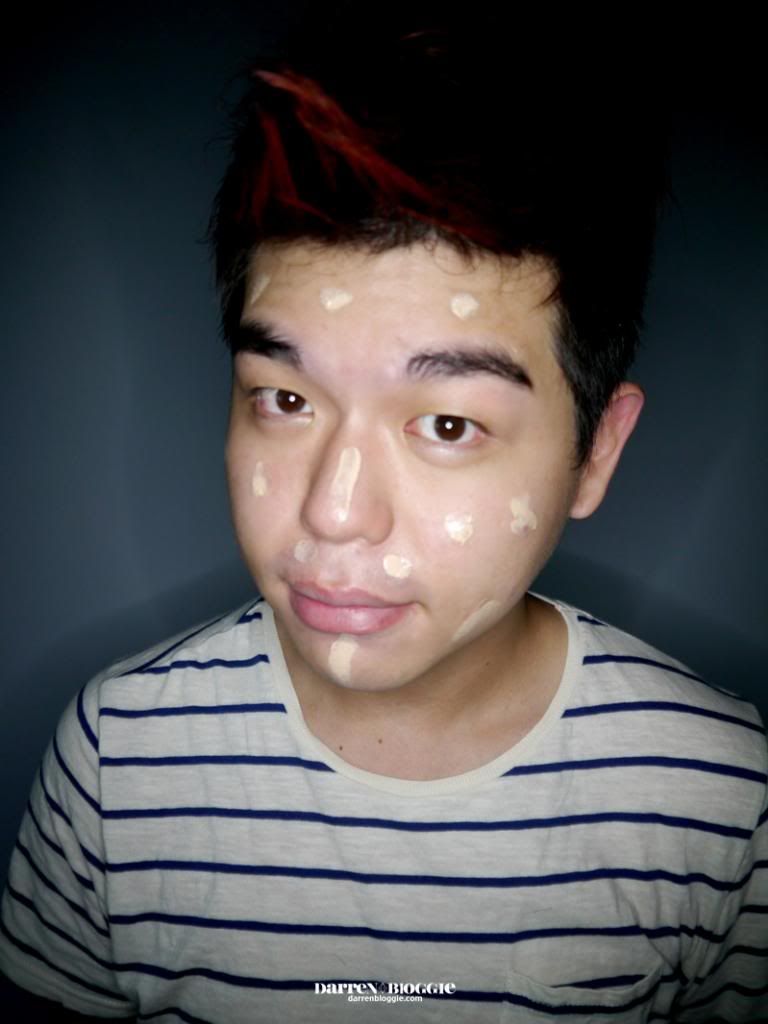 and slowly from the top, i will spread them out evenly 😉 and here's the end results! aa wait~ let me show you guys some pics 7 days before i begin using these products…
Pimples popping out like crazy.. 🙁 damn annoyed about it.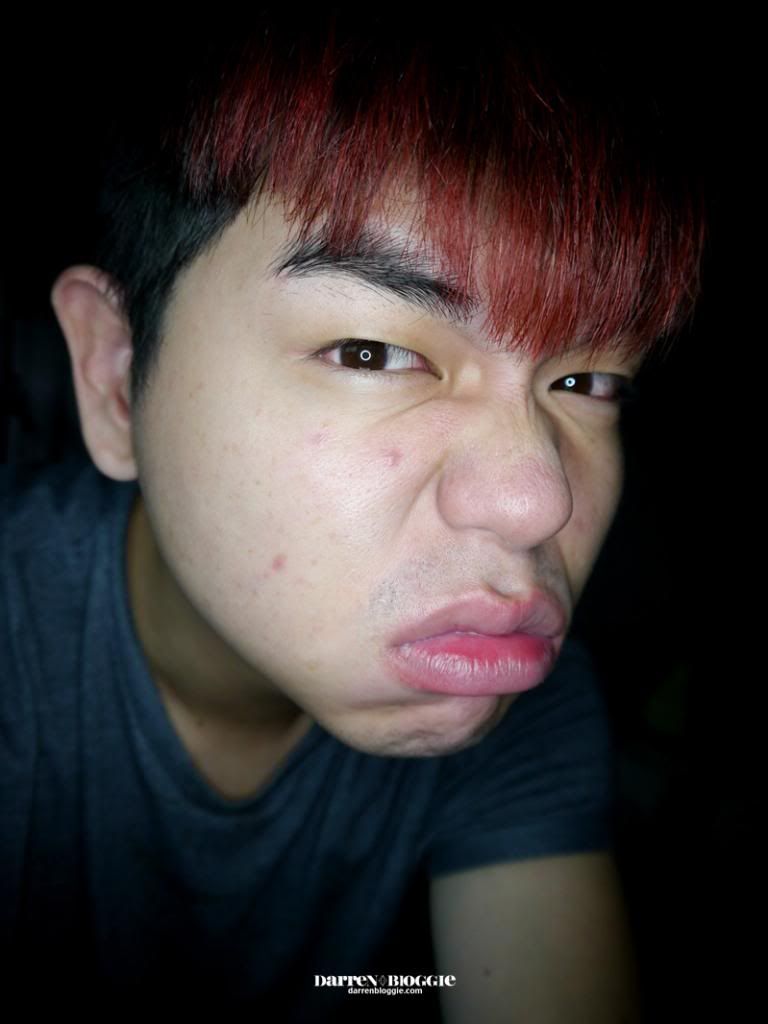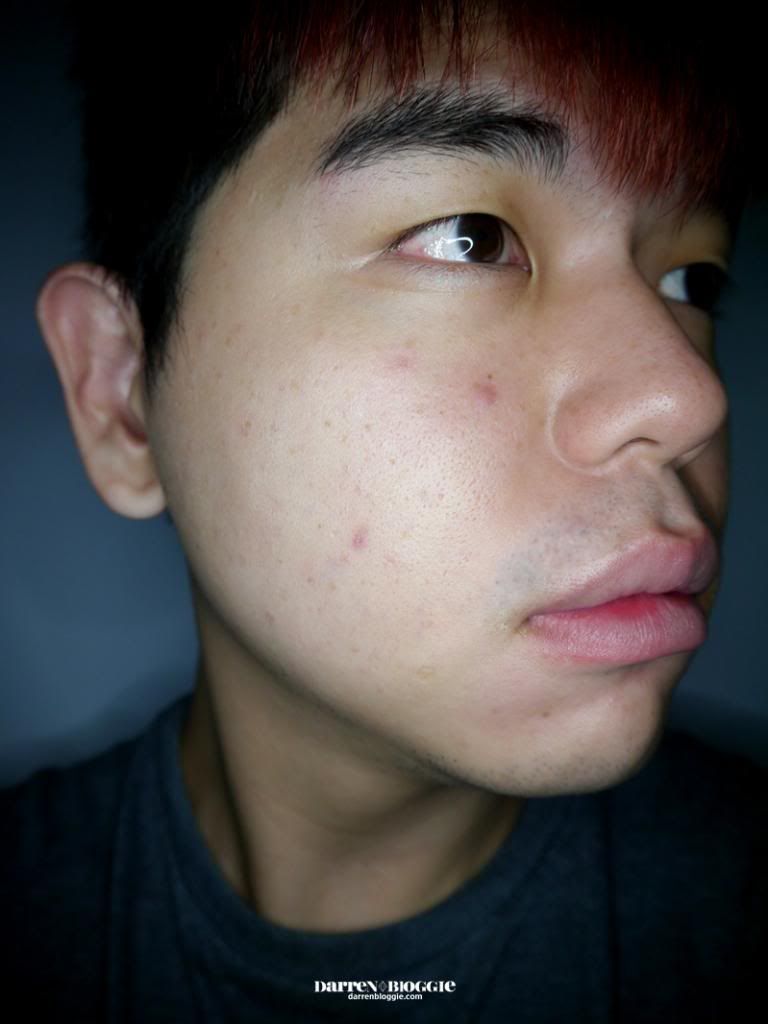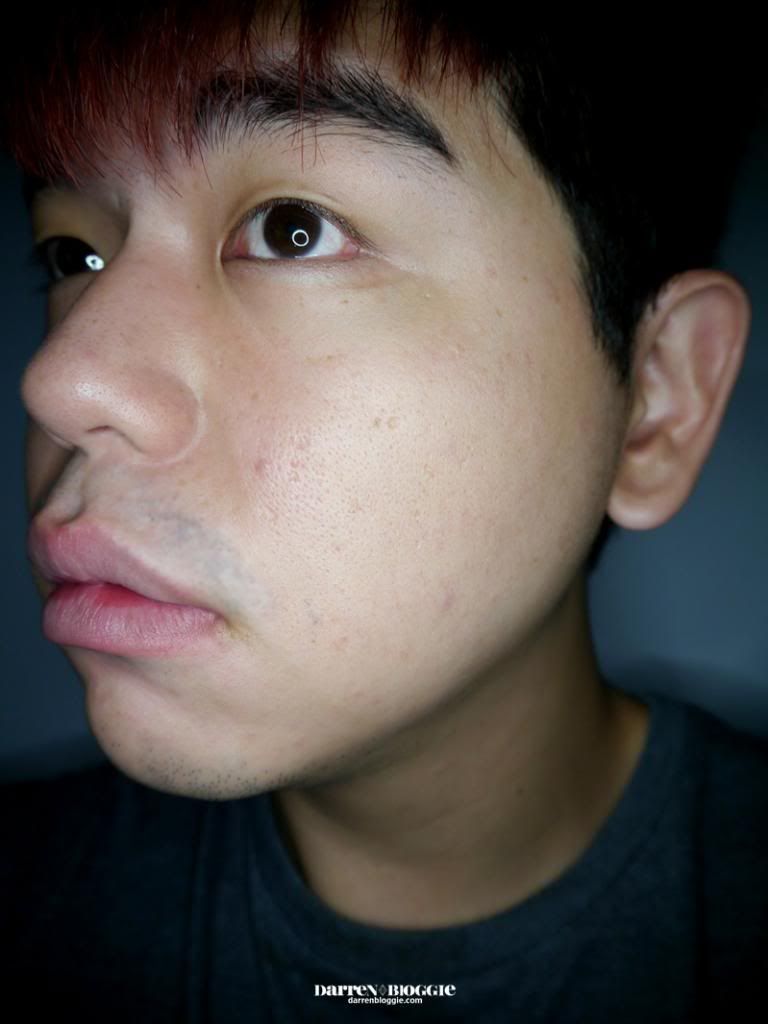 and after using the products from
Lab Series… 
*
a series of camwhore shots coming up!
:P*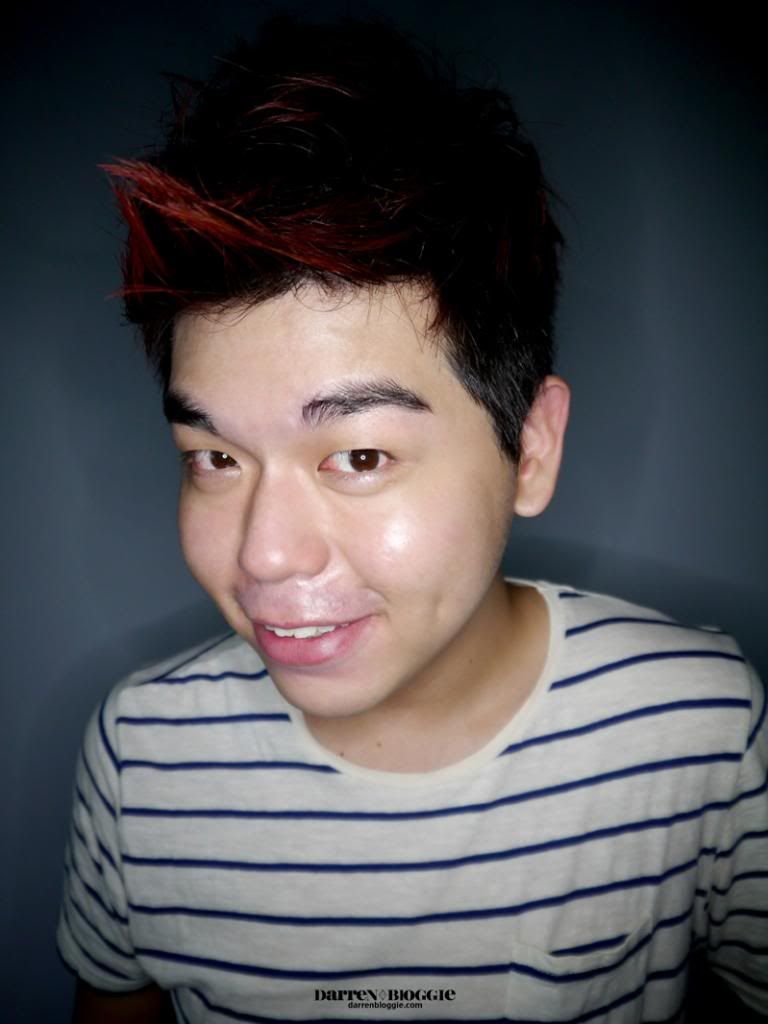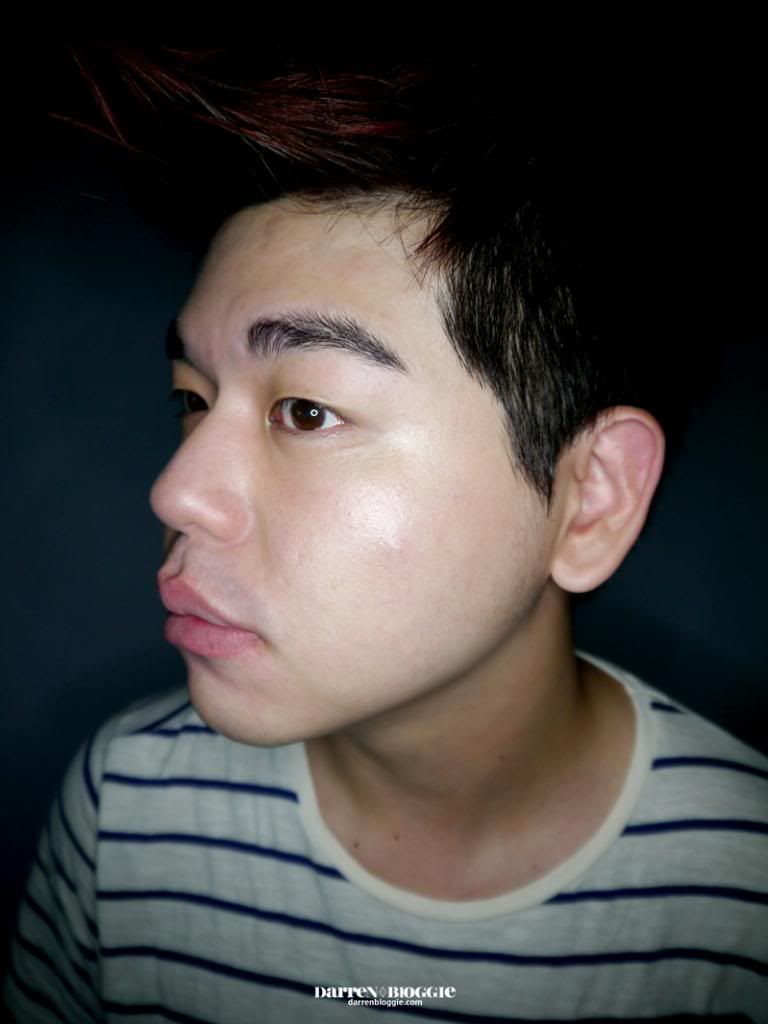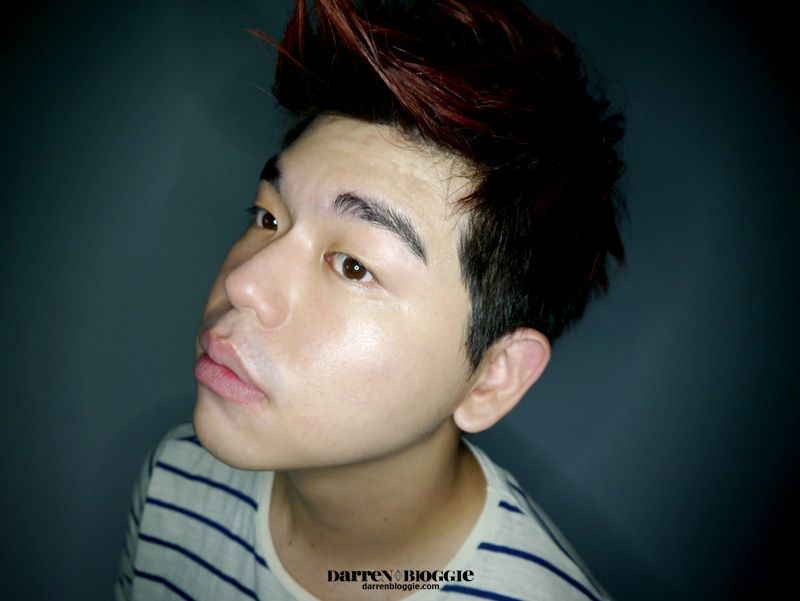 Not bad right?! looking good? hahaha 😀
It's my first time trying out the products from Lab Series and im quite happy with the results and i really love it as it's does not leave an oily feel on your skin after applying. 🙂 Thumbs up for that!
 So guys~ go be charming and looks good with Lab Series today! 😉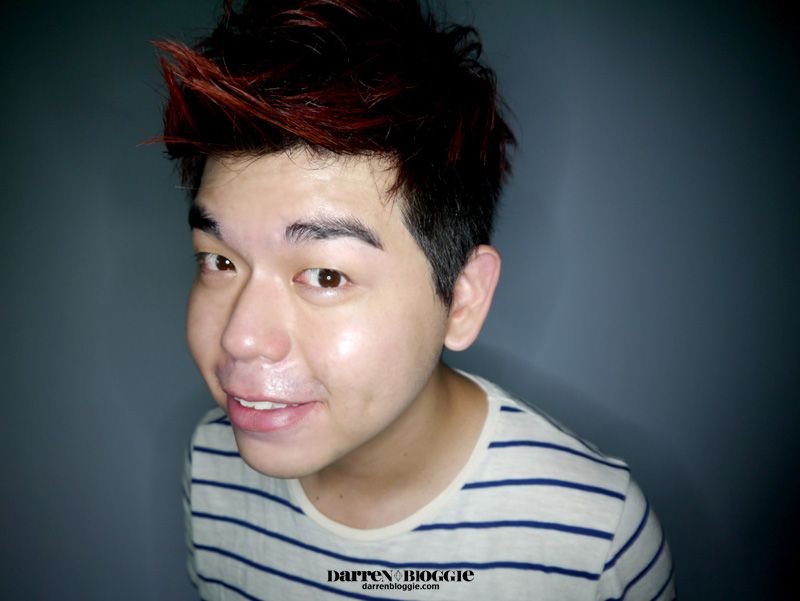 Lab Series High-Tech, High-Performance, Skincare for Men, first introduced by The Estée Lauder Companies Inc. in 1987. The brand's elite team of doctors, scientists and skincare specialists use modern technology, advanced ingredients and the latest research on men's physiological and lifestyle needs to develop products with proven results specifically targeting men's skincare concerns.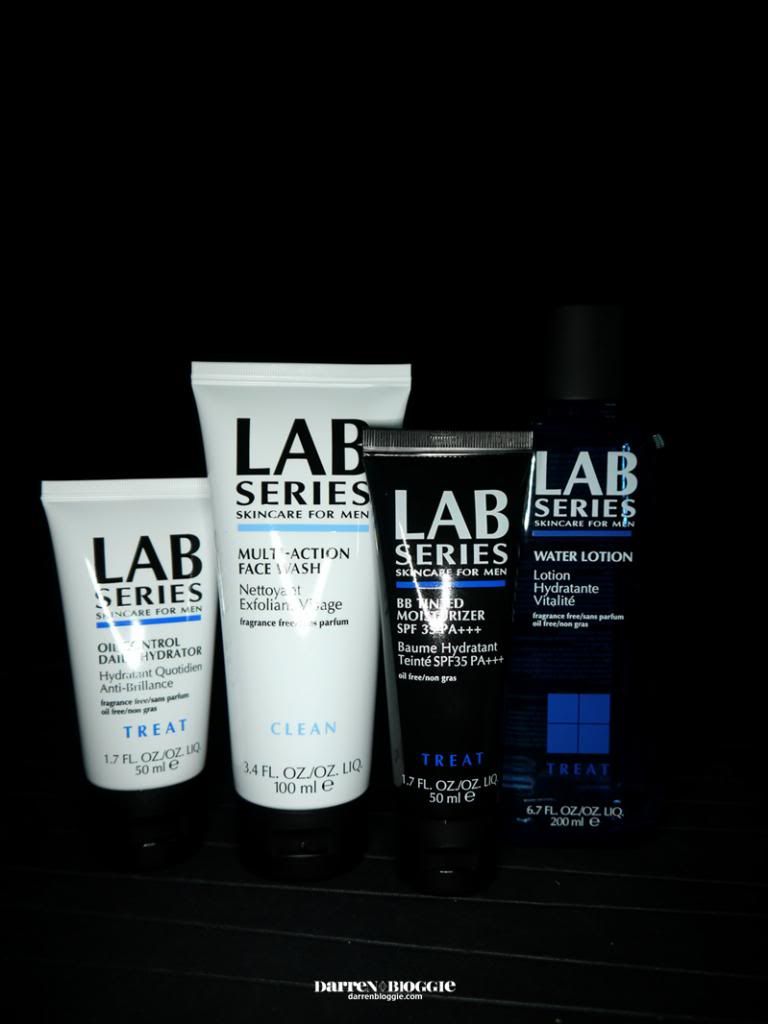 For more information on Lab Series, log on to www.labseries.com.sg
Metro Singapore is the department store in town to purchase your Lab Series products.
At the same time, do visit the Lab Series Counter in Metro for a free complimentary skin analysis using the mobile skin analyser, a BB Tinted Moisturiser SPF35 PA+++ 5ml and 1 week supply of trial kit of your skin type!
Oh! and with purchase of LabSeries BB Tinted Moisturizer SPF 35 PA+++ 50ml at Metro Paragon, you will get to receive a travel kit (worth $40) !!! Or you can purchase Lab Series products via the Metro Facebook Store as well!
Lab Series BB tinted moisturizer is selling at SGD72.00
*SOMETHING FOR YOU READERS!*
Head down to any Lab Series counter in Metro, flash them this blog entry and with the secret code "Darren Trial", you will be able to receive a COMPLIMENTARY 'Power Brightening Serum DR4 5ml' from Lab Series! 😀