Thanks to Mint & Silver, was invited to try out the skincare products from this brand which is really popular in Korea and Taiwan, but surprisingly not in singapore yet as they are kinda new over here.
SO today, i'm going to introduce them to YOU! ;D

"OSSION1, STRONG ACTIVATION"
Direct absorption of Merdel Complex that delivers nurtrients to the malnourished skin makes it possible to immediately experience the skin's improvement.
"OSSION2, FRESH SOLUTION"
The special care concept products containing key ingredients control and solve many skin problems.
"OSSION3, WISE MENTOR"
For all who wish for perfect skin (tell me who don't?!), the steps for using the different products available are customized based on the needs of each individual, to lead the way to a more beautiful skin!
Now introducing you the range of products available 😉
Merdel Line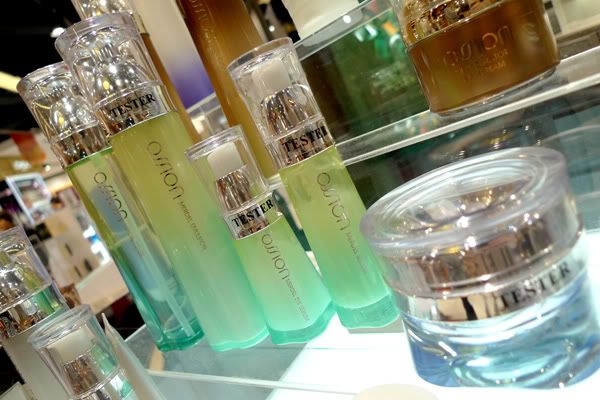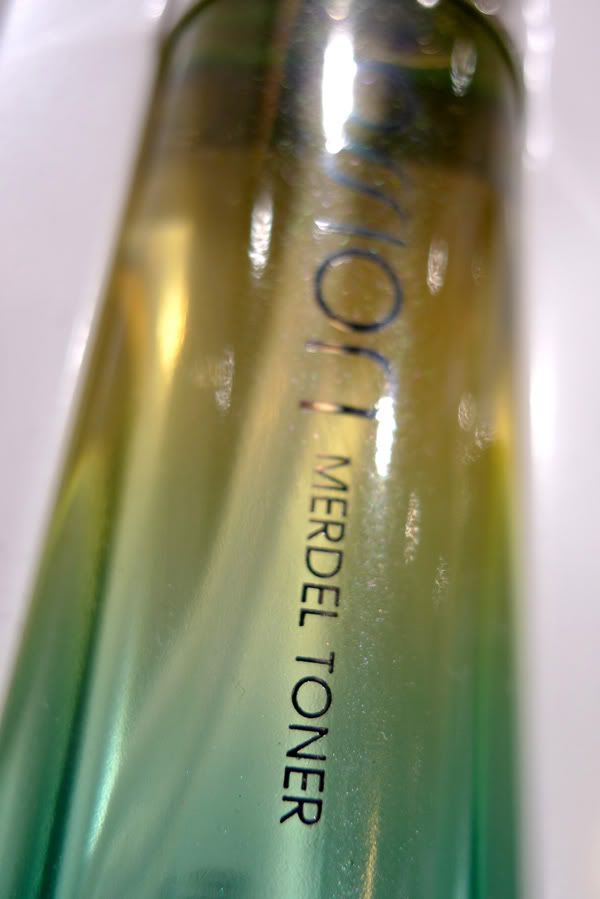 Merdel Toner
Gel type nourishing toner for deeply hydrated, glowing, younger looking skin.
As a toner that softens the skin and helps the skin maintain its optimal moisture level without irritating skin that has become sensitive from external environment not only contains Merdel Complex but also honey extract and soy fermentation solution for hydration.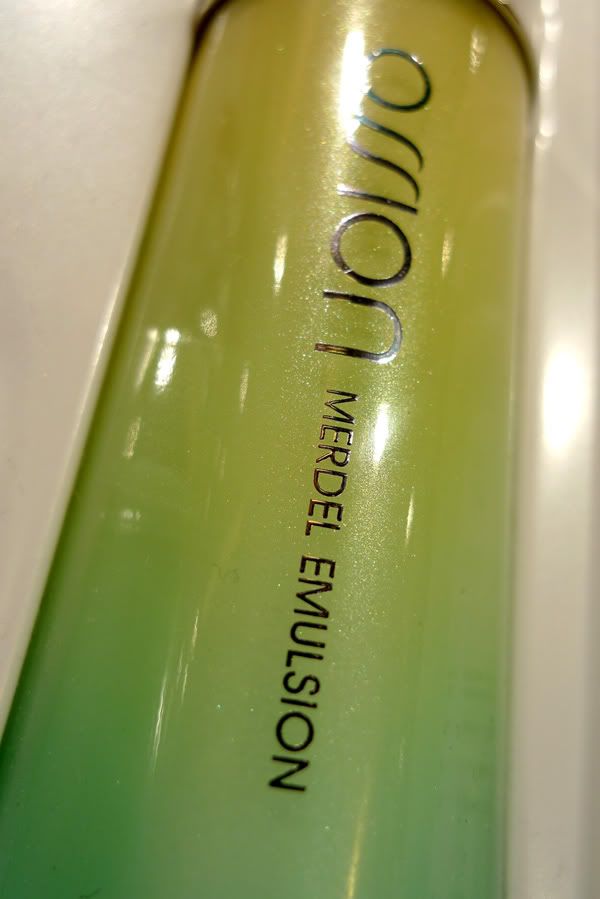 Merdel Emulsion
Nourishing emulsion that balances the skin by controlling the oil/moisture balanced
As an emulsion with a silky texture, it nourishes the skin by penetrating the skin that has lost its oil/moisture balance and contains Flos Lonicerae extract that helps the skin retain youth by eliminating free radicals.
*
The following range can be considered the most expensive range of products as it contains BOTOX in it!
Time Curator Line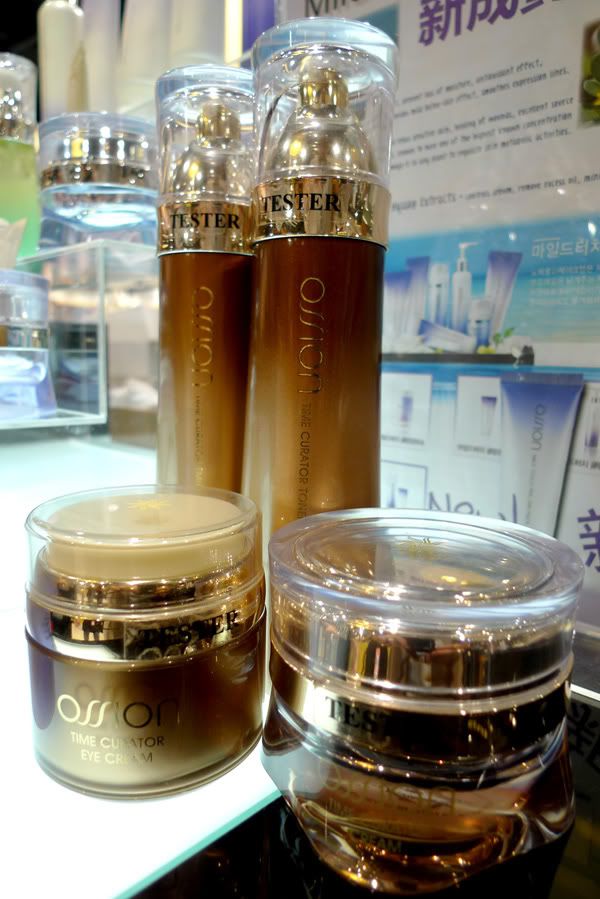 Time Curator Toner
A Gel Type Skin Firming Toner Containing VCCE that Hydrates and Improves Elasticity of the Skin. Willow bark extract accelerates skin's turnover, helping the skin effectively absorb VCCE and other effective ingredients for clearer, firmer skin.
Time Curator Emulsion
VCCE Containing Wrinkle Releasing Emulsion that provides smooth, fully hydrated skin.
It is a wrinkle releasing emulsion containing Acanthopanax senticosus extract that removes toxins from within the skin and EGF that stimulates proliferation of fibroblasts for skin that is firmer and clearer.
Time Curator Eye Cream
Wrinkle releasing eye cream that cares for lines around the eyes for gentle expression of the eyes. It is a functional wrinkle releasing eye cream that brightens the eye area by caring for visible lines and firming the skin around the eyes.
Time Curator Cream
Wrinkle Release Functional Cream with deep penetrating nutrients to improve elasticity for firmer, youthful skin.
It is a wrinkle releasing functional cream containing wrinkle fighting ingredients such as Argireline accelerate collagen synthesis to improve wrinkles and strengthen the skin's ability to protect itself from harmful external environment through excellent anti oxidant effects.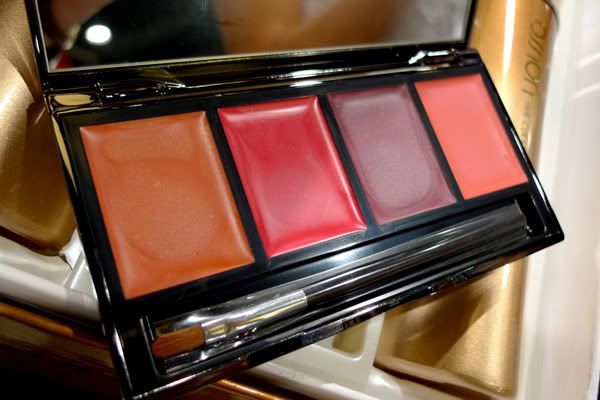 This will give u puffy lips without the need of adding on lip gloss!
*
Mild Touch Line
MILD TOUCH CLEANSING FOAM
It is a cleansing foam with purifying florigene that clarifies the skin, and rich foam that effectively removes impurities and makeup are a fresh feel.
MILD TOUCH CLEANSING CREAM
Cleansing cream that effectively removes makeup and even the tiniest dust particles. Mild Touch Cleansing Cream containing Sea Mayweed that neutralizes activated oxygen is a cleansing cream that hydrates and softens the skin.
MILD TOUCH CLEANSING OIL
Mild Touch Cleansing Oil contains Edelweiss and other plant extracts that purifies the skin, and its non dripping gel type oil softens as it comes in contact with the skin for effective cleansing.
MILD TOUCH PEELING MASSAGE
Mild Touch Peeling Gel is non irritating and brings back clarity and smoothness back to the skin. It contains Merdel complex that hydrates and nourishes the skin effectively exfoliates dead skin cells that remain on the skin due to slowing of the skin turn over cycle.
and this gotta be one of my FAVOURITE product!!!!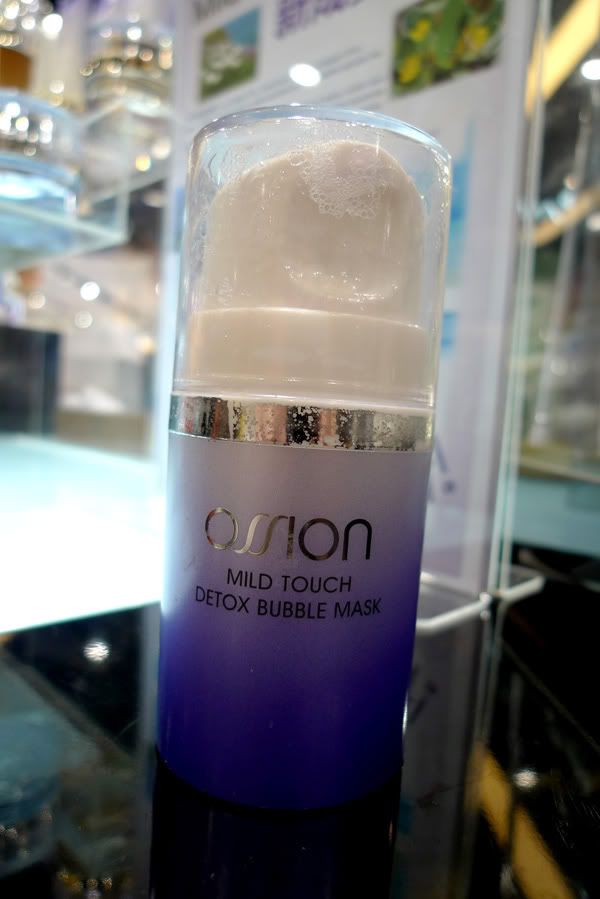 MILD TOUCH DETOX BUBBLE MASK
Bubble mask that protects the skin from external harmful oxygen and enhances the V line through a massage effect
A wash off type mask with thermo guard that stimulates oxygen delivery within the skin, Immucell that removes impurities and toxins from the skin by optimizing  and helping cell respiration,  and caffeine that enhances the V line by decreasing the size of fat cells.
Dblchin trying out the bubble mask…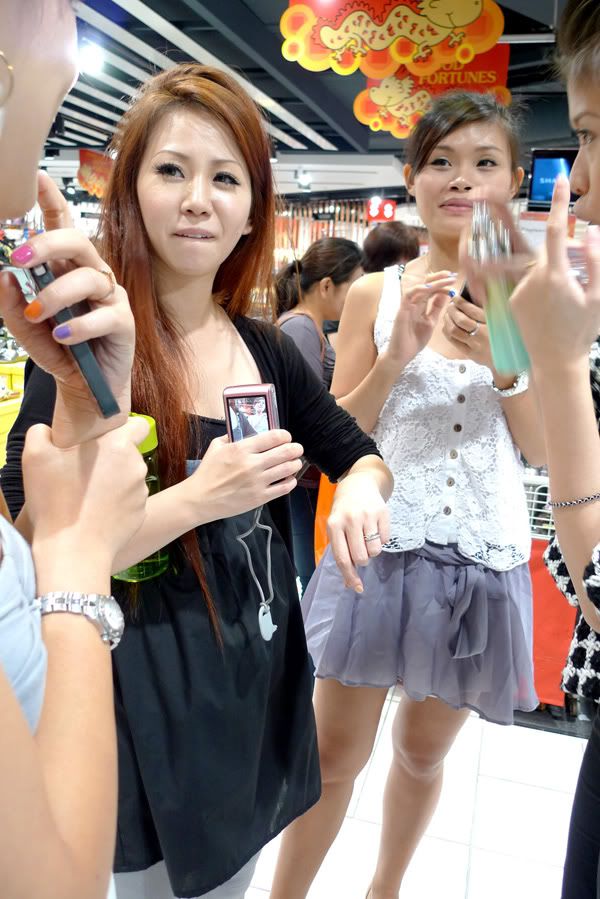 and see how it turns into BUBBLE FOAM!!!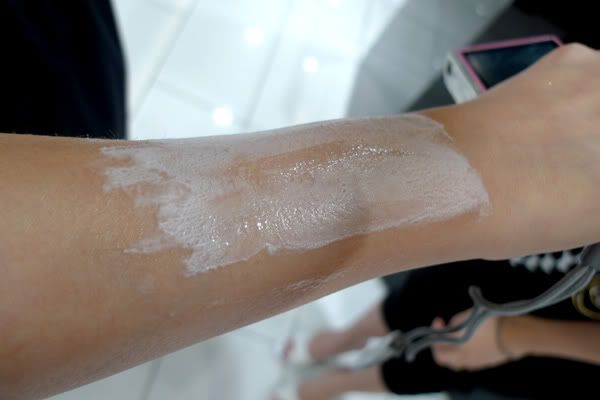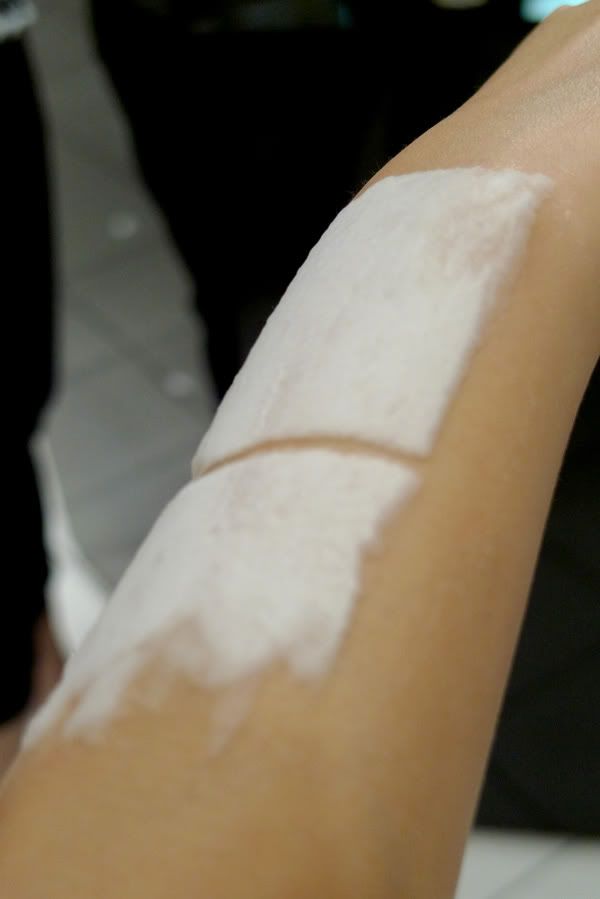 (*ps : i will be writing about this soon! stay tuned to my blog! ;D im sure all of you will love it!)
Oh~ and not forgetting the UV Care Line series! *this is very important ok~*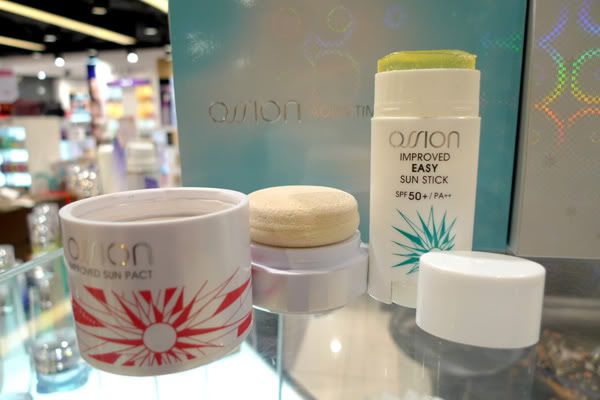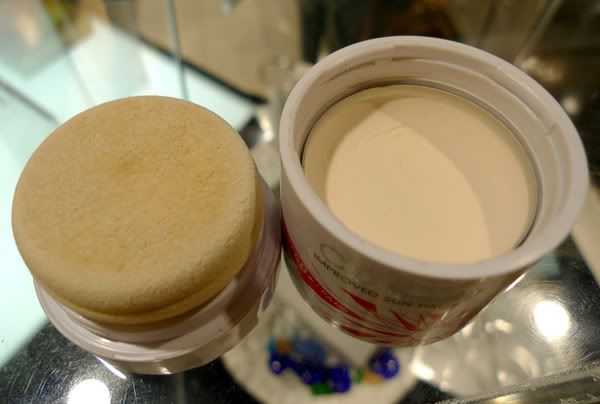 SPF50+/PA+++
UVA and UVB protection
Radiation protection
Suitable for all skin types – even Sensitive and Acne Skin
Improved formula!
Users with skin sensitive to SPF should use!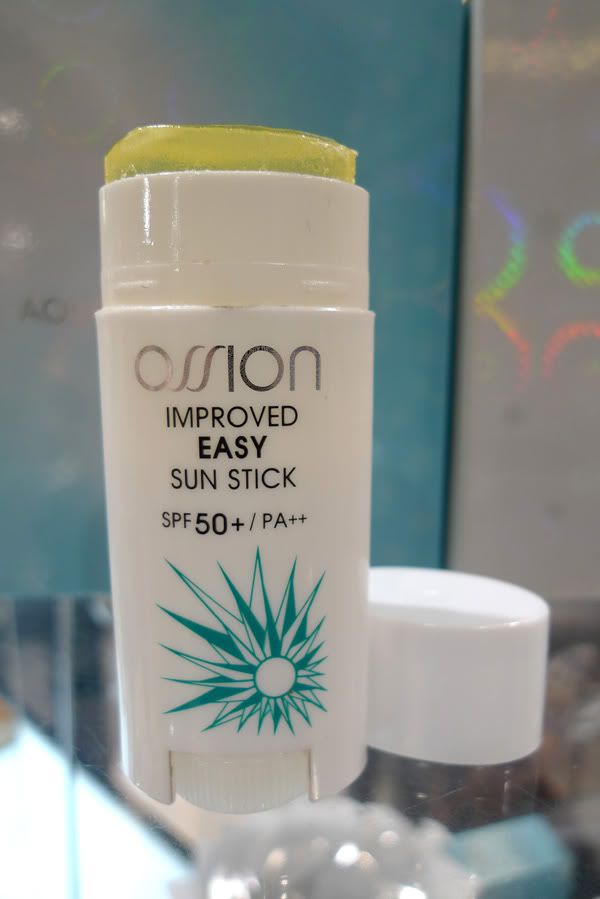 Imroved Easy Sun Stick
Clear stick form sun stick (SPF50, PA++)
*
Interested to know more about the skin care products from OSSION and GRAB SOME FREE SAMPLES?! look out for my blog as i update about it soon!
Meanwhile, for those of you whom are already a user of OSSION or Hankook products, GOOD NEWS FOR YOU!
All readers of Darren Bloggie gets 30% discount off all products! including those on sale! 
example : Product A having 20% sale. You will get 20% discount off + addtional 30% off (discounted price after the 20% discount).
SO~ it's really like a BONUS for you all!
To enjoy the special 30% discount, all you have to do is visit their website, http://www.hankookcosmetics.com/index.php
Go to the User Login section on the right and enter the following details :
Username : darren86
Password : method86
After login, you will be able to purchase the products like how you do it for your online shopping. Simple right?!
Happy Shopping! 😀
*ps: ending off with a pic of myself :P*