Since making their full-length debut with 2012's multi-platinum Night Visions, Imagine Dragons have drawn worldwide adoration for their anthemic yet moody alt-rock. On their third album Evolve, the Grammy Award-winning band shift perspective and take on a brighter but more layered emotional outlook.
Throughout Evolve, Imagine Dragons find unlikely glory in intense self-reflection. On "Whatever It Takes," the band turns self-doubt into a soaring, shimmering epic driven by heavy beats and Reynolds's rapid-fire flow. Another moment of reckoning, "Thunder" brings waves of majestic harmonies and warped vocal effects to Reynolds's recounting of his life's journey so far.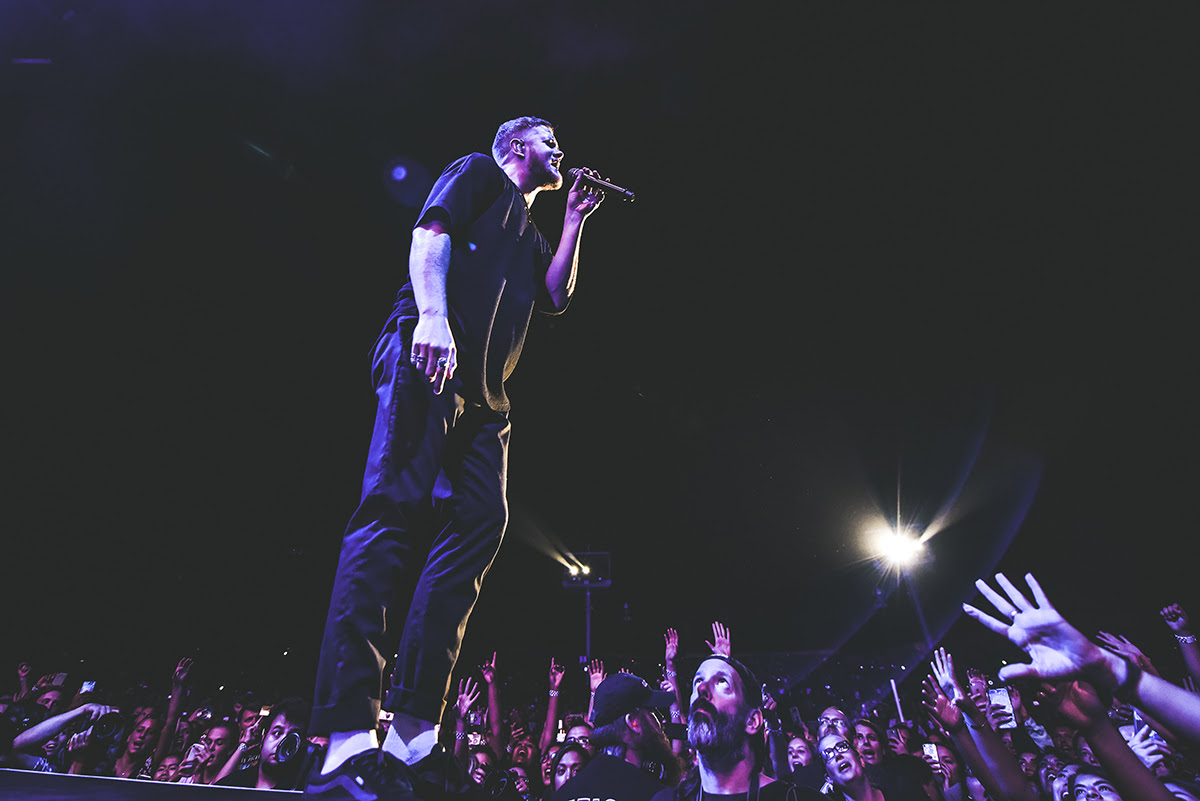 Formed in 2009, Imagine Dragons first revealed their emotionally charged and inventive sensibilities with a series of independently released EPs that earned them a grassroots following. Signed to KIDinaKORNER/Interscope by hit making producer Alex Da Kid, the band greatly expanded their fan base with the release of their multi-platinum breakthrough single "It's Time" (featured on the 2012 EP Continued Silence). With their past hits also including "Radioactive" (a diamond-selling smash that won Best Rock Performance at the 2014 Grammy Awards), Imagine Dragons went on to see Smoke + Mirrors debut at #1 on the Billboard Top 200 album chart upon its release in early 2015.
IMAGINE DRAGONS Evolve World Tour LIVE in Singapore
7 Jan 2018
8:00pm
Singapore Indoor Stadium
Purchase your tickets here.