SINGAPORE – This year's Sakura floral display at Gardens by the Bay, highlights the beauty of cherry blossoms through different interpretations, from using the cherry blossom in floral art, to the more traditional representation of cherry blossom trees.
Inspired by the theme of travel across scenic spots in Japan, visitors are taken on a sight-seeing trip through a changing landscape that features scenes such as a lake where animals associated with Japan like deer and cranes gather, as well as toy trains making their way across picturesque scenes dotted with cherry blossoms, torii gates and iconic Japanese landmarks such as Mount Fuji.
Along the journey, visitors will also see four ikebana pieces specially created for the Sakura floral display by Ikebana International Singapore (Chapter 135). With cherry blossoms as the main theme, the simple yet structured art form not only accentuates the delicateness of the blooms, but also evokes an air of elegance and traditional Japanese charm.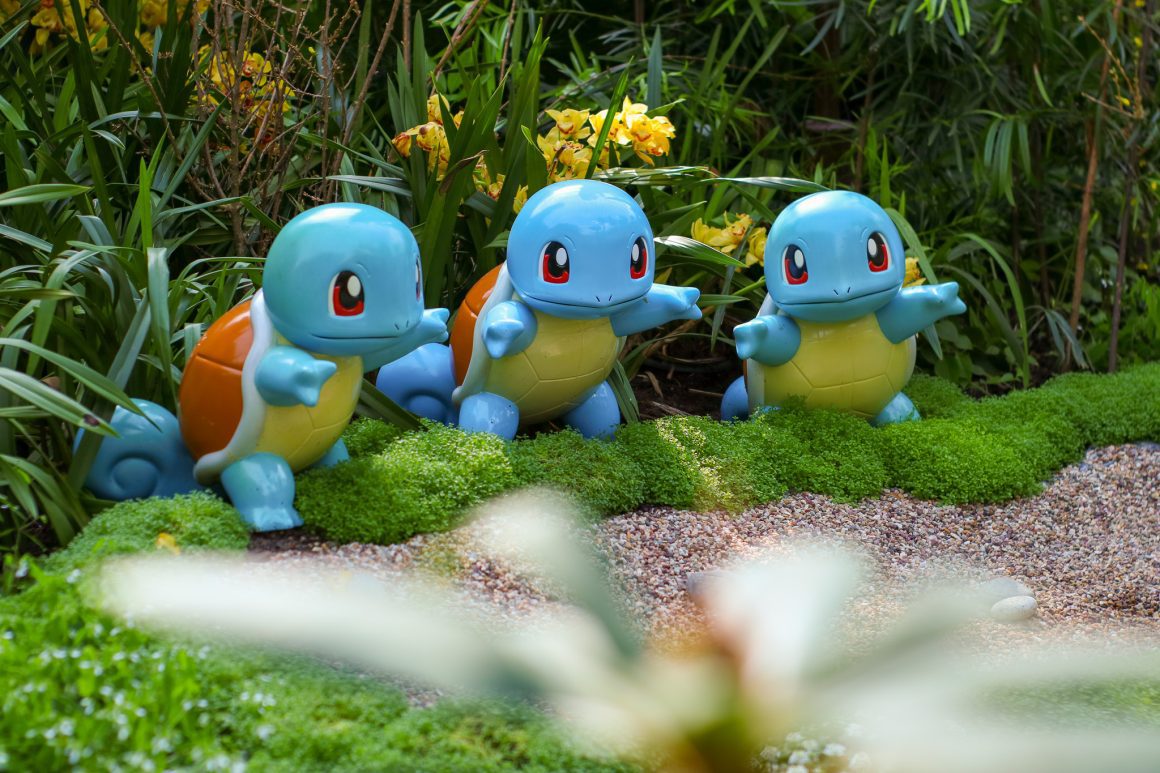 Also, Pokémon fans out there, get your Pokéball ready as you can spot several first-generation Pokémon interspersed throughout the floral display too!
The return of Japanese-themed public programmes
For the first time since the pandemic, a series of public programmes is coming back to Flower Dome, to complement the Sakura floral display across selected weekends. Other than having a chance to experience and appreciate both Japanese traditional and popular culture, such as Japanese musical performances, and tea ceremonies, visitors will also have a chance to meet and greet Sakura Afro Pikachu up close and see the adorable Pikachu dance to the groovy music too!
Sakura
Till 9 April 2023
9:00am – 9:00pm
Flower Dome, Gardens by the Bay
Adult
Senior
(60 years old and above)
Child
(3 years old and above)
Singapore Residents (Flower Dome only)
$12
$8
$8
Standard Rate (Flower Dome and Cloud Forest)
$53
$40
Ongoing Promotion: Sign up as a Friends of the Gardens (Flower Dome) Membership at only $22!
Flower Dome lovers can now enjoy 1-Year, All-Days unlimited visits to the Flower Dome, complimentary 2-hours parking and get first dibs on exclusive privileges, invites to our special events and seasonal, changing floral displays! Find out more here.
Visit www.gardensbythebay.com.sg/sakura for more details.