If you have been following closely on my blog, you should be aware that I am currently undergoing the Herbal Hair & Scalp Treatment with Yun Nam Hair Care. The main objective of having this treatment is to help improve and treat common problems that most of us faced, hair loss and oily scalp.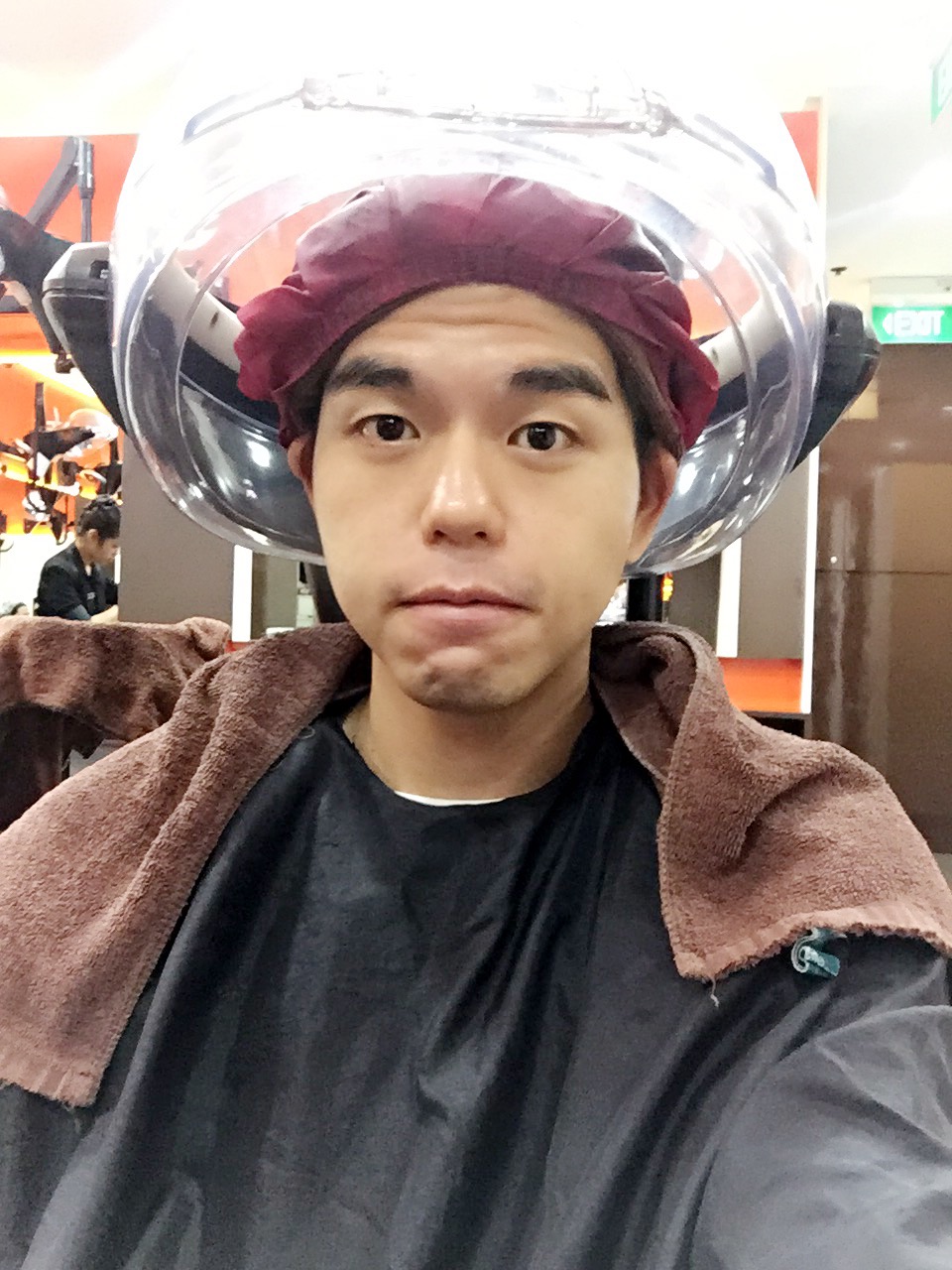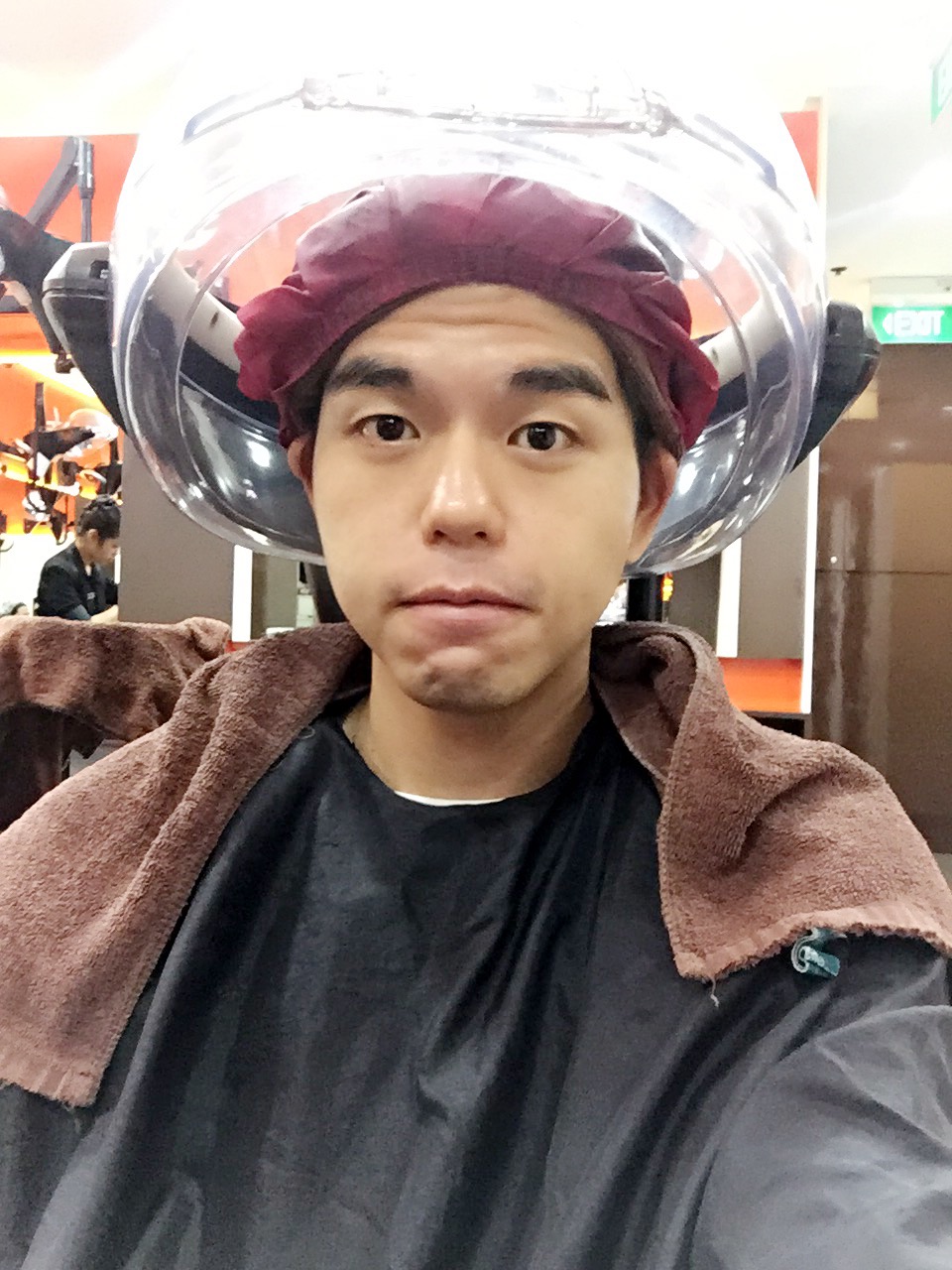 I've completed my fourth treatment with them and I can actually see visible results on my hair scalp now! Take a look at the scanned images below.
You will notice that previously there seems to have some clumps around my hair roots area (highlighted in red) but after the treatment, these are removed and you might notice that the area around the hair roots looks so much cleaner now!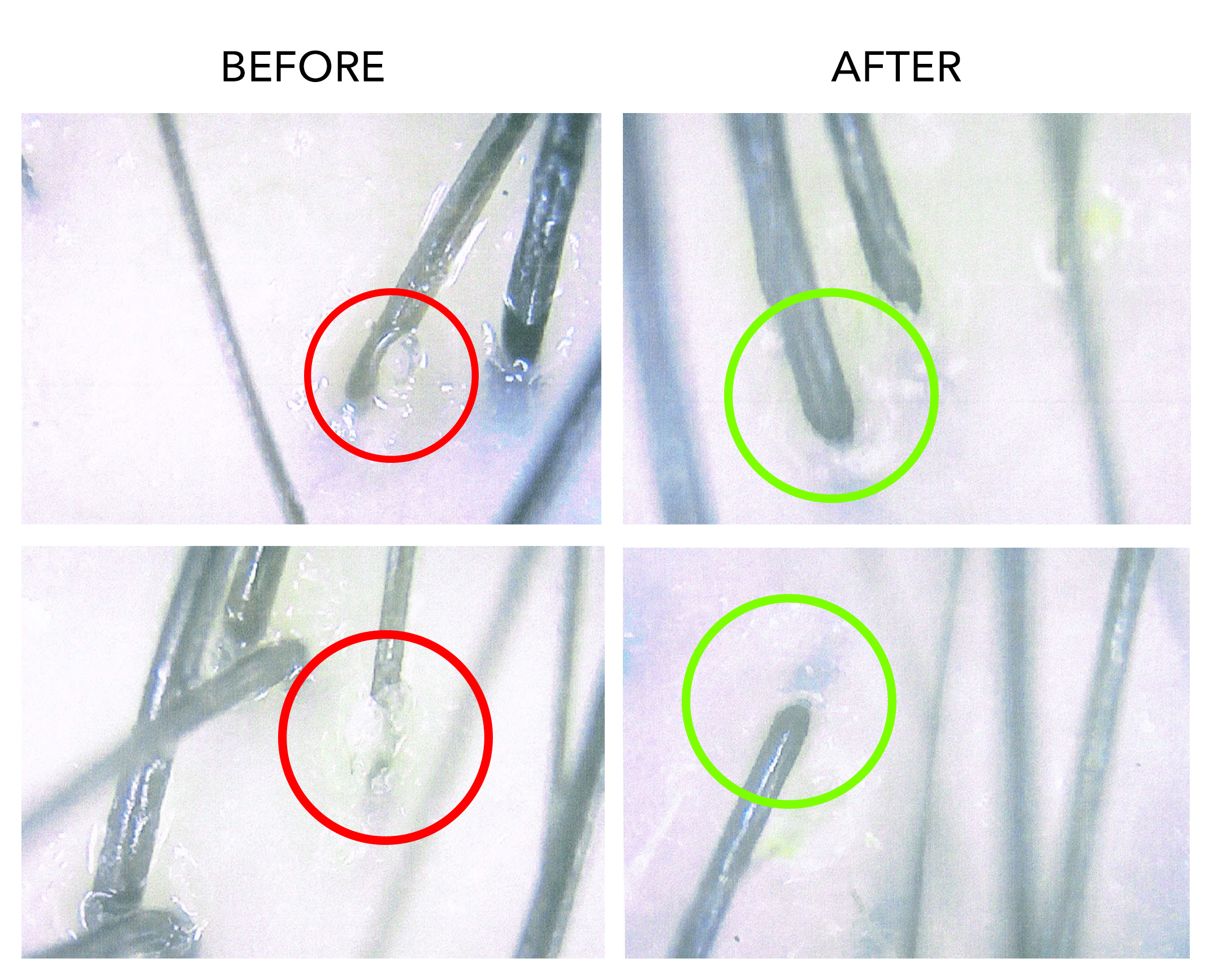 These are made possible with the use of six main Chinese herbs, mainly Ginseng, Dang-Gui, He Shou Wu, Hong Hua, Dang Shen and Chuang Xiong which forms up the Yun Nam Hair Care's herbal remedy to help increase hair thickness, nourishes hair from root to tip as well as relieves itchy scalp and irritation.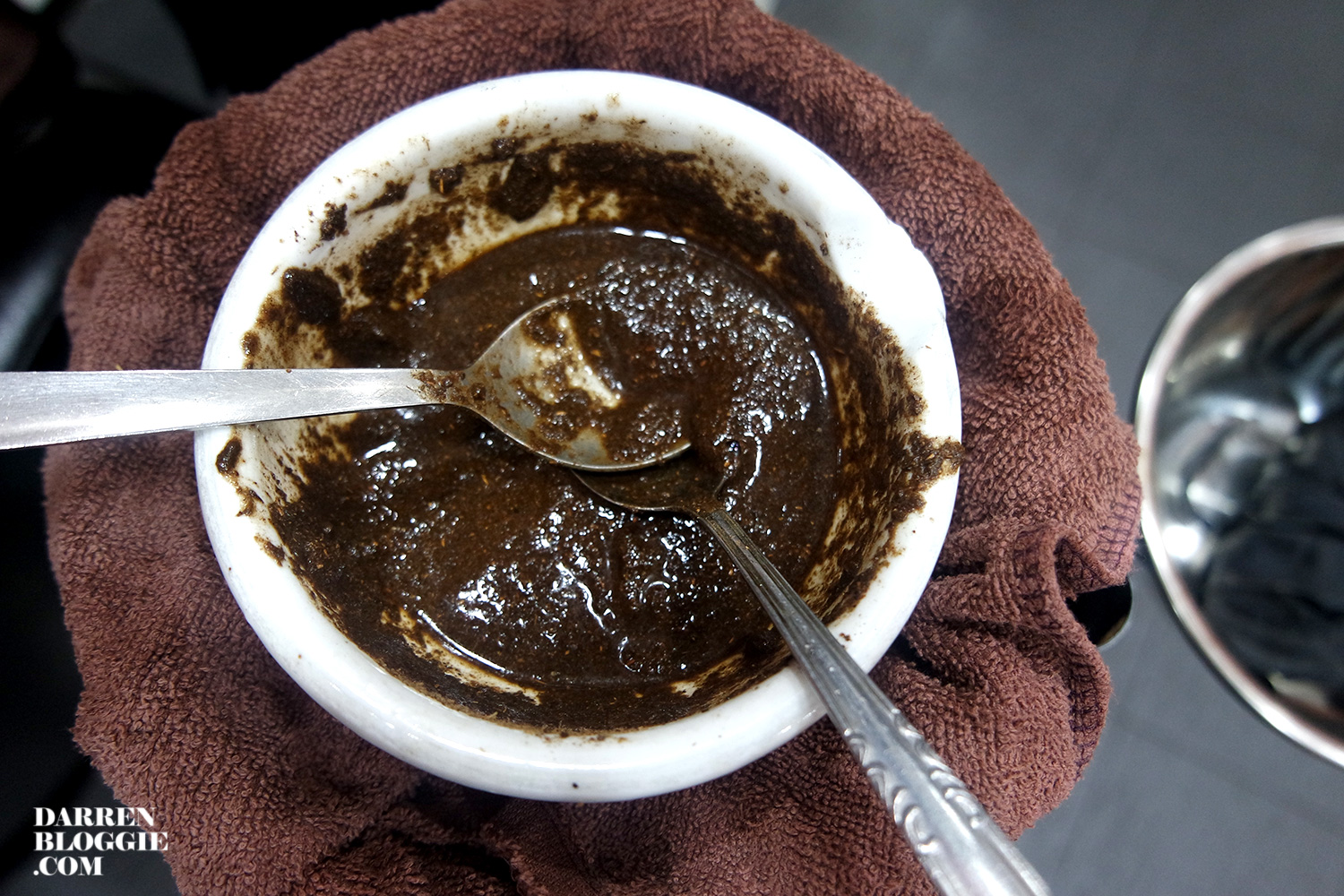 Ginseng – increases hair thickness, nourishes hair from root to tip, relieves itchy scalp and irritation
Dang Gui – prevents hair loss, strengthens hair roots, promotes new hair growth
He Shou Wu – restoring dark hair growth, prevents hair from turning grey
Hong Hua-reduces dandruff, minimises scalp inflammation, boosts blood circulation to the scalp
Dang Shen – encourages hair growth, protects hair from damage, prevents hair loss and greying
Chuan Xiong – lessens daily hair fall, enhances healthy hair production, best herb for the treatment of balding, hair thinning on the crown area and parting line
So start early and go take this opportunity to have your scalp analysis done today for FREE ! For more information, visit http://goo.gl/2y1ogO  😉