In marrying the best of Classical French culinary & confection techniques with the glorious traditional designs, Mad About Sucre created an extensive range of bespoke Christmas goodies & gifts for personal indulgence, office parties, friends gatherings and family get-togethers.
Continuing the enthusiasm for the refined French artisanal baking techniques and the way natural ingredients are respected. This meticulous and respectful way of cooking, though laborious and time-consuming, is well worth the effort as we bake each and every Christmas delicacies like how we do it at home for our loved ones.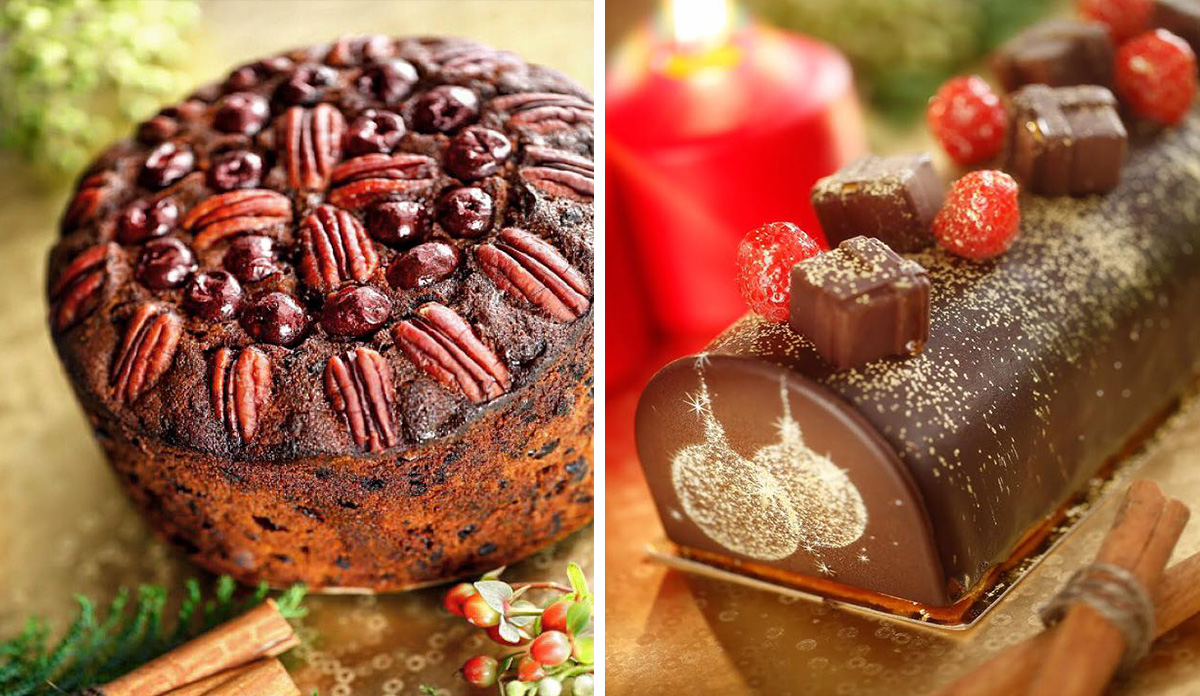 Click here for the Christmas Gifting catalog
Call 62213969 for your order reservations now!
Mad About Sucre
No 27 Teo Hong Road, Singapore 088334 (Getting here)
Telephone: 6221 3969
Opening Hours
Tuesday to Saturday : 12.30pm to 10.30pm
Sunday: 12.30pm to 5pm   l   Monday off