Advertorial
What comes to your mind when u see Charcoal?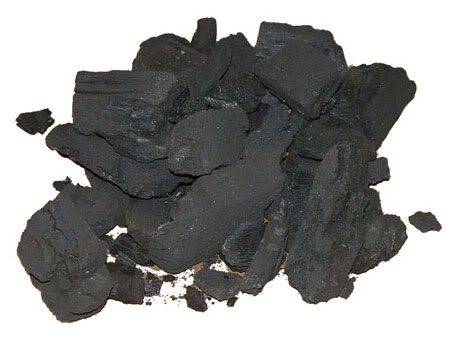 BBQ?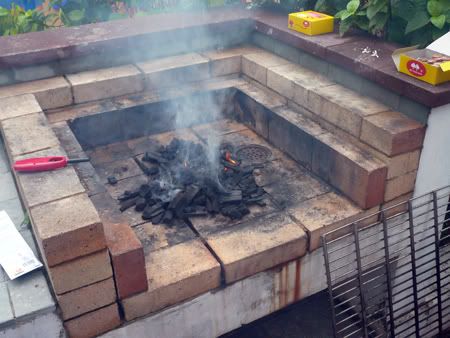 Charcoal Pen?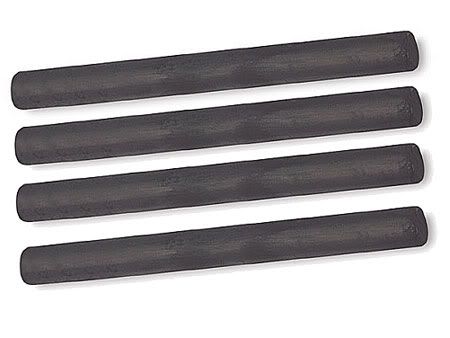 but have you ever wonder why use charcoal for a facial wash?!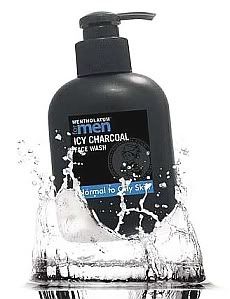 Yes! ICY CHARCOAL Face Wash for men by MENTHOLATUM!
Well, Charcoal helps absorb into your pores and draw out the impurities, excess oil and sebum. This keeps your face cleaner and helps you stay oil-free for longer.
So, here i go, using the new ICY CHARCOAL face wash for men by MENTHOLATUM 😀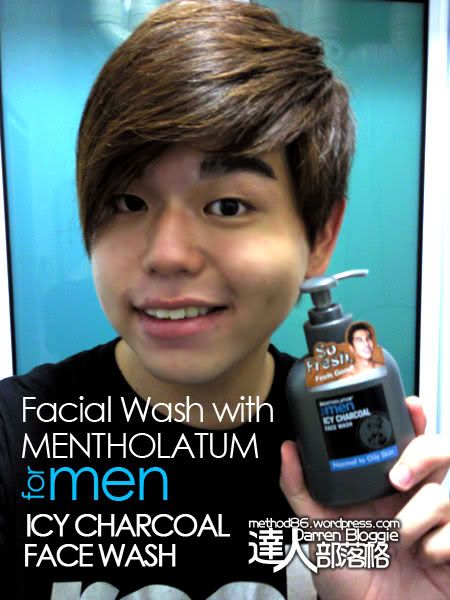 Firstly i uses a head band to bring my fringe to the back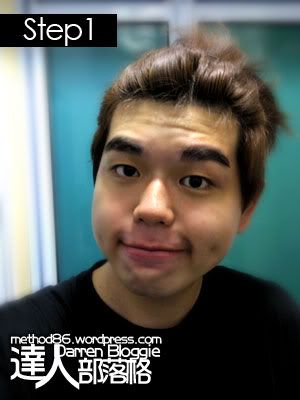 Next, squeeze abit of the face wash on your hand and rub it against your palm.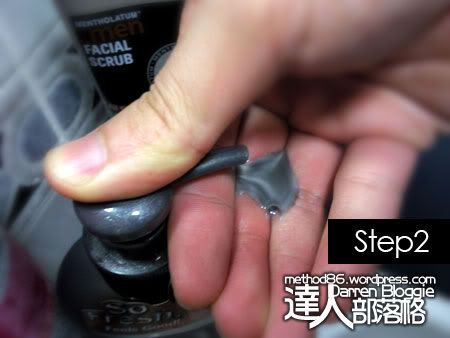 Apply gently onto your face in a circular motion.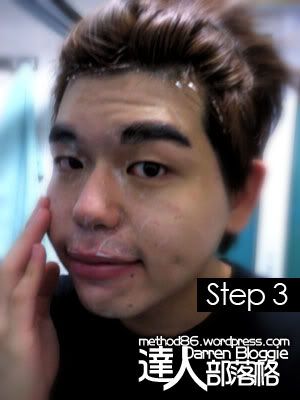 Next, rinse it with tap water.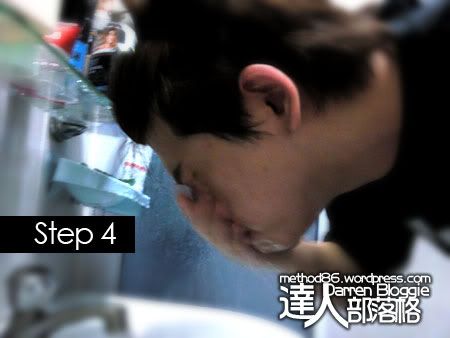 Now, use a towel to DRY your face buy letting it absorb the water and not WIPE across your face in all sorts of directions! TAKE NOTE!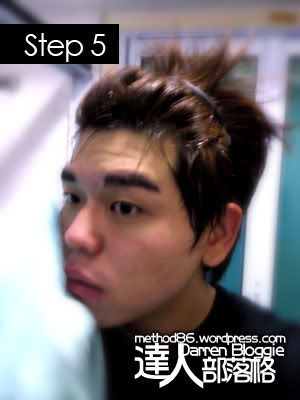 I'M FEELING SO REFRESHED RIGHT NOW!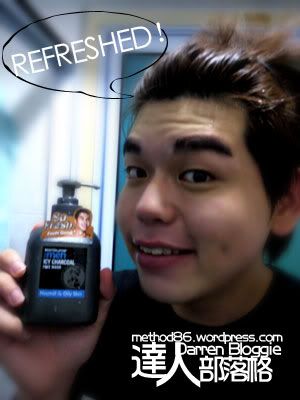 MENTHOLATUM ICY CHARCOAL For Men Face Wash is sold exclusively in all Watsons stores! Grab yours today!