Sponsored Review
If you've been reading my blog, you would know that i've been using quite a few Jyunka products and i must say that they're really good 😉 So today, i'm going to introduce you another new Jyunka product which helps to moisturize your skin, especially those with really DRY skin!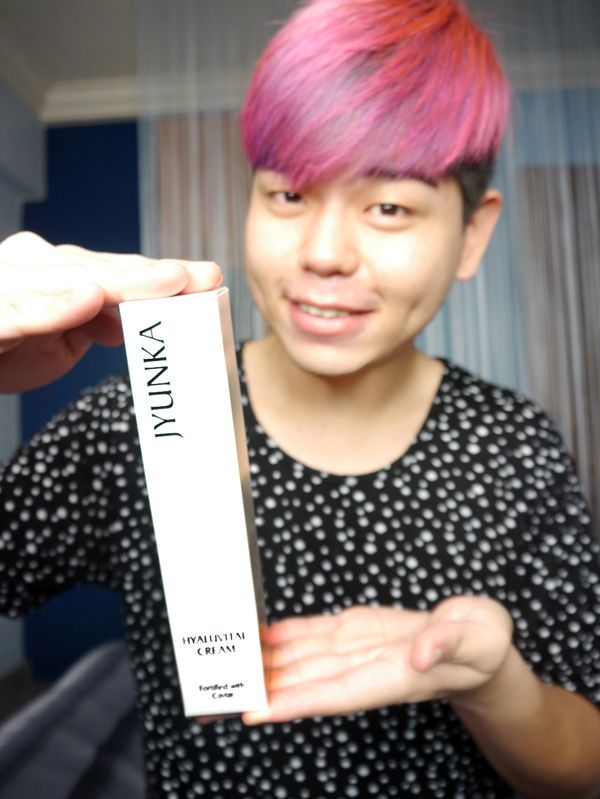 JYUNKA Hyaluvital Cream
The Jyunka Hyaluvital Cream is gonna be the savior of those with dehydrated skin as this intensely hydrating lotion is highly concentrated in hyaluronic acid and is perfect for those with normal to dehydrated skin.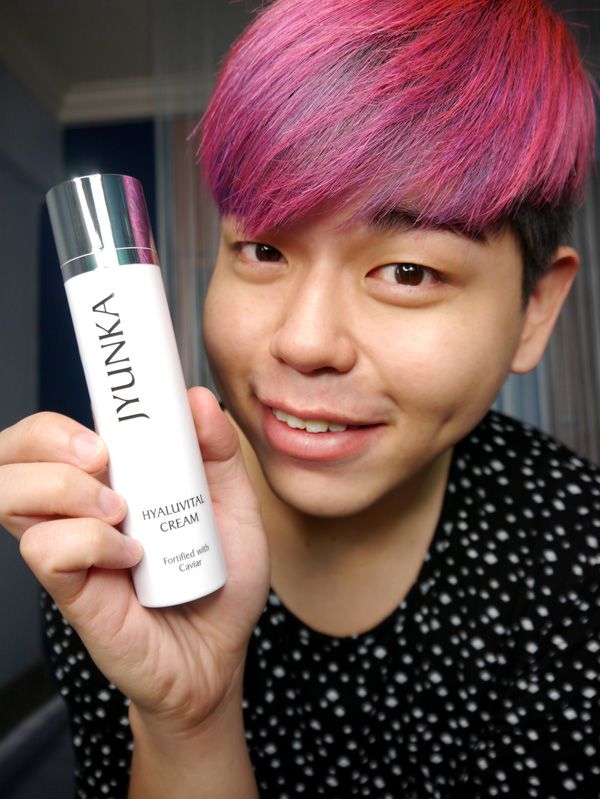 It's smooth in texture and though it's a cream, it doesn't feel oily or sticky after applying it on the face. The face absorbed it instantly and you are able to see instant results! 😀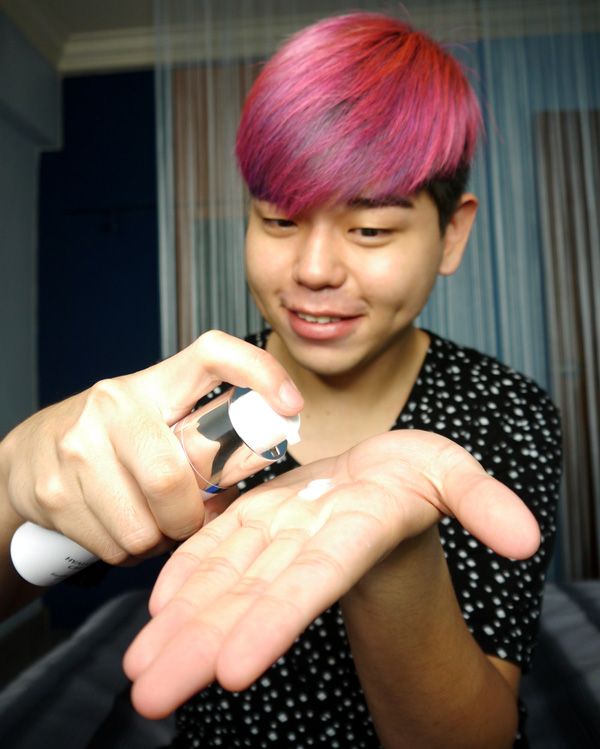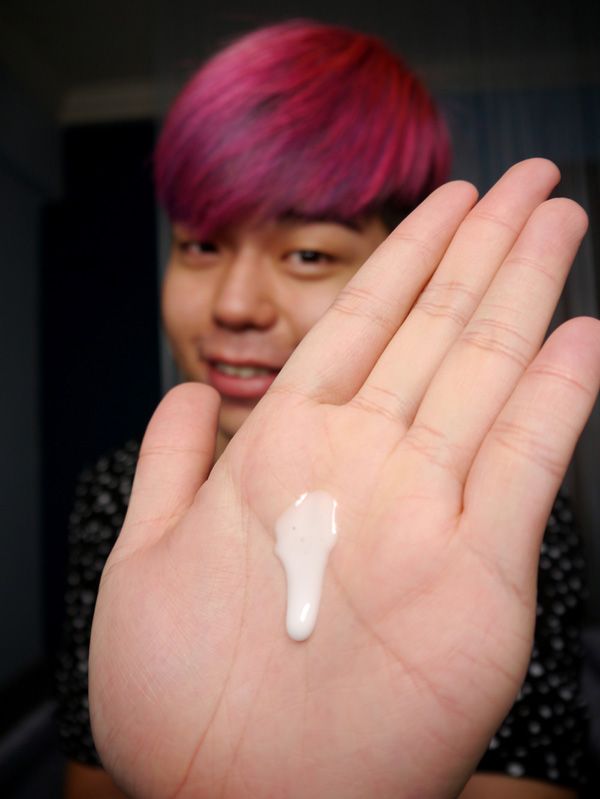 All you need to do is just 2 pumps of the cream twice a day and it will be able to keep your skin hydrated! Oh and skin felt instantly SOFT & BOUNCY too! "toing toing ~~" 😀 loved it!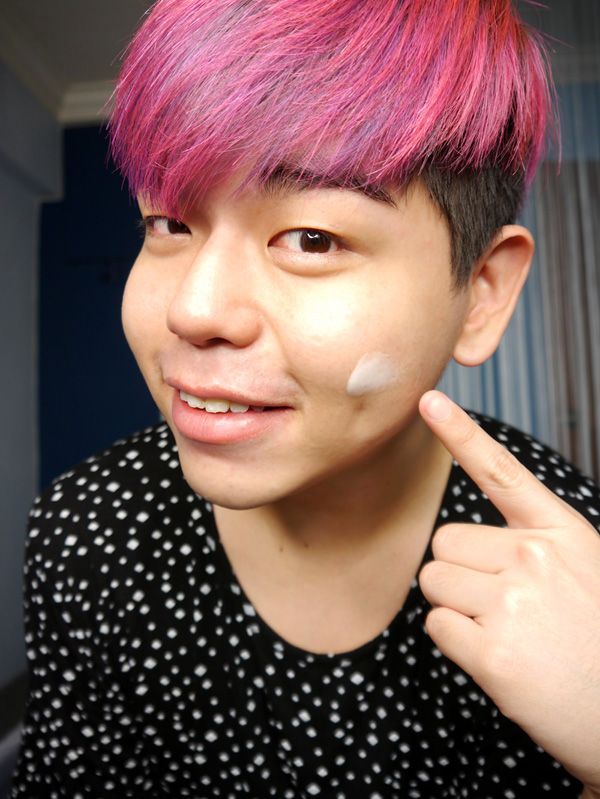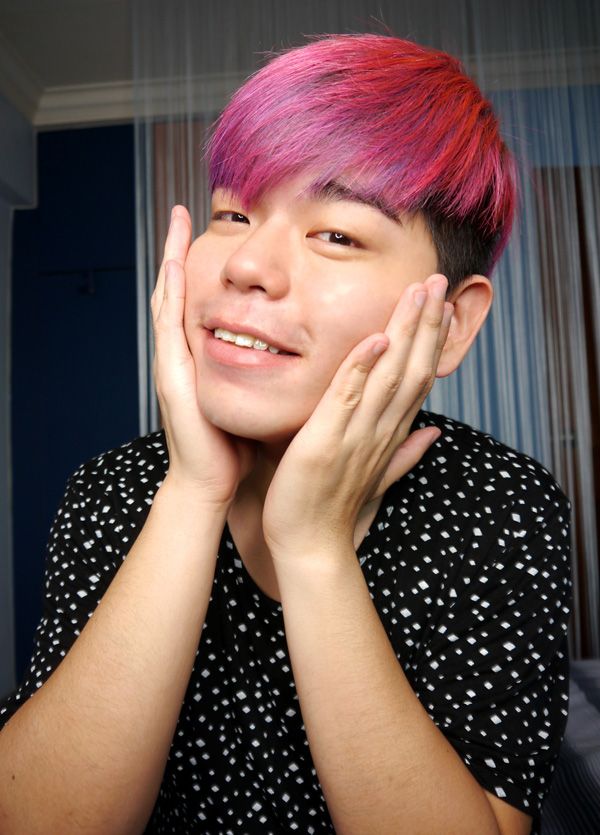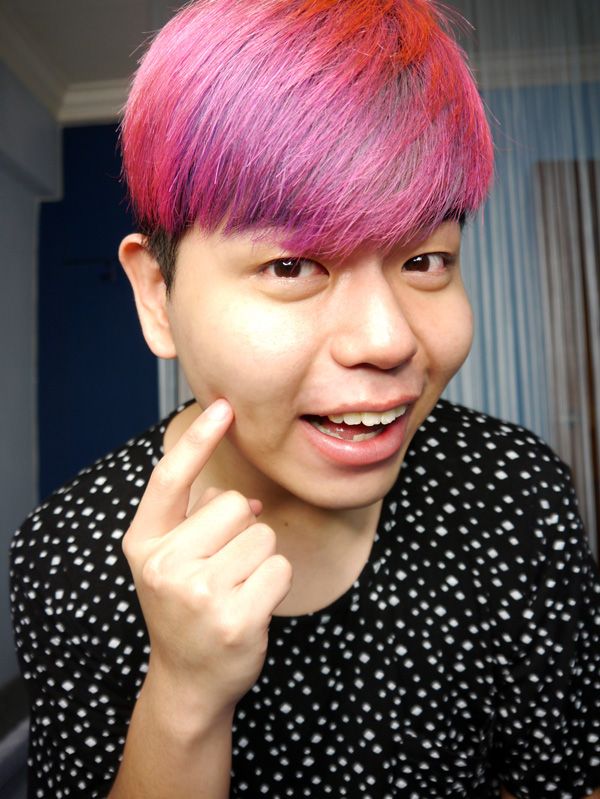 Visible Results
+11% increase in skin hydration after 10 minutes
+30% increase in hydration after 3 hours
+40% increate in skin hydration after 14 days
+25% increase in hydration with continuous use,
twice daily.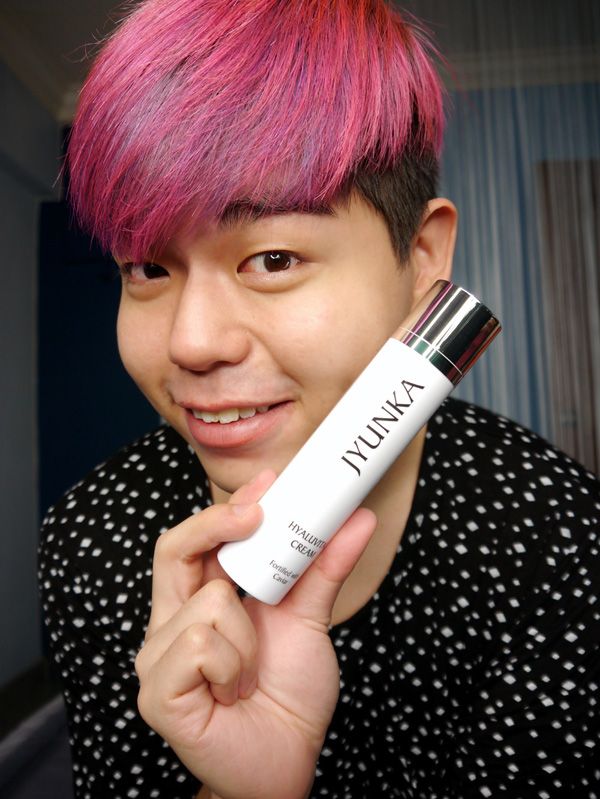 And as promised, here's your chance to win a bottle of the Jyunka Hyaluvital Cream worth $175 from Darren Bloggie!
Here's how to win :
1) Like Darren Bloggie facebook page or follow me on twitter.
2) Leave down a comment below and tell me what skin problems you are facing and why you would like to have a bottle of the Jyunka Hyaluvital Cream, together with your fb name and email address so i can contact you.
* Terms & Conditons : 

Contest start from 02nd Nov 2012 and ends on 5th Nov 2012 at 11:59pm.
Winners will be announced on Darren Bloggie, Darren Bloggie Facebook Page and notified through email.
Winners are to reply back with their particulars upon notified and any winners whom failed to reply back the email within 7 days will be forfeited. Another winners will be picked from the participants again.
Good Luck Everyone! ;D
Jyunka Hyaluvital Cream is available at :
Jean Elegance:
1, Woodlands Ave 3, #01-02 Marsiling MRT Station Singapore 739044
Tel: 6363 4183
BLK 18, Jalan Membina, #02-11(Opp Tiong Bahru Plaza) Singapore 164018
Tel: 6271 0619
JYUNKA is on Facebook! Do LIKE the page : http://www.facebook.com/jyunka 🙂