Get ready to experience dazzling family entertainment at a whole new level this Christmas, when the heart-pounding show Cirque Adrenaline roars into the island for the first time!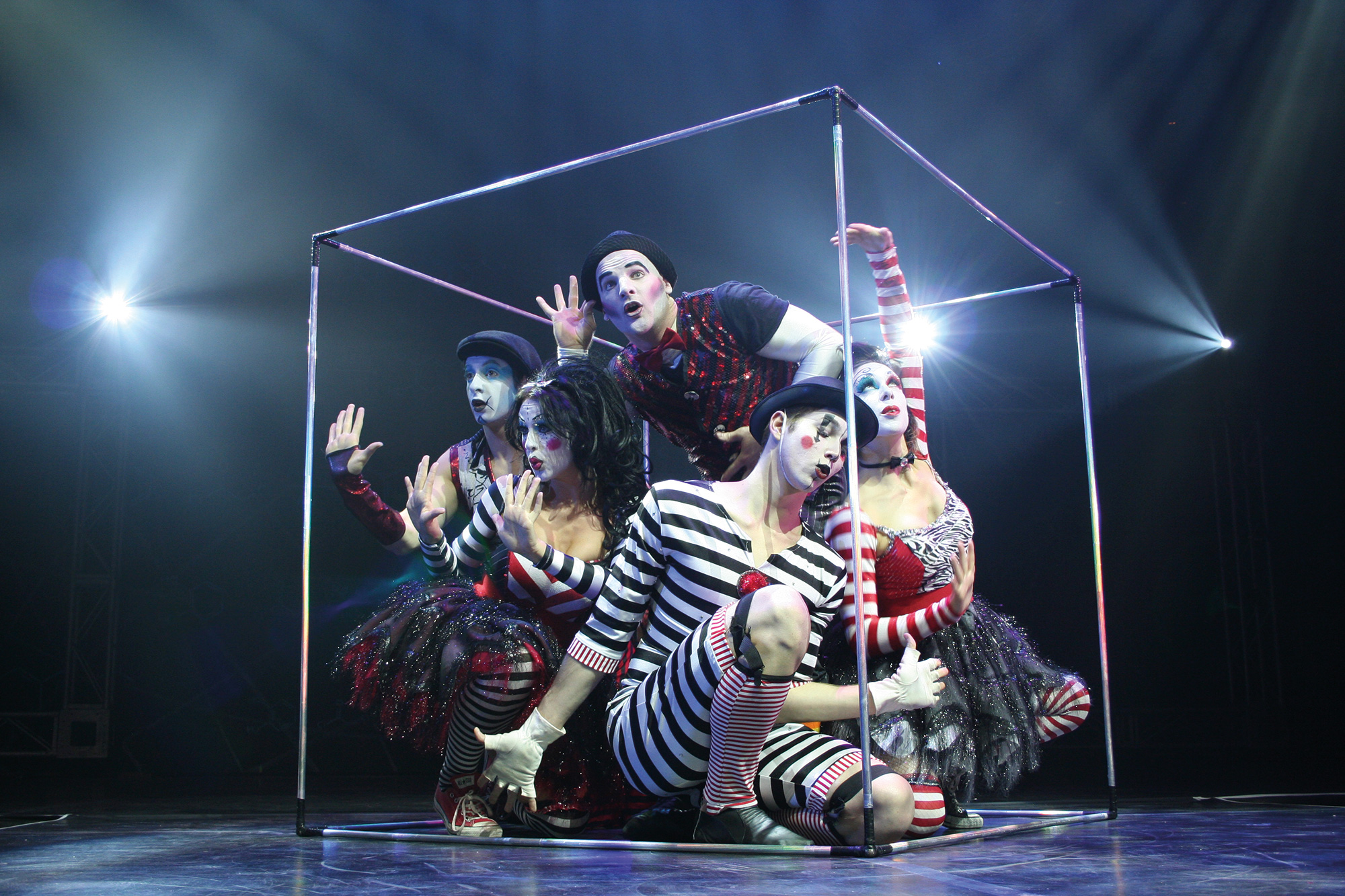 Cirque Adrenaline is a jaw-clenching show with the world's most daring and death-defying acts, including the Wheel of Death and the Sphere of Fear. These two acts will definitely pump a million gallons of adrenaline at every performance over the festive holidays! Blending the traditional acts with the new; mixing clowns and trapeze artists with daredevil motorcyclists and complex aerial stunts.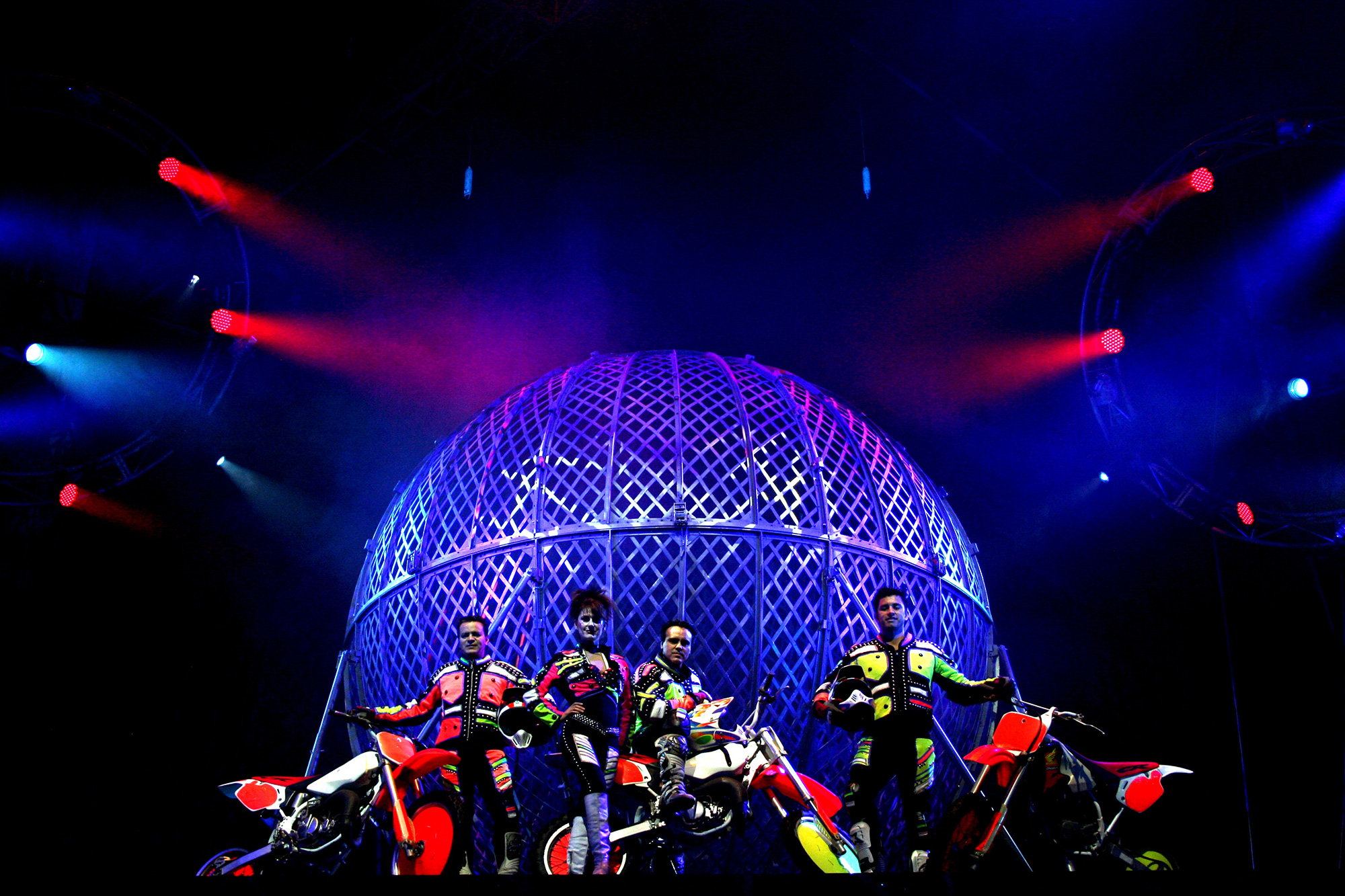 From the producers of acclaimed shows such as The Illusionists and Le Noir, Cirque Adrenaline comes to MasterCard Theatres at Marina Bay Sands for two weeks only from 15 December 2016. Tickets are now on sale.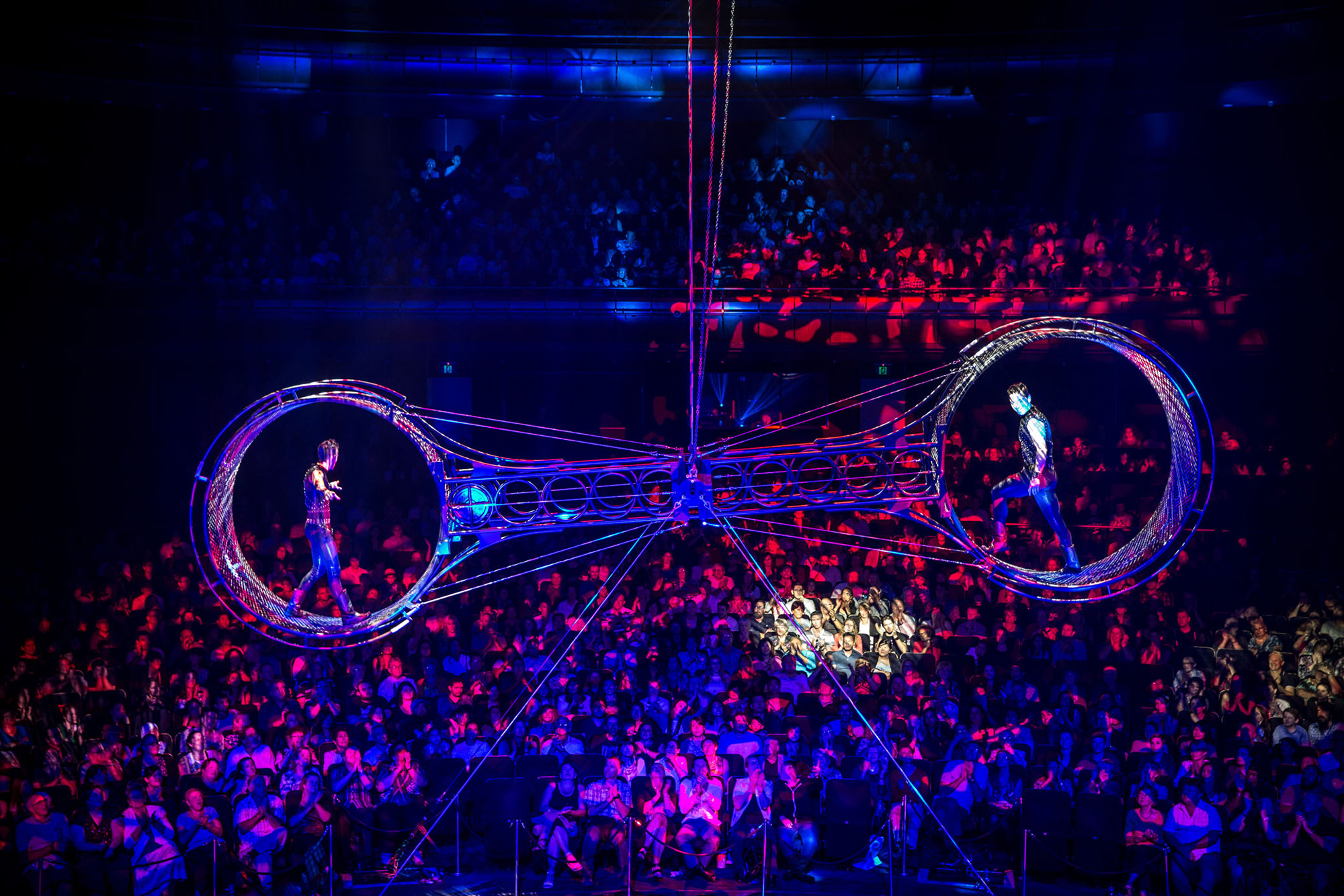 CIRQUE ADRENALINE
From 15 December 2016
MasterCard Theatres at Marina Bay Sands
Performance Times:
Wednesday to Friday : 7:30pm
Saturday : 2:00pm & 7:30pm
Sunday : 1:00pm & 6:00pm
*20th December : 2:00pm & 7:30pm
*25 December : 3:00pm
Ticket Price :
From S$55
*Excludes the booking fee of $4 per ticket.
Book your tickets now on www.MarinaBaySands.com/ticketing or www.sistic.com.sg