Bundies, the first subscription-based men's underwear brand in Asia launched its first collection on 26th January 2018, delivering well-designed undies that are exceedingly comfortable, fairly-priced and sustainable, all with a simple click of a button.
Bundies underwear comes in three styles – Knitted Trunks, Knitted Boxers and Woven Boxers with flattering cuts and soft, stretchy Elastane Jersey waistbands that will not leave a mark. Bundies also uses the highest quality sustainable certified fabrics such as the Lenzing Modal® fabric and 100% Organic Cotton that has a low impact on the environment.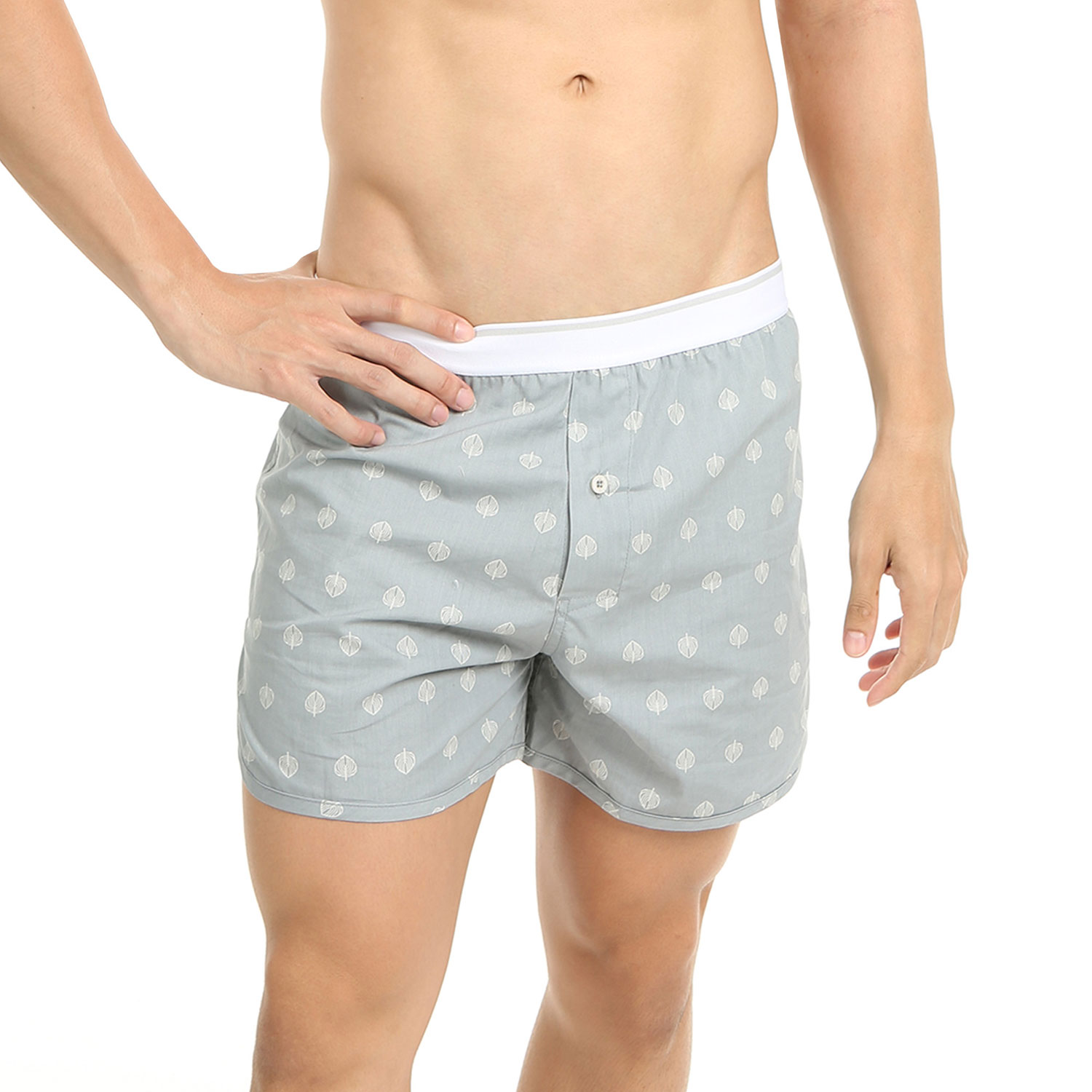 The agricultural methods and materials are sustainable and produce a low impact on the environment to promote biologically diverse agriculture. Therefore, you could always be sure that your Bundies are safe, comfortable and ecologically responsible. The leg design is specially crafted to prevent the fabric from riding up your leg, coupled with the no-roll waistband made of Elastane Jersey that is lightweight, durable and resistant to moisture.
Available in individual pairs or a multi-pack of three or six, our undies retail at S$32 for a single pair of classic Knitted Trunks in basic colours, S$36 for a pair of Knitted Trunks in prints or Knitted Boxers or Woven Boxers, S$85 for a pack of three classic Knitted Trunks in basic colours, S$95 for a pack of three Boxers in prints and S$179 for a pack of six Woven Boxers.
The first of its kind in Asia, the Bundies Subscription model sends you the most comfortable undies monthly or bi-monthly and you are free to change, skip or cancel your subscription at any time. All you have to do is choose from four subscription packages, Classic, Funky, Smart or Breezy, and Bundies will take care of the rest. Or, if you are game for a surprise, subscribe to the Mix package!
Interested to get a pair of Bundies? Purchase them here and enter the promo code 'comfy10' to enjoy 10% off your purchase!
To ensure even more convenience and safety for you, Bundies supports online payment through all major credit card merchants and PayPal that uses the most updated secure protocols for your transactions. Furthermore, Bundies delivers globally and always offers free delivery in Singapore and Hong Kong!