Inspired by the picturesque landscape of Chinese imperial gardens, Dahlia Dreams welcomes Lunar New Year with an elegant display of dahlias, camellias and bromeliads in a courtyard garden setting. Auspicious Southern Lions greet visitors as they enter while Chinese guardian lions (also known as "Foo Dogs") stand guard.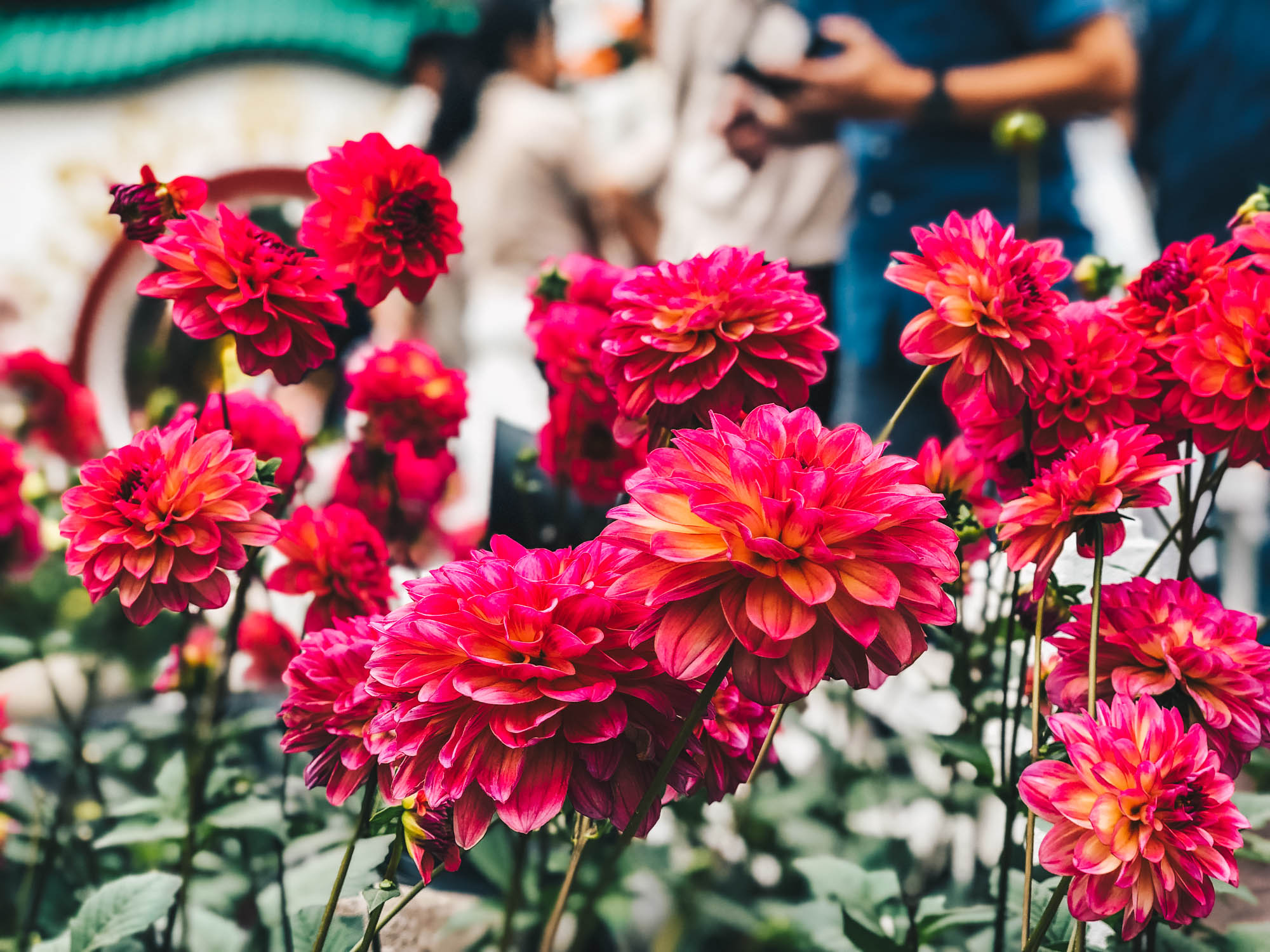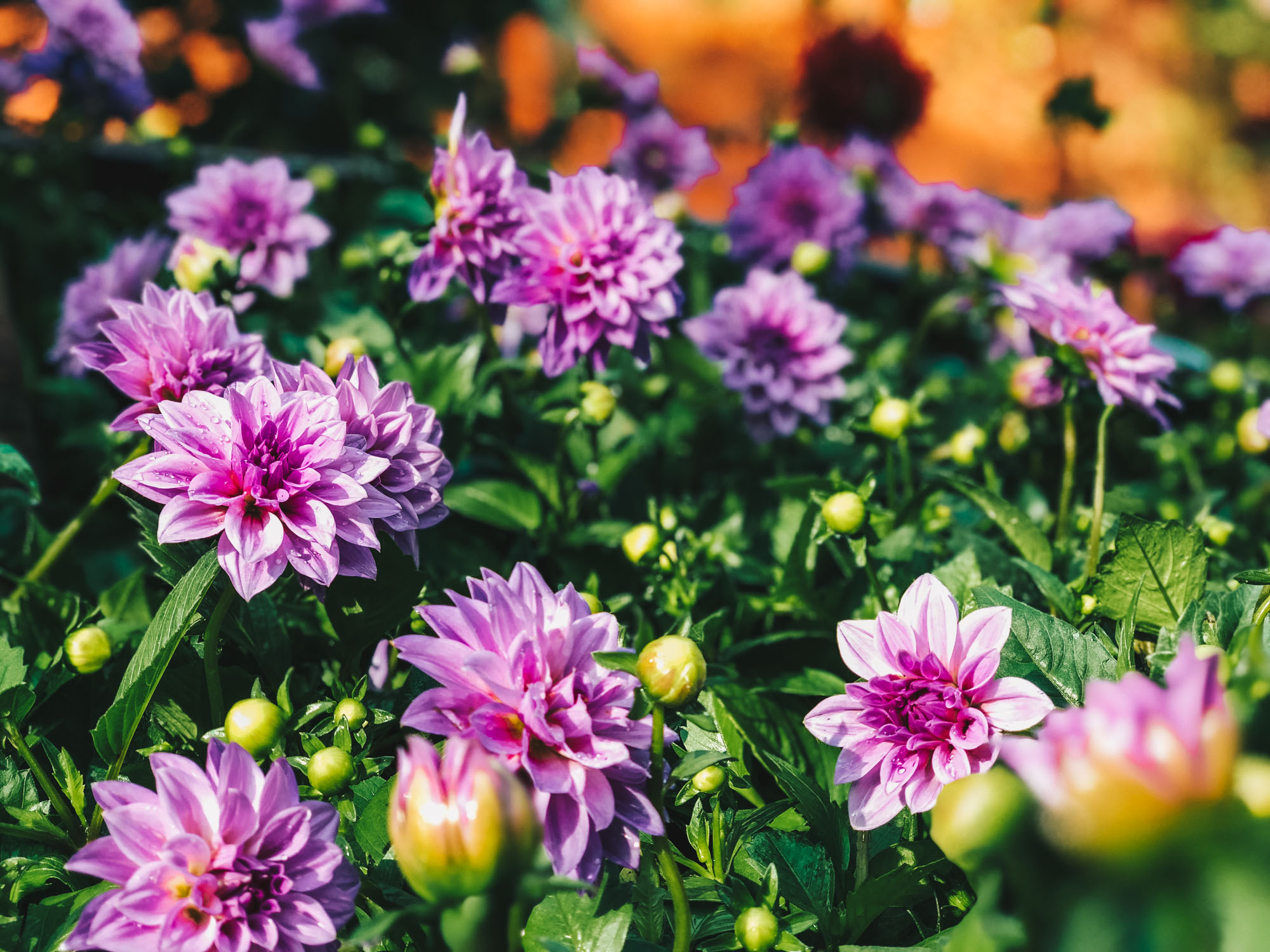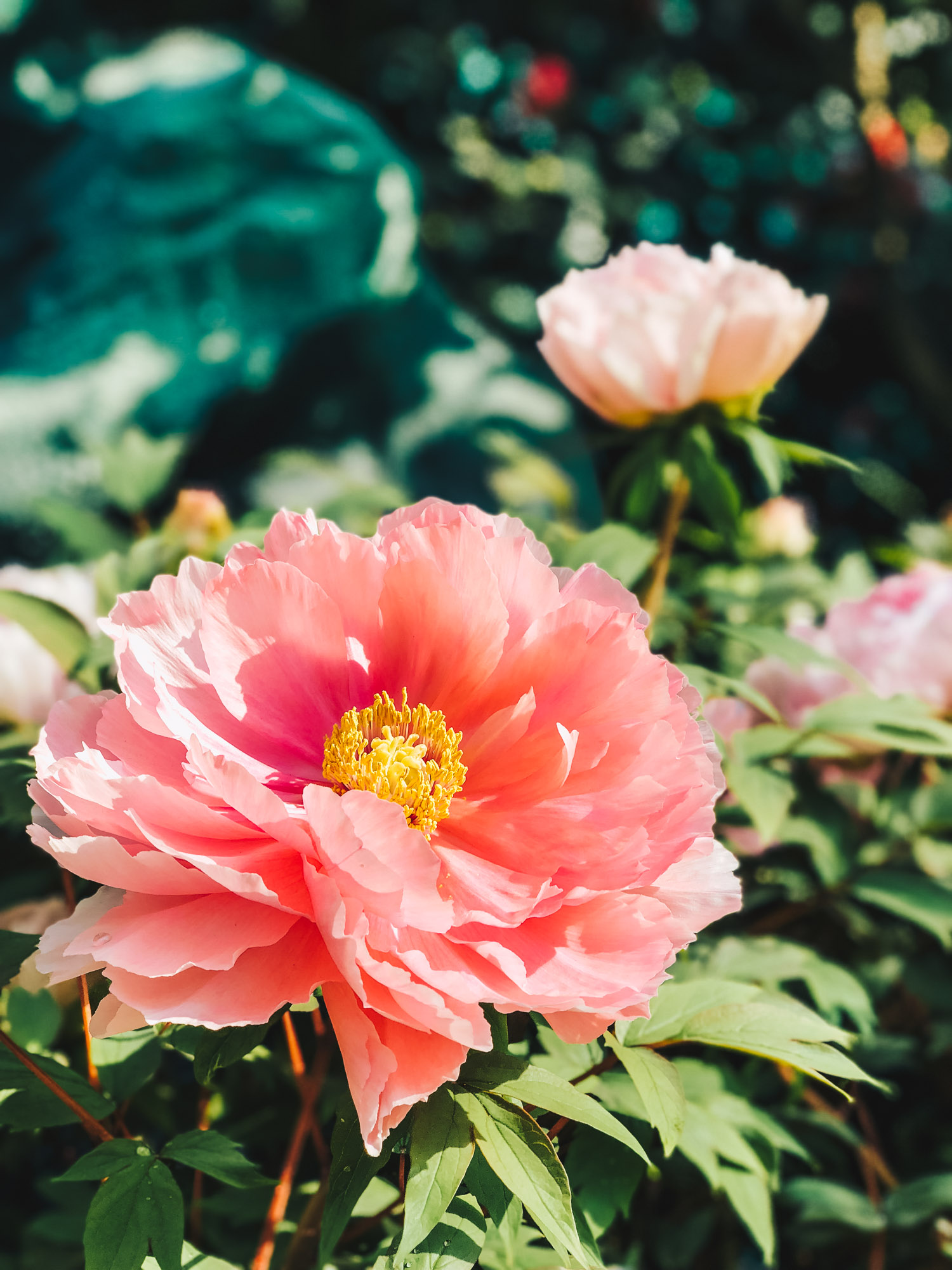 To celebrate the Year of the Dog, intricate diorama cutouts, exquisite driftwood sculptures and ornamental topiaries in the shape of dogs can be spotted in the display. Adding to the majesty are palace lanterns and umbrella curtains that embellish the garden.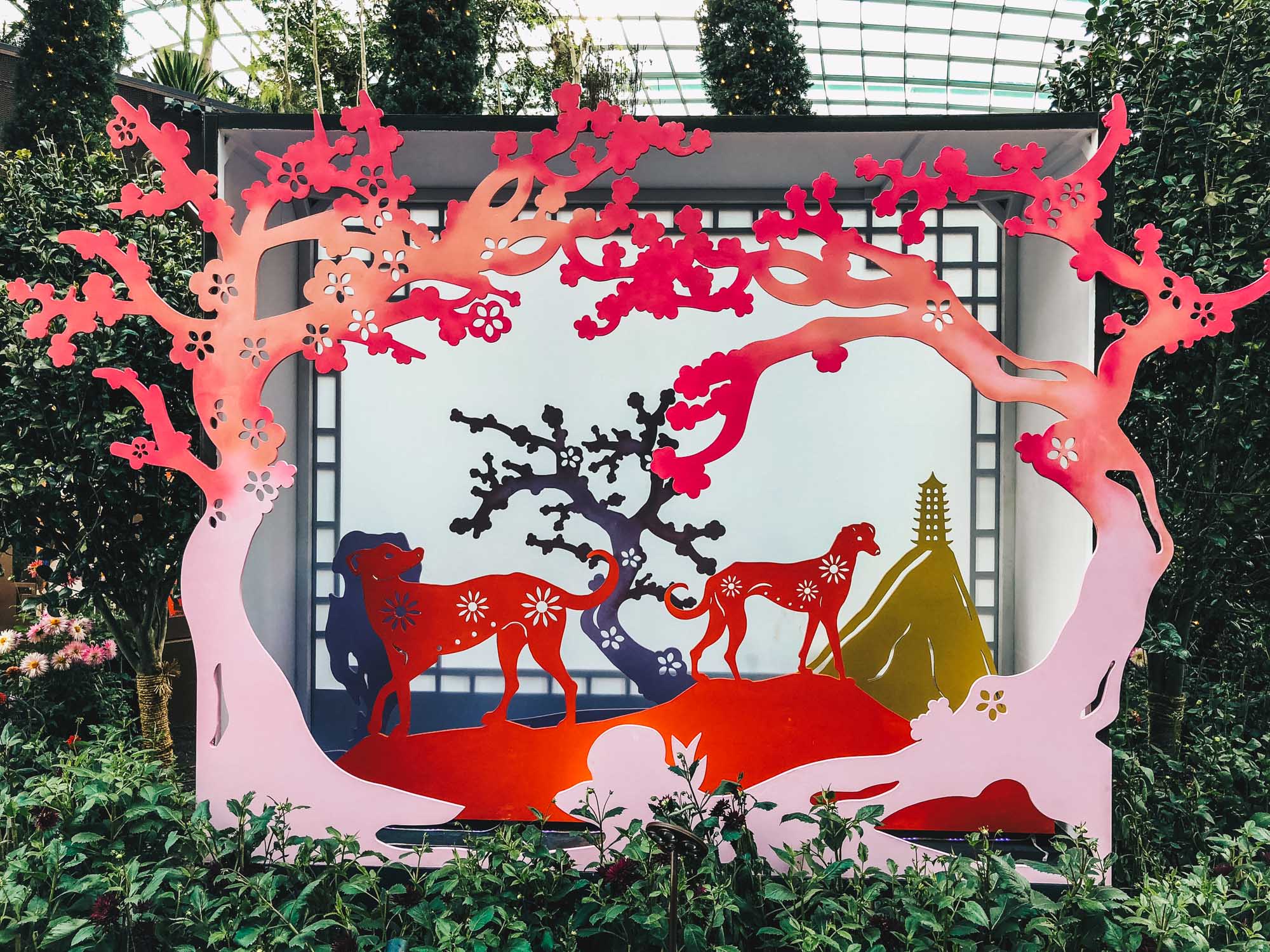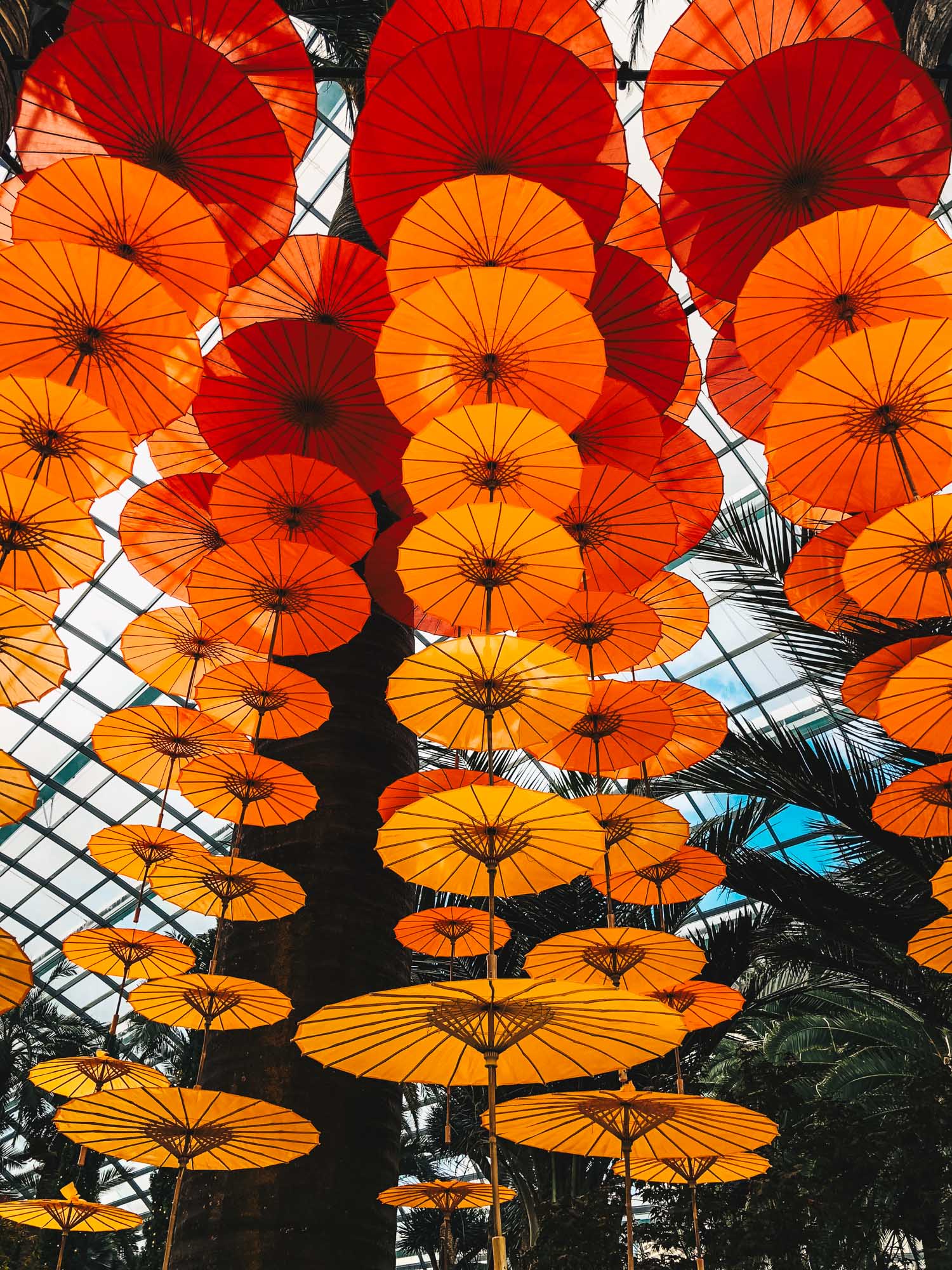 On selected days in February, the God of Fortune will make an appearance in the Flower Dome to spread wealth and prosperity.
FREE ENTRY FOR SENIORS WITH ADULT CONSERVATORY TICKETS PURCHASED
Free admission for seniors with each full-priced adult conservatory ticket purchased on-site. For Singapore Residents only.
DAHLIA DREAMS SNAP & WIN
Snap a photo with the Dinnerplate Dhalias in Flower Dome (they are huge and can grow up to 30cm in diameter, so it's not hard to find them), upload your selfie with the flower on Facebook or Instagram with the hashtag #gardensbythebay #dahliadreams, and you stand a chance to win dining vouchers!
For more information, visit www.gardensbythebay.com.sg/dahliadreams
Dahlia Dreams 大丽花之梦
19 Jan – 4 Mar
9:00am – 9:00pm
Flower Dome, Gardens by the Bay
Admission charge to the conservatories applies.