Sponsored Review
Was invited to go on a facial trial with AsterSpring, formly known as Leonard Drake and trust me! the service was really GOOD! read on and you'll know why…
I visited the outlet located at WhiteSands in pasir ris as it's really near to sengkang! Loved the concept of the stall as its bright, clean and gives me a really comfortable feeling 😉
Guess what is this machine below used for?
It's a skin scanner whereby it call instantly diagnose the skin problems that you are having and AsterSpring will recommend the most suitable treatment for you!
As for me, i've opened pores & oily skin problems, they recommended me to the Brightening Skin Clarifying Treatment!
The Brightening Skin Clarifying Treatment effectively yet gently rids the skin of impurities, clogged comedones and dead skin cells. It also helps to clarifies dull complexion to reveal clearer, smoother and brighter skin! 😉 Most importantly, it's suitable for all skin conditions, even those with delicate and sensitive skin are able to enjoy the benefits of the ultra-gentle exfoliation without the harmful effects of over-exfoliation!
This is where my treatment will be carried out 😉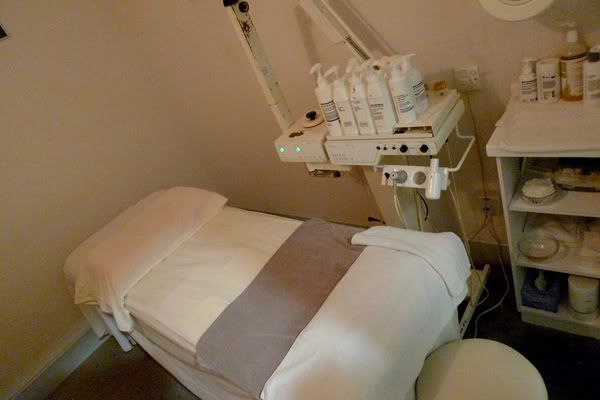 Not much picture during my treatment as i'm enjoying and relaxing myself throughout the whole process 😛 but i managed to snap one pic, which is during the steaming process which aids in removing the blackheads more easily later on 😉
and after approximately 80mins later… TADA! A more REFRESHED and with BETTER COMPLEXION ME! 😀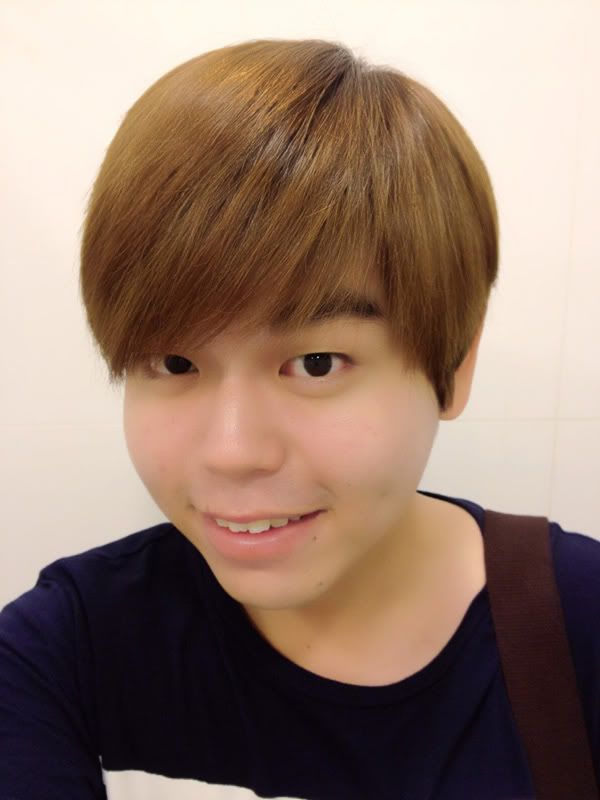 Ps :One thing that i MUST add on is the massage! Massage is incorporated into your facial treatment and i can tell you that its REALLY GOOD!!!
Wanna look better for the upcoming Chinese New Year or special occasions? Why not pamper yourself today with AsterSpring? I'm sure you will LOVE it!
Find out more about the various treatments on their website www.asterspring.com.sg and Facebook!