Hua Hin, Thailand is not only favoured by the Thai Royal Family, but also home to the noteworthy InterContinental Hua Hin Resort. With historic architecture in a seaside town setting, the resort boasts panoramic beach views and charming character making it Thailand's no longer best-kept secret, but a paradise for international visitors all over the world.
Here's 5 reasons to stay at InterContinental Hua Hin Resort during your next luxury vacation in Thailand:
Because Paradise is Right Outside Your Window
Wake up to the early sun-rise and have a lazy morning by the 55-metre infinity-pool as you take in the beautiful Hua Hun vista. With pristine white sand at your toes and the never-ending horizon of the Wat Khao Takiab coast, InterContinental Resort's beach at Hua Hin is as legendary as the destination.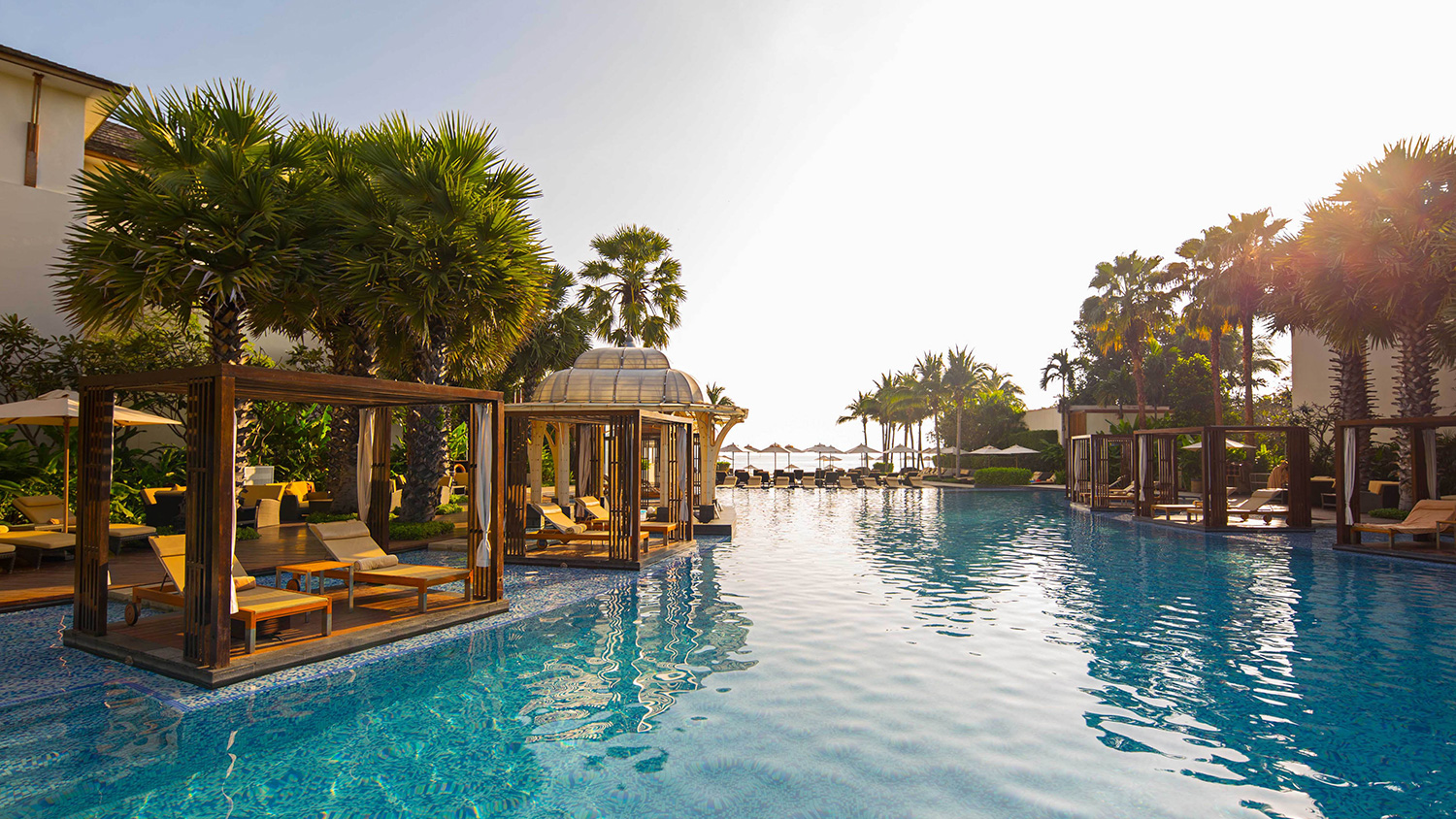 Because Their Spa Offers The Ultimate Pampering Session
At InterContinental Hua Hin Resort, a dream holiday doesn't have to mean taking a break from your healthy lifestyle. Whether you're looking to relax, detox, energize, or recharge, Spa InterContinental provides the ultimate healing treatments from a range of facials and massages to beauty treatments.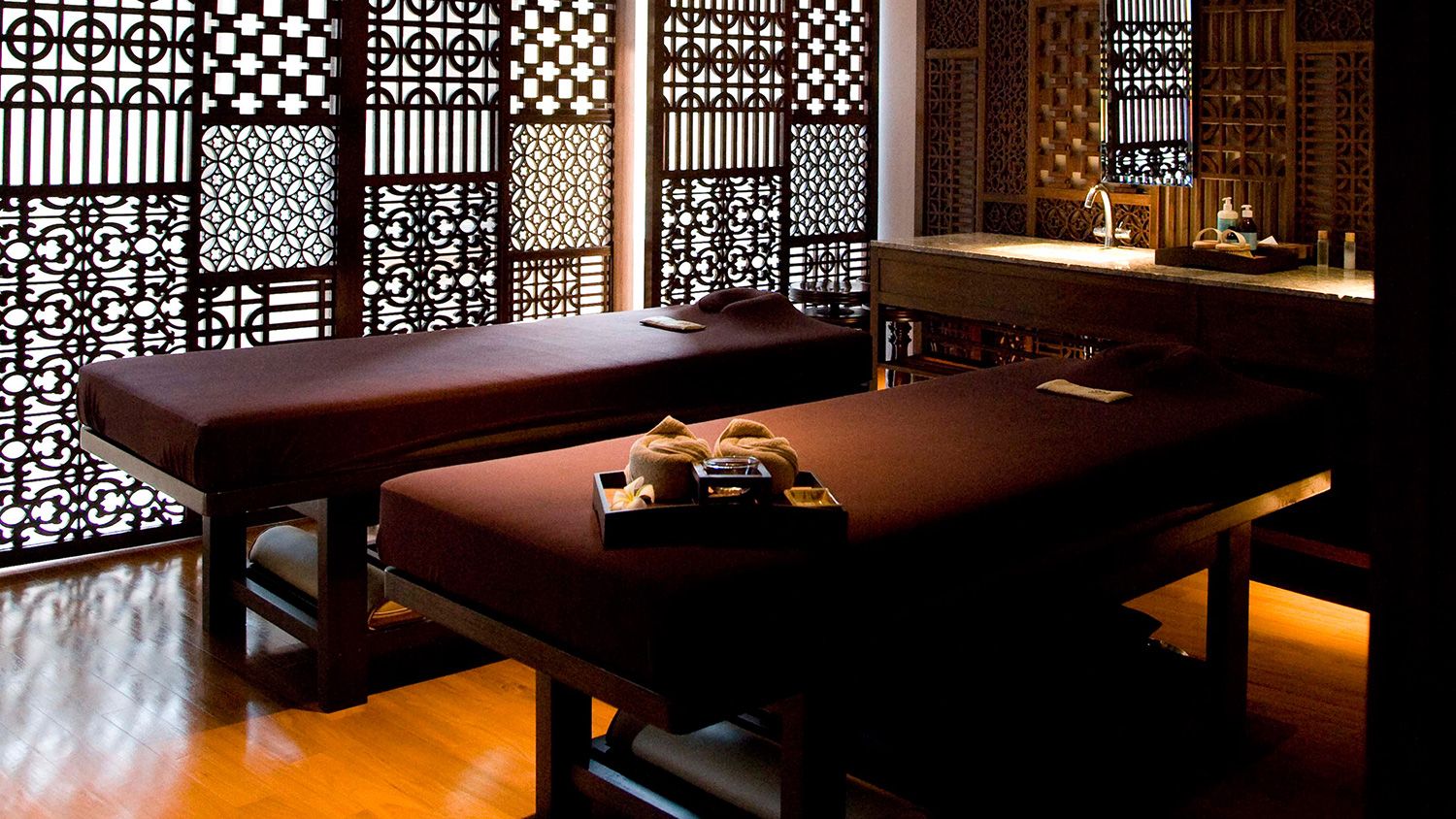 Early risers are welcome to restore energy with the InterContinental Hua Hin morning yoga sessions on the beach, which include immersive meditative calming techniques. The Club Intercontinental team at the hotel can even organize a private class with Tai Chi Master should you desire a sunrise session on the beach, followed by an ocean swim.
Because You Can Explore A Variety of Cultural Activities Without Even Having To Leave The Resort
Local culture and spirituality is infused in the InterContinental Hua Hin Resort. Start off with an early morning Merit Making session, which Thai locals follow daily, to offer Buddhist alms of food and drink to passing monks in order to bring merit and honour to you and your loved ones. From there, learn more about Thai cuisine through a cooking class featuring traditional Thai dishes as well as favourite meals from around the globe.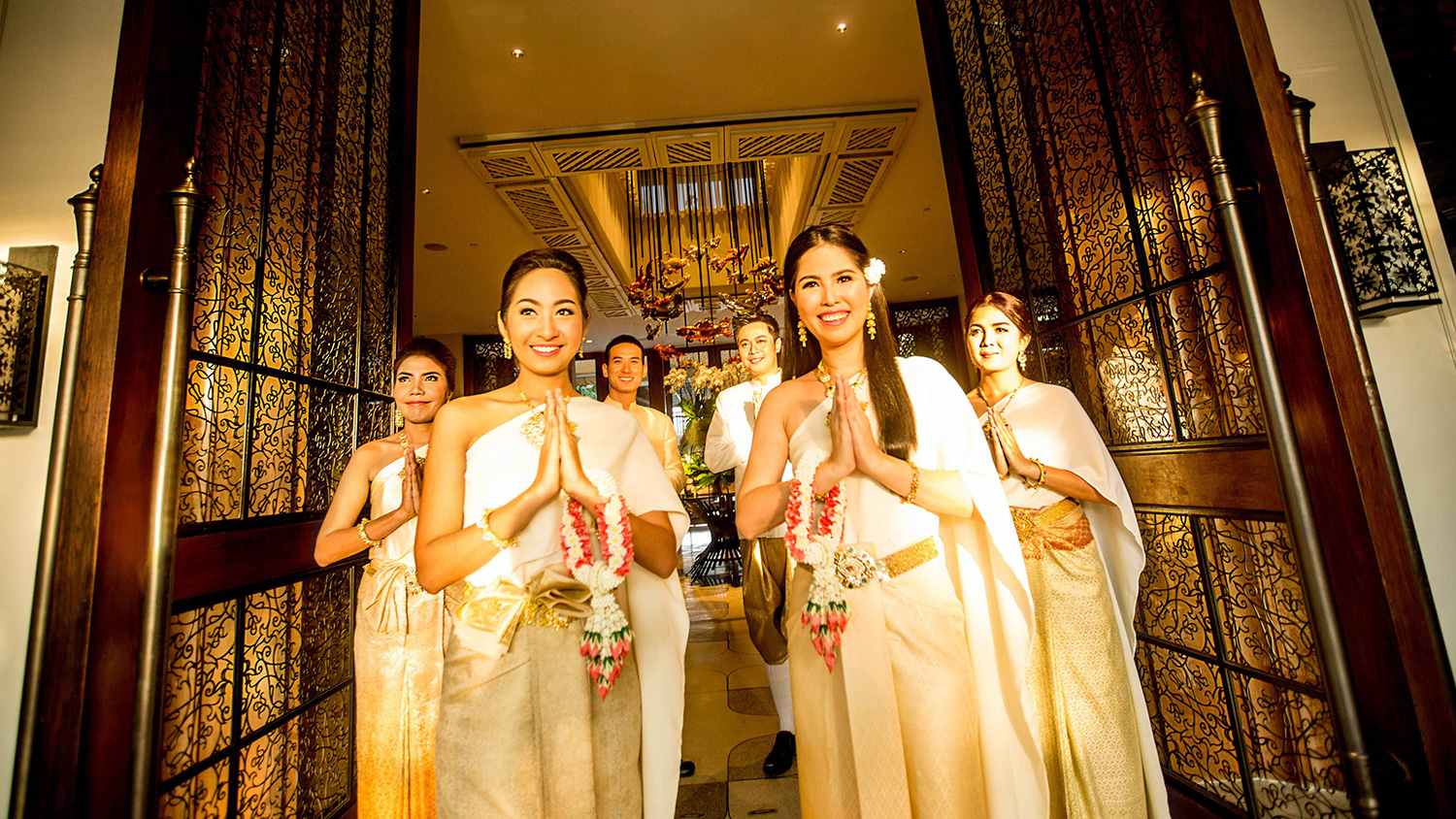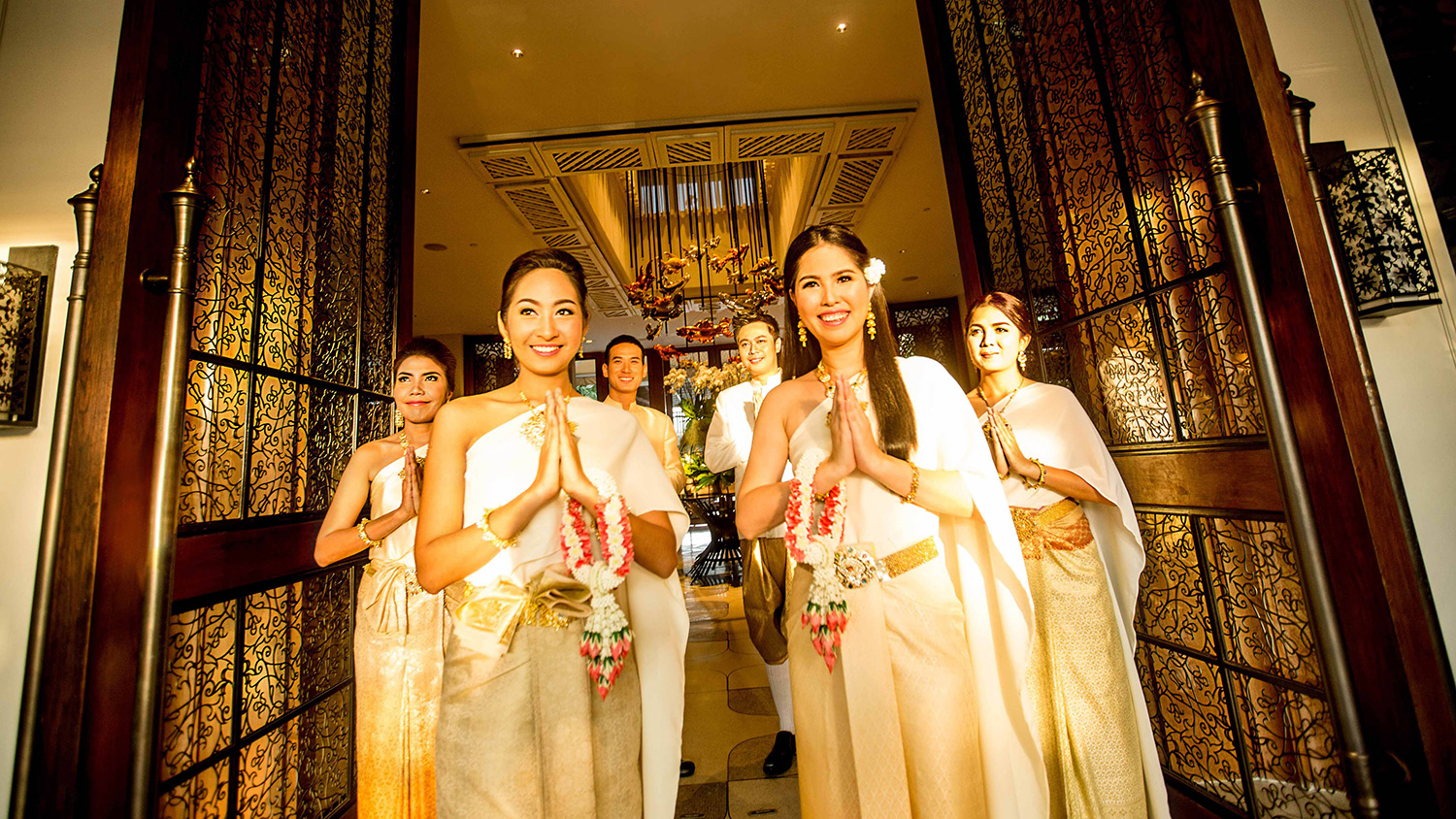 Because Breakfast Looks Like This
With a variety of unique dining choices at InterContinental Hua Hin Resort you can indulge in authentic flavours, local seafood and fresh fruit with a beachfront luxury view. With eight different restaurants and bars featuring international and local cuisine, dining with a splendid vista as you watch the sunset is within reach. Not only does each restaurant have a distinctive menu and dining experiences, they vaunt world-class dining at its finest.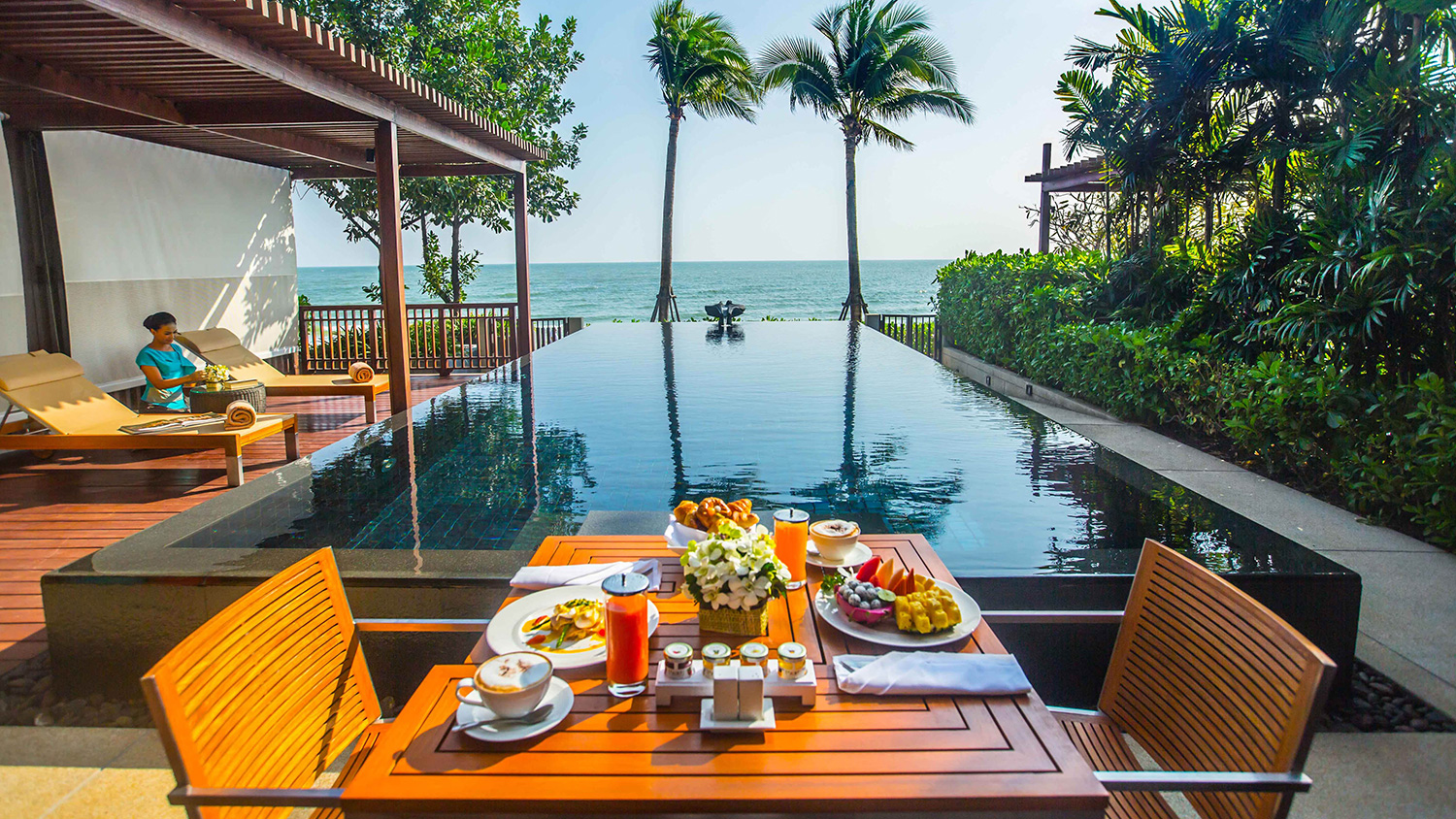 Because Club InterContinental Offerings Are One of A Kind
The masters of turning a basic vacation into an extraordinary one, Club InterContinental at InterContinental Hua Hin allows guests who book a Club Room to enjoy exclusive privileges such as the dedicated team on hand to assist with a personalized itinerary for all of your travel desires. From providing suggestions for local activities, meal preferences, personal shopping guides, to even unpacking your suitcase for you as you take a dip in the pool, the Club InterContinental can make can your holiday dreams come true.
What are you waiting for? Make your bookings today at InterContinental Hua Hin Resort for your next luxury vacation in Thailand!