Sponsored Trip By Korea Tourism Organisation & Wah! Korea Club
Just when i was craving for a short getaway from work, this trip came in just in time! 😀 was really excited to visit Korea once again and this time round, i'm going for the Hallyu Dream Festival Concert held in Gyeongju! 😀 So let the journey begins now!
My previous trip to korea was with Asiana Airline and this time round, im taking Korean Air 😉 looking forward to it.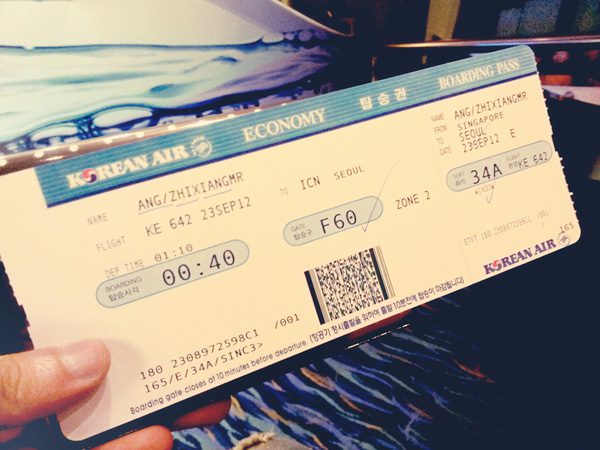 As usual, i took a midnight flight over to korea but luckily there's in flight entertainment and the seat was spacious enough, especially when i have two seats to myself for the whole flight 😛
Was actually looking forward to the meal onboard as i didn't ate much for my dinner, thinking that food will be served once the flight take off. But i was wrong.. food was served in the morning as breakfast instead.. WAH~ luckily i got eat something for dinner lo!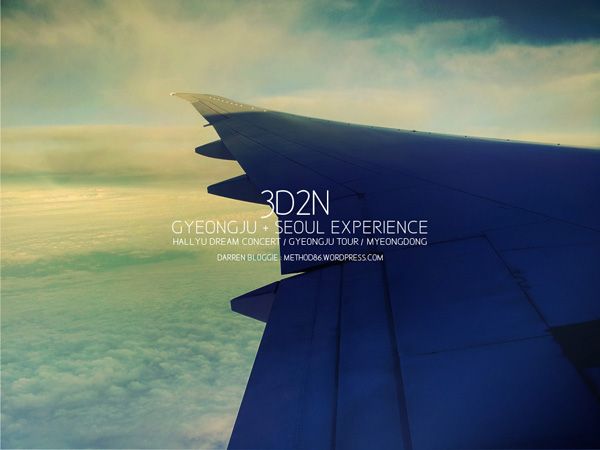 Good morning! Breakfast time! 😀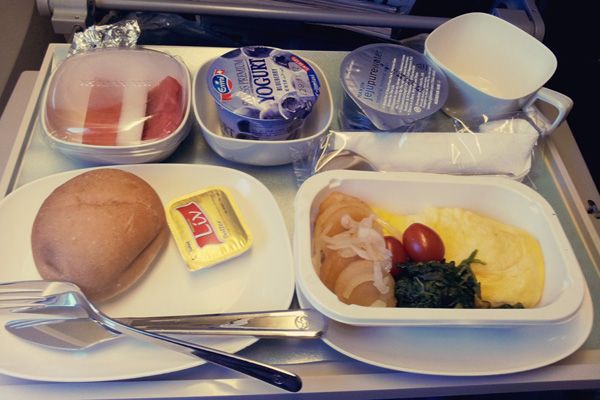 Upon arrival at Incheon airport, collected my pocket wifi from S Roaming before taking the Korean Air Limousine to town…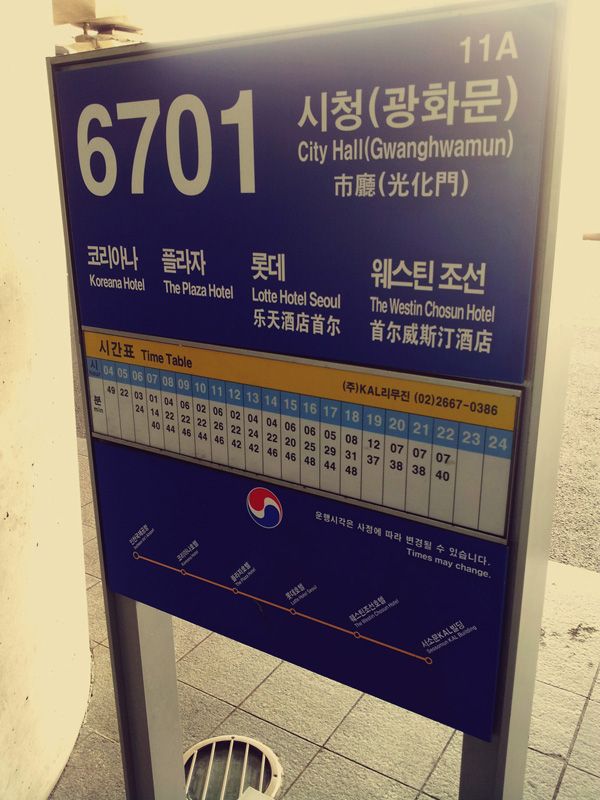 My very personalized luggage.. Chio anot?!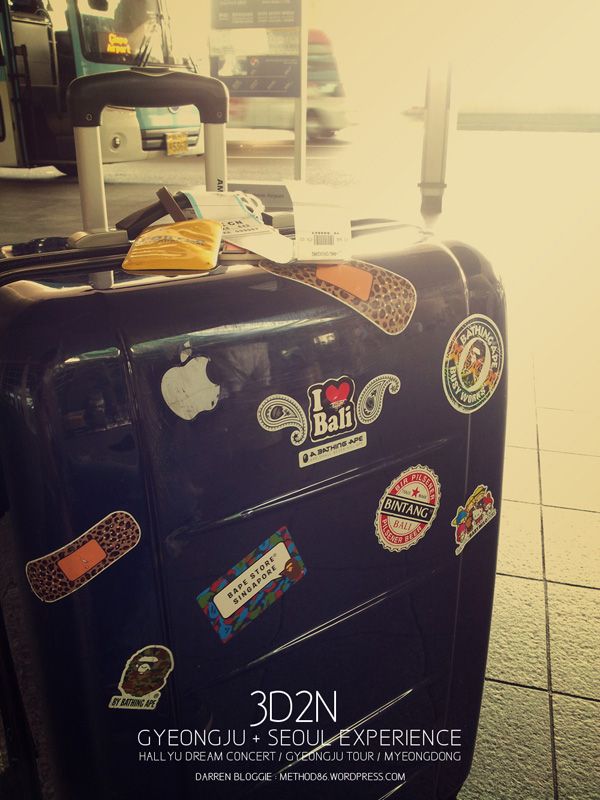 The journey from the airport to town was soo comfortable, especially the seats which i fell asleep soon after the bus depart from the airport.
BUT not forgetting to camwhore before i go into Snooze mode..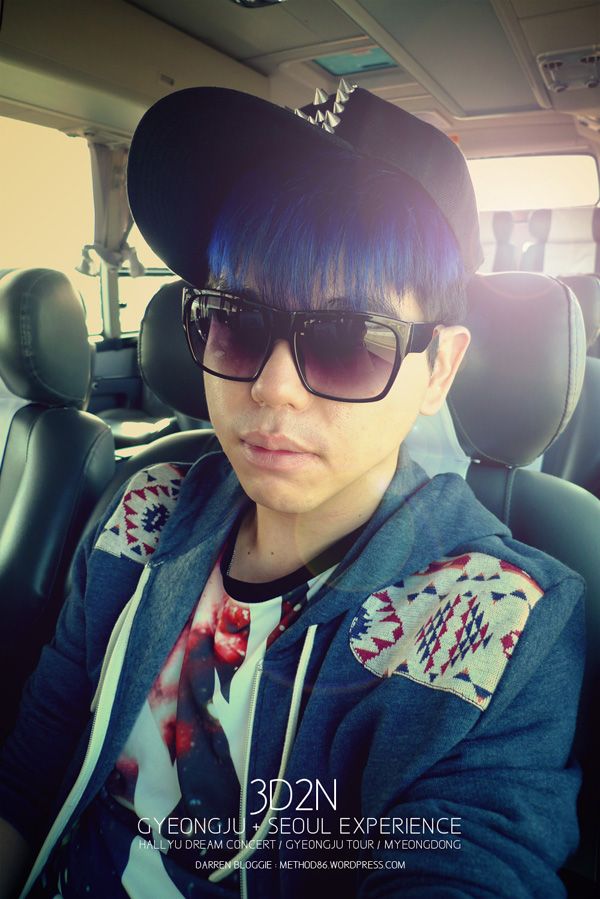 About an hour later, we arrived! ;D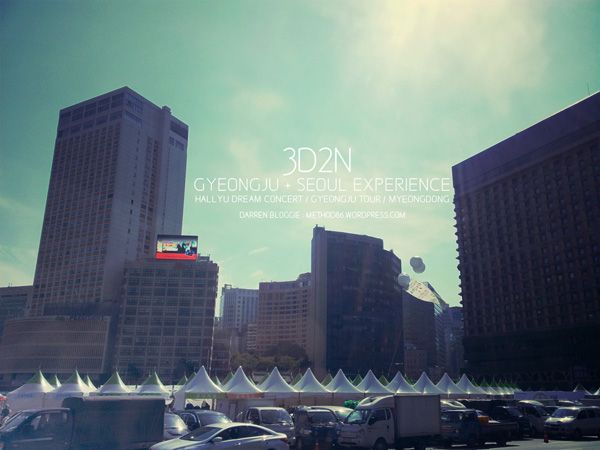 Dropped off at the Lotte hotel which is the nearest stop to KTO HQ 🙂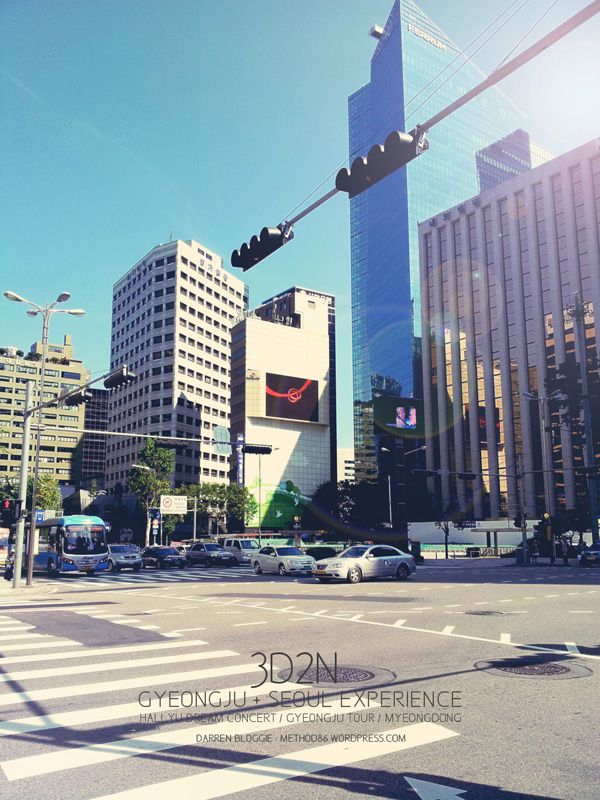 Like wat i usually say, do your research before your trip as it will really helps alot, especially when you are traveling alone. It wasn't difficult for me to locate Korea Tourism Organisation HQ without seeking any help from the locals 😉 *flicks hair*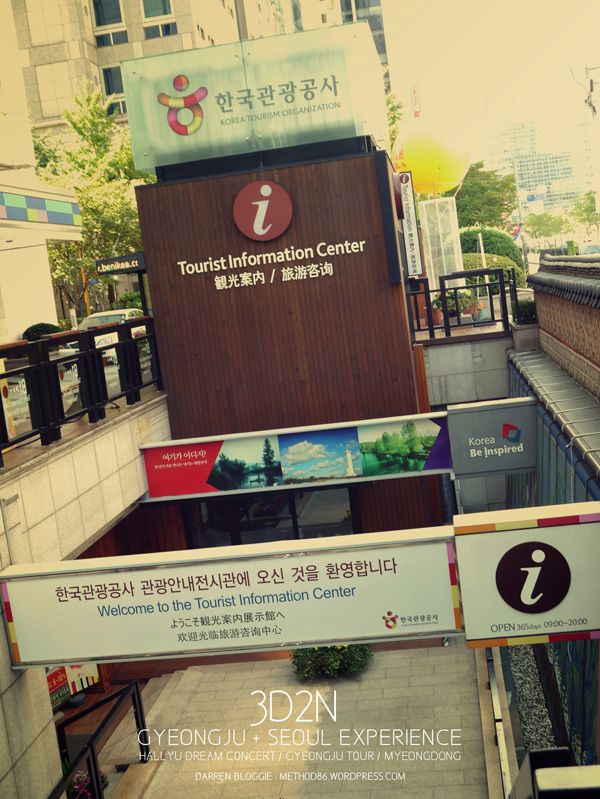 Kpop Fans out there, you should drop by KTO Hq as there's a K Star Gallery there with kpop stars standee that you can snap pics with! 😀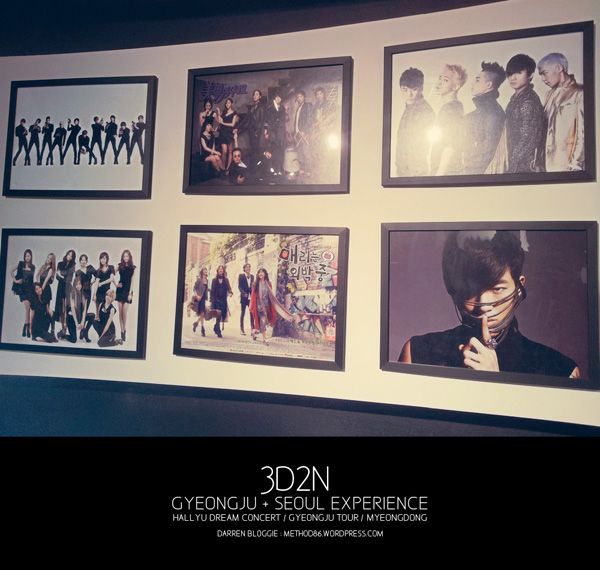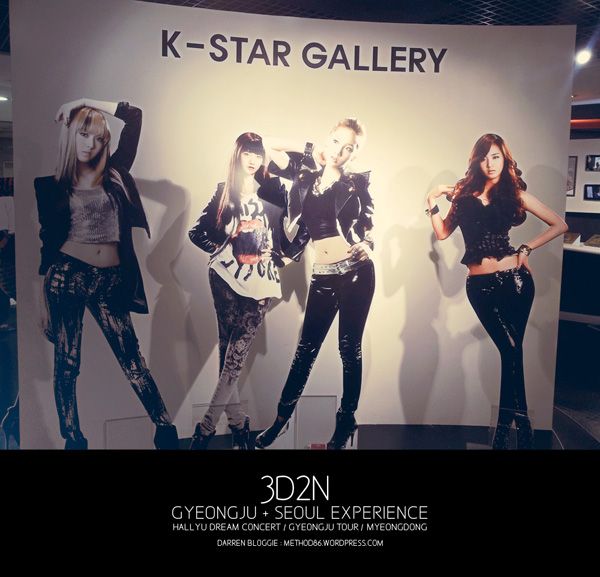 and there's a shop just right beside the gallery which sells all the artistes albums, concert merchandise and many more!!!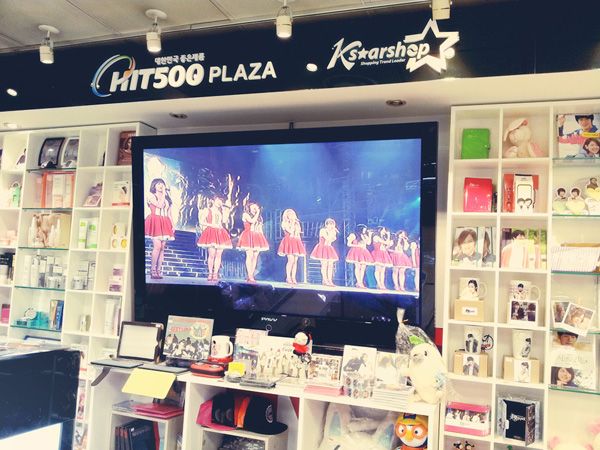 You can get lots of information like maps, travel booklets which will aids you in your trip and have a wonderful experience in korea. So do drop by KTO Hq if you are in seoul. I brought back something from there to giveaway too. Which i will soon announce what it is and how to win 😉 so must come back and continue reading my blog ah~ hahaha 😛
My Travel Pass for the 2D1N Gyeongju Trip ;p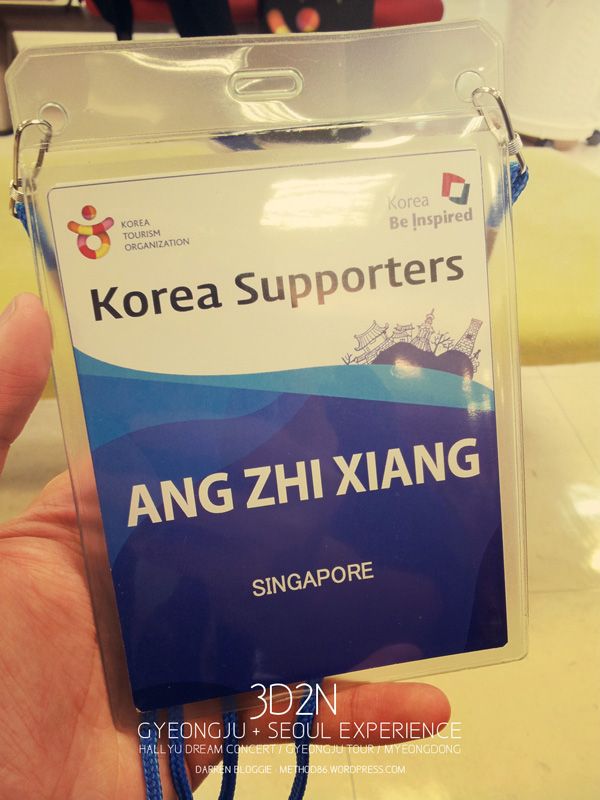 Changed into the pull over tee given and i think it looks pretty good with my outfit hahaha 😛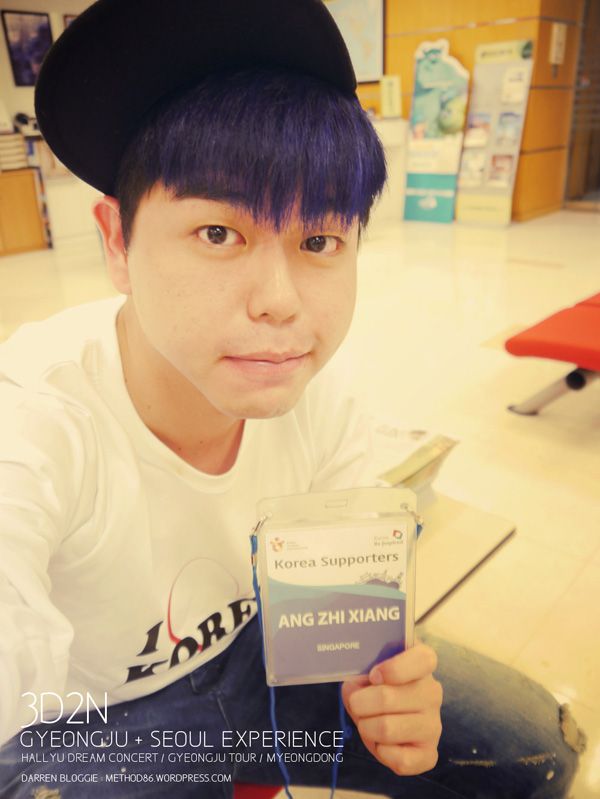 Boarding the bus!!! 😀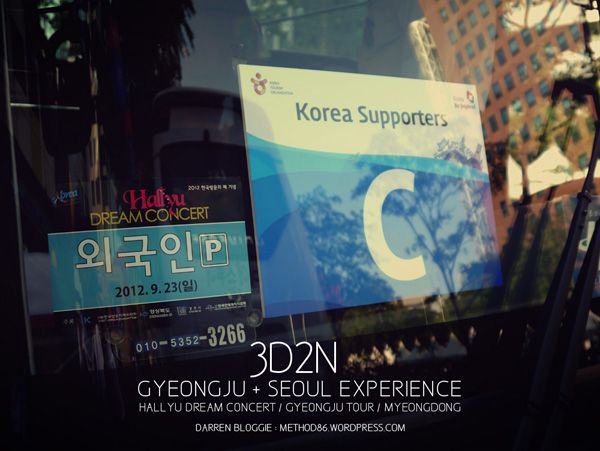 Ready… Let's GO! 😀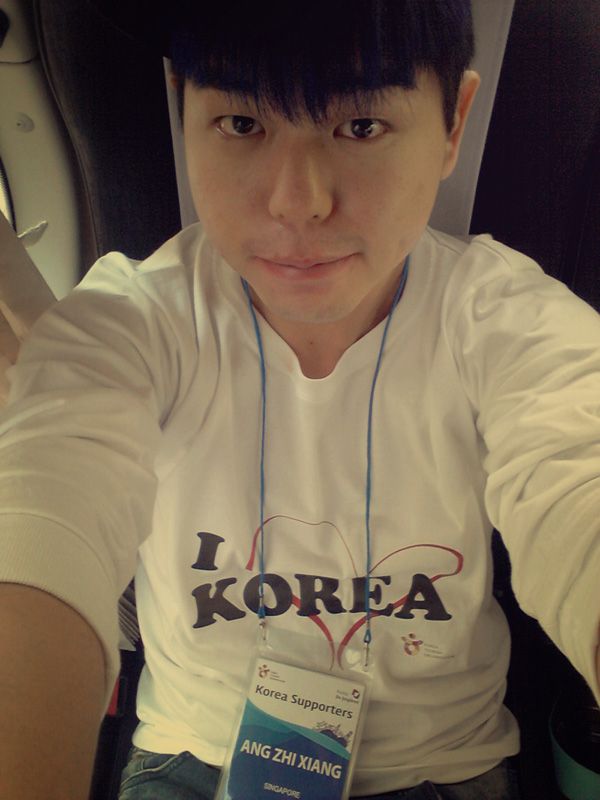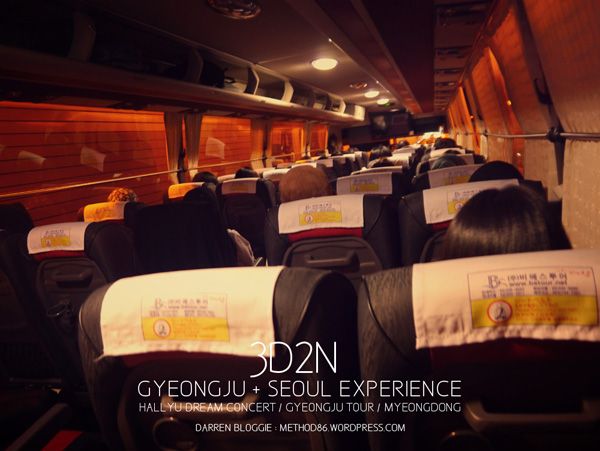 Beautiful Scenery along the journey to Gyeongju…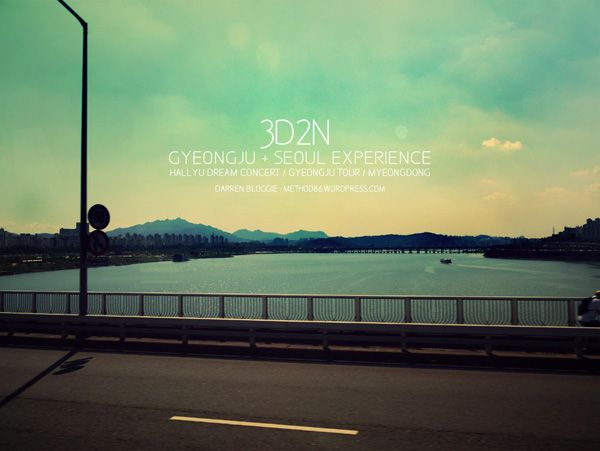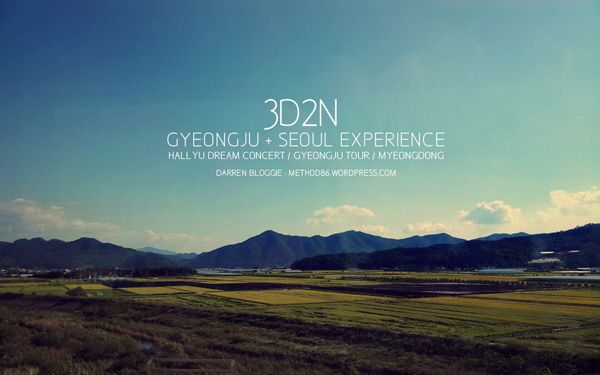 After ard 3 hours of ride, we arrived at the pit stop whereby we can go for our toilet break and buy some snack and drinks 😉 Like those pitstop where u take a coach from singapore to malaysia..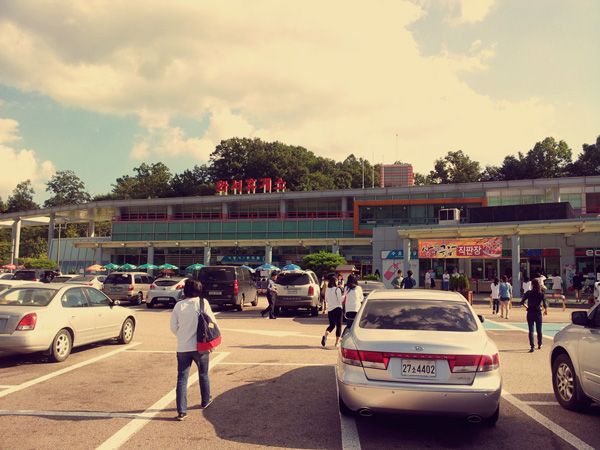 Vending machines selling drinks…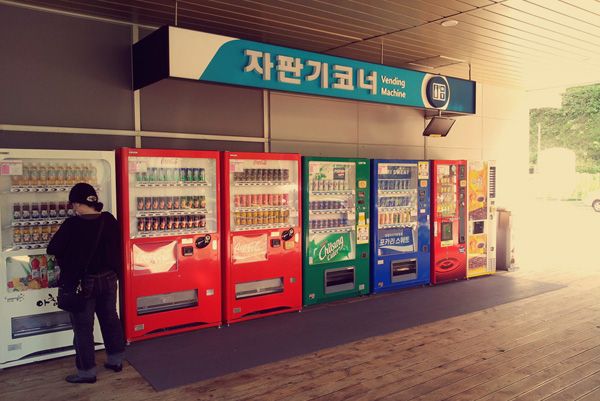 Right after we boarded back the bus, dinner bento was served! Looking yummilicious!! 😀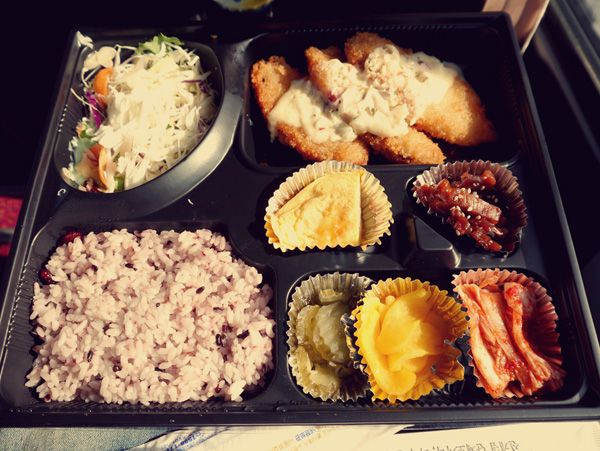 Portion was HUGE and i couldn't finish everything. basically only manged to finish the salad, the fish and some of the sides..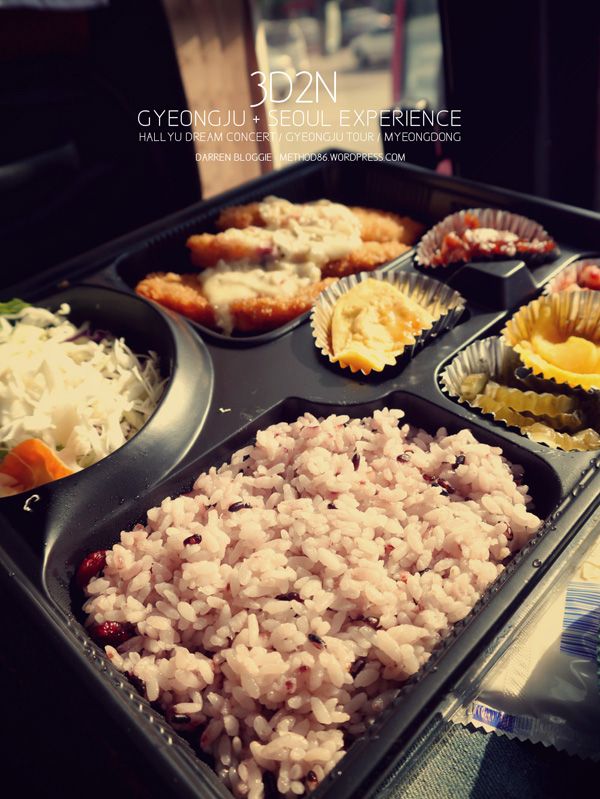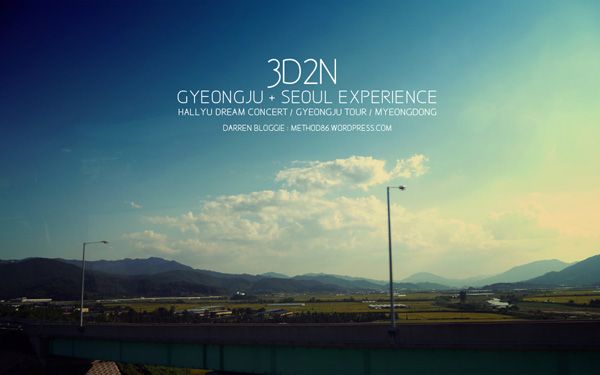 Another 2 more hours of ride up, we finally arrived in Gyeongju! ;D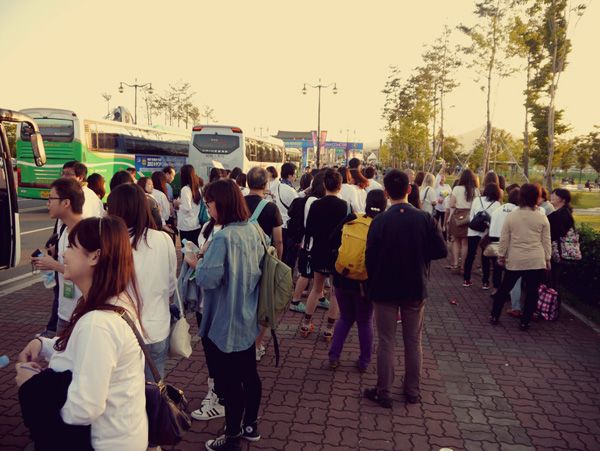 Everyone was extremely excited and looking forward to the concert! 😀
 Artistes attending the concert…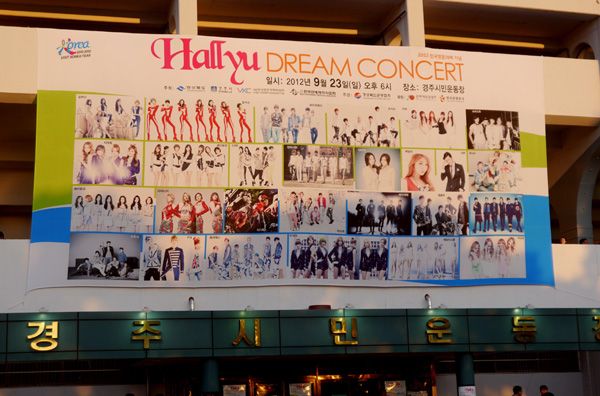 The crowd making their way into the stadium…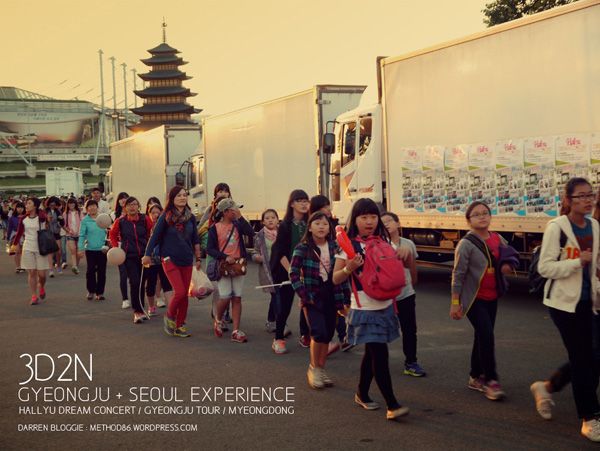 While i left the group and proceed to make registration with the help of the extremely friendly staff from KTO to collect my MEDIA PASS!!! WOOLALA~ that got me really excited hahaha! which means i can roam ard freely wherever i want! 😀
Which is one of my very first overseas concert media pass! definitely a memorable souvenir for me ;P
Here i am! into the stadium!!! 😀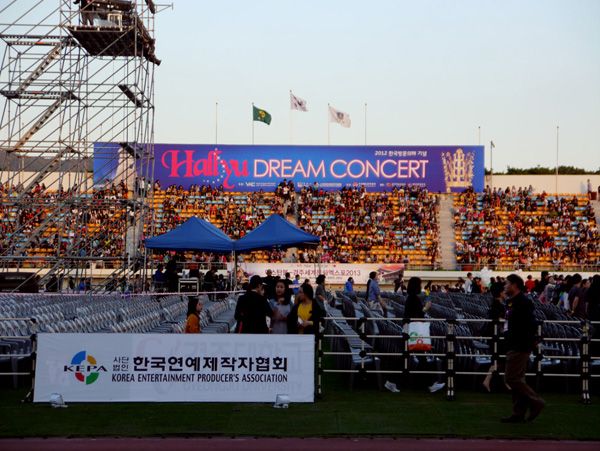 All seats are slowly filling up as the sun fall…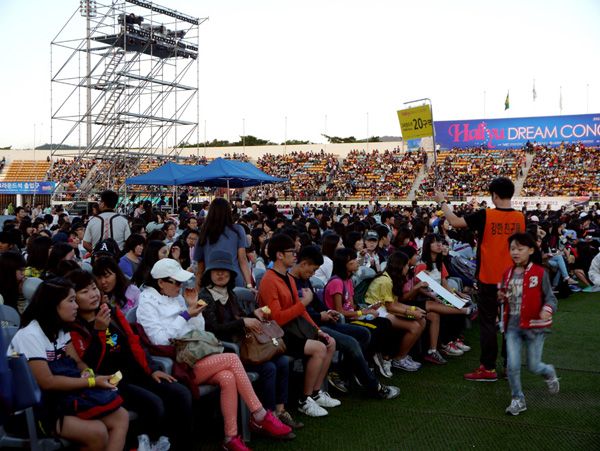 And here's the stage where all the artistes will be performing on…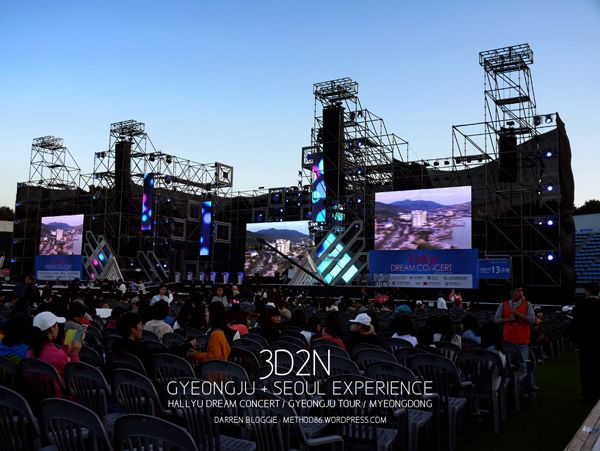 Are you ready?! Are you excited?!
Can't wait to see pictures of your favourite artistes?!  😛
Coming Up Next : 

3D2N Gyeongju + Seoul Experience : Hallyu Dream Concert featuring Your Favourite KPOP Artistes!
You might be interested to read about :