3D2N Gyeongju + Seoul Experience : Hallyu Dream Concert featuring Your Favourite KPOP Artistes!
Sponsored Trip By Korea Tourism Organisation & Wah! Korea Club
Continuing from my first entry, i think this entry is gonna make all the Hallyu fans go SCREAMING :"OMG!~ OMG~!" as there's lots of images and some video clips which i've taken from the Gyeongju Hallyu Dream Festival Concert! So are you ready? here we go~~~
*Note : All images are copyright of Darren Bloggie. Would appreciate it if you could credit accordingly with a link back if you are posting this images somewhere else. Thanks!*
Initially was seated at quite a distance away from the stage but was then arranged to move to the front, which is REALLY VERY INFRONT as im holding on to a PRESS pass so that i can snap more pictures back for you guys! 😀
So here's the MC for the night. Leejoon from MBLAQ, UEE from Afterschool and Yoon Doo-joon from BEAST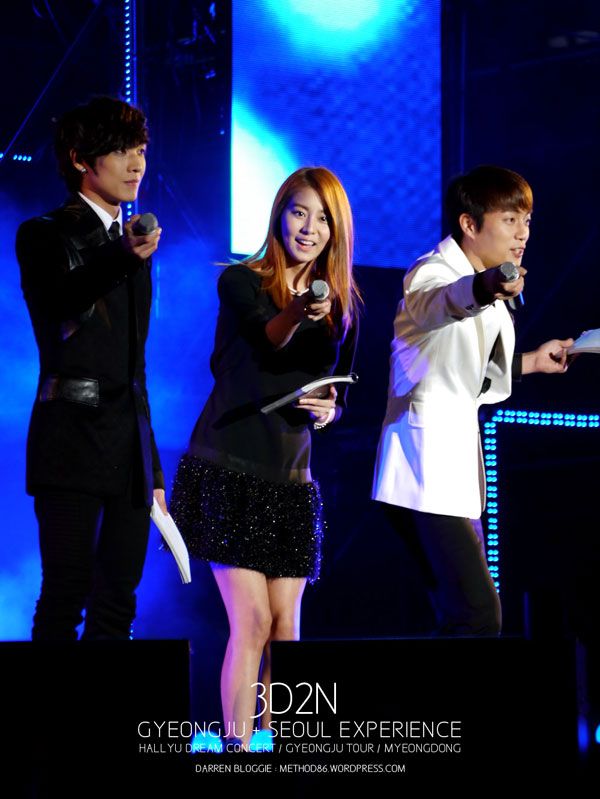 and the first artist to kick start the concert is….. B1A4 with their best hit, Goodnight Baby! 😀 oh~ i love this song~~~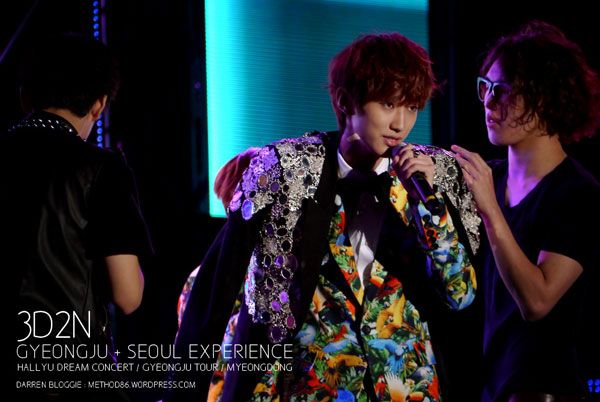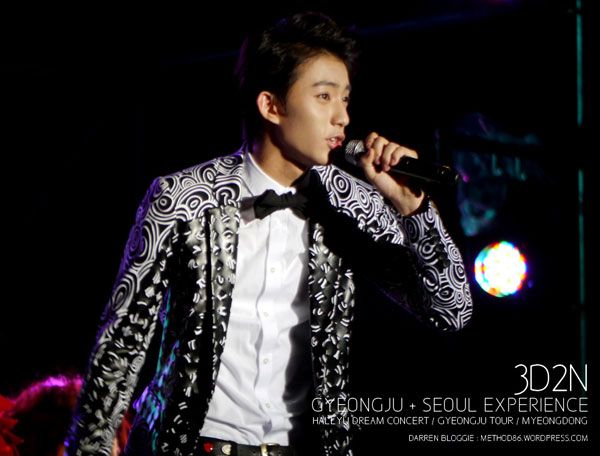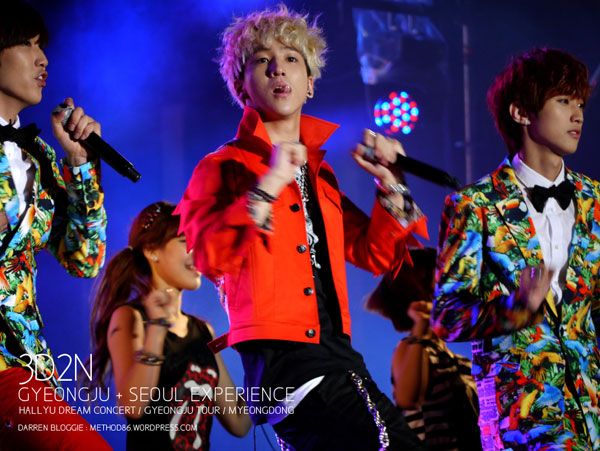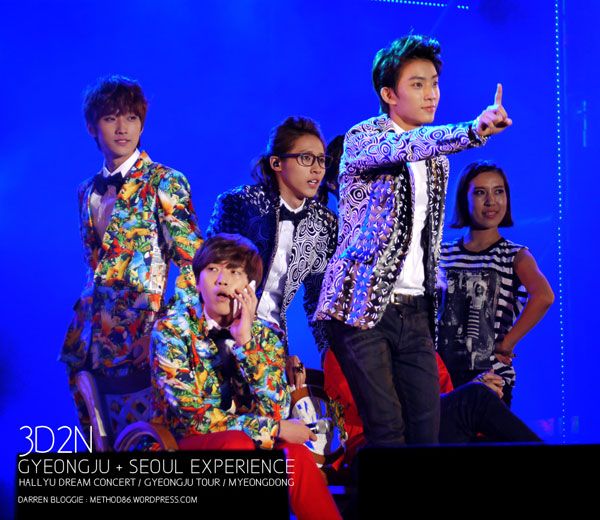 Next we have Gangkidz with their sexy moves~~~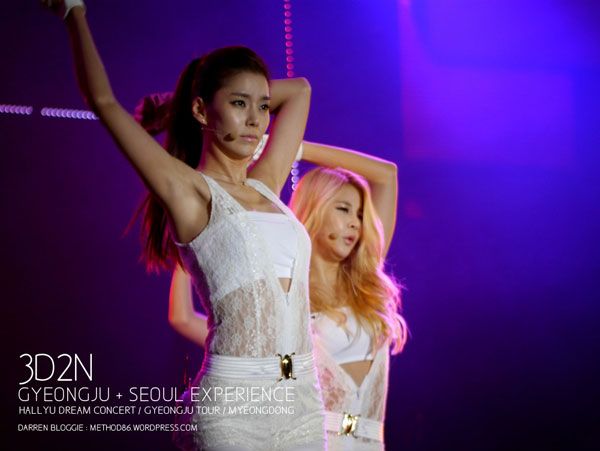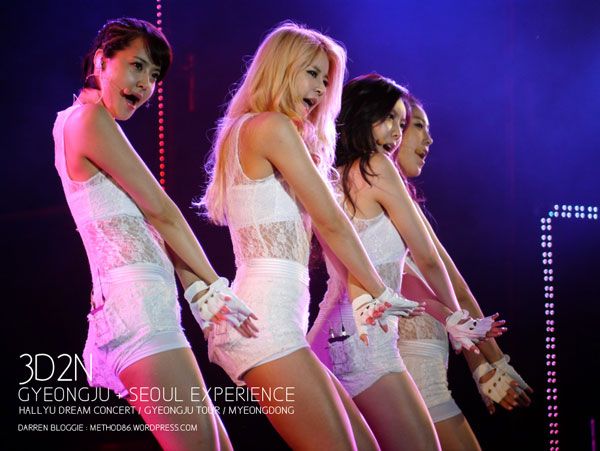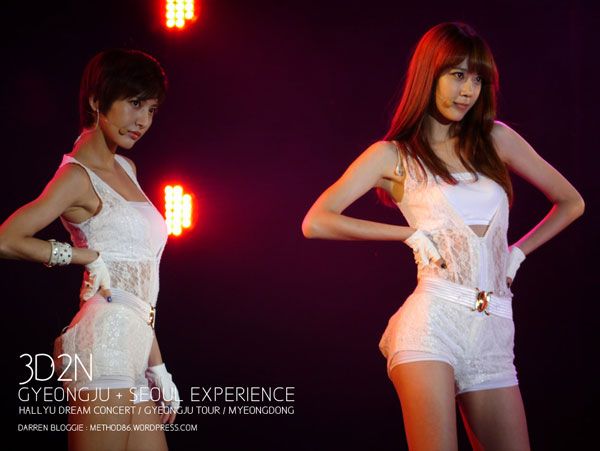 AJAX coming up next! 😀 lots of screaming here and there !!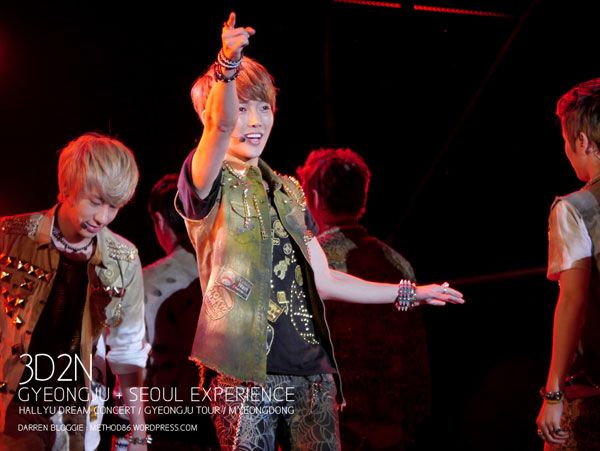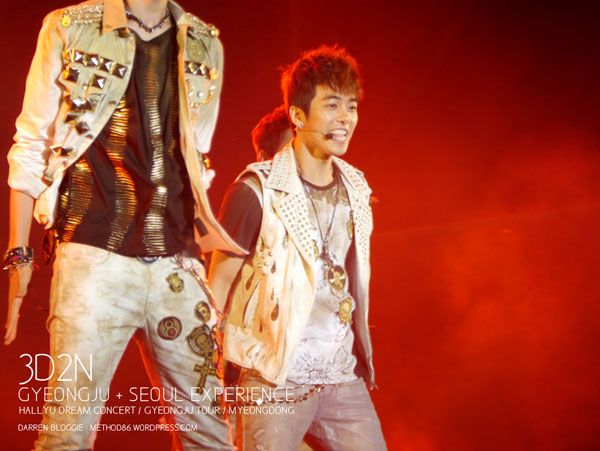 NU'EST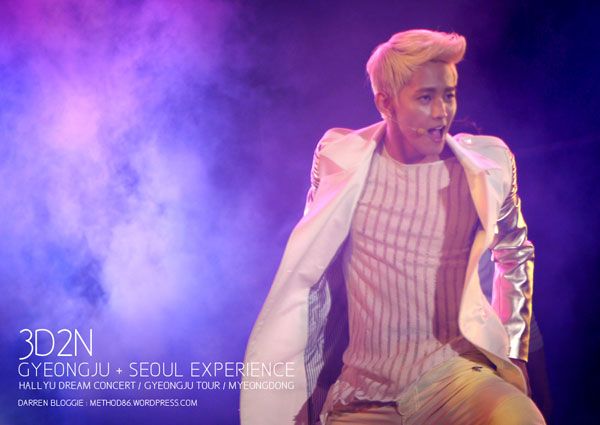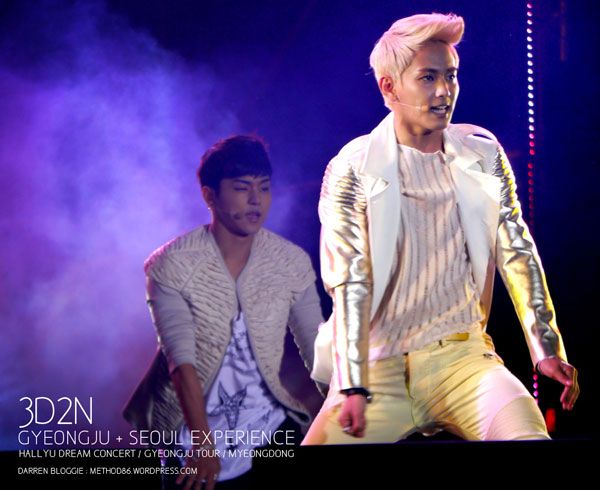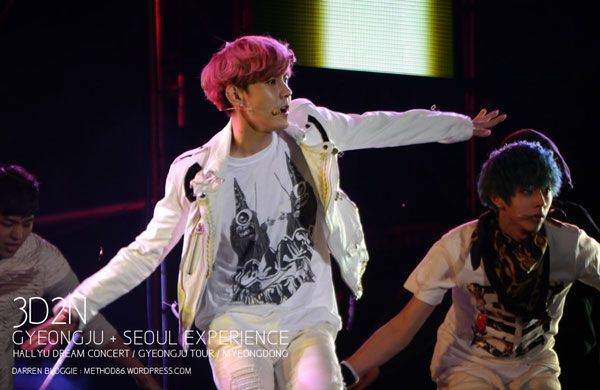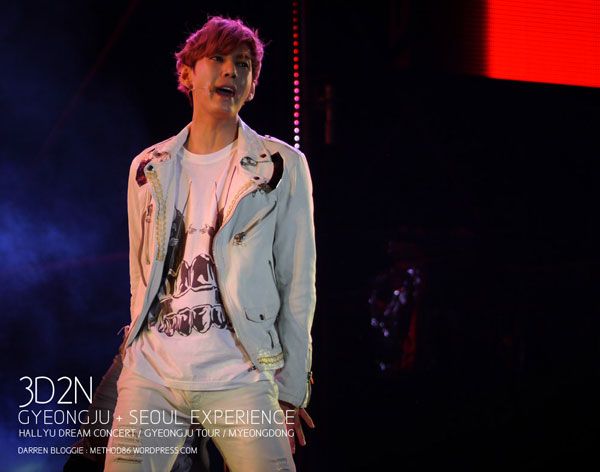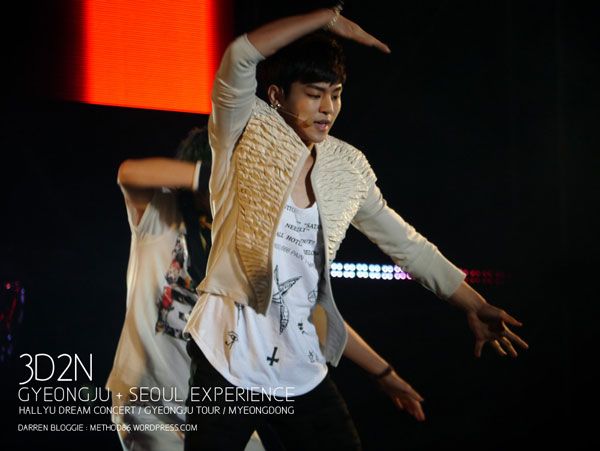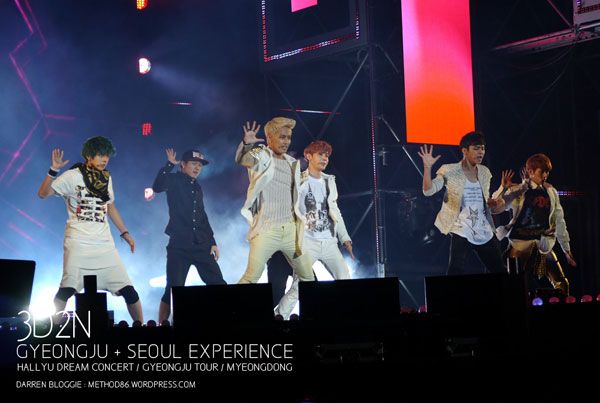 EXID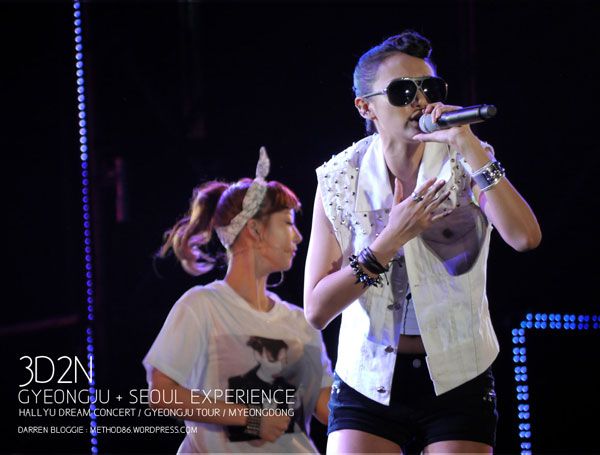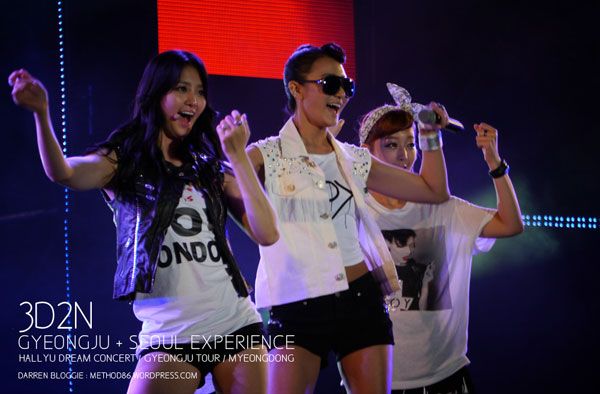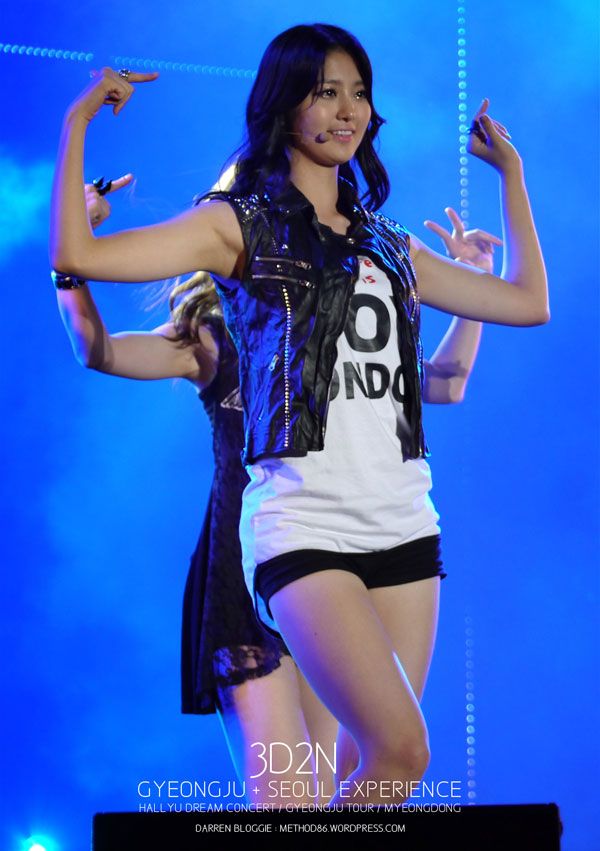 VIXX !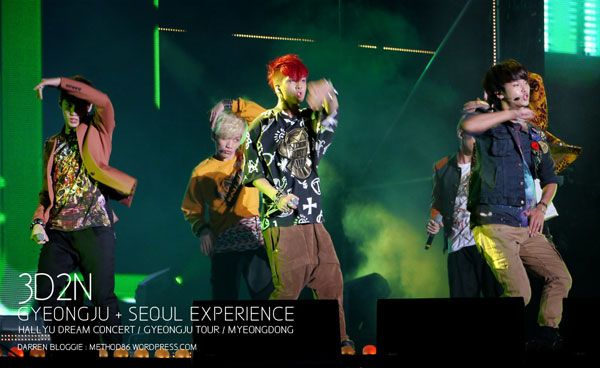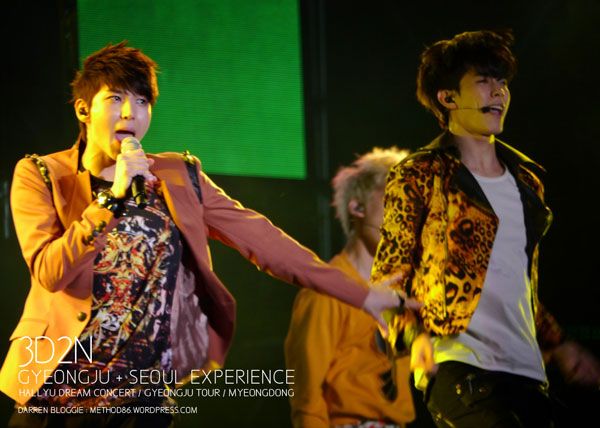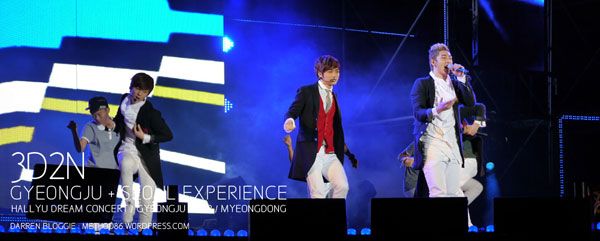 FIX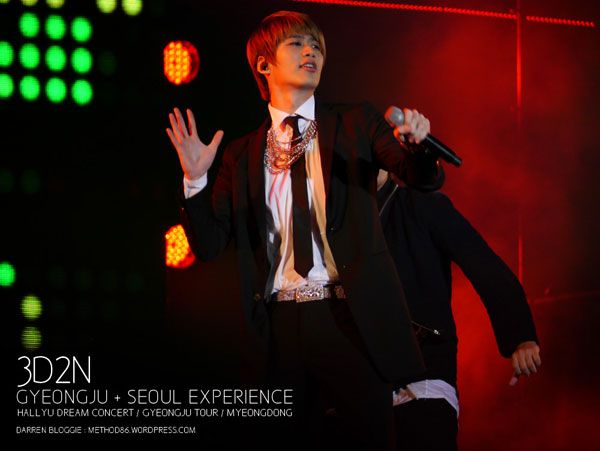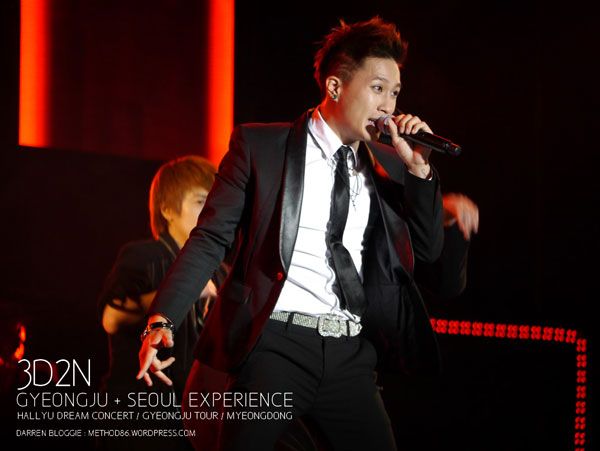 AILEE with superb vocal power! she sing really well!! 😀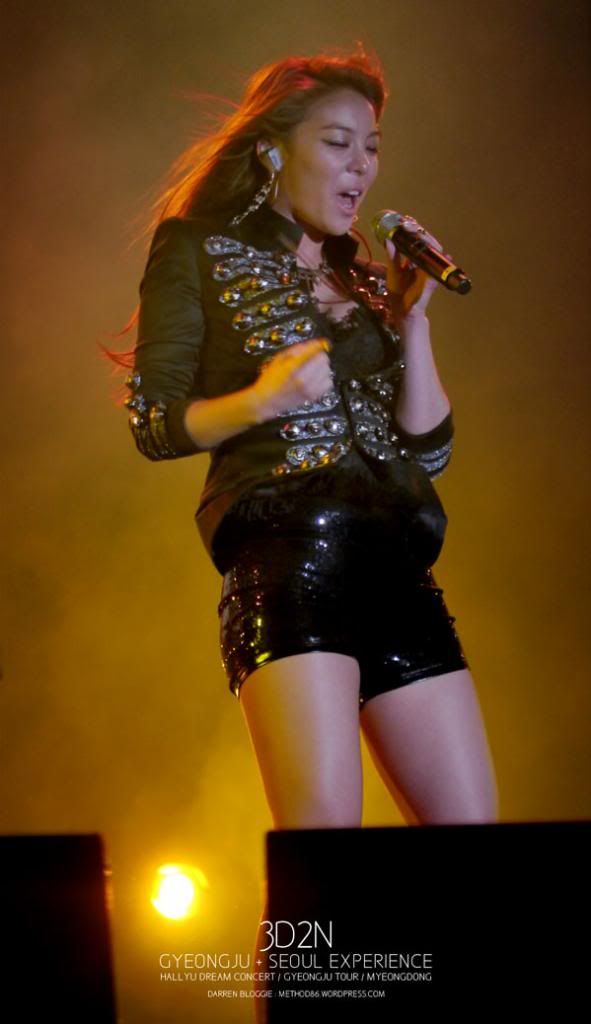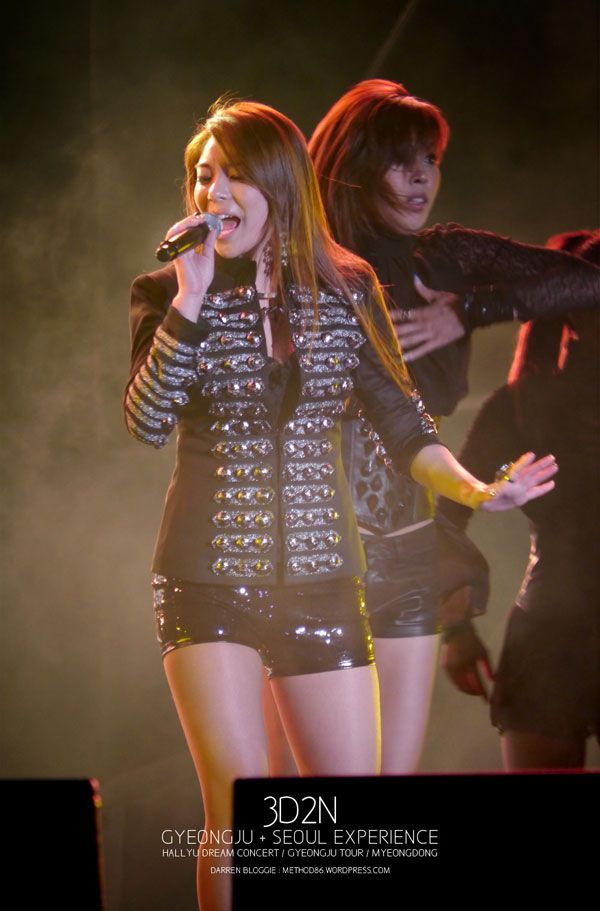 APINK, very cute girl group…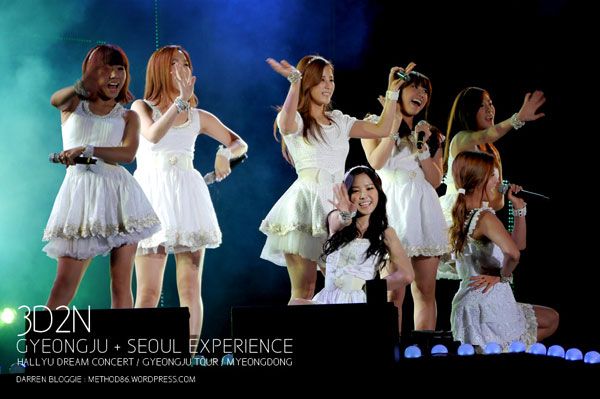 ermz i didn't manage to get his name though.. but he sing well too! 😀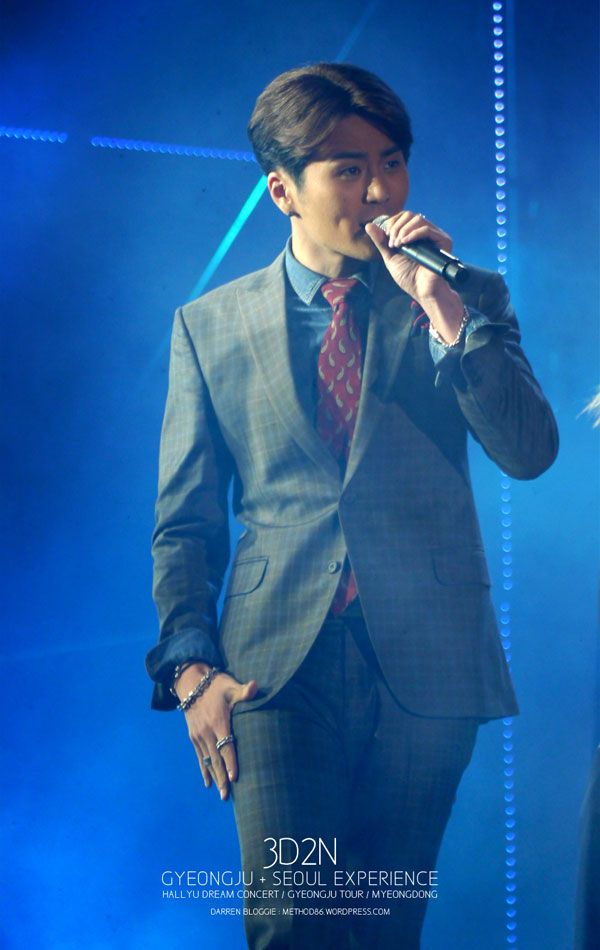 DAVICHI, very powerful duo with nice and strong vocals ;D and pretty as well 😛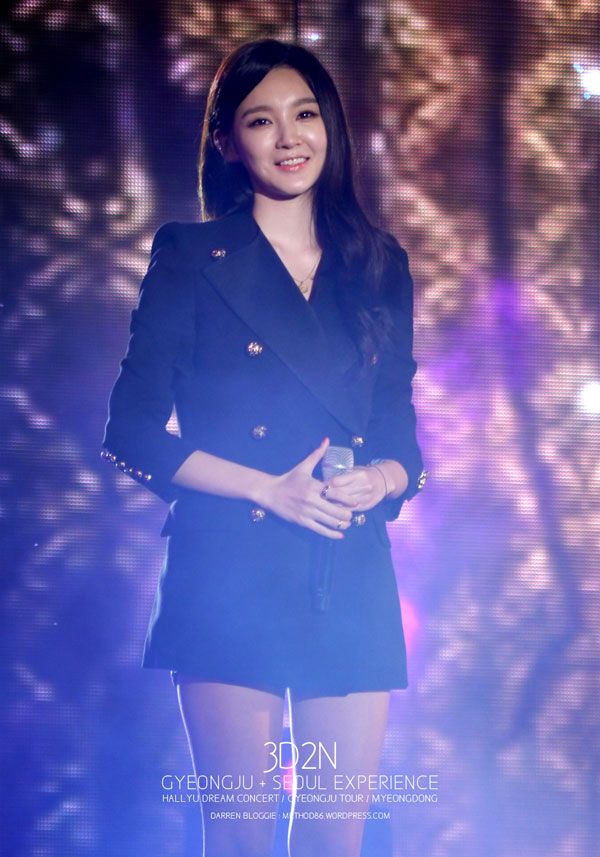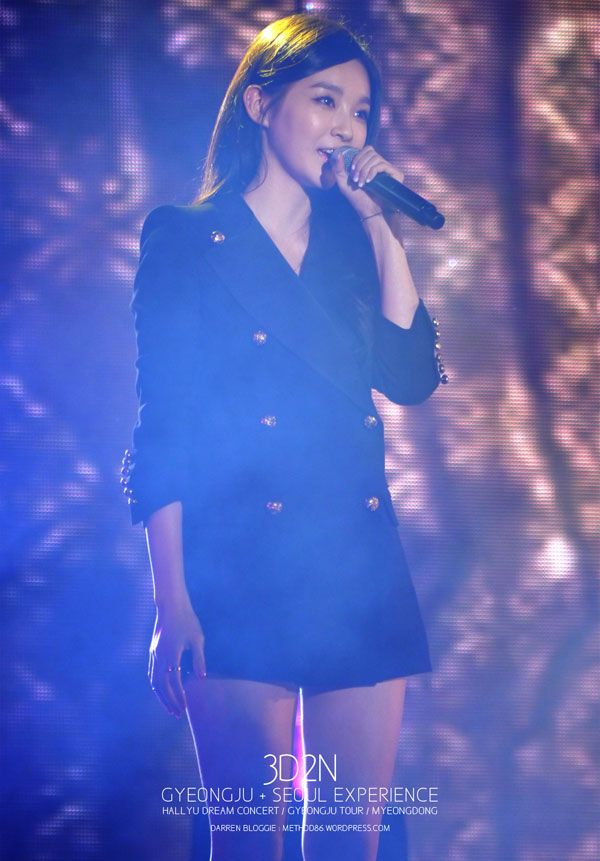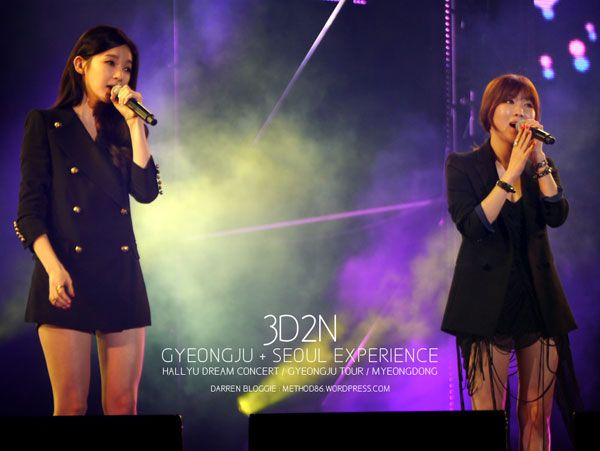 4MINUTE!!!! SCREAM~!!!!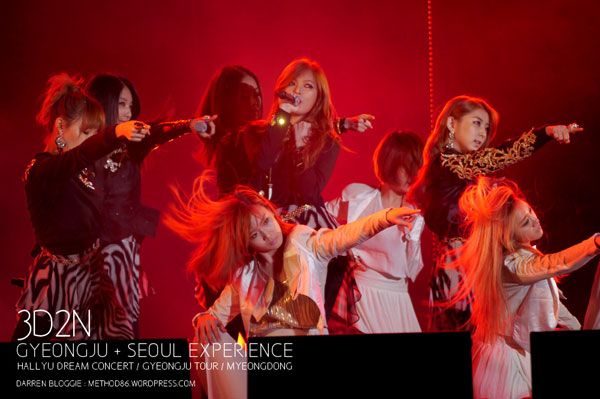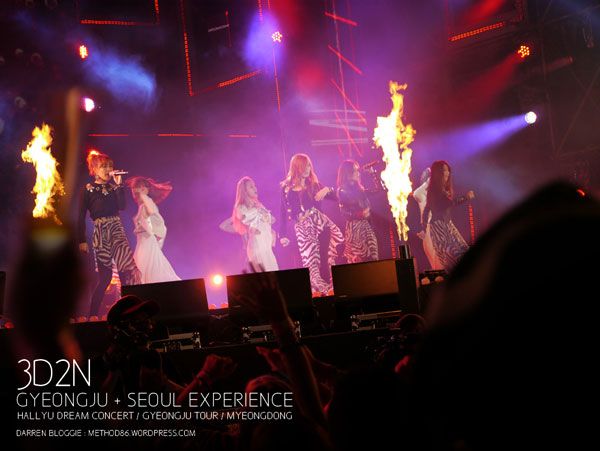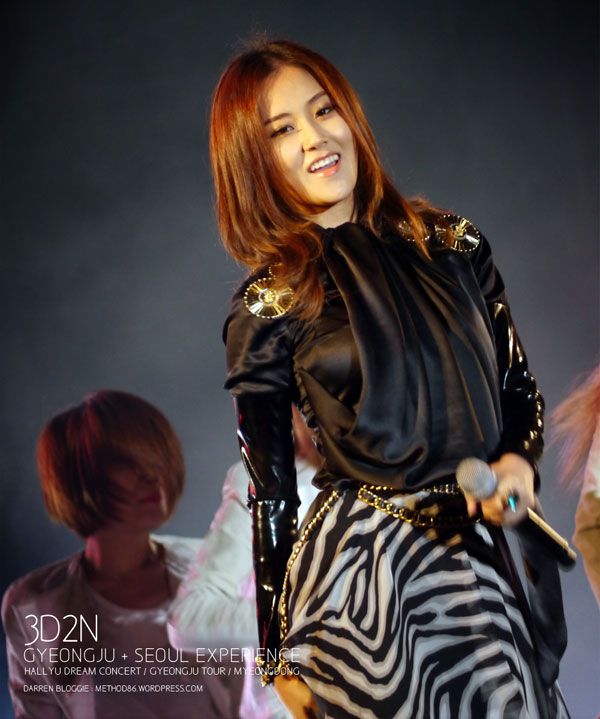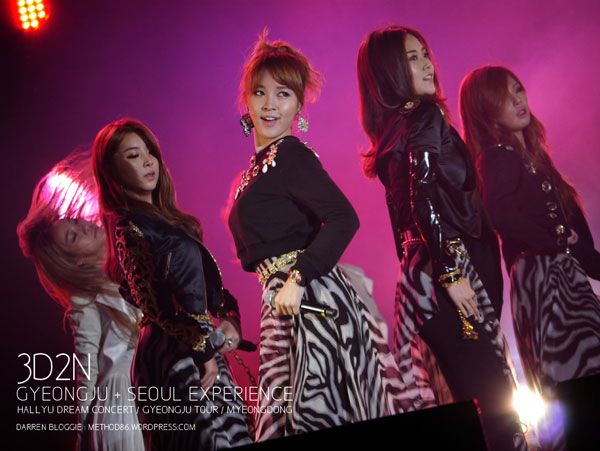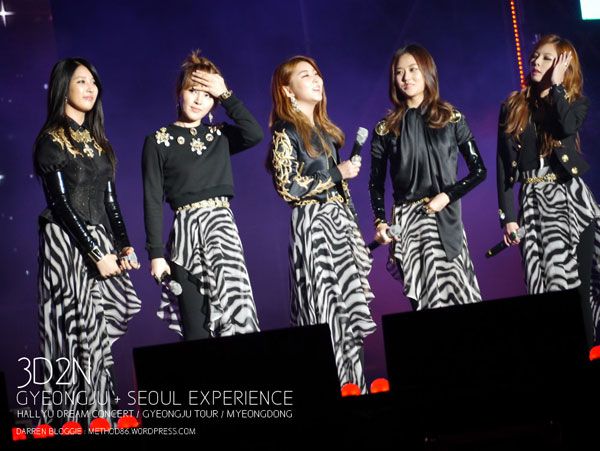 Right after 4MINUTE, we have… MBLAQ~~!!! continue SCREAM~!!! hahahaha~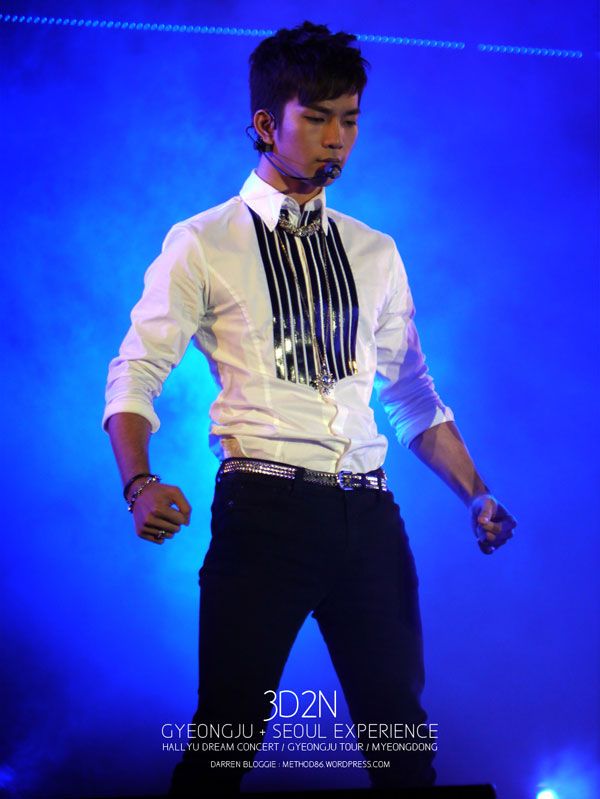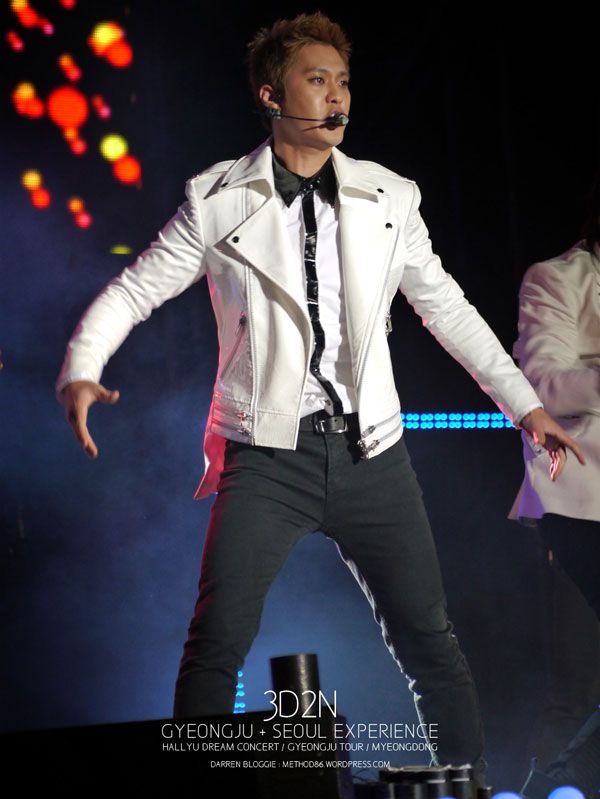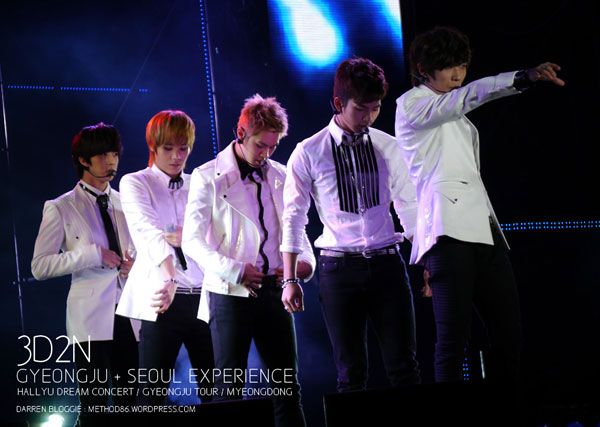 BOYFRIEND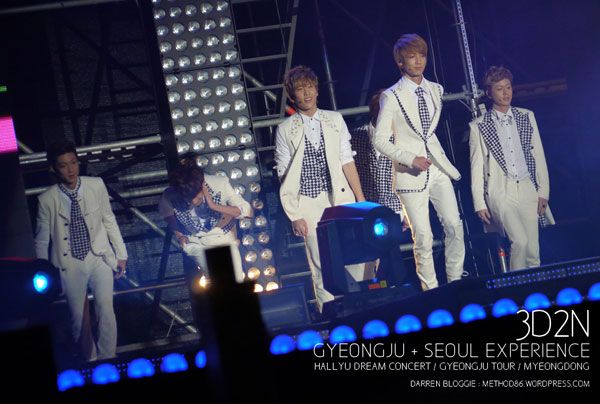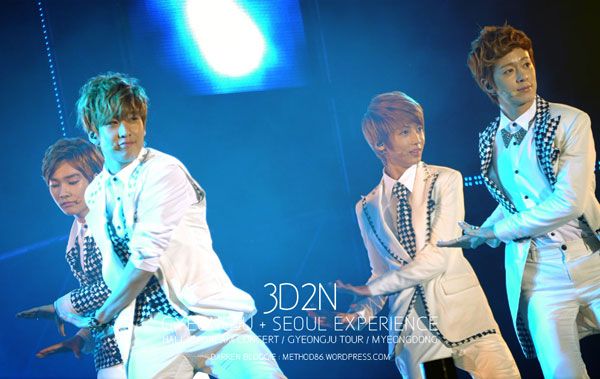 RAINBOW~!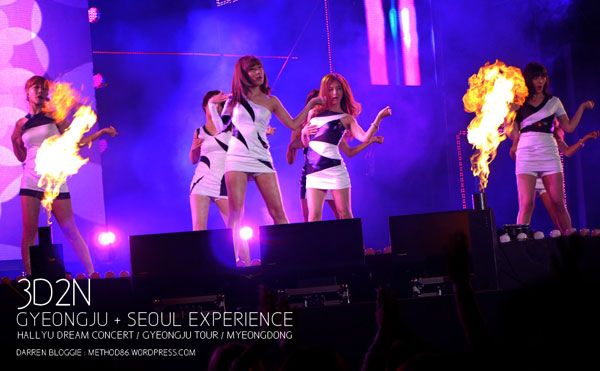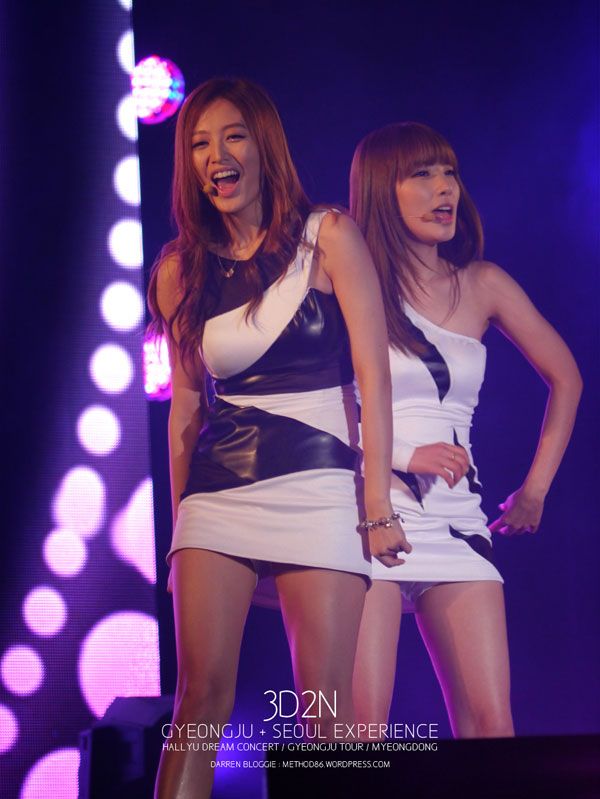 BTOB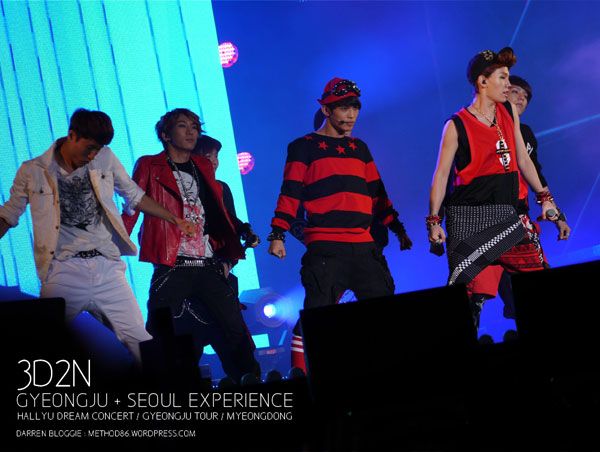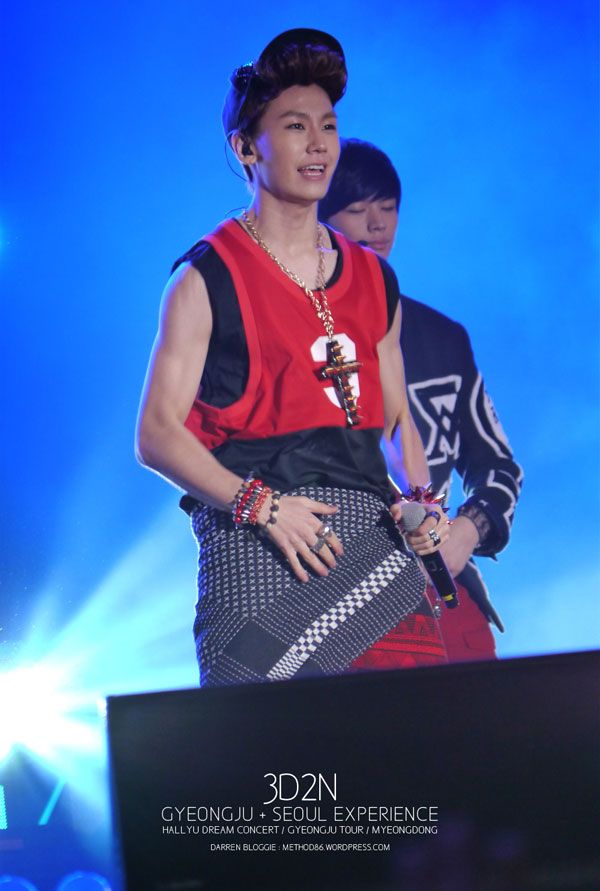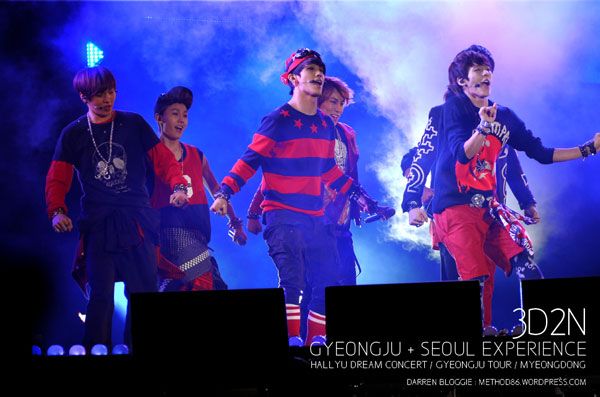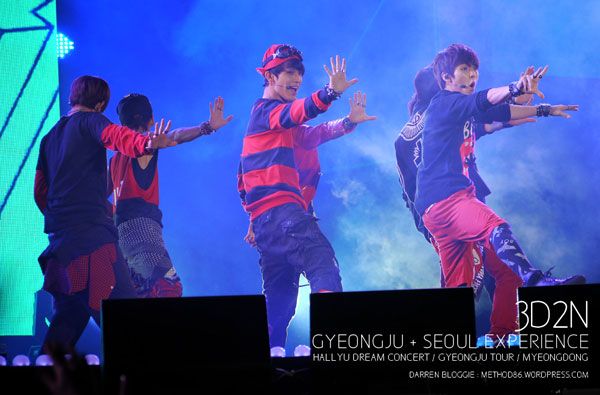 UKISS!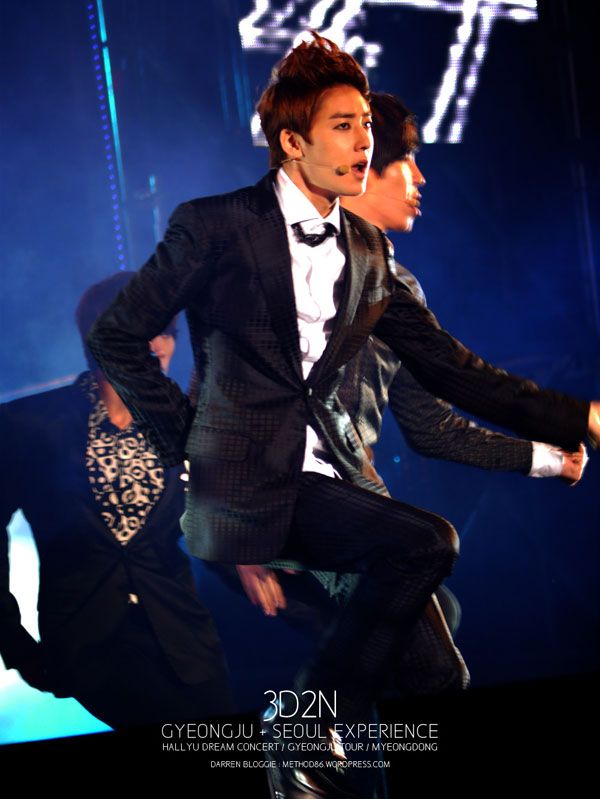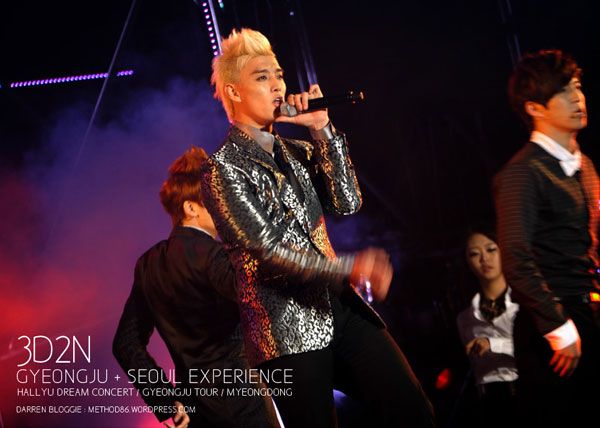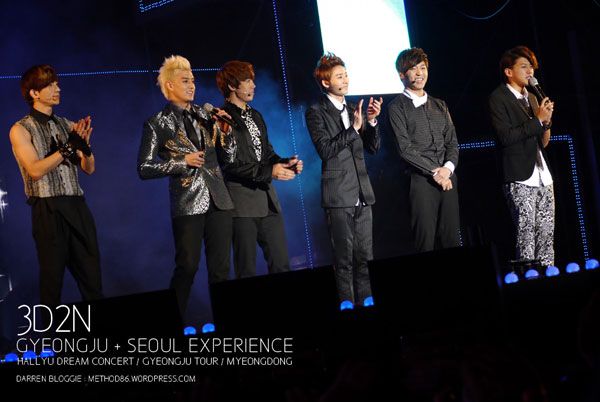 AFTERSCHOOL!!!! 😀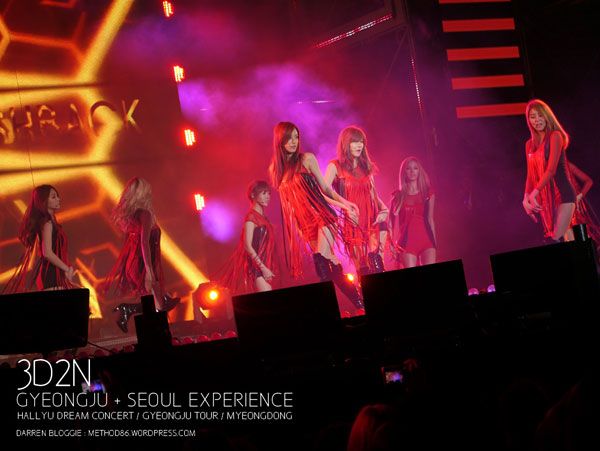 and it was only then i decided to take some video clips where by the concert is almost ending soon! lolx~ anyway, got video clips better than none right? 🙂 So here's the performance by AFTERSCHOOL!! 😀 i like this song too!
[youtube http://youtu.be/mVmR3Zr126Y?hd=1&w=853&h=480]
SISTAR coming up next!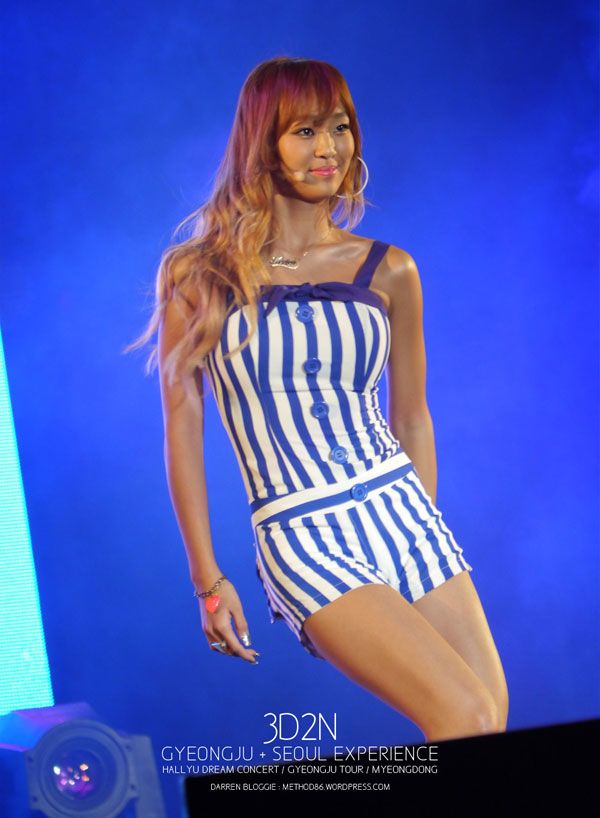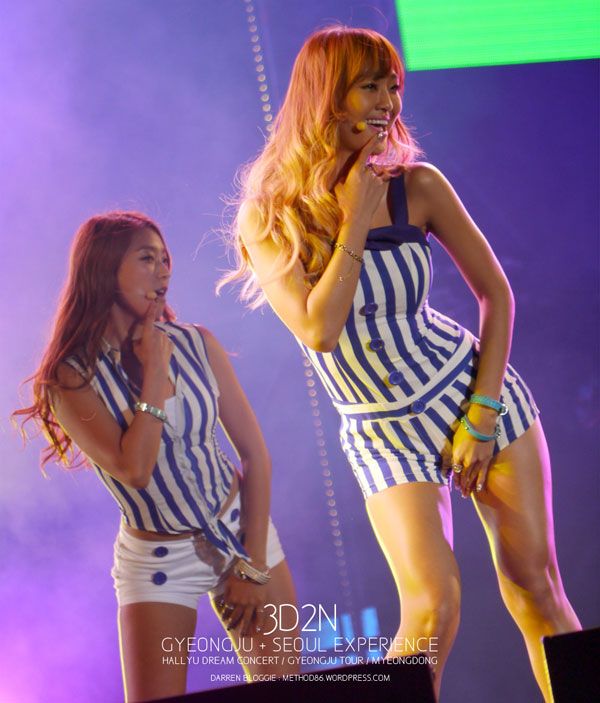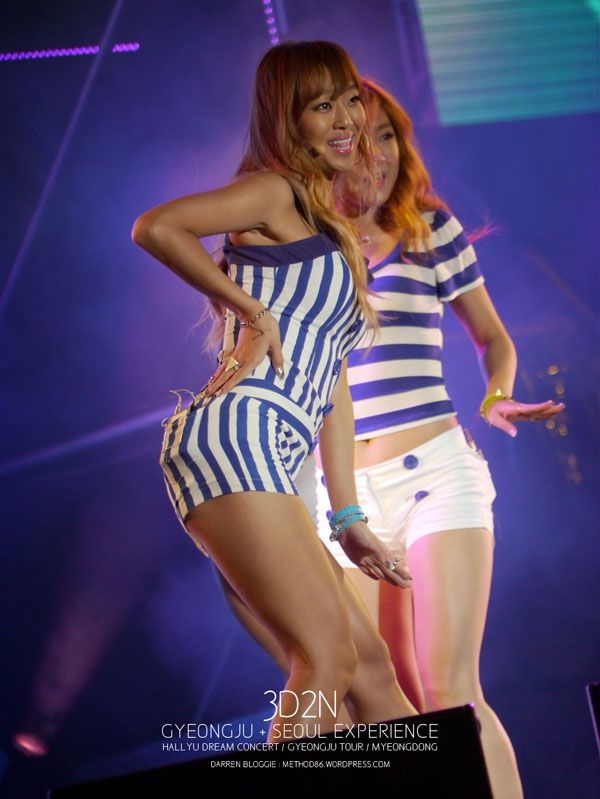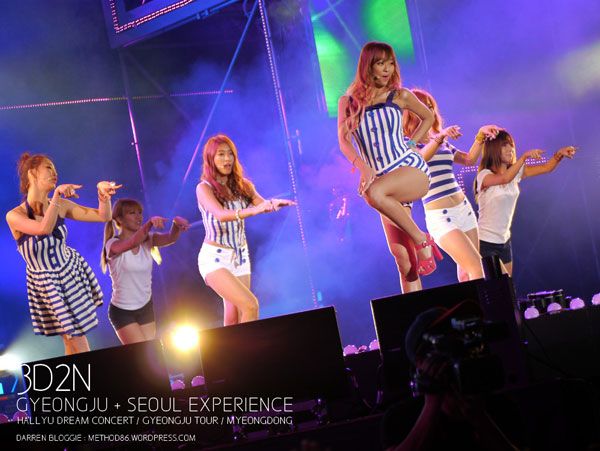 SECRET! 😀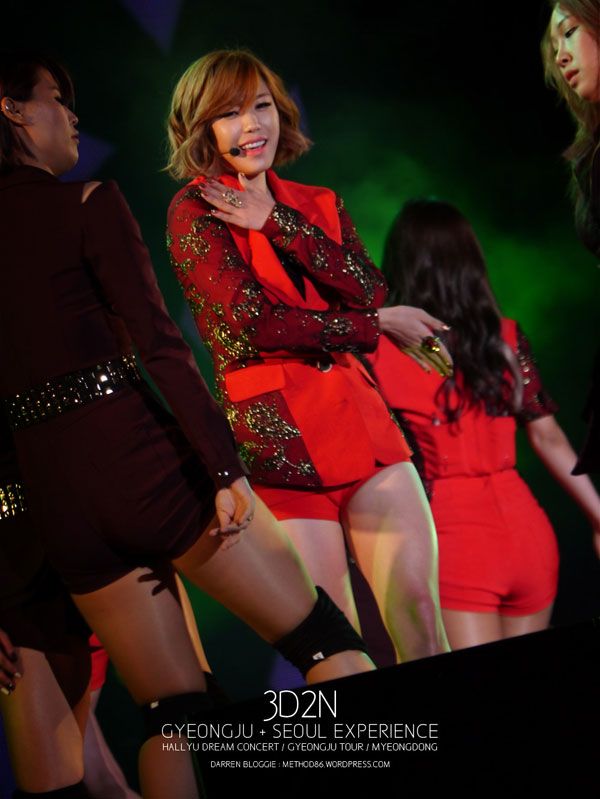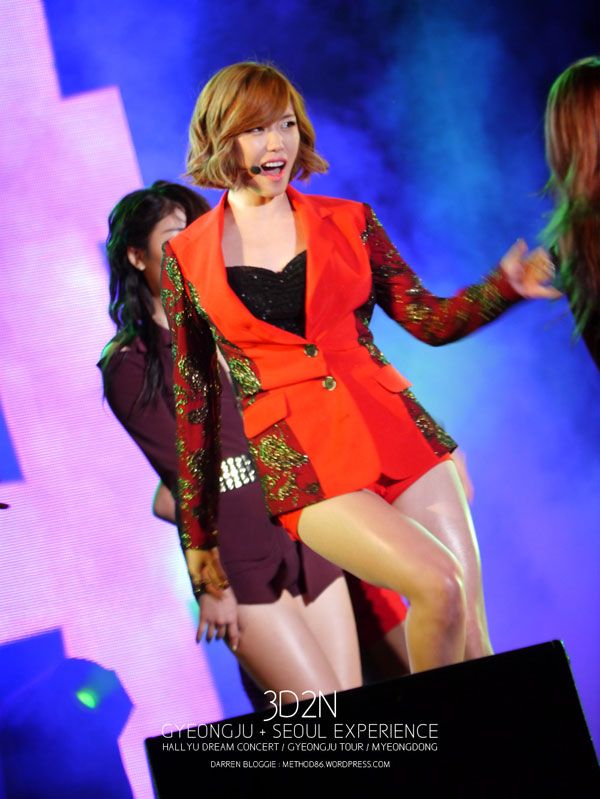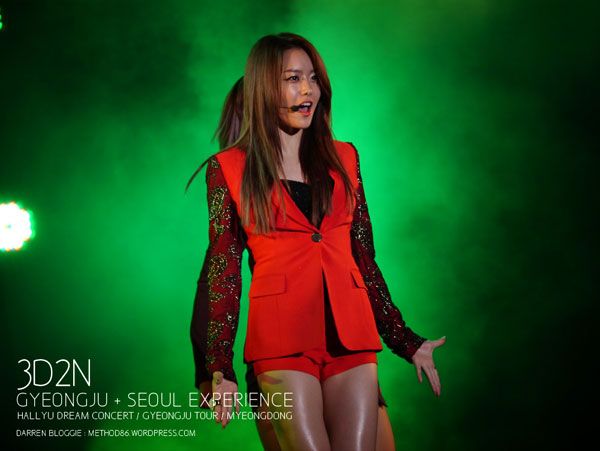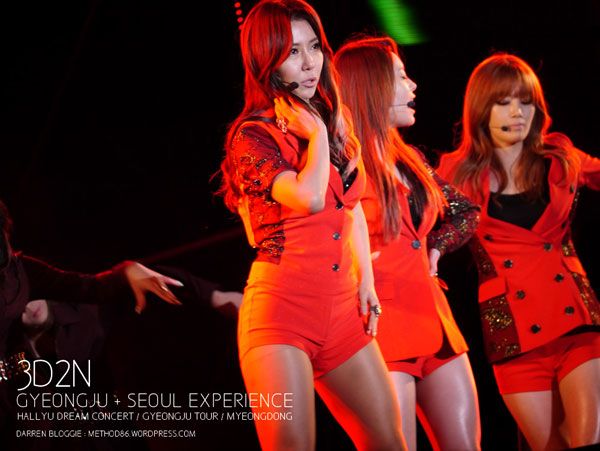 All the girls went crazy screaming and shouting when it's INFINITE turn to appear!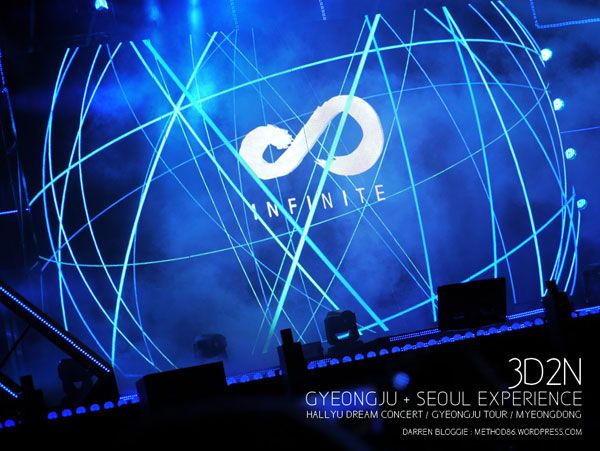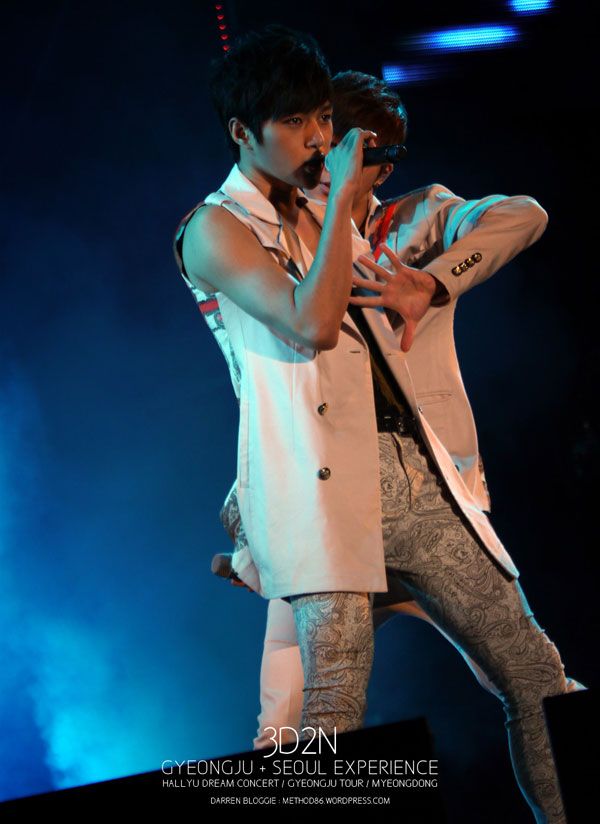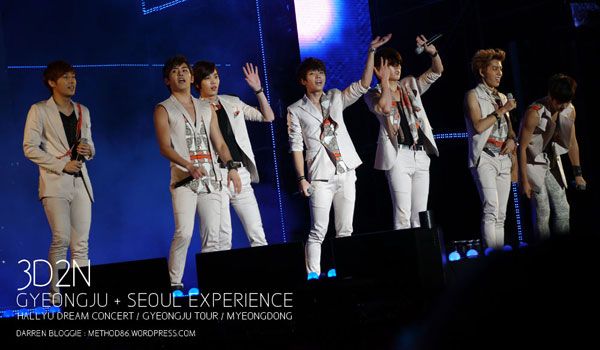 and not forgetting videos for you! 😀
[youtube http://youtu.be/ZvnklNBDyoA?hd=1&w=853&h=480]
[youtube http://youtu.be/yJFofx00Qzc?hd=1&w=853&h=480]
Next we have KARA!!! omg~ sooo pretty~~~~!!!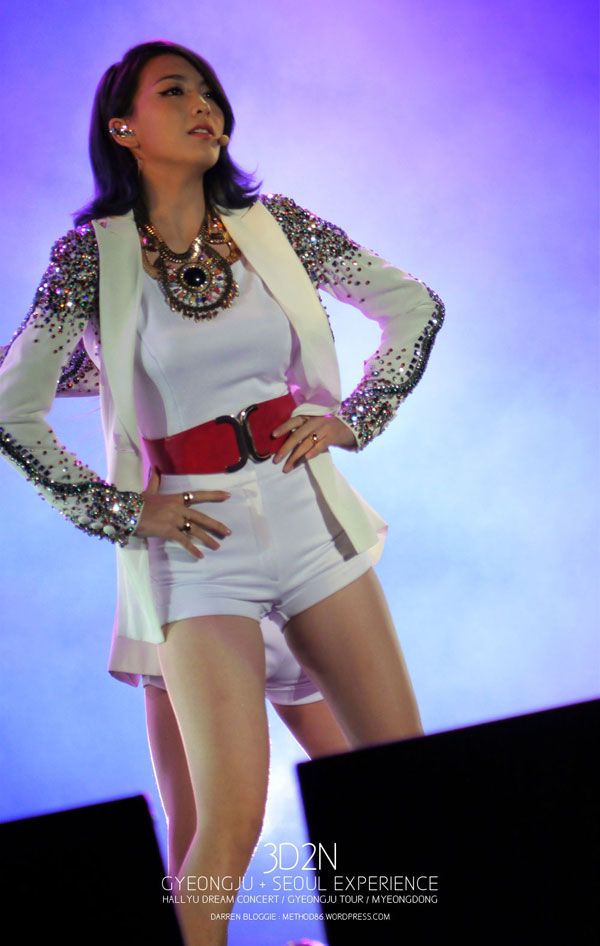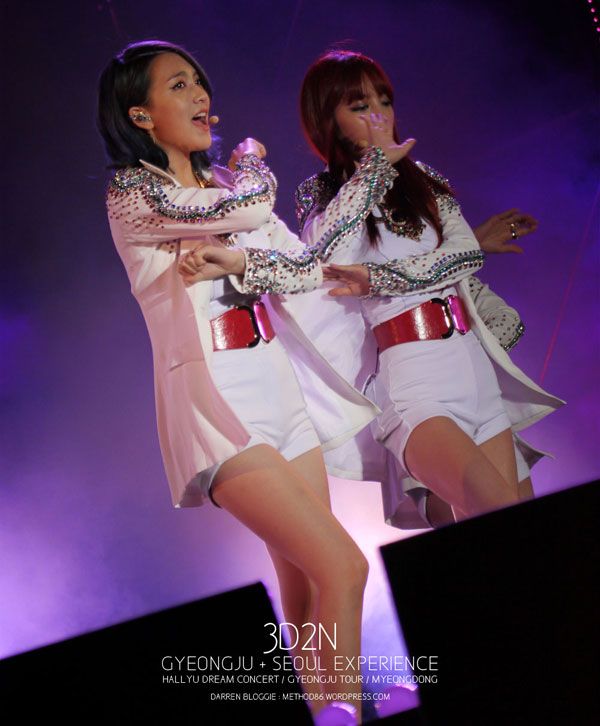 and the last performing artist for the night goes to BEAST! wonderful performance ;D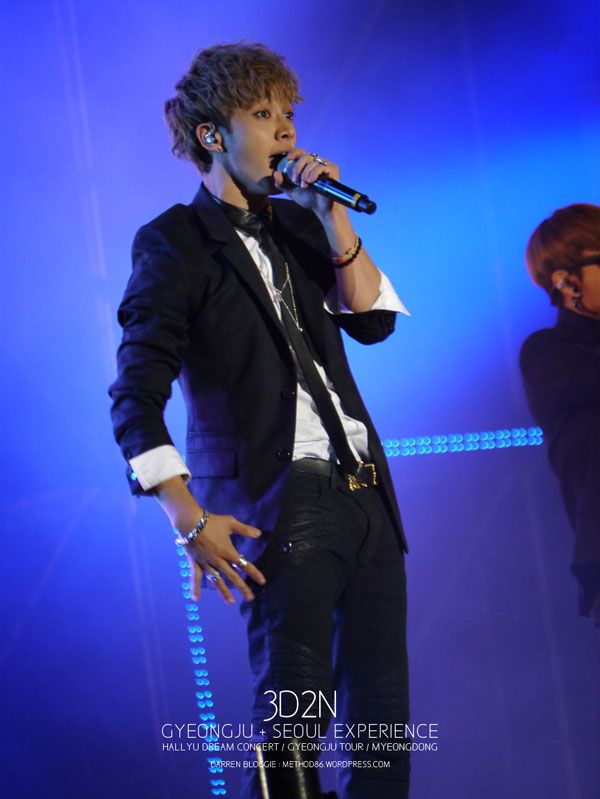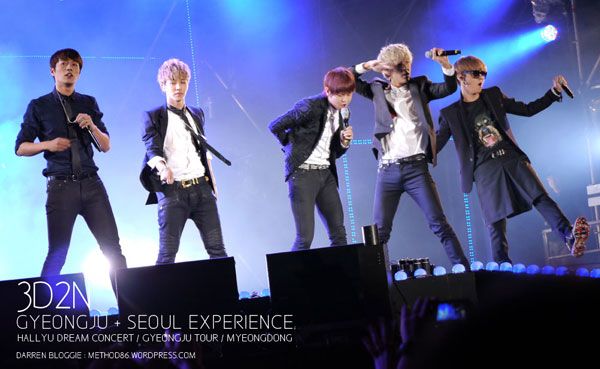 * Video clip of BEAST Performance*
[youtube http://youtu.be/rJuGejBjeCg?hd=1&w=853&h=480]
and a video clip of the grand finale!
[youtube http://youtu.be/RITfy4G1n3o?hd=1&w=853&h=480]
I just got to say that im really impressed with the whole concert! it's my first time watching a kpop concert with so many different artistes and also my first overseas concert, also my first outdoor concert under such cooling weather. Thanks for the wonderful experience and memories given ;D every artistes put in their best to give a great show that night. now i have so much more new kpop songs to listen to! 😛
and this pic is just to showcase my outfit for the day lolx 😛
after the concert, we hopped onto the coach which brought us back to our hotel whereby we will be spending at for the night in Gyeongju. Concorde Hotel. and my room are huge with 2 single bed!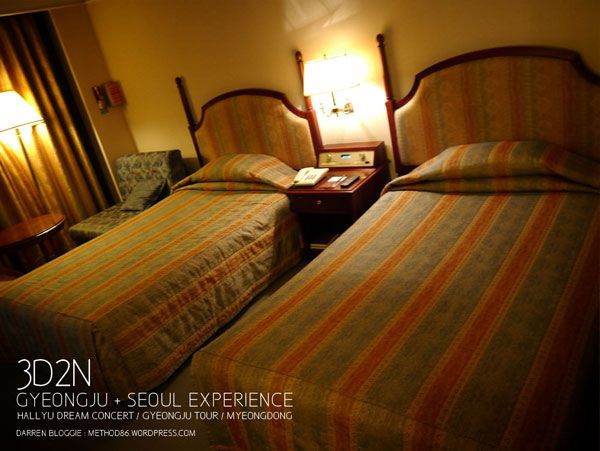 Spacious toilet with bathtub too! 😀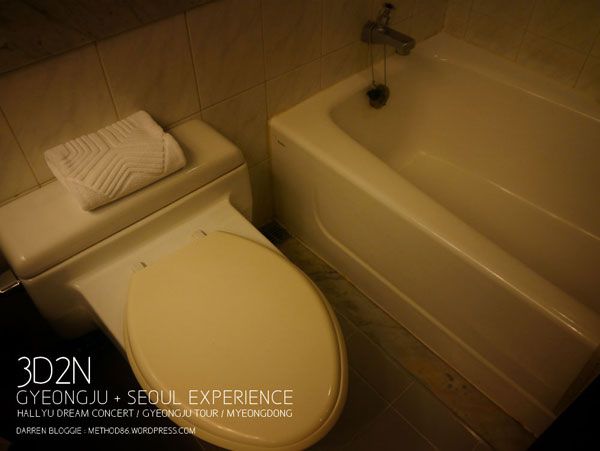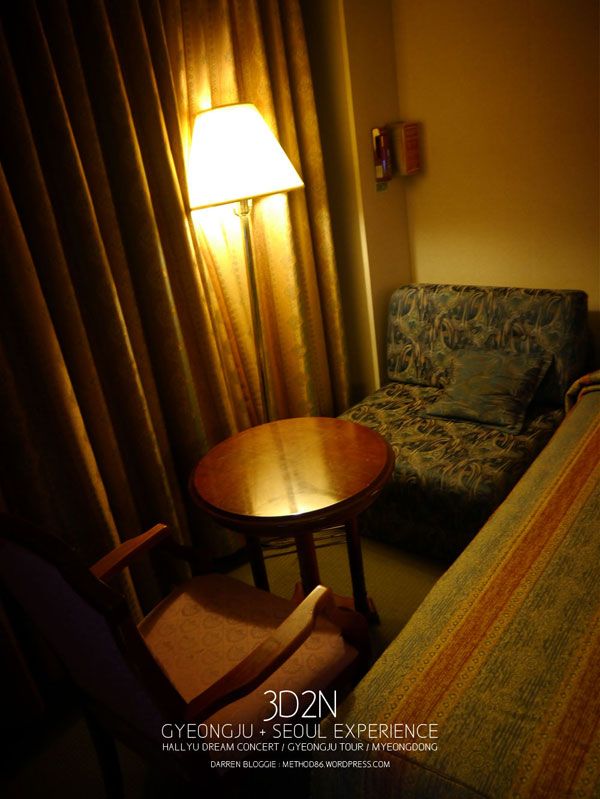 and that ended my day 1 in korea~! yes!! it's only day 1 as i arrived in the morning remember? and within 24hours, i seems to have done quite alot hor! haha~
by the time im done washing up, it was already 1am and i gotta wake up the next day morning at 7am for breakfast! so quickly uploaded some pic to my facebook page before i concuss on bed… 😛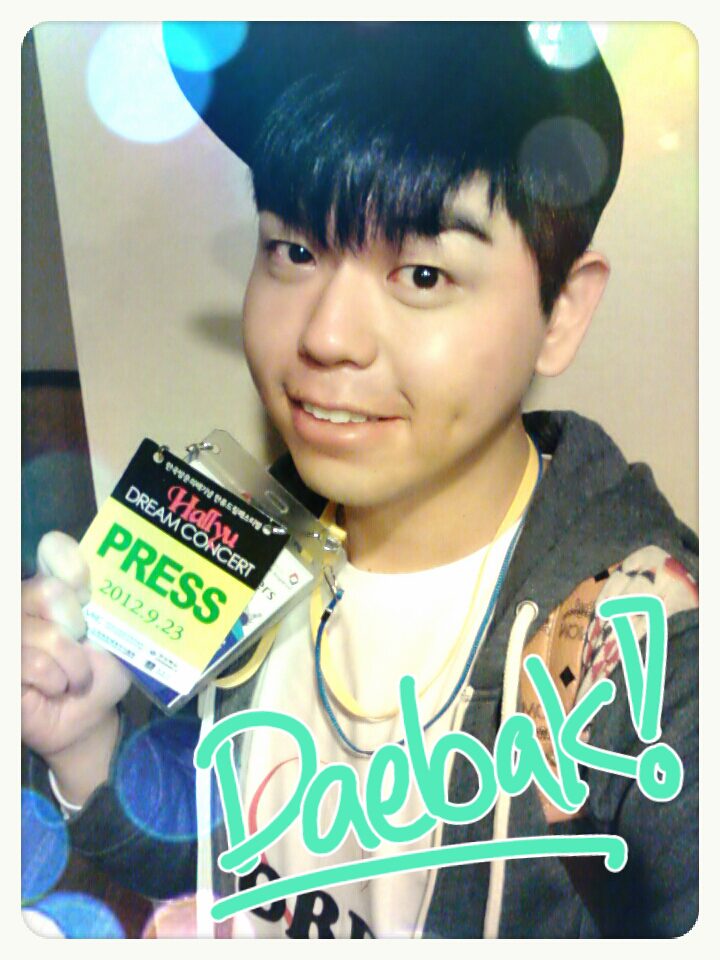 Coming Up Next : 

3D2N Gyeongju + Seoul Experience : Halfday Tour in Gyeongju, Visiting Bulguksa & Sukgulam
You might be interested to read about :