Sponsored Trip by F&N Sparkling Drinks
Last entry for my Tokyo trip. Woke up early as usual without breakfast as we are leaving for the airport. Took the airport express bus from the hotel to narita airport and it cost us ard 30 bucks for the transport.
Me with my large luggage and an additional travel bag from zuji 😉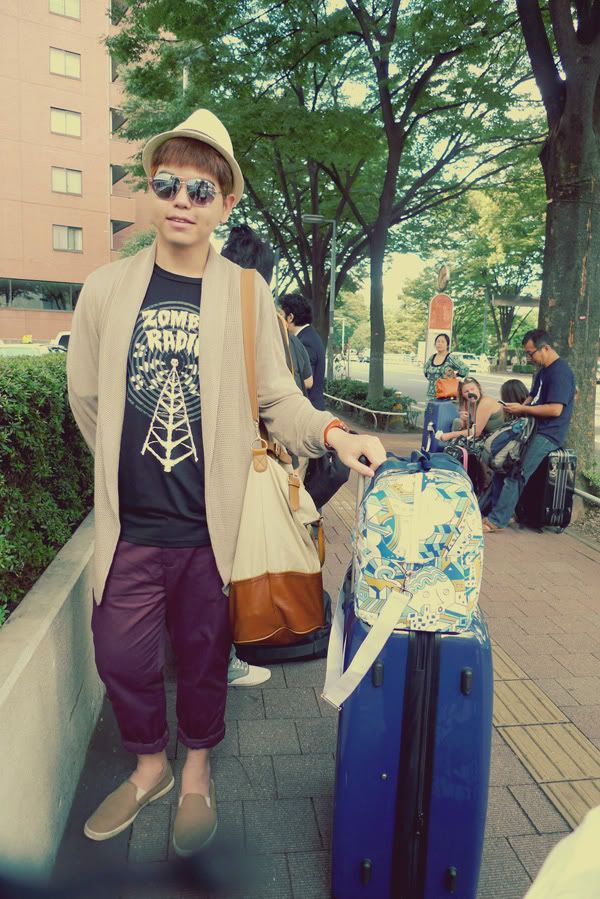 after checking in, we continue to shop and bought a few more goodies 😉 We had our lunch there as well and i bought the bento set which taste really nice! sorry no pic cos i was too hungry 😛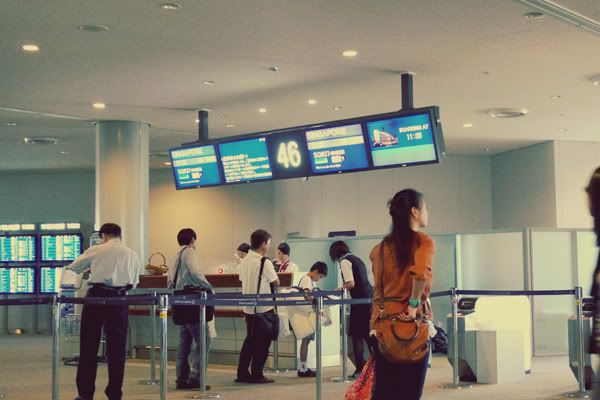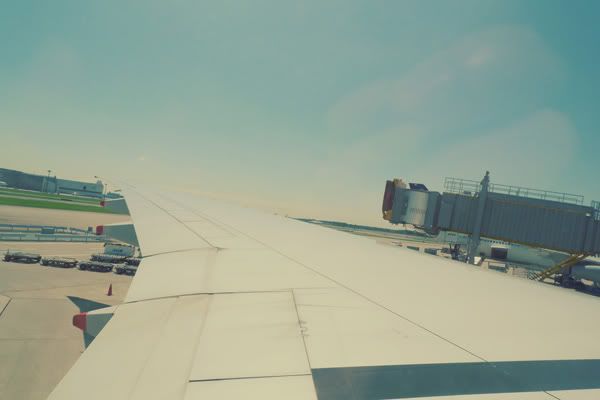 boarded the plane, ready to FLY~~~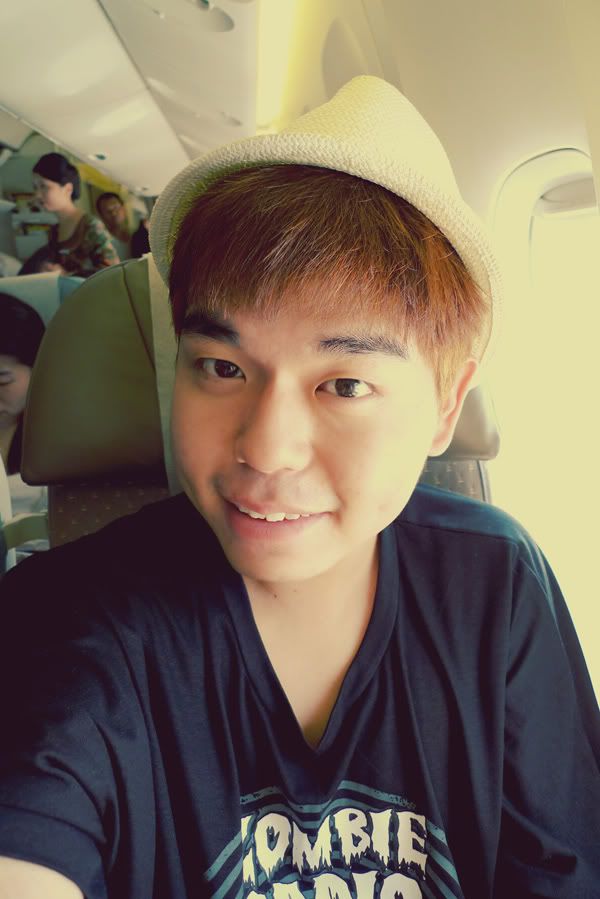 meal on board which taste yummeh! loved the mashed pumpkin!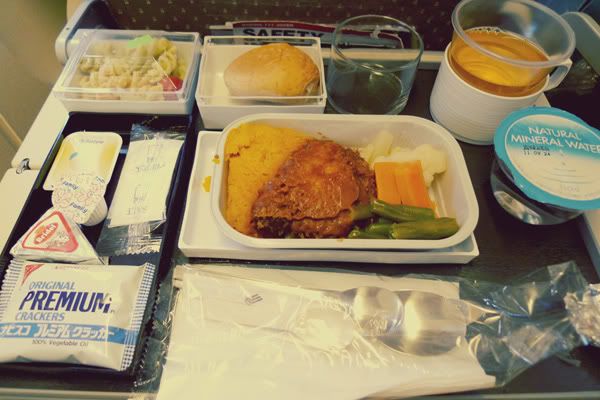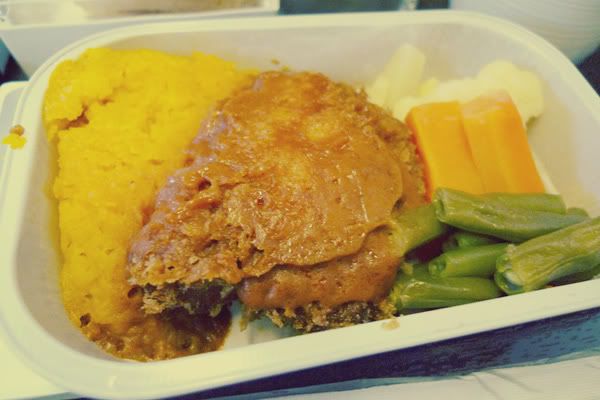 crackers with cheese~~~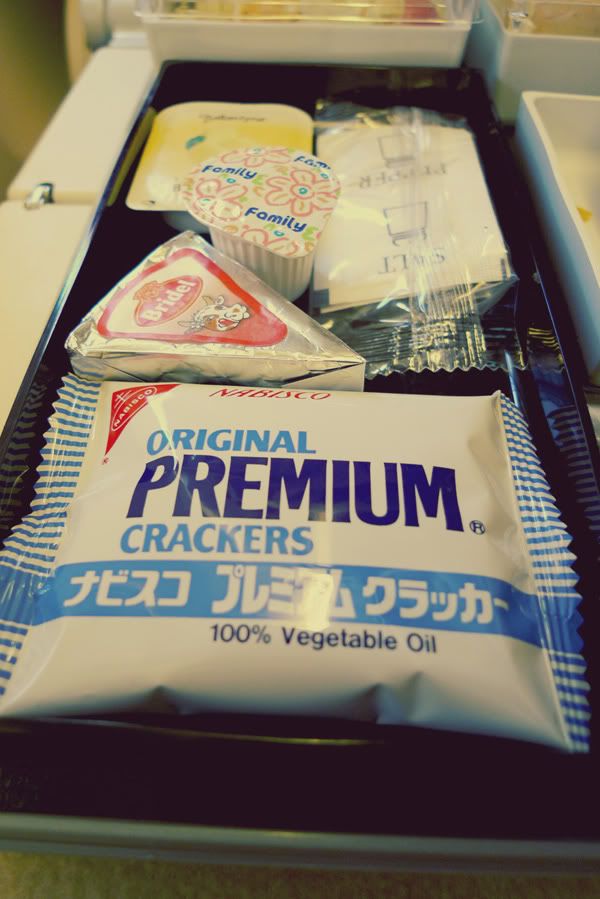 and Haagen Dazs ice cream for dessert! 😀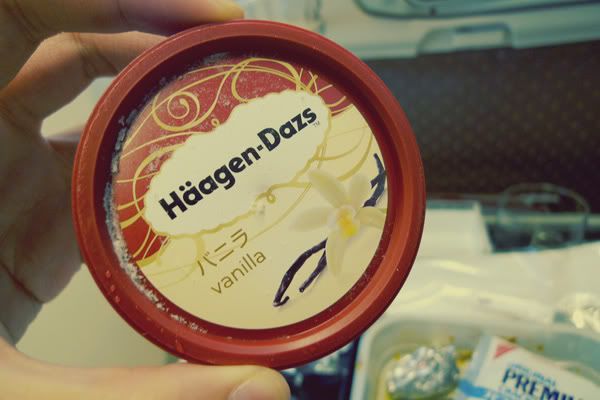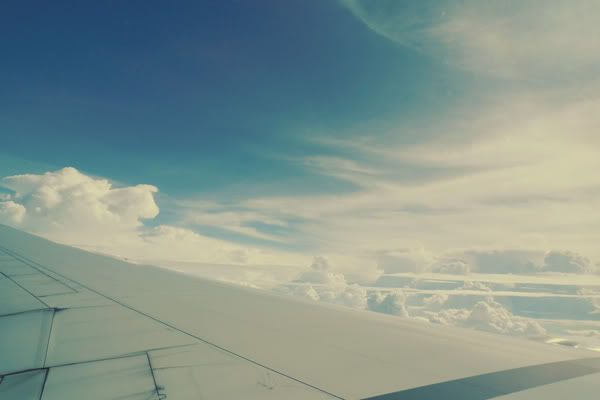 and here's what i bought from the airport…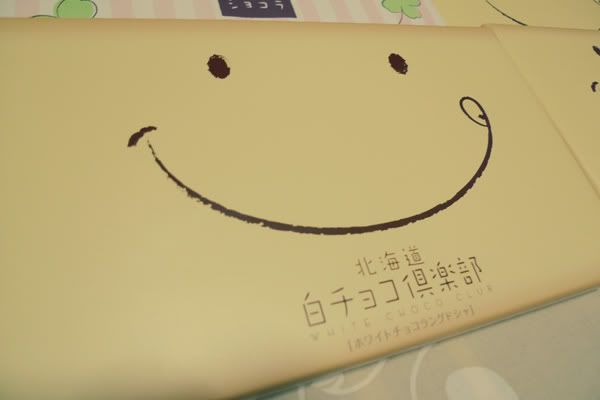 the famous tokyo banana that everyone is talking about…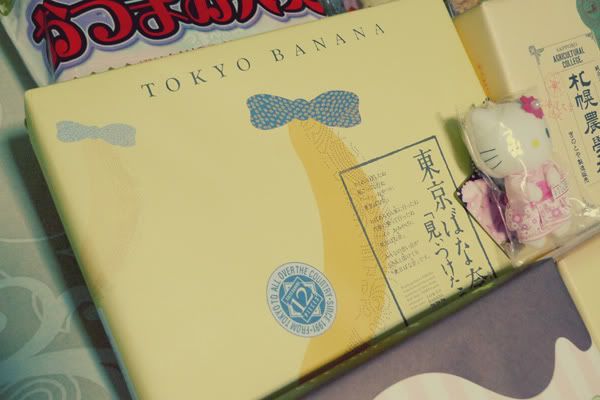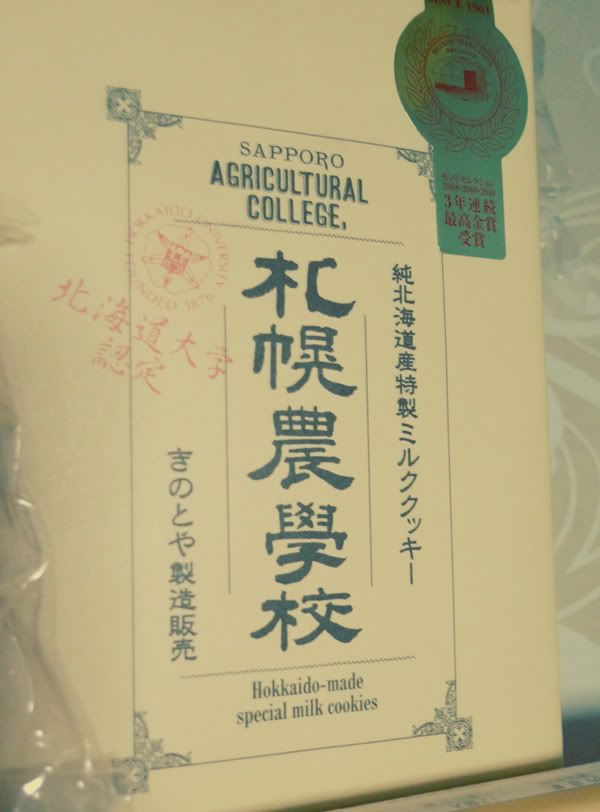 bought another hello kitty plush keychain for my mum.. fyi, my mum is a kitty fan LOLx~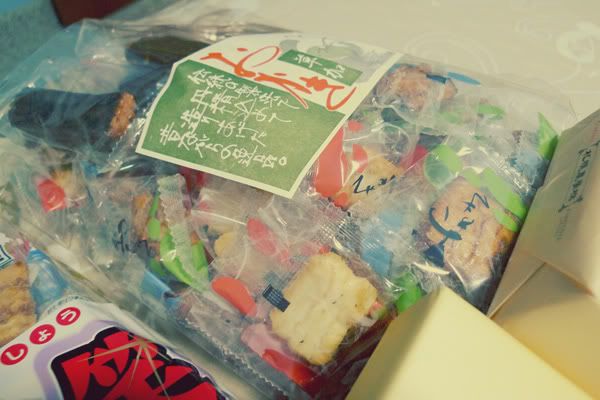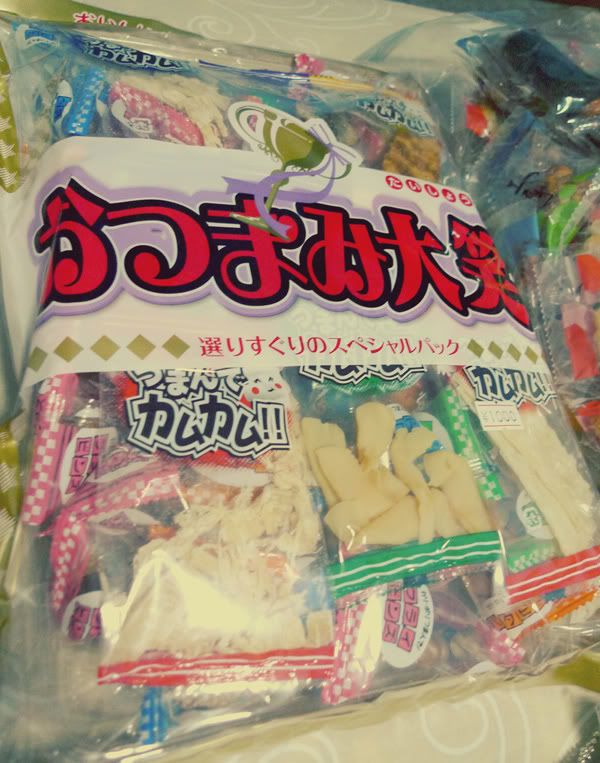 and that marks the end of my 5 Day travelogue in Tokyo Japan! ;D really gotta thank F&N for sponsoring this trip and it's really an eye opening trip for me as i got to know more about the dance culture over there in japan!
you might want to read about :
Yokoso Japan! Tokyo Day 1 : Departure, Arrival, Shinjuku Washington Hotel, Shinjuku Red Light District
Yokoso Japan! Tokyo Day 2 : Asakusa (Kaminarimon, Sensoji Temple), Ueno Street, Harajuku, Shibuya
Yokoso Japan! Tokyo Day 3 : Yokohama
Yokoso Japan! Tokyo Day 4 : Shopping In Shinjuku & Shopping Loots!