Nestled in the lush snow mountains of Hokkaido, the five-star boutique ski hotel SANSUI NISEKO promises timeless experiences for travellers from all walks of life. The grand opening of SANSUI NISEKO took place on November 23rd, 2022, and the hotel is now open to all, with an opportunity for guests to revel in the peaceful quiet of the mountains. Reservations can be made directly on their website or on affiliated travel websites such as Agoda and Booking.com.
Unlike other hotels in the area, SANSUI NISEKO boasts a variety of indoor amenities – from a traditional signature onsen bath to an in-house restorative spa set to rejuvenate and renew, playrooms for children, a multipurpose events space and even an art gallery. Families and solo travellers alike are spoiled for choice as they take the time to explore everything the hotel has to offer.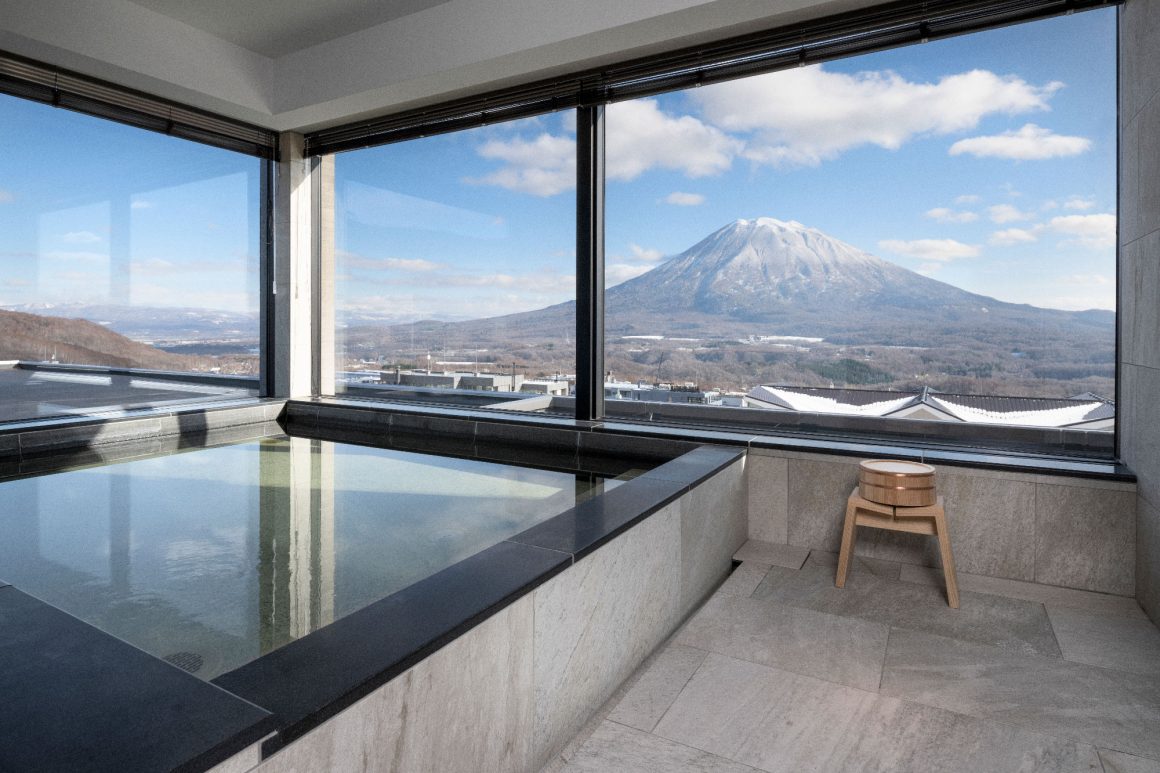 Guests will have the best stay in the lap of luxury no matter what type of room they have chosen. While sizes range from a studio to a penthouse, all rooms are fitted with floor-to-ceiling windows, providing complete and unfiltered access to scenic mountain views. The tastefully understated room furnishings are also an excellent complement to the spectacular views and are made perfect for those who prefer to enjoy the view from the comfort of their rooms while making use of the rooms' kitchen and laundry amenities.
Famed for having the best powdered snow in the world, Niseko's mountains are the perfect skiing destination for those who want that little bit of excitement. Located just two hours away from Hokkaido's largest city, Sapporo, the area is also known for their excellent produce, agriculture, and the clearest waters in Japan; travellers can go from the powder snow filled slopes of Annupuri to a piping hot meal made with the freshest produce in the region – all in one day.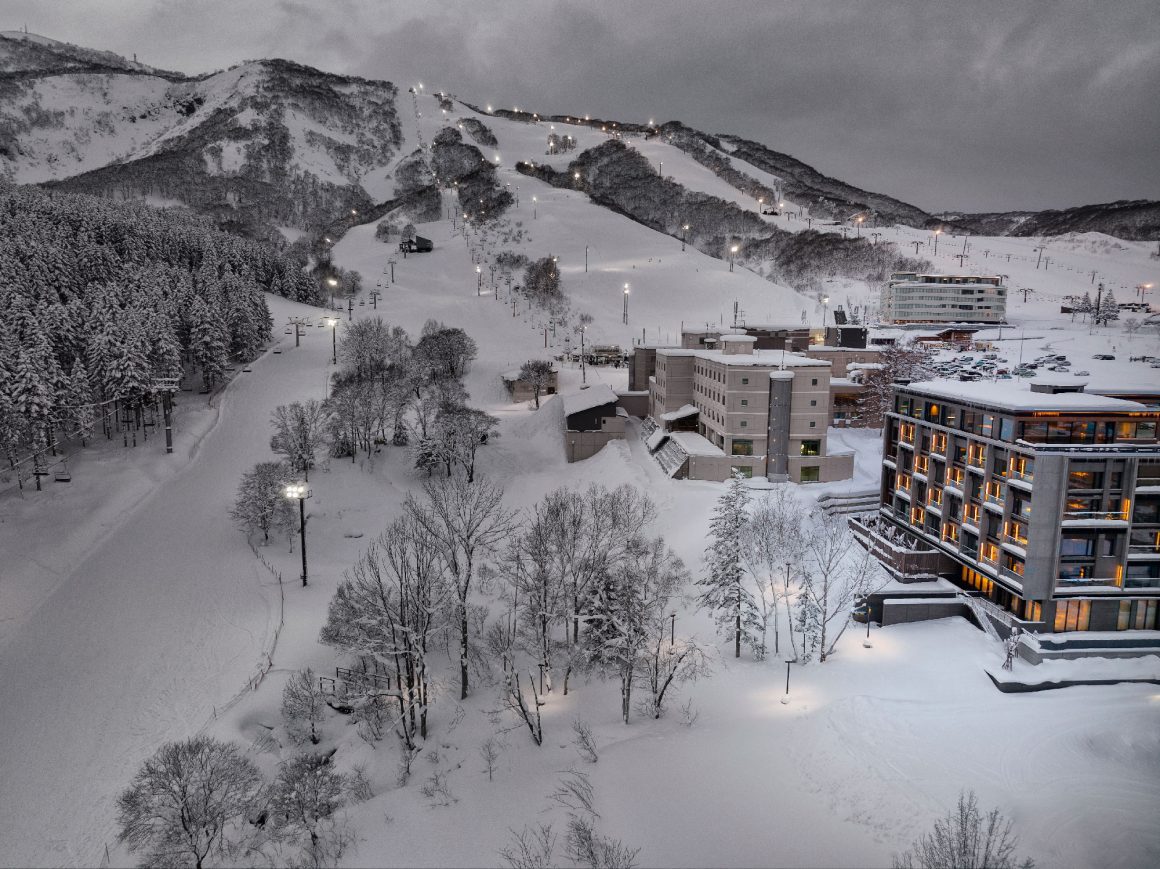 Within the hotel sits Sushi Shin by Miyakawa, the Niseko outpost of Sapporo's Michelin three-star Sushi Miyakawa. The restaurant's menu is a journey through the best of Edomae sushi paired with locally sourced ingredients.
Those looking for more international cuisine peppered with memorable Japanese classics may instead feast at Dining by LUPICIA, an all-day dining venue which features a revolving roster of dishes that continually excite the palate. Lastly, LUPICIA Boutique provides a mid-day respite with appetizing snacks and beverages, as well as evening pre-drinks to unwind in the cosiness of your room after a full day out in the mountain.
Following the holistic philosophy of "Wa", which represents a deep respect for natural materials and harmony, every aspect of SANSUI NISEKO is carefully crafted to cater to the needs of the contemporary traveller. The exterior of the hotel is simple and sleek in design – its modern shape is a stark contrast to the gentle slopes of Mt. Yotei 羊蹄山. Designed by Makoto Nakayama Architects, the multiple award-winning design of SANSUI NISEKO is a testament to the meticulous thought put behind every nook and cranny. Its wood grain style pillars and wooden walkways bring to mind touches of modern luxury with just a hint of traditional zen design elements.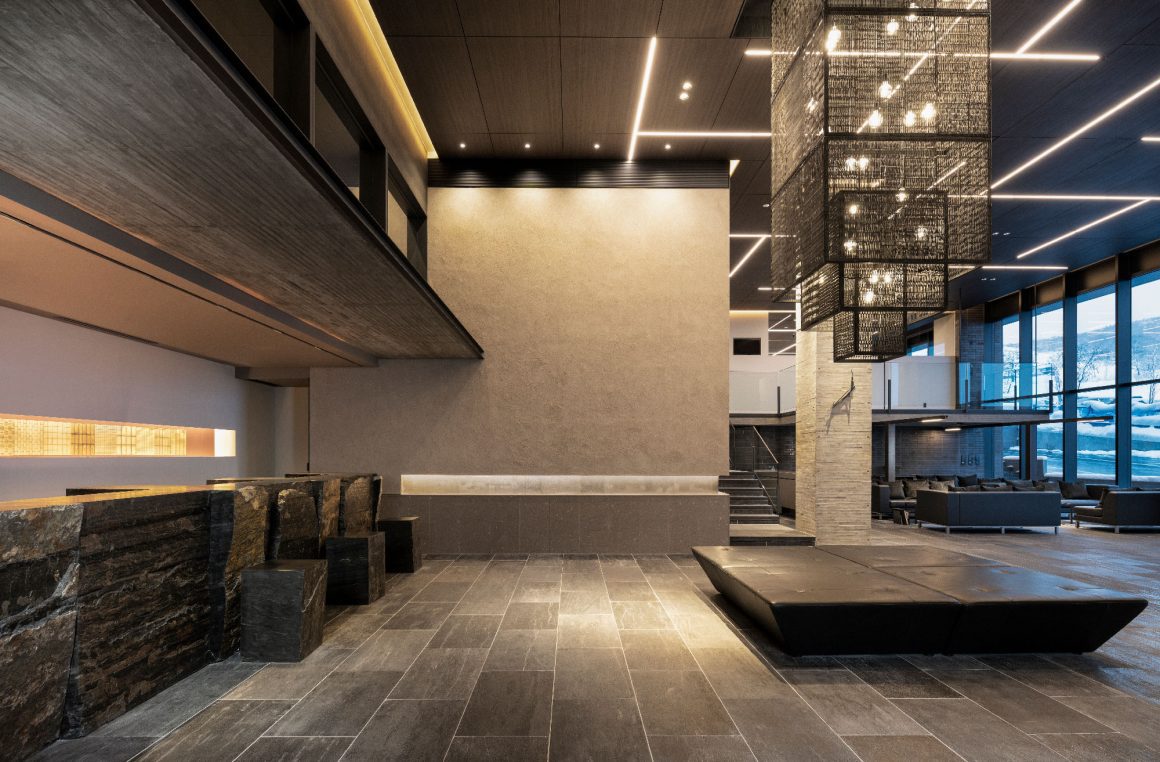 The hotel is a ski-in ski-out destination within close reach of Niseko Tokyu Grand HIRAFU ski slopes and is conveniently situated on Hirafuzaka street. The Welcome Center is close by, along with a convenience store, pharmacy, ski shops and restaurants. It is located approximately 2 to 2.5-hour drive from New Chitose Airport, depending on the season, or a 10-minute drive from the closest train stop, Kutchan Station. A shuttle service or private car is also available for reservation through the hotel.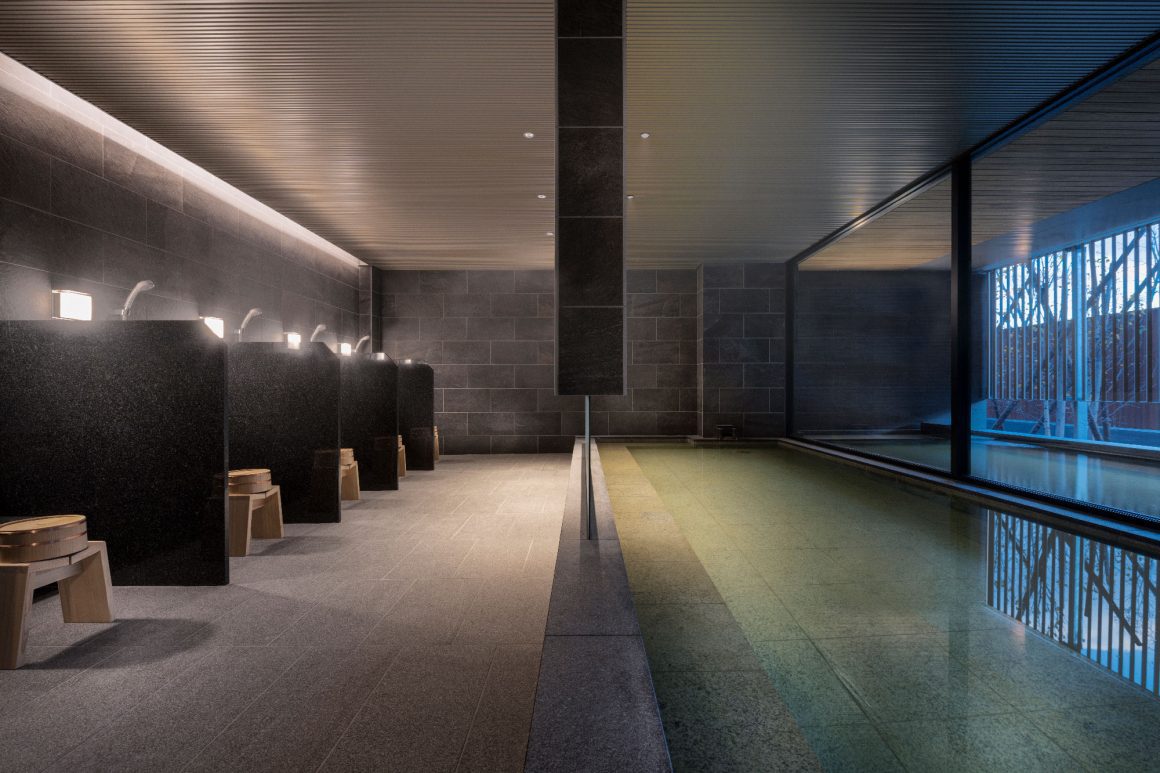 Japan's borders have reopened to tourists and there is clearly no shortage of travellers waiting to enter. A study by TravelAdvisor found that 84% of Singaporeans were planning year-end vacations, with Japan as the top trending international destination at 34% in 2022.
Even prior to the pandemic, a 2018 Skyscanner study found that Japan was the top destination among Singaporeans due to its amazing blend of cultural sites from traditional shrine festivals to more modern excitement, such that can be found in pubs and bars. Pre-pandemic data even shows that Singapore visitors were the 10th biggest spending market for Japan and contributed SGD $1 billion dollars in spending in 2019, further illustrating the sheer popularity of Japan as a holiday destination among Singaporeans.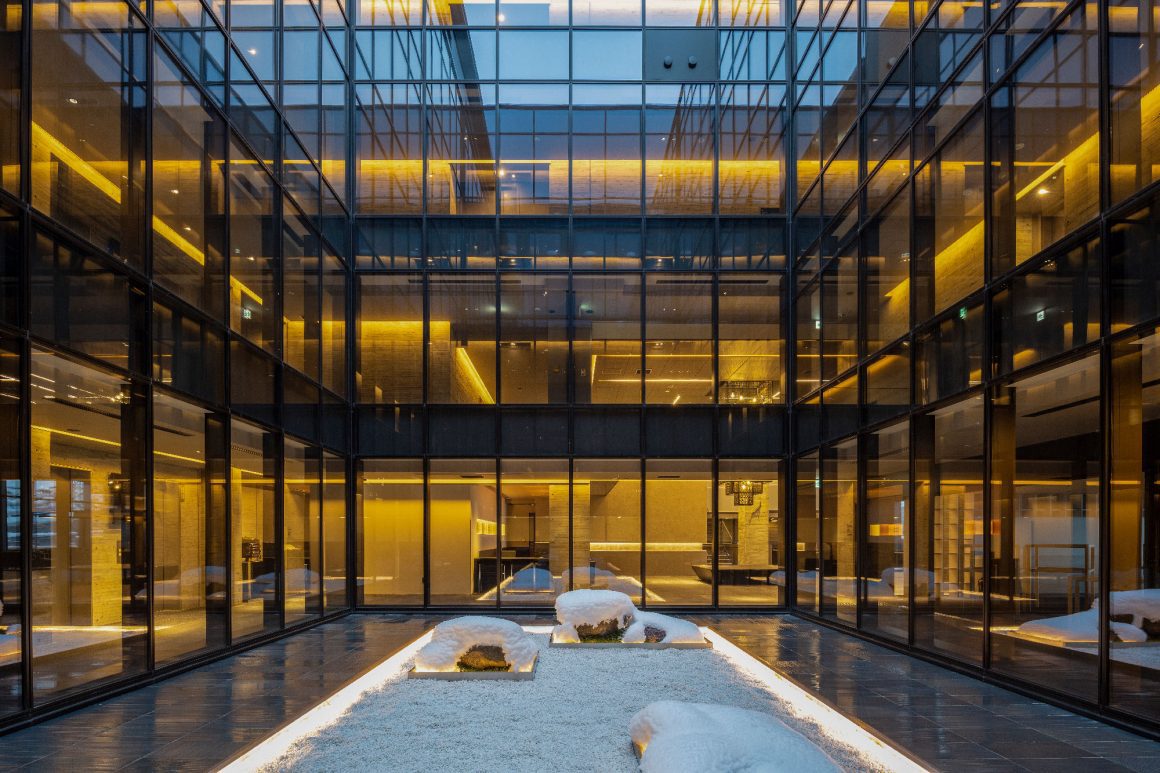 Eiichi Koyama, the General Manager of SANSUI NISEKO shares, "With the grand launch of SANSUI NISEKO, we hope to give you the opportunity to fully enjoy the timeless beauty of the mountains while bathing in the light of simple luxury. We have a lot to offer, from sumptuous food options and warm hospitality to amazing sights and exciting activities, both in and outdoors. Certainly, there will be something for everyone. The pandemic has kept us on edge for some time, so as borders begin to ease, we're excited to welcome guests for an experience of a lifetime."
More at https://sansuiniseko.com/
Reservations are open and can be made directly at the hotel's website, Agoda and Booking.com