Sponsored Trip by F&N Sparkling Drinks
It's SHOPPING DAY!! dedicated the day to explore around Shinjuku Area as there's just simply TOO MANY things to SHOP around this area la~!
Before that, BREAKFAST TIME! but this time round, we visited another restaurant and they only served breakfast in a set…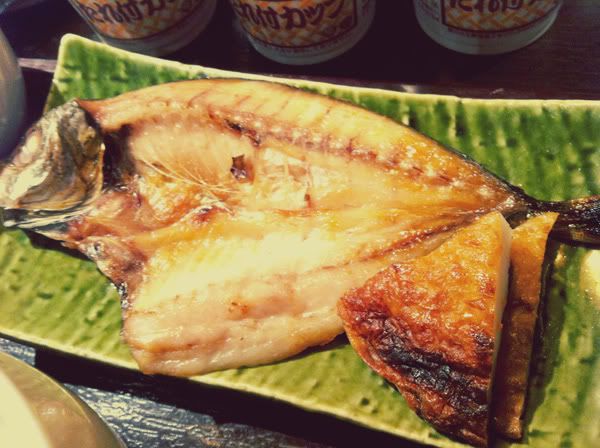 Loved the grilled fish but overall i dun quite like it. They added this thing that taste like sour plum into the porridge and its tooo sour for my liking.. i still prefer to have our buffet breakfast.
After breakfast, its time to start SHOPPING! seriously i cannot remember much on the locations we went to as there's too many shopping malls le la~
first we visited this store that sells almost all the daily necessities that you need. something similar to those shops u see in singapore that sells like shampoo la, shower foam la, hair dye etc etc…
next we visited a IT store and we only visited the cellphone section which is located at level one. LOTS of iphone covers and seriously, their phones over there are SUPER DUPER CHIO and NICE lor! iphone will definitely not be the first phone u have in mind when u are there!
Visited the toilet as well as i.. needa PEE! lolx and super impressed with the toilet facilities lor!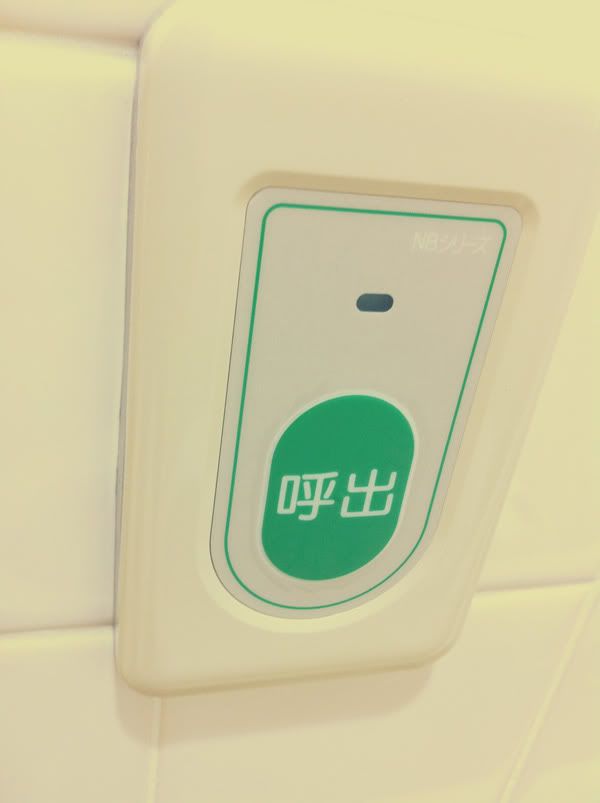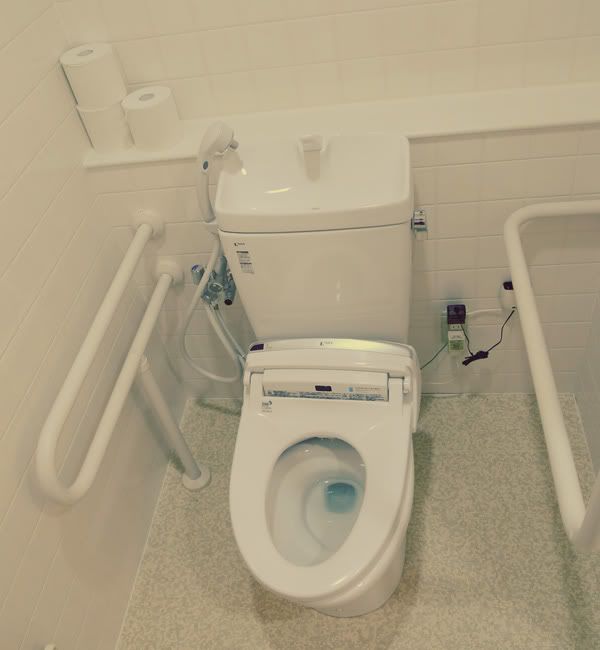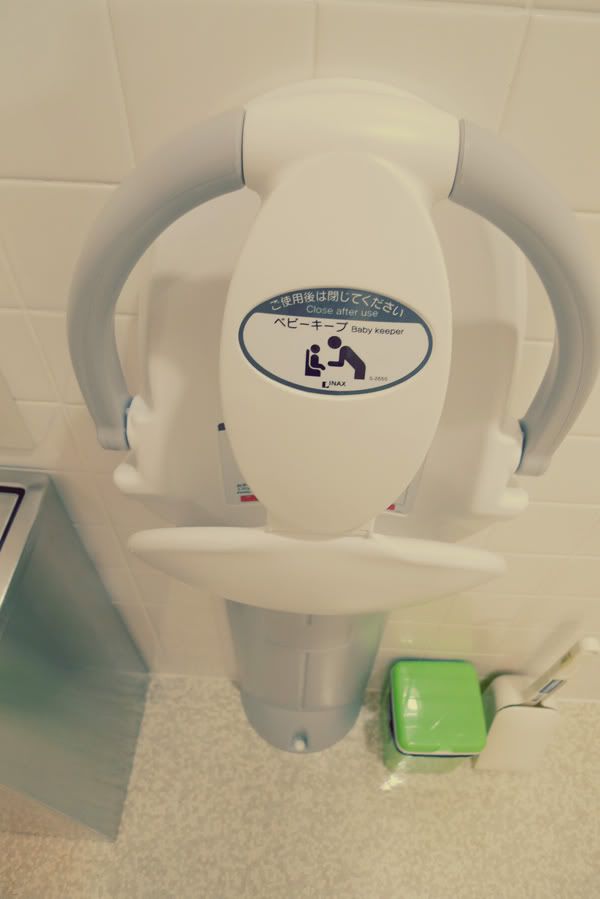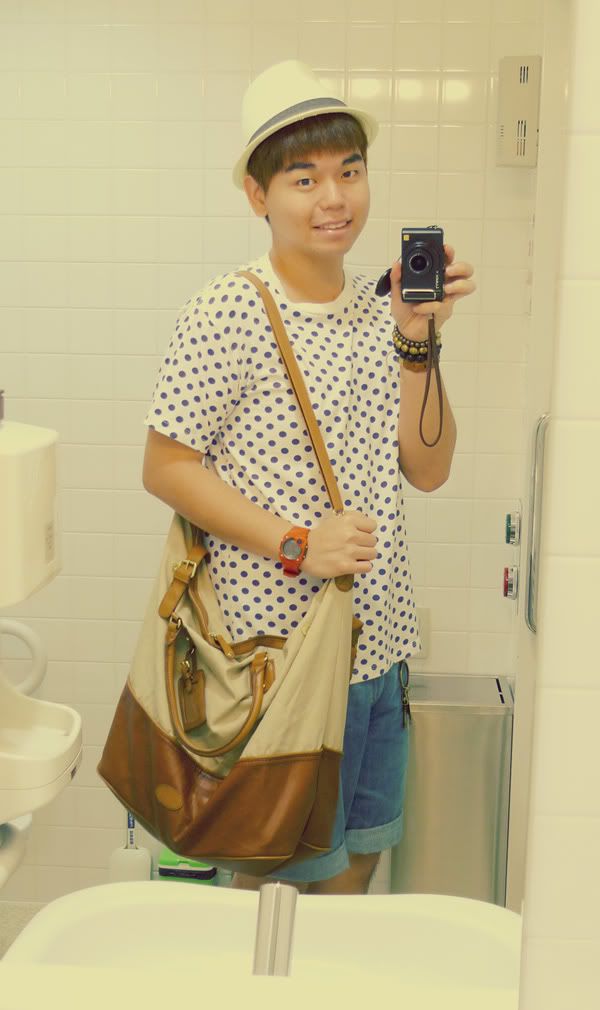 and we continued strolling down the road, visiting malls after malls…
before settling down for LUNCH! SO.. we've tried Sashimi, Sushi, Ramen.. how can we miss out on their famous KATSU right!!
I was super HAPPY when i found a restaurant that served KATSU and demanded to have that for lunch. MUAHAHA~
Stir-fried pork with onions and ginger…
YUMM YUMM KATSU!! with super large serving of finely sliced cabbage!
the miso soup is not only miso soup but with one, no not one, but MANY MINI clams lo! super nice!
SEE, you can tell how nice it is! if u need more vege or rice, JUST ASK! its FREEEEE~~~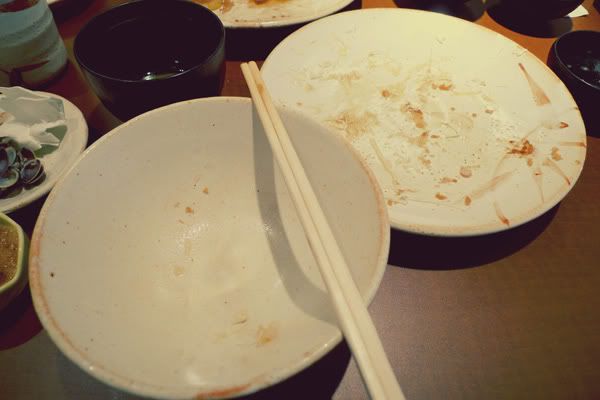 now, after replenishing our energy, MORE SHOPPING!!!
took a pic of this super cute panda plate for my panda friend, miss pui wen~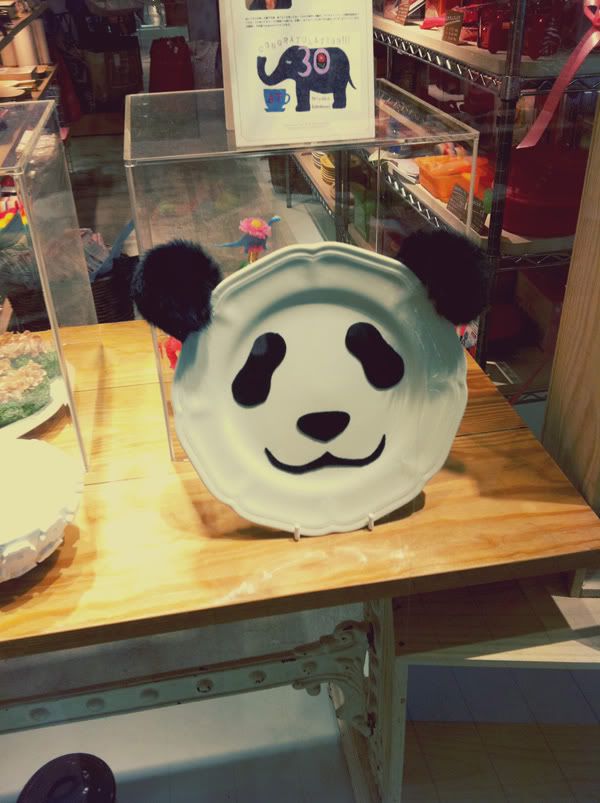 woohoo~ shopping heaven once again! H&M!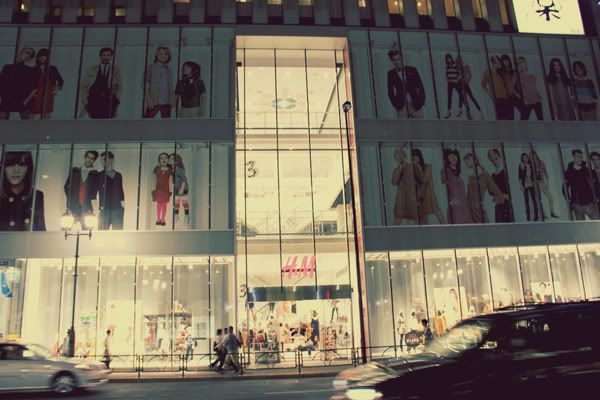 Happy Shopping but tired, so we took a rest outside H&M and decide where to head to after this.
We decided to have MAC DONALD for dinner! yes, it's dinner time le hor~ u see us walk here and there, shop non-stop, its already night time le lo!
Their lemon tea comes like this. Liquid lemon and gum syrup. but.. not very nice leh…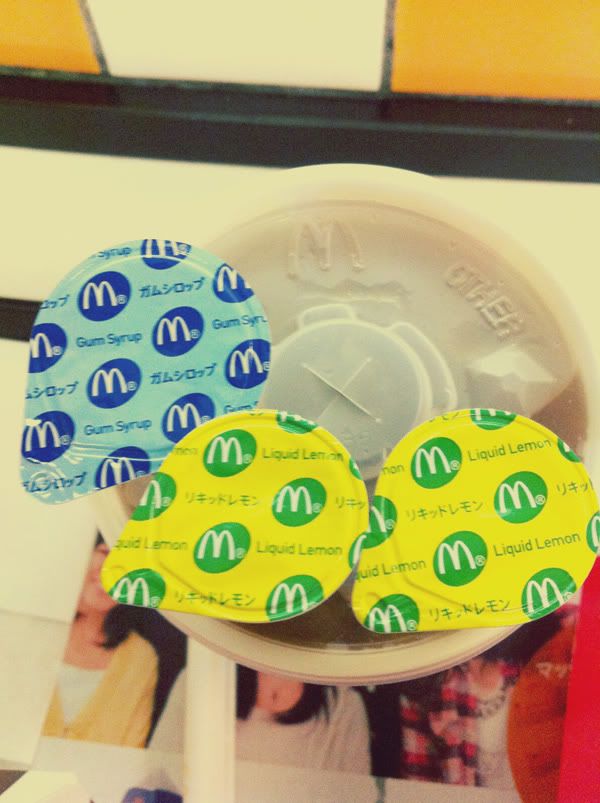 reason for mc donald.. THE PORK BURGER!!! 😀 nice nice!!
After dinner, we walk our way back to our hotel. Stop by the mini bar by the road for a drink before ending our day…
i ordered the berry beer which taste like alcoholic ribena but its nice!
super nice place to chill!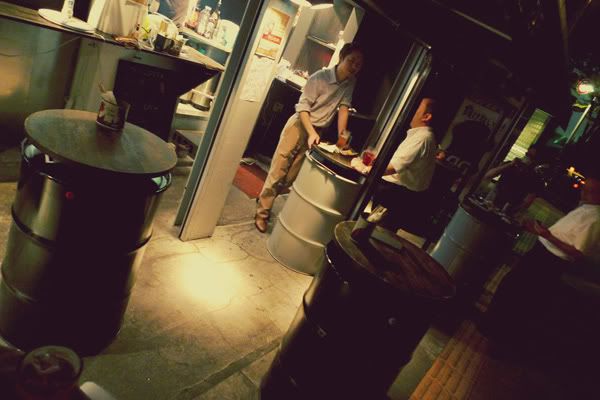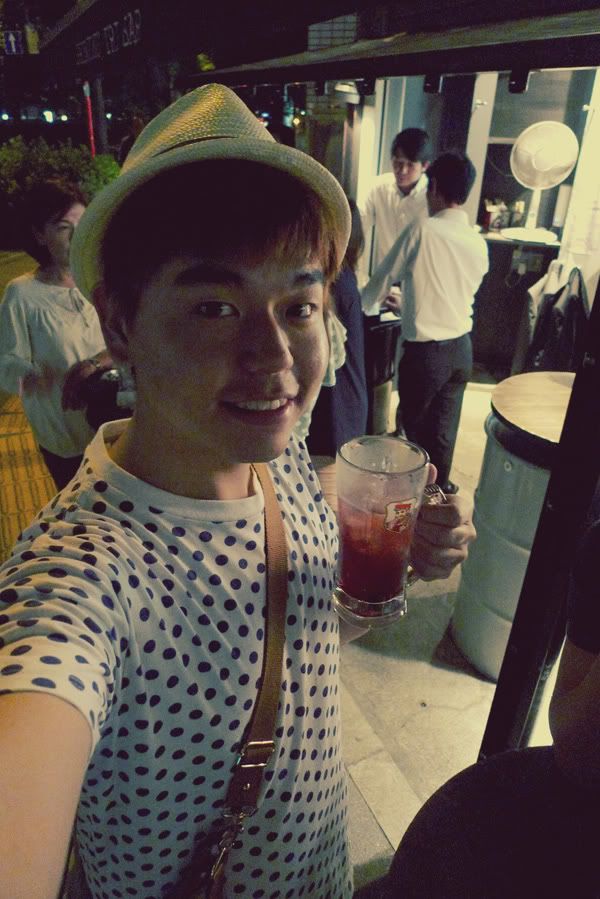 we ordered some sides to go with the beer too 😉
Guess what i did when i arrived back at the hotel room? to display all my shopping loots out on the bed and snap pictures! A MUST DO for me whenever i travel lolx 😛
super love this bag i bought from H&M ;D
for my AH BU~ aka mum ;P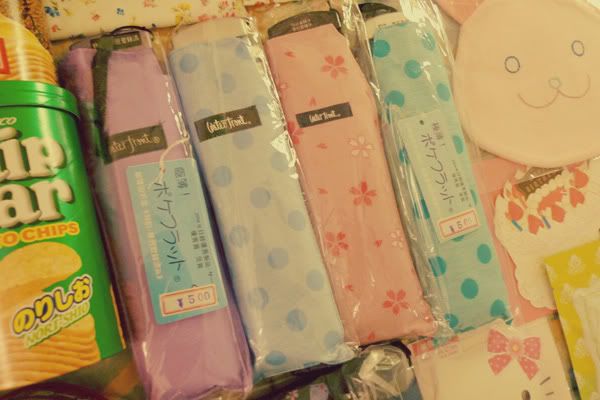 Shoes from H&M! loved it 😀
MY BFF (Bloggers Friends Forever) William gave me this 😉 thank u soo much! 😀
Oh Super Junior LATEST ALBUMS K! but not i buy one la~
and SHINee pipping hot new album too ! 😀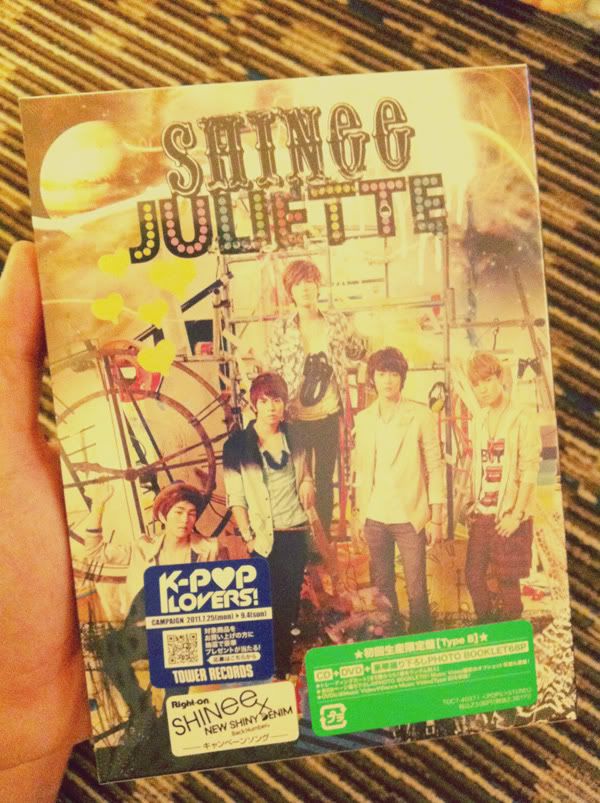 and that marks the end of my Day 4 in tokyo. Heading back the next day early afternoon…
you might want to read about :
Yokoso Japan! Tokyo Day 1 : Departure, Arrival, Shinjuku Washington Hotel, Shinjuku Red Light District
Yokoso Japan! Tokyo Day 2 : Asakusa (Kaminarimon, Sensoji Temple), Ueno Street, Harajuku, Shibuya
Yokoso Japan! Tokyo Day 3 : Yokohama
Yokoso Japan! Tokyo Day 5 : Back to Singapore!