With all the biggest blockbuster games, and over 100 console exclusives, there has never been a better time to buy an Xbox One than now.
For a limited time only, promotional Xbox One bundles are now available at very special prices, giving you more value with savings of up to S$150 with every purchase of an Xbox One bundle.
A 500GB Xbox One Gears of Wars 4 bundle is now available at only S$349 instead of the usual S$499, while the Xbox One 1TB FIFA 17 bundle is now available at S$399 instead of the usual S$569.
The limited-time promotional Xbox One Bundles are available at the Xbox Store and at participating retailers such as Best Denki, Courts, Challenger, Harvey Norman, PLAYe, Toy or Game (TOG) and more.
Some of the highlights include: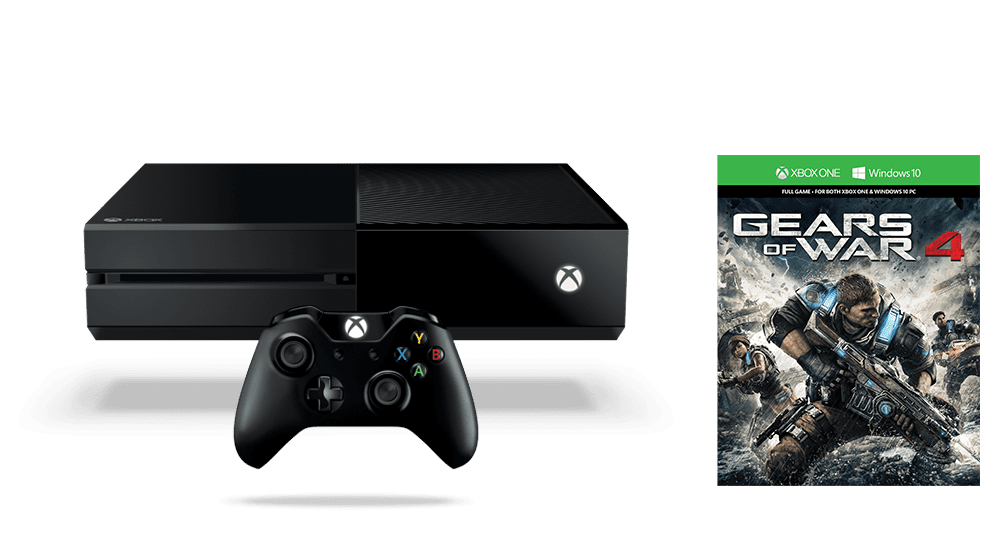 Battle alongside JD Fenix and his friends as they fight to rescue the ones they love in Gears of War 4. At only S$349 you can own the Xbox One Gears of War 4 Bundle, featuring a 500GB hard drive, and a full game download of Gears of War 4 for Xbox One and Windows 10.
Discover a world at war through an adventure-filled campaign and adapt your gameplay to the most dynamic battles in Battlefield history with the Xbox One Battlefield™ 1 Bundle (500GB), featuring a full game download of Battlefield™ 1 and one month of EA Access, priced at only S$349.
Experience time-amplified action in Quantum Break with the Xbox One 500 GB Special Edition Quantum Break Bundle that features the Cirrus White console and controller, and full game downloads of Quantum Break and Alan Wake, all at an inclusive price of S$349.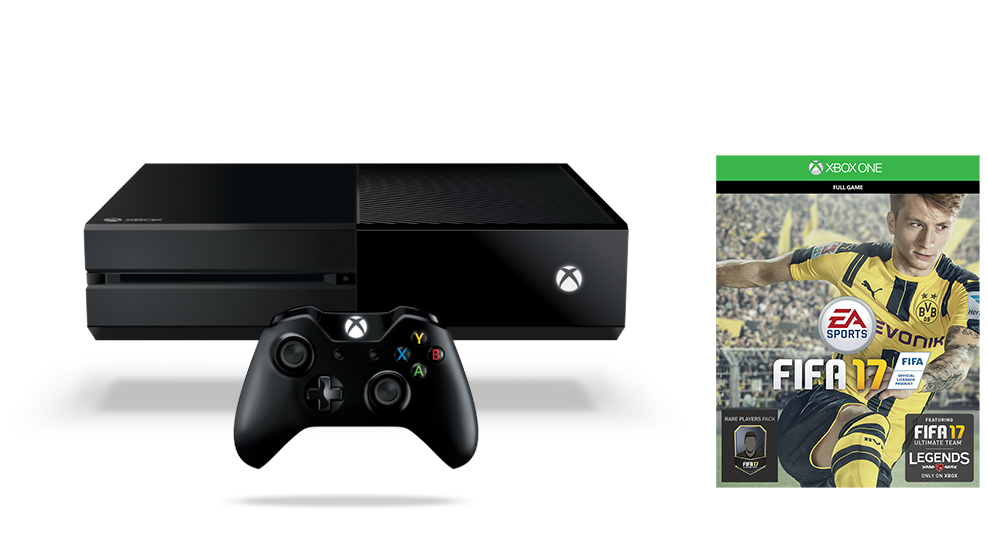 Immerse yourself in the world of FIFA 17 football with the Xbox One FIFA 17 Bundle (1TB), priced at only S$399 including a full game download with three Loan Legends and one month of EA Access.
For the full list of promotional Xbox One bundles, visit here.