Welcoming 2013 at Marina Bay Singapore Countdown Party!
Marina Bay Singapore Countdown 2013 Official Blogger
Happy New Year fellow readers! 😀 how did you spend you last hour of 2012? Gathering with friends, family, loved ones at home or party all night long at the various parties happening at different areas of Singapore? I spent mine with my group of amblove at Marina Bay! (obviously right? since i'm one of the official blogger lolx!)
The weather wasn't really nice as it started raining since afternoon and when we reached marina bay, it was still drizzling… 🙁 luckily we brought picnic mat and umbrella along…
but still not forgetting to include a selca! 😛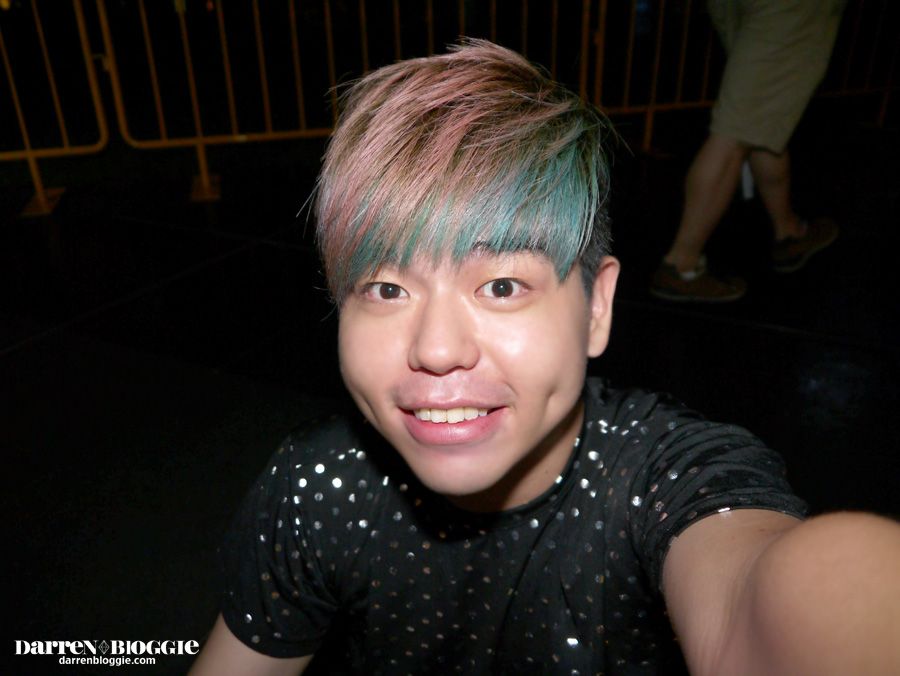 concert ongoing over on the other side of marina bay…
aww.. i wanna try to get a room at the fullerton bay next time! i'm sure the experience will definitely be awesome! 😀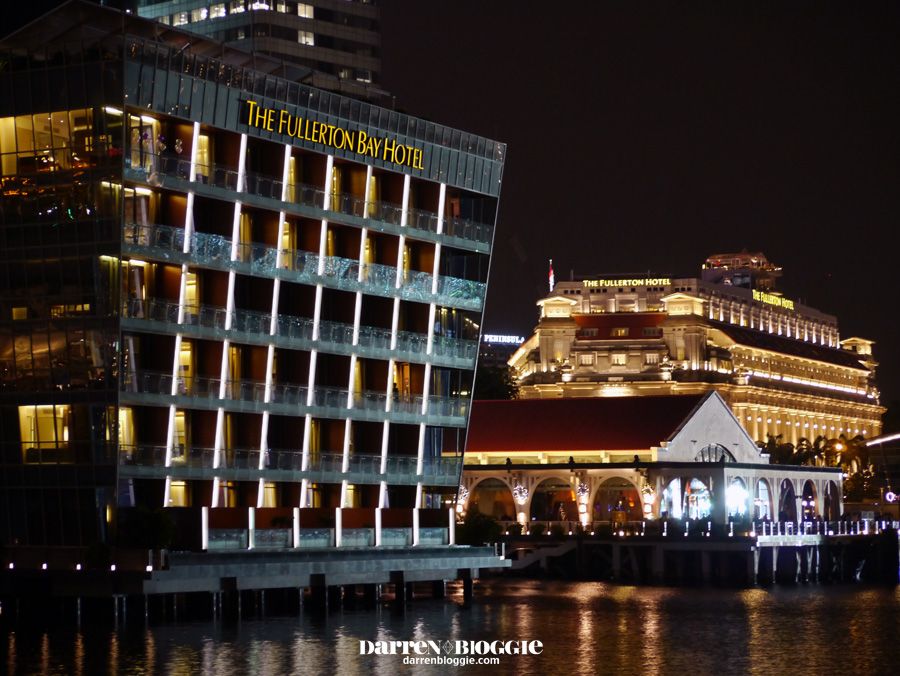 setting up their cameras, getting ready to capture the fireworks when the clock hits 12…
to keep the crowd entertained while waiting for 2013 to arrive, there's a Happy 3+65 concert showcasing local talents at the promontory and the first on stage is Cheryl wee.
the team for GOFLYKITE singapore put up a wonderful job by lighting up the skyline of marina bay with these LED kites!
Finally chopped a good spot for me to capture the fireworks 😉 and as i was randomly trying out the settings on my camera, i got this image which i think it looks quite nice leh~!
the crowds…
Singapore skyline is getting prettier and prettier as the years goes by~~~
and here we go… counting down….
3…   2…   1…
HAPPY NEW YEAR!!!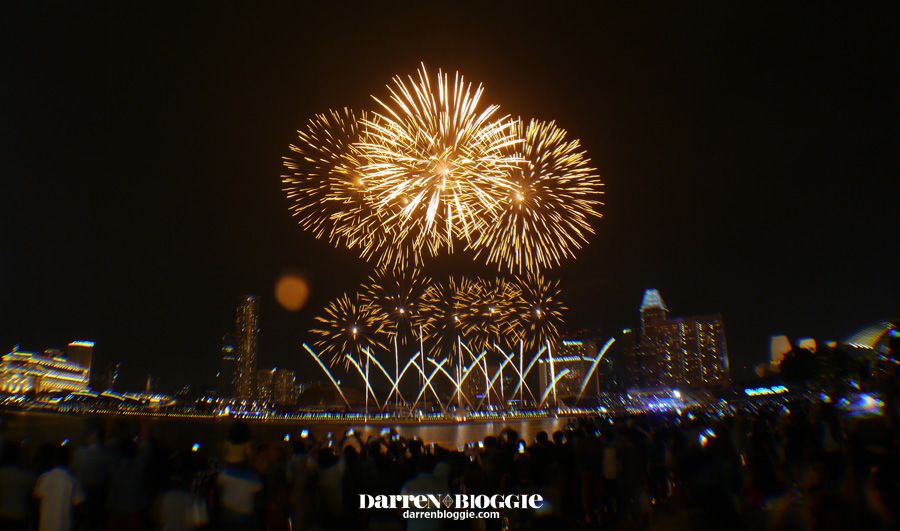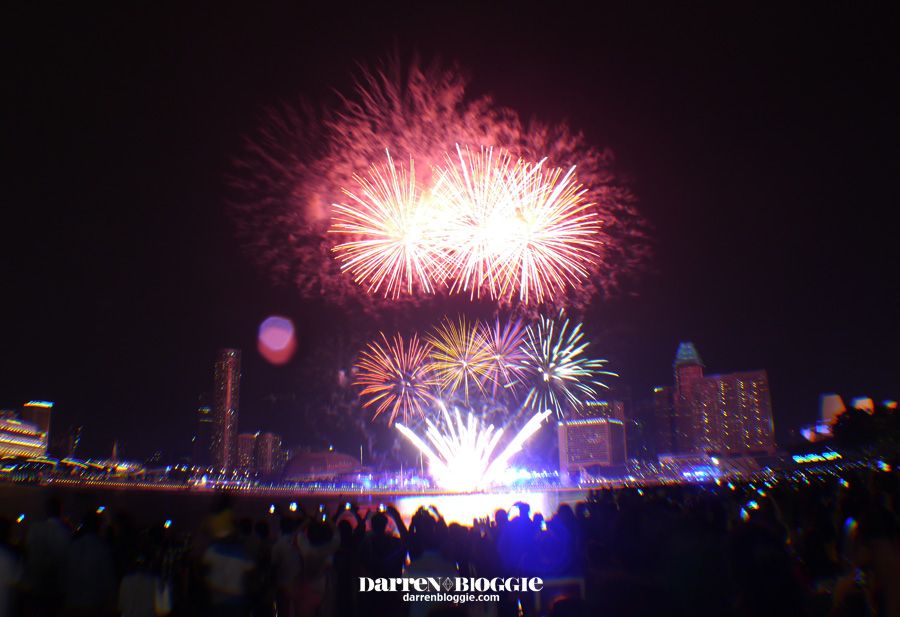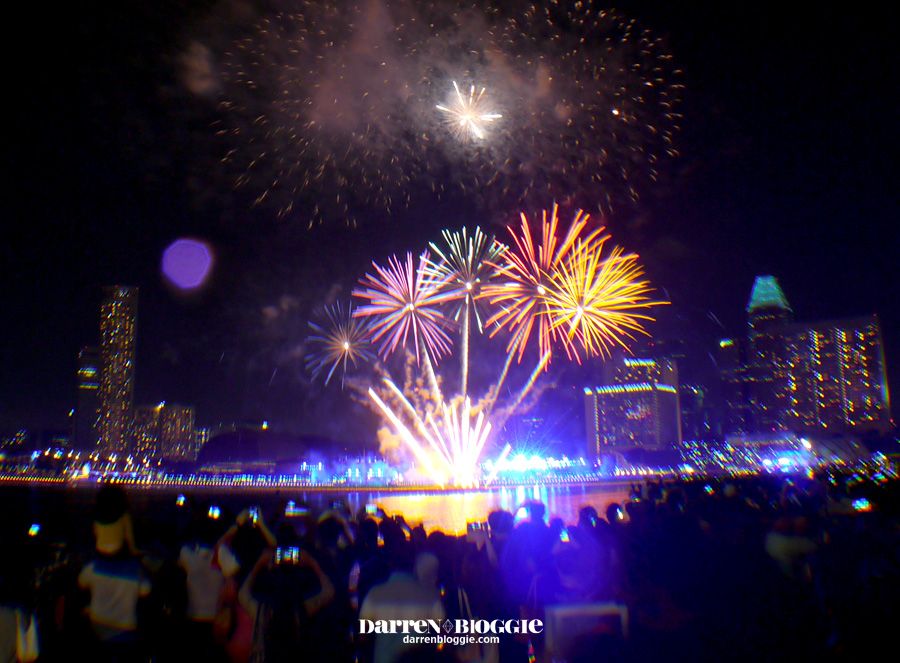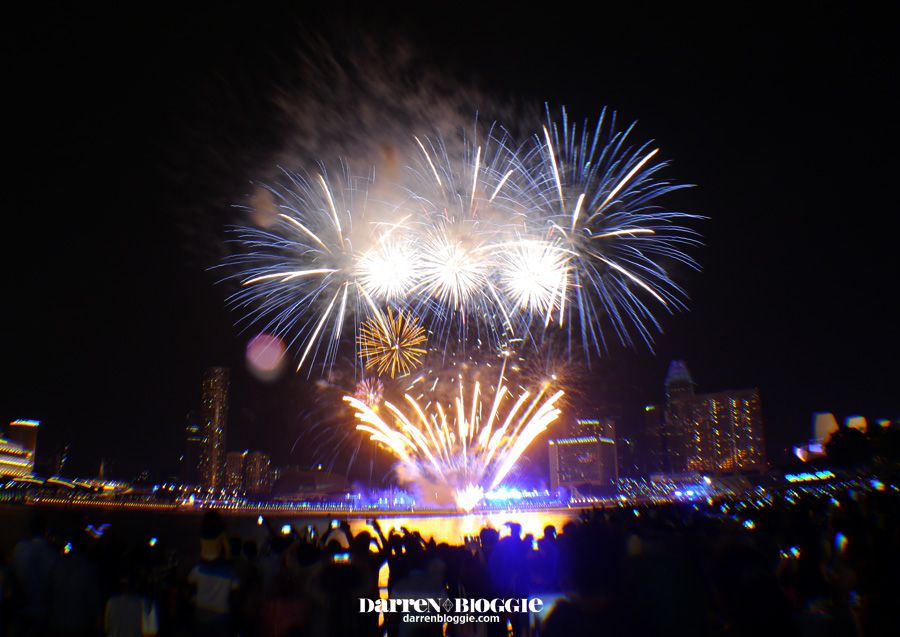 everyone was cheering and shouting happy new year to their friends, family and loved ones.. including stranger whom they do not know. It's all about spreading the love yeah~ 😀
and here's a group photo with my amblove right after the countdown party. 😀
HAPPY 2013
and i hoped you had an awesome countdown party too! 😀
Read more about my journey as a Marina Bay Singapore Countdown 2013 Official Blogger here!