Go on a journey of gastronomic discovery, live tunes and rockin' good vibes at Foodie Nation by Design Orchard x The Local People! From 27 to 28 July 2019, the Design Orchard retail showcase is bringing the local food community together to celebrate and savour a plethora of delightful treats for the senses.
Following the pop-up cafè collaboration between homegrown brands Jewels by Cheng and Ying the Label that fused food and fashion earlier in March this year, Foodie Nation marks the next in Design Orchard's exciting line-up of thematic activations that shoppers can look forward to throughout the year.
With a festive line-up of food and music scheduled over the weekend, there is bound to be something for everyone! Entry to the event is free, food prices start from $5.
Satisfy your sweet tooth with a delectable array of treats including traditional festive bakes and cakes from Old Seng Choong, premium confectionery from Benns Chocolate, flavoured crystallised rock sugar from Jewels by Cheng, artisanal macarons from Batterlogy, assorted biscotti from bake&bake and French-inspired pastries with a local touch from Pastry Pantry.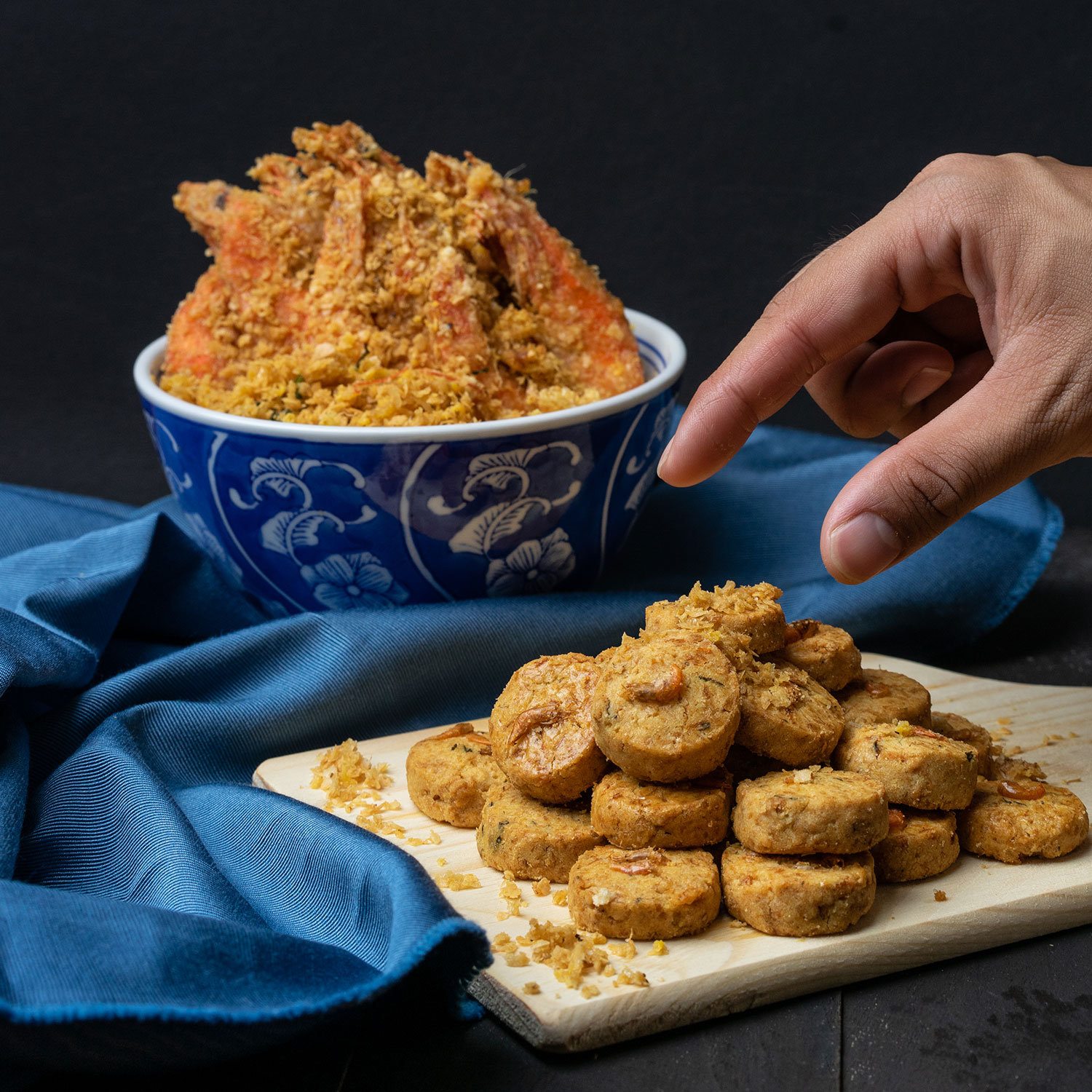 Drink enthusiasts unite! Explore the unique tea profiles from local brand SUCRE. Other artisanal products include cookies and chocolates. If that's not your cup of tea, Made Cold will be serving their assorted range of high-quality cold brew coffee to tingle your taste buds! Or if you're in the mood for something new, Take a Bite SG will also be serving their White Rabbit Sweet and Brown Sugar Milk Boba Drinks!
Excite your taste buds with irresistible heritage snacks including yakitori bar bites from Citizen's Food, quality BBQ products from City Satay, comfort food like burgers and tots from Burp Kitchen & Bar and traditional sauces and pastes from Kwong Woh Hing and Nanyang Sauce.
Kick back, relax and chill with these singer-songwriters, such as Jill-Marie Thomas, Joyce Gan, Steph Yeap, Tansy and Karolyn, Joy Alexis and Vuzu, as they perform LIVE at the event. There are also food-themed art activities such as an interactive poetry experience at Foodie Haiku featuring award-winning copywriter Dave Tai, or get crafty and create balloon food bowl at the Foodie Balloon Workshop.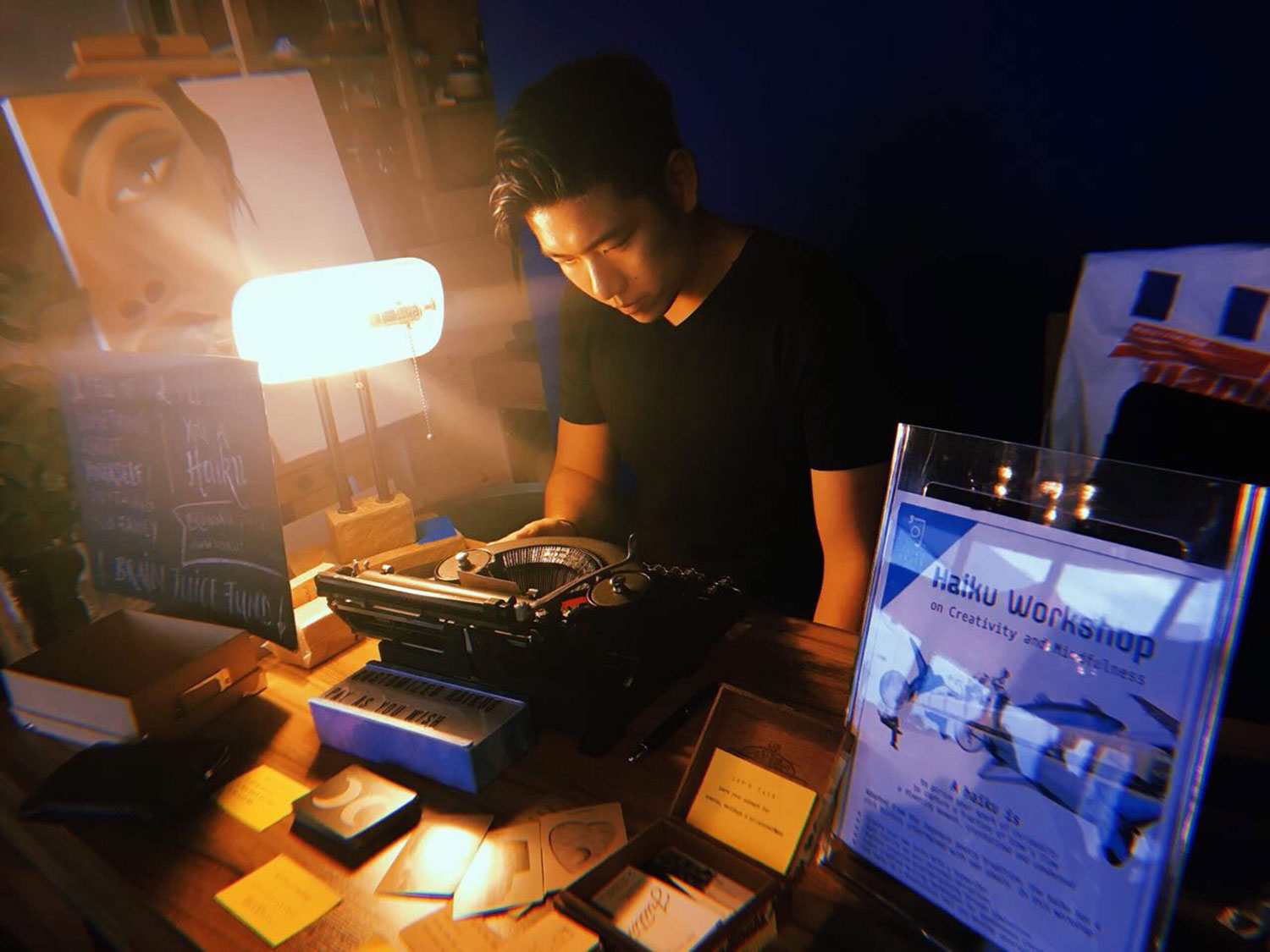 Foodie Nation at Design Orchard
27 and 28 July 2019
1:00 pm to 10:00 pm
Design Orchard
250 Orchard Road
Singapore 238905
Entry to the event is free, food prices start from $5