From now to 30 June, travellers can book their flights to Perth from only S$392 (return, all-inclusive), and stand to save at least 25 percent off hotel stays and attractions. With over 80 curated deals, you can save on food & wine experiences – from free tastings to free bottles of wine – and even receive special hotel deals, with a host of complimentary extras such as late check-out and free gifts!
Indulge in one of the world's most luxurious ingredients at Truffle Kerfuffle (22 – 24 June)
A weekend celebration of savouring fresh black truffles, just minutes from where they are unearthed. Hunt for the truffles, taste your way through the Festival Village, meet farmers and growers, discover local wines and produce, and indulge in truffle laden experiences with world class chefs in Manjimup, 90 minutes from Margaret River.
Wine and dine in winter at Cabin Fever Festival 2018 (13 – 22 July)
Beat the heat in Singapore and rally your friends to this fantastic 10-day festival in the Margaret River region! Expect as much quality wine, seam-splitting comfort food, fireside brews and general good times as your body can handle. Experience chocolate, cheese and coffee appreciation, wine dinners, degustation menus, bonfires, brews, live music and more.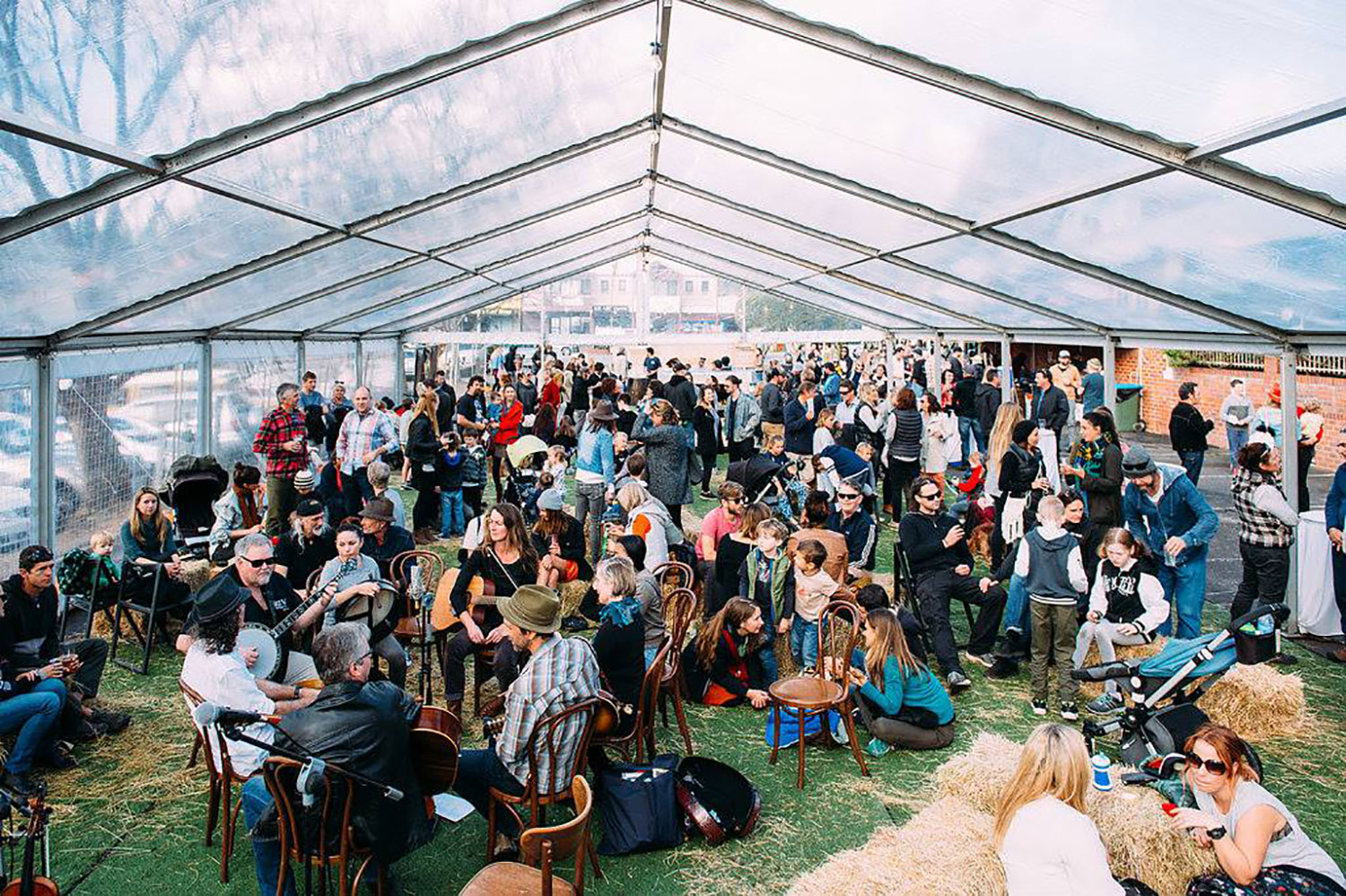 Soak in the culture of Western Australia at the Kings Park Festival (September)
An annual tradition of Western Australia, the Festival presents wonderful displays of spring wildflowers and free events such as walks, outdoor exhibitions, inspiring art installations and musical performances for the entire family.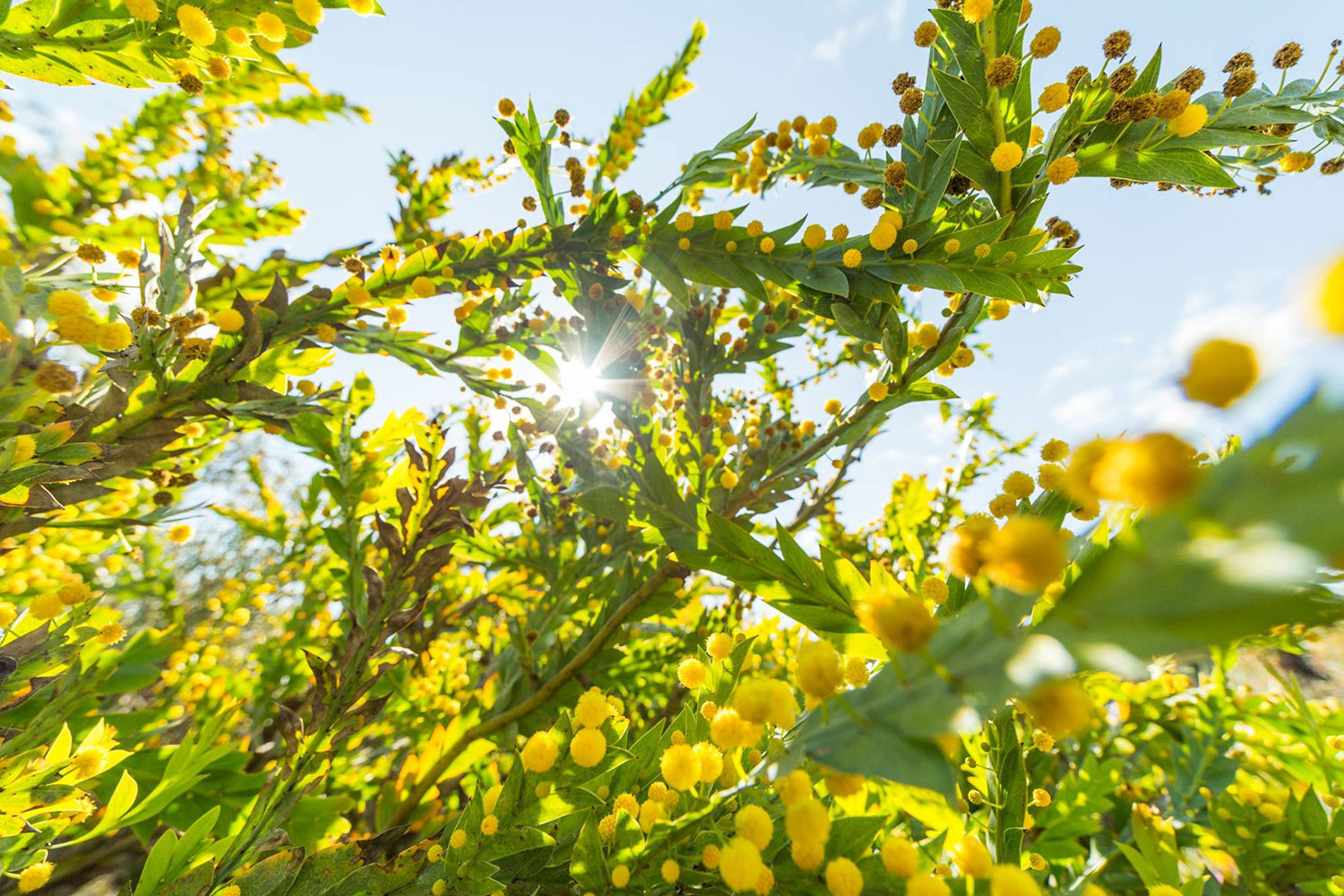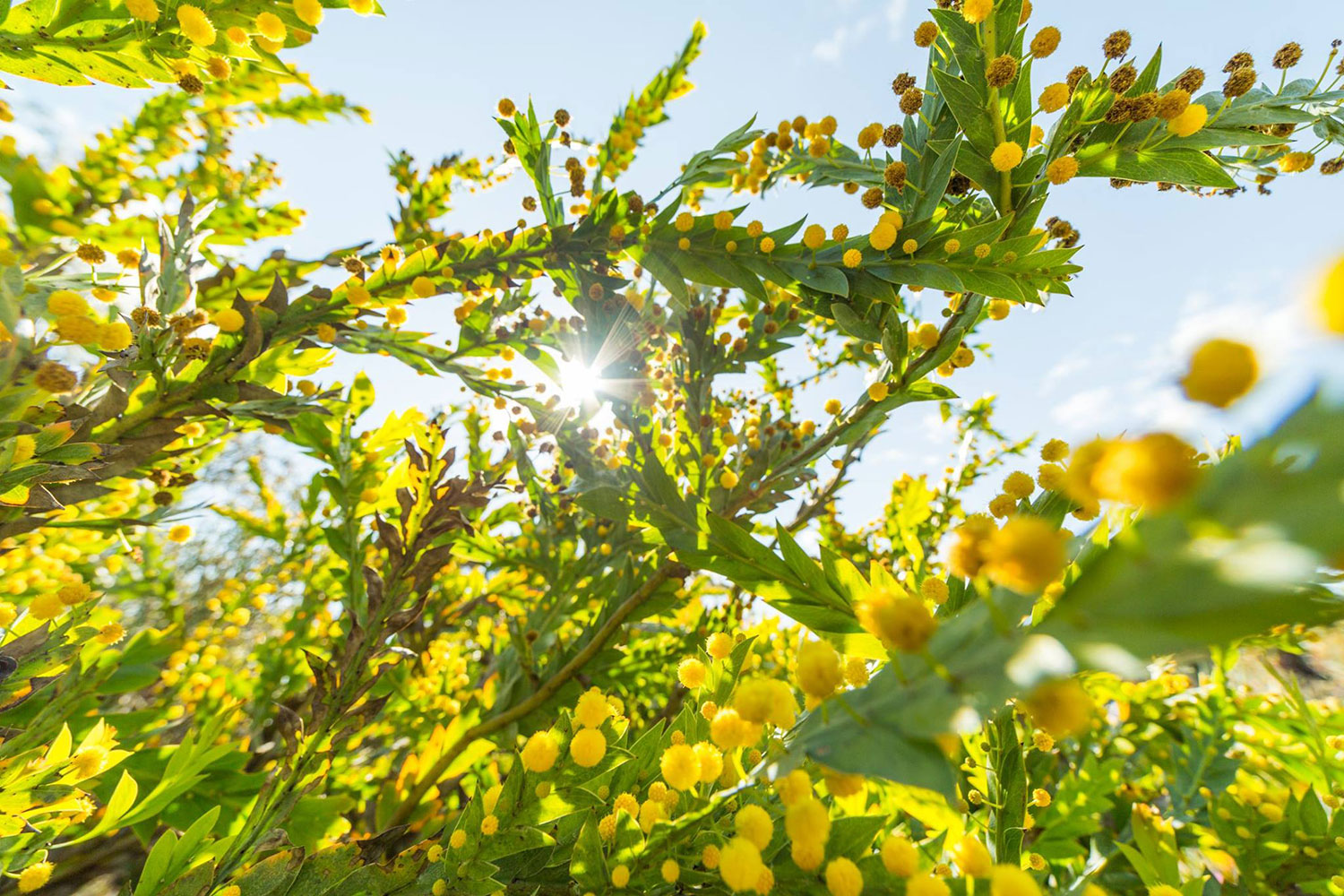 Feast at Margaret River Gourmet Escape (15 – 18 November)
An annual event in Australia's South West in the stunning Margaret River region, this gourmet escape attracts food and wine local and international visitors over a 4-day festival program.