TomTom launches the first fitness tracker in the Singaporean market that combines body composition analysis with steps, sleep and all day heart-rate tracking, right from the wrist. With the push of a button, TomTom Touch measures the percentage of body fat and muscle mass in your body to gives you a good understanding of your fitness level and how it's changing over time.
Designed to be worn 24-7, TomTom Touch is enable to track steps, sleep, all day heart-rate, calories burned and come equipped with a sports mode for running, cycling or hitting the gym. You can also stay connected with smartphone notifications.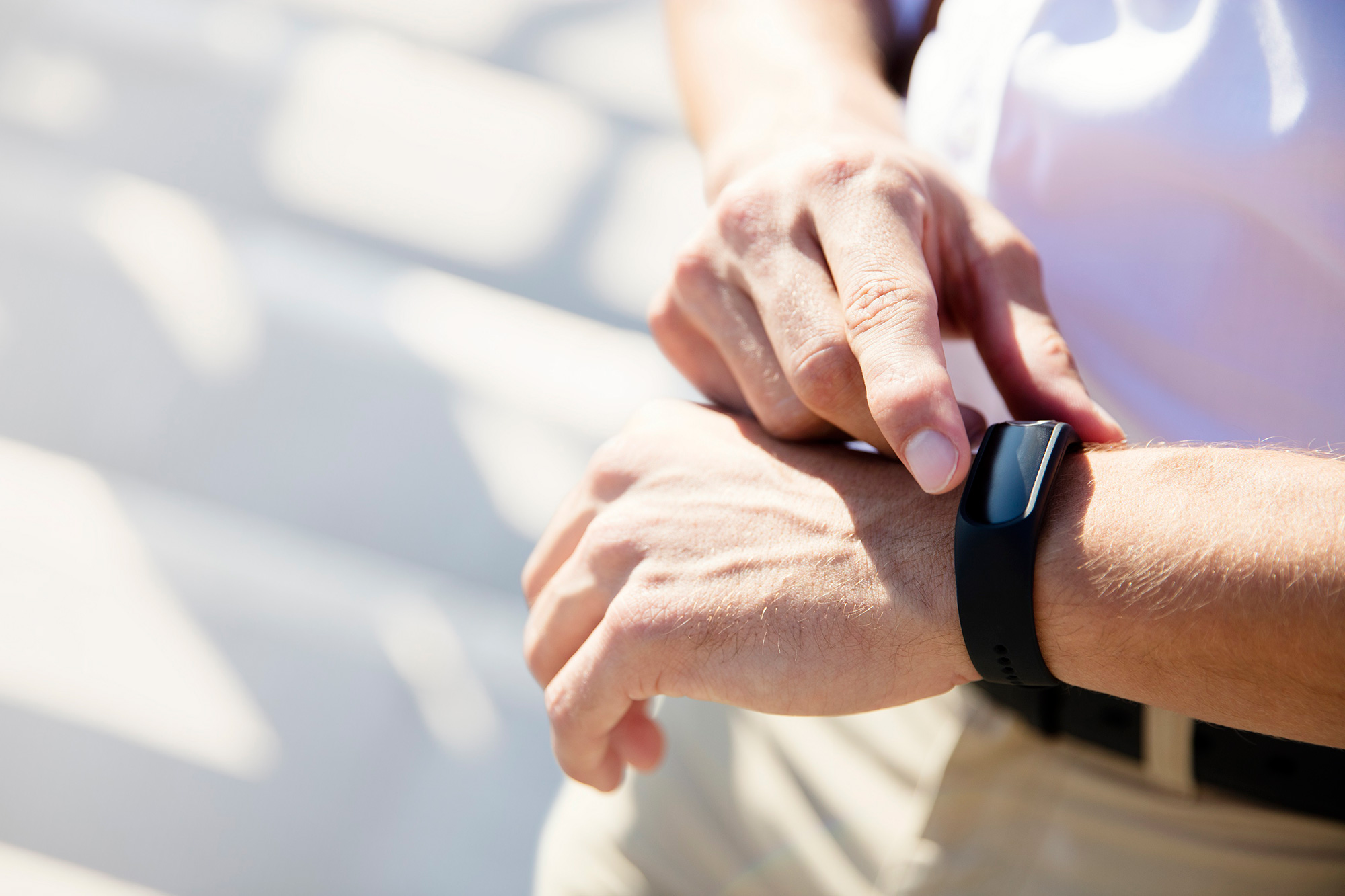 Sleek and slim, TomTom Touch comes with a range of colourful, high quality straps to match your style and is available on the first week of November from selected retailers at a price of S$239.00.
More information can be found here www.tomtom.com/fitness