Singapore Coffee Festival is back for its second year! Organized by The Straits Times and presented by DBS Bank, Singapore, Singapore Coffee Festival is held at the Marina Bay Cruise Centre this year. Get ready to delve in the café culture with your favourite cafes while enjoying the waterfront view (which we totally loved), or book yourself in for some lab sessions to learn more about coffee.
Here we have consolidated some of the dishes to try at the Singapore Coffee Festival 2017.
Coffee Pork Chop Bun
Antoinette
You might think that it will taste similar to the coffee pork ribs that we get from the zi char store at the coffee shop, but this you are wrong. This Coffee Pork Chop Bun, $10 is formed up of a huge piece of crispy deep fried pork loin with coffee glaze, caramelized onion and lettuce, served with house made buttered crispy white roll. Value for money? Yes definitely.
Scotch egg Sammich
Park Bench Deli
Are you an onsen egg and katsu lover? If you are, the Scotch Egg Sandwich, $12 from Park Bench Deli will be the perfect combination you are looking for. It remind us of the Katsu sandwich that we bought from the convenience store in Japan as our breakfast, but this is an much premium version with a scotch egg in it.
Kaya Cream Muffin
Cream Muffin
Launching in Singapore for the first time, Cream Muffin, $3 each, will be making its first appearance at Singapore Coffee Festival with 3 flavours to choose from – Kaya, Matacha and Chocolate. Made of the fluffiest, pillowy soft dough that melt in your mouth, the 'Singapore Muffin' features double cream filling of kaya jam and custard cream with an outer layer of crispy biscuits mixed with crunchy almonds, pearl sugar and chocolate chips.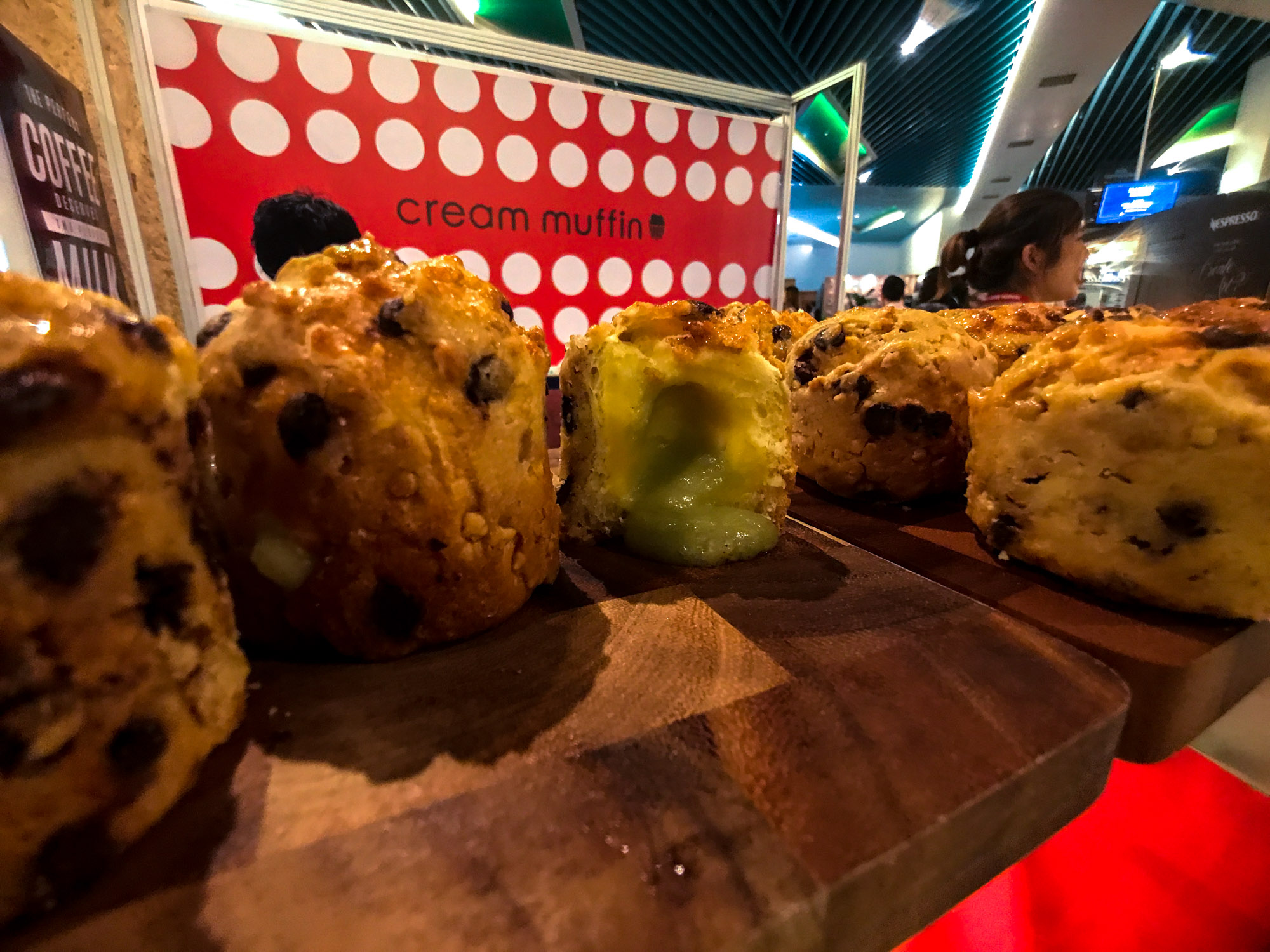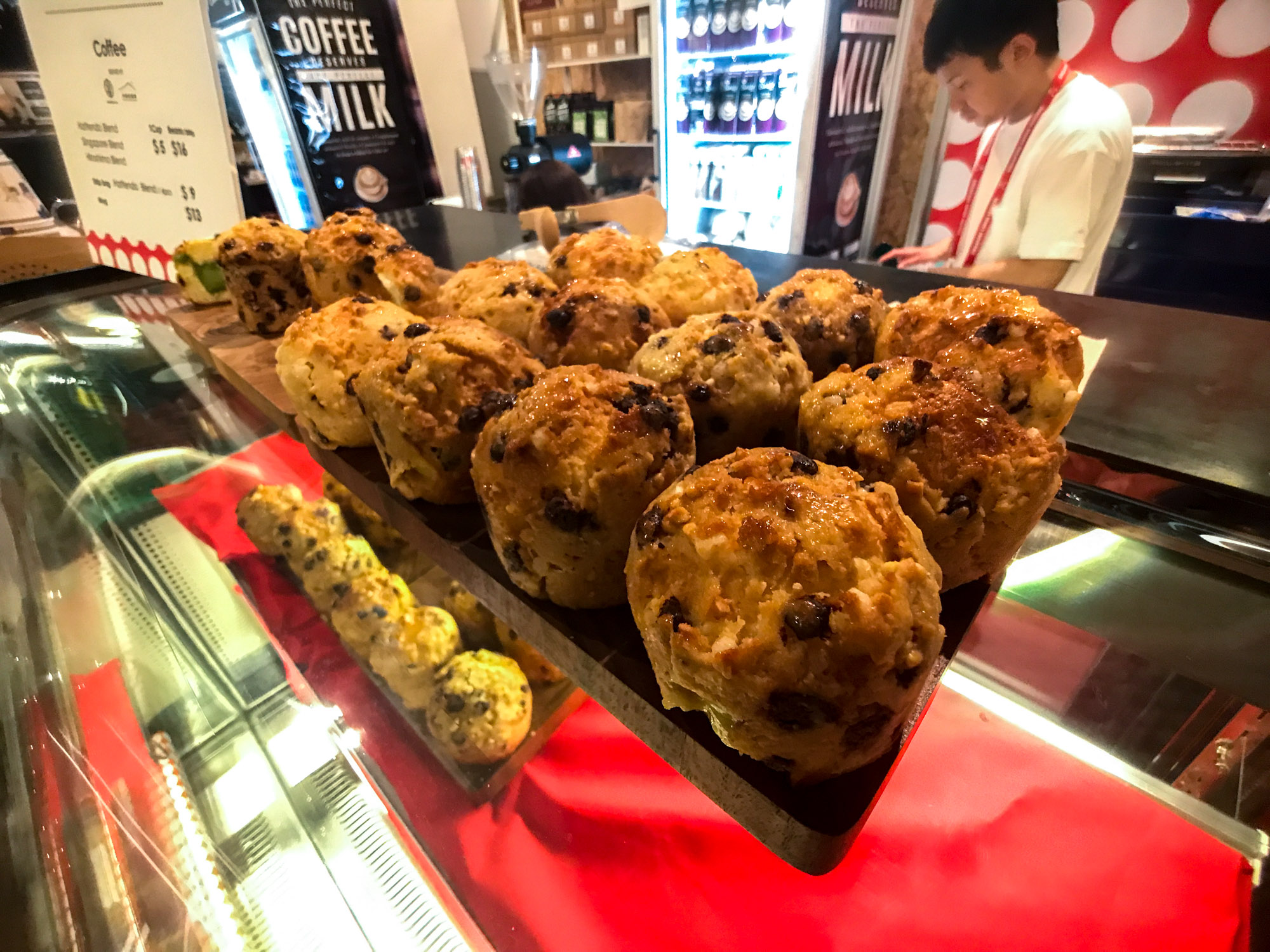 So of the Instagram-worthy dishes to try includes the Unicorn Sundae, Assam Crab You Tiao Roll, Coffee in a Cone, 24 Karat Gold Ice Cream and more!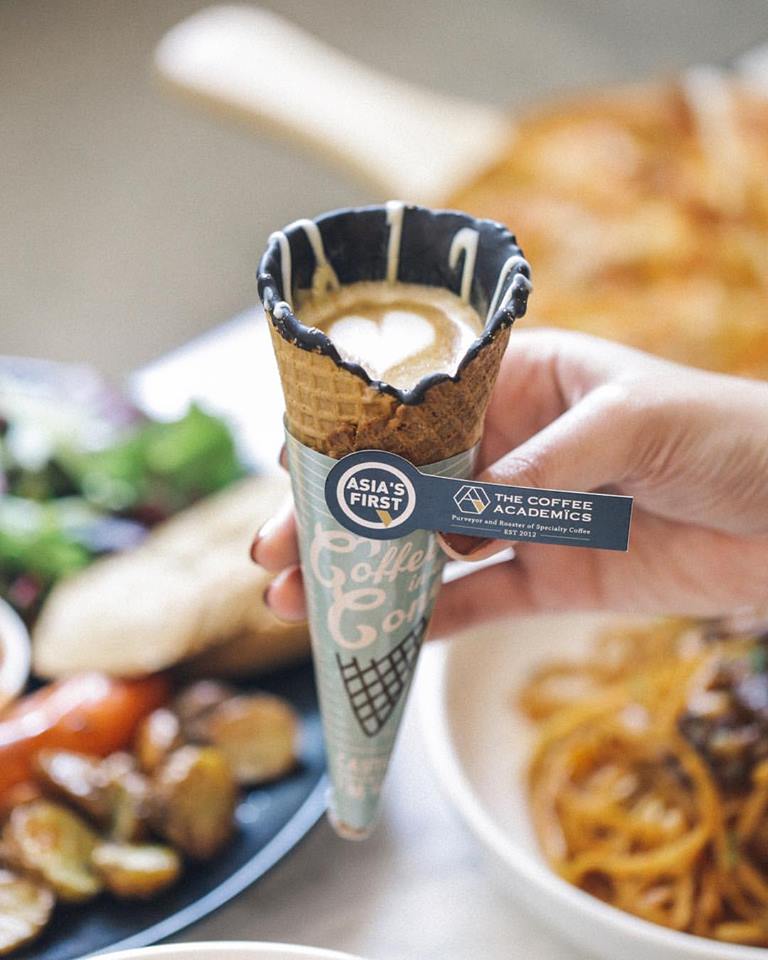 Other than enjoying the food and coffee, there are also activities that you can take part at the DBS #livekind booth where you can redeem free coffee and mug!
Be spoilt for choice with over 100 different exhibitors, including leaders and pioneers in Singapore's coffee and lifestyle scene, as well as noteworthy international visitors.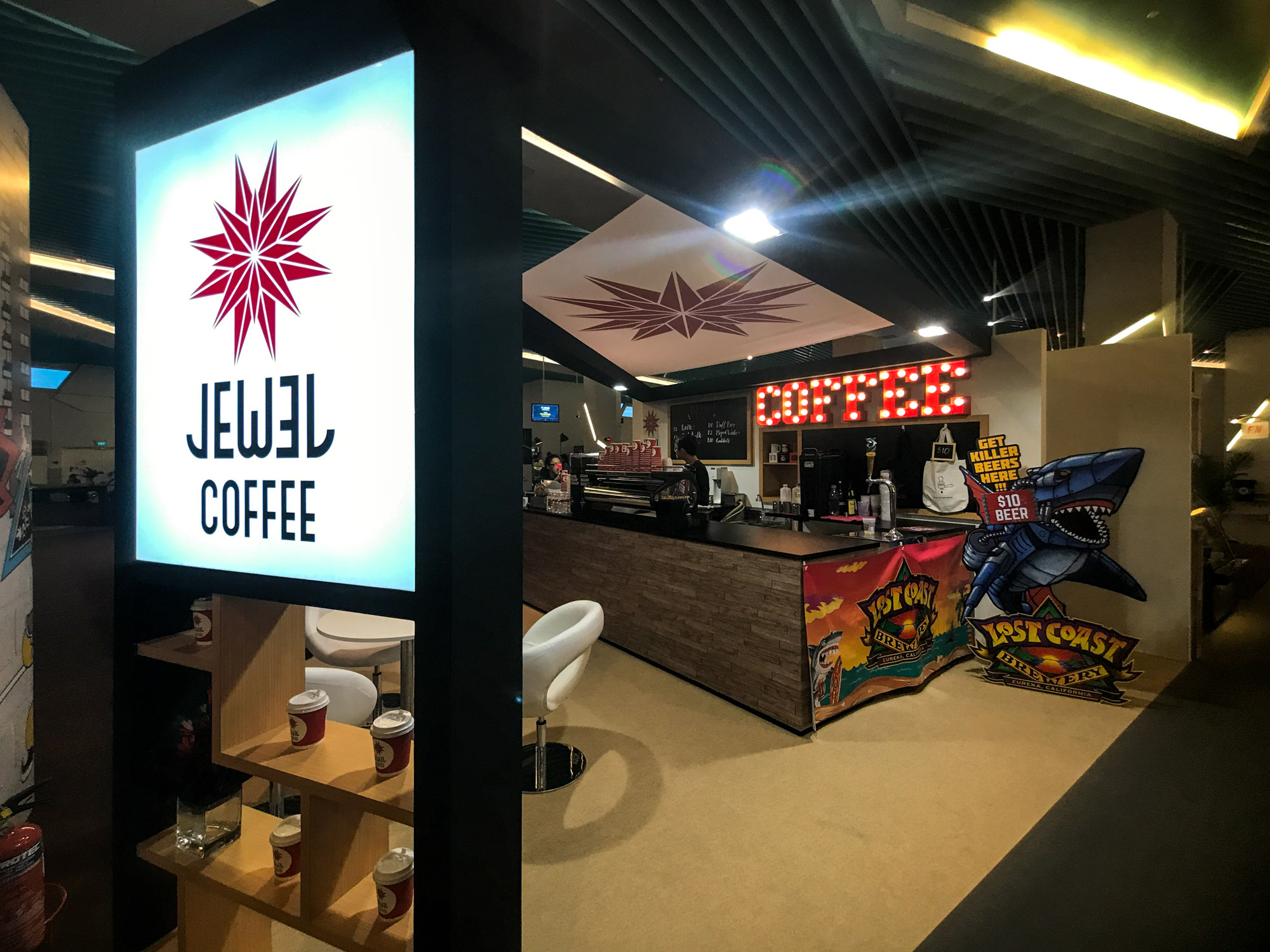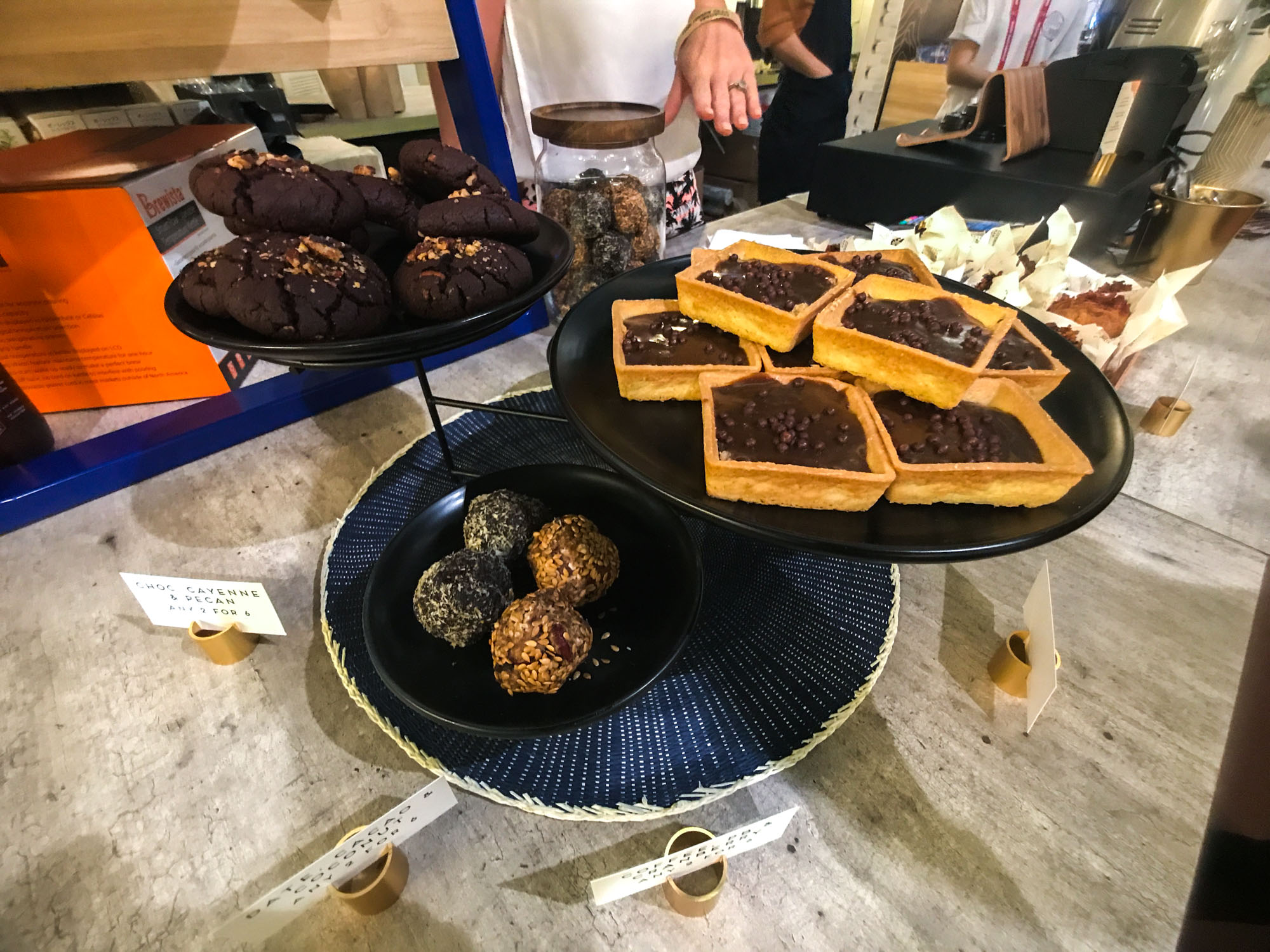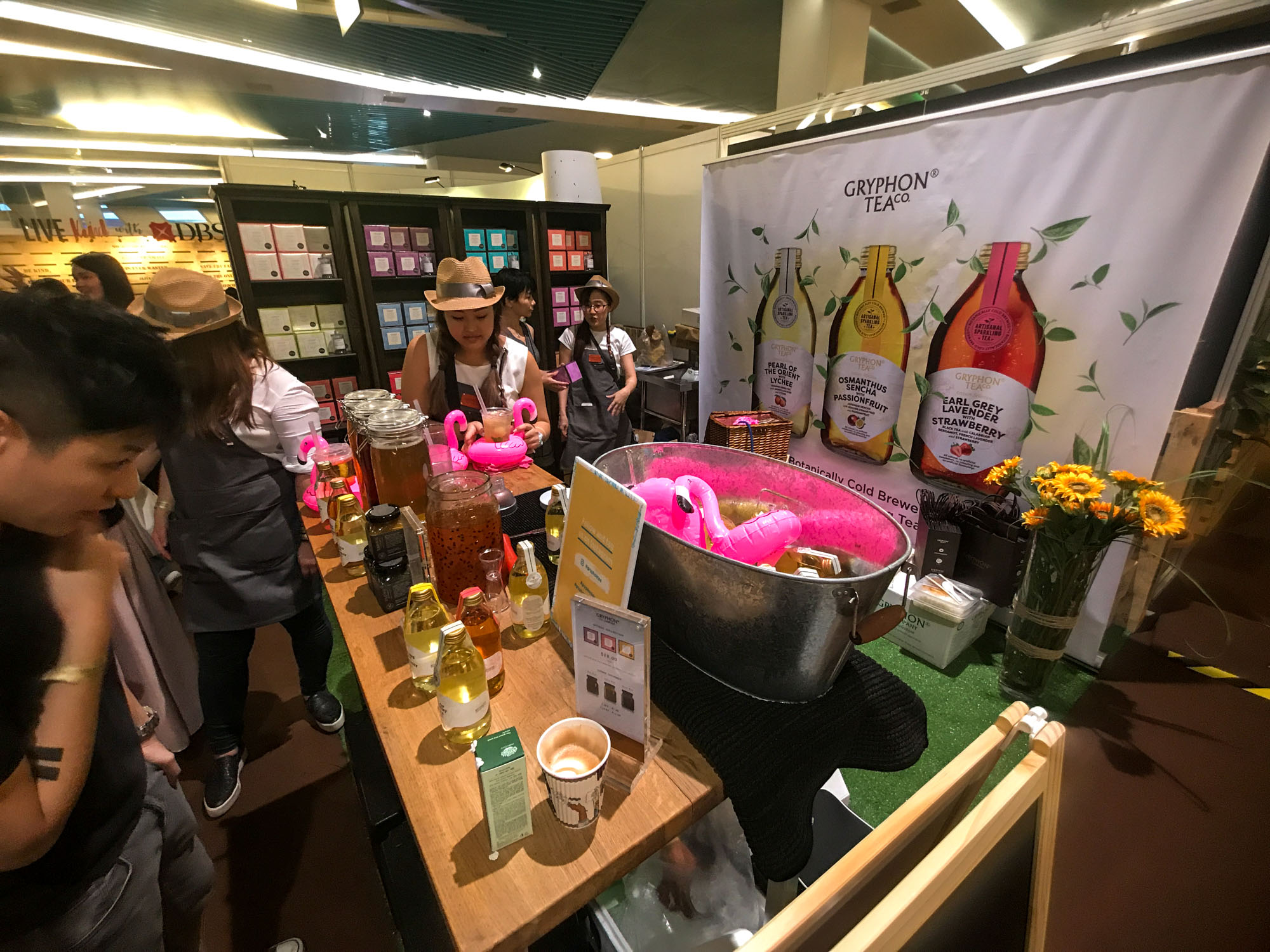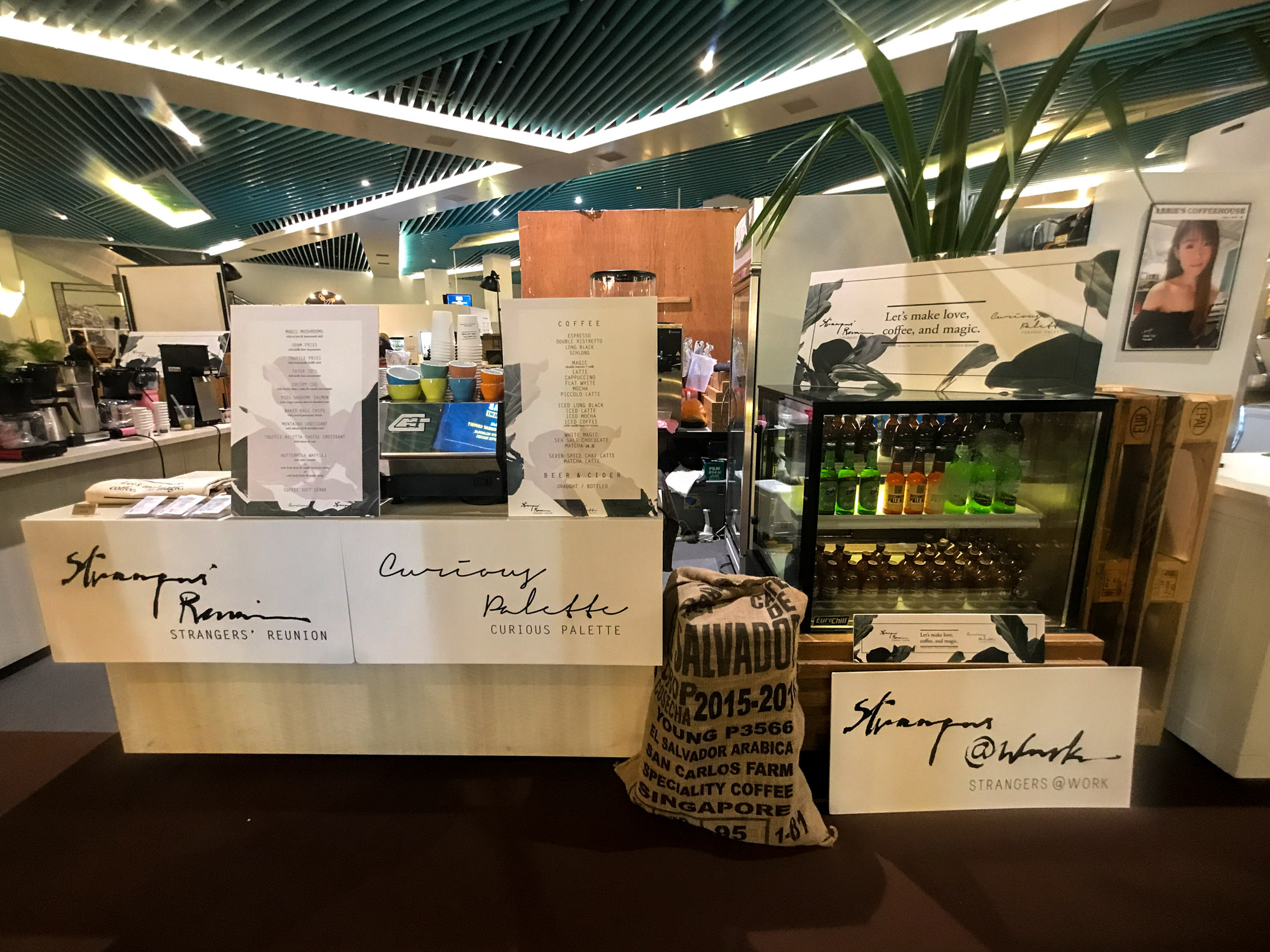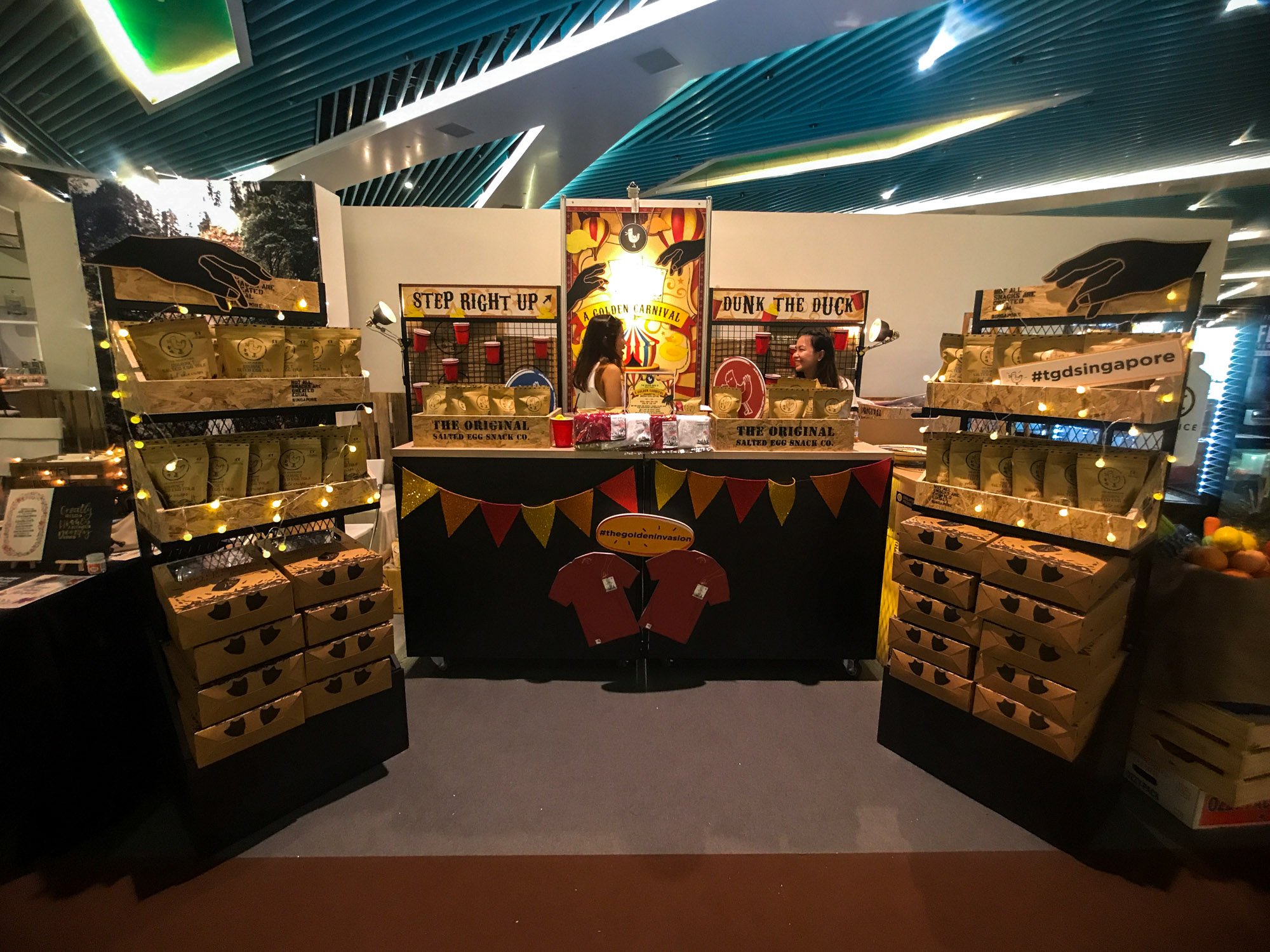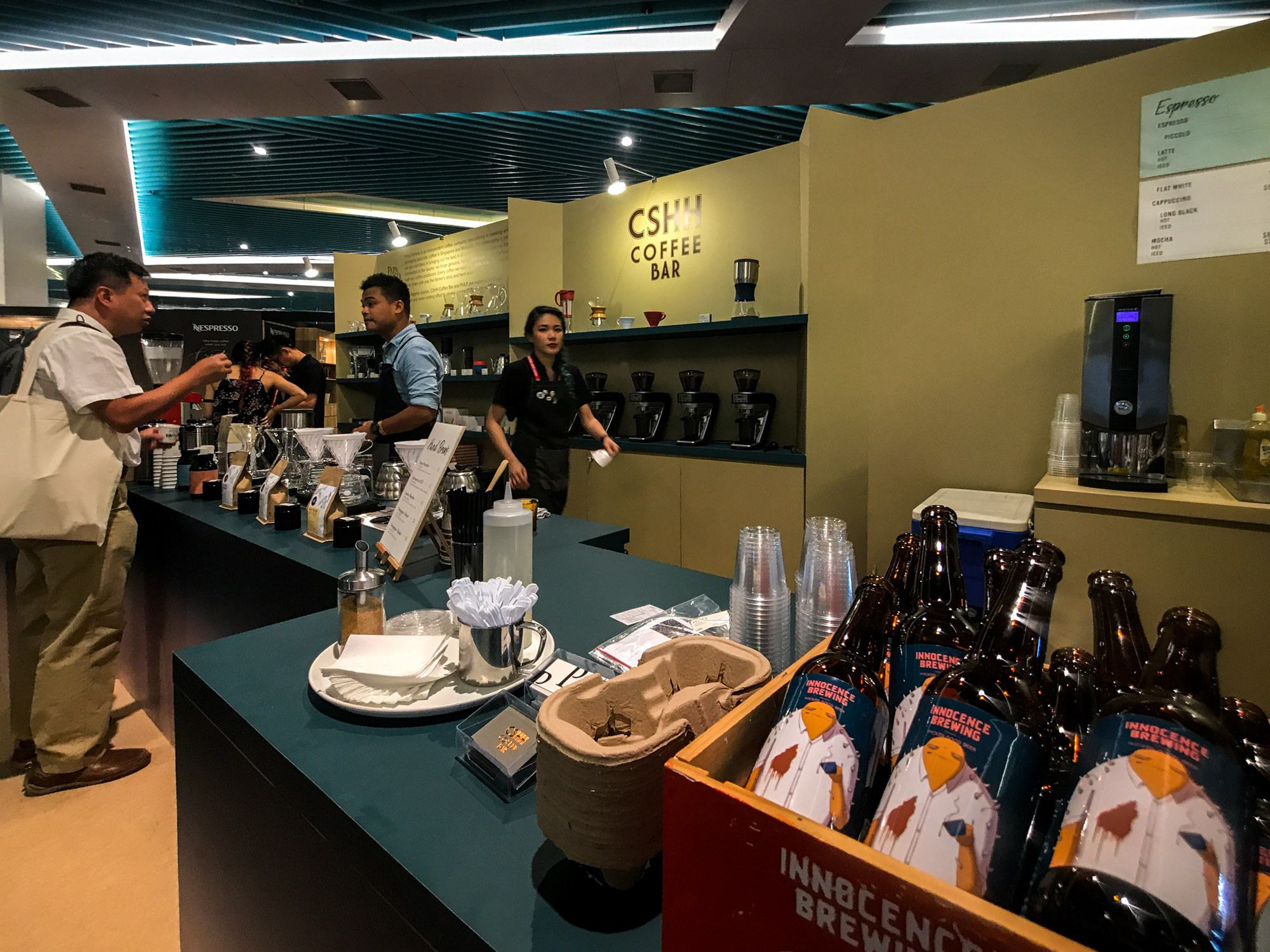 4 – 6 August 2017
10:00am to 10:00pm
Marina Bay Cruise Centre Levels 1 & 2.
Tickets available on http://sgcoffeefestival.com.sg/tickets/ from $18.