SINGAPORE – This Father's Day, show dad your love and appreciation with a bag from a curated selection of fashionable and versatile TUMI gifts.
For the Fitspo Dad
For the active dad that is a fitness inspiration to us all, there is no better gift than a bag that helps keep his necessities close and secure as he goes out to explore. From morning hikes to runs around the neighborhood and beyond, gift dad the Alpha Bravo Recruit Chest Pack or the Harrison Daven Waist Pack for a hands-free day out. A fun and fashionable option that is perfect for his next outdoor or street adventure is the Tahoe Bozeman Sling, delivering maximum utility and unquestionable style.
For the Working Dad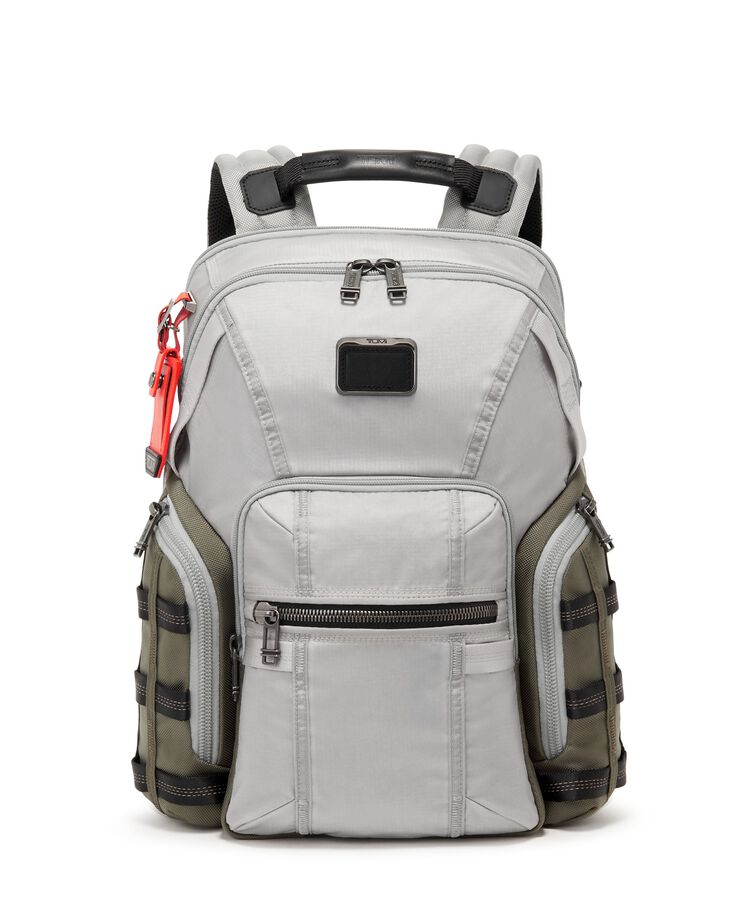 The Alpha Bravo Navigation Backpack or Harrison Bradner Backpack have ample pockets to safely hold everything from laptops to phones for dad's daily commute or day trip. For the Dad who enjoys gadgets and needs to stay connected on the move, the Harrison Willam Backpack features a built-in USB port to charge his phone on the go, as well as a dedicated laptop compartment. From on-the-go meetings to out-of-town adventures, the Tahoe Nottaway Backpack is the perfect companion. The streamlined style is designed with well-placed pockets, and the waterproof rain cover protects all his belongings, conveniently zipping into the bottom of the bag when not in use.
For the Travel Bug Dad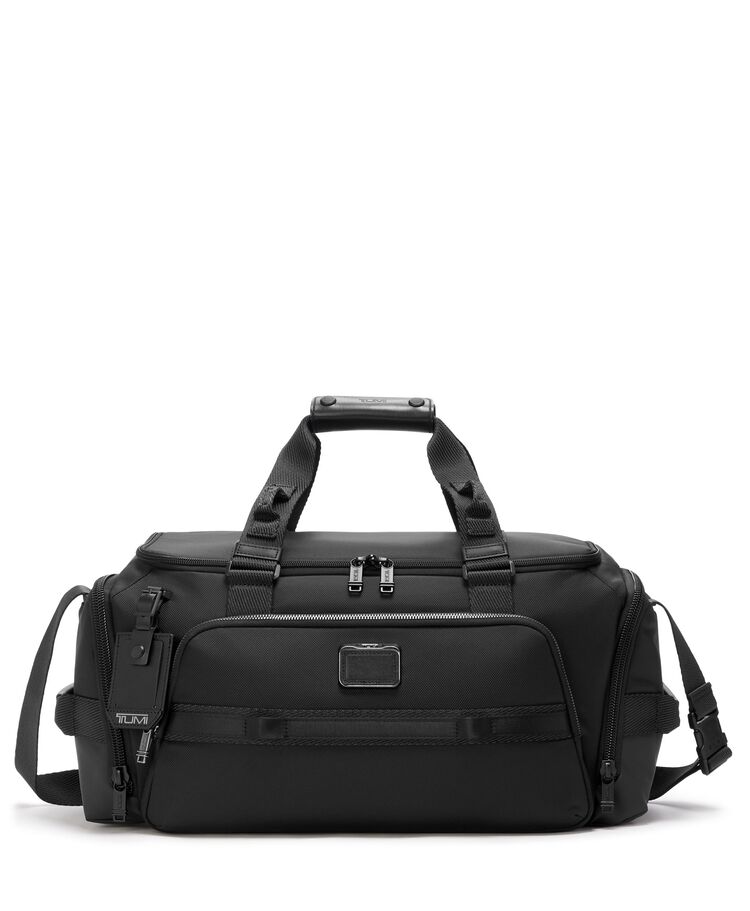 For Dads that love to travel, perfect their journey with the spacious and modern Alpha Bravo Mason Duffel bag that can accommodate travel and workout essentials alike. A smart choice for dad to take on a short trip, the lightweight and versatile design of the Harrison Osborn Roll Top Backpack has a host of innovative details, like a useful L-zip under the roll top for ease of packing and a zip divider to keep essentials organized in dedicated compartments.
As a unique finishing touch, TUMI provides complimentary monogramming service to personalize the special gift for your mom or dad.
Discover this selection of gift ideas from TUMI online at https://www.TUMI.sg.