Valentine's Day will always one of the best moments for people to express their love to their loved ones. This is the day when lovers go out for a date where you can see most women are holding a hand bouquet of flowers. The day of hearts is often celebrated by sending flowers to people close to your heart. The good thing is that you can already order flowers from online florist that you can send to your girlfriend, wife, mother, or to your friend.
Reasons Why Roses are Popular on Valentine's Day
With so many types of flowers that you can send on Valentine's Day, it is no doubt that roses will still be on top of the list. Roses are known to represent love, beauty, and romance that people would want to express during Valentine's Day. The tradition of giving roses started during the Victorian era when people usually send roses to express their feelings to someone they are interested in. On the other hand, during the Roman period, roses are associated with medicine, perfume, and party décor.
The colors of roses also make these flowers popular on Valentine's Day because it can signify true love, purity, passion, grace, appreciation, innocence, happiness, and friendship. Roses serve as a way of expressing different feelings especially if you are not that brave enough to tell someone what you really feel.
Where to Acquire a Flower Delivery on Valentine's Day
It is expected that a flower delivery will be in demand on Valentine's Day knowing that sending flowers is considered to be an ideal gift that you can give to your special someone. But instead of spending time and effort of going to one flower shop to another, it would be advisable that you take advantage of the internet where you can find lots of florists.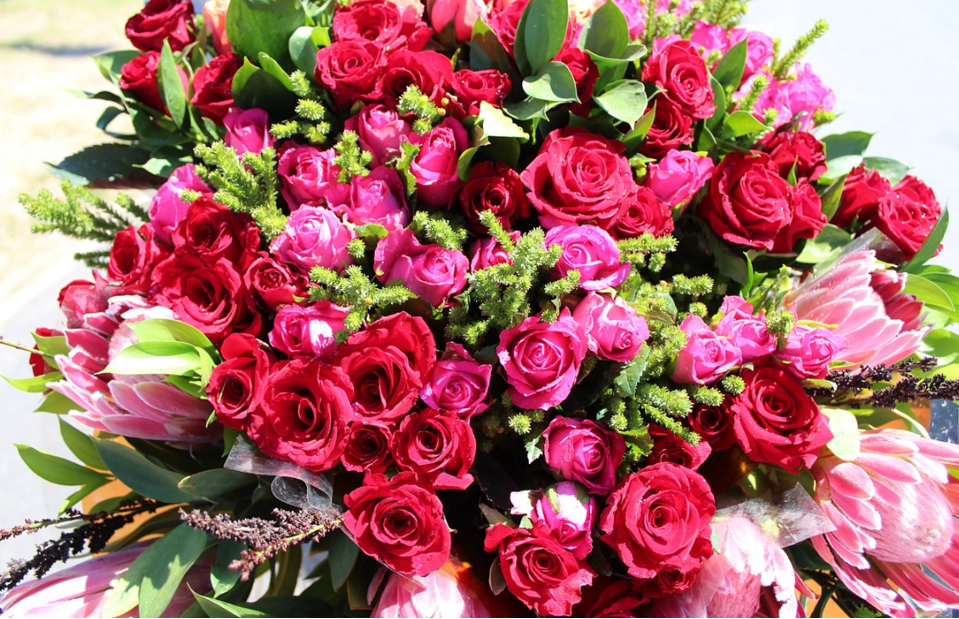 Hiring a florist online doesn't only offer you convenience but this can also be a way for you to save money on flowers. You can check the amazing deals from different florists online or be updated with their latest discounts by visiting their websites from time to time. You also have to consider ordering flowers before Valentine's Day because acquiring it on that day will only require you to pay for expensive arrangements. If you do have the time to deliver the flowers to the recipient, then better do it to avoid paying for the delivery.
Celebrate the day with someone special with a Valentines Day Coupon code from Little Flower Hut. EXCLUSIVE 10% OFF "DARREN10".
You'll be pleased with the great savings you got with a Valentine's Day coupon, and their eyes will sparkle with delight!
This post is brought to you in collaboration with Little Flower Hut.