Kiehl's "Clearly Corrective" Blogger Challenge
Still remember not long ago i received a set of skincare products from Kiehl's? If not, you can read about it here. So after using the products for the past 2 weeks  (i even brought it along for my bali trip 😛 ), here i am to review how great it is to you! ;D
Through comprehensive research, Kiehl's chemists discovered that Activated C limits excessive melanin more effectively and it helps in the fight against unwanted pigmentation. Activated C breaks up existing melanin clusters, treating pigment currently in the skin and inhibiting the formation of new melanin clusters.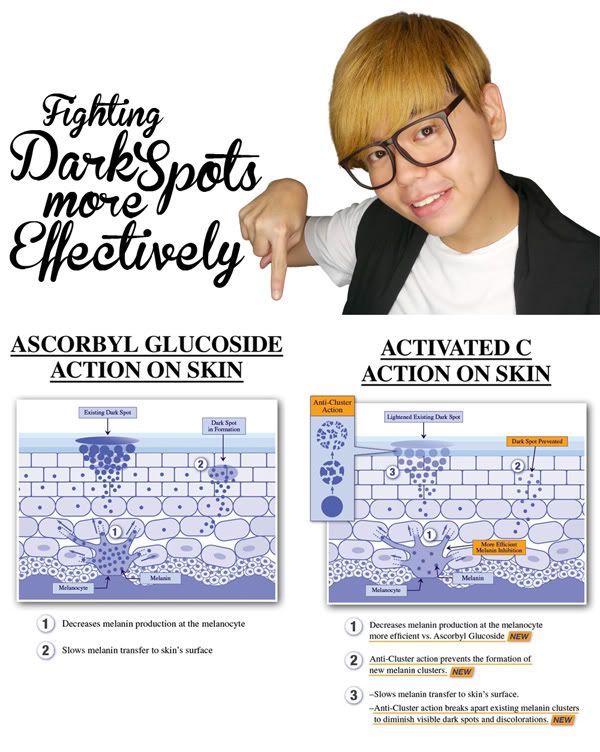 Activated C is highly stable due to its small molecular size which explains why it is a highly effective ingredient 🙂
Kiehl's Dermatologist Solutions Clearly Corrective Dark Spot Solution is formulated with the White Birch Extract & Peony Extract.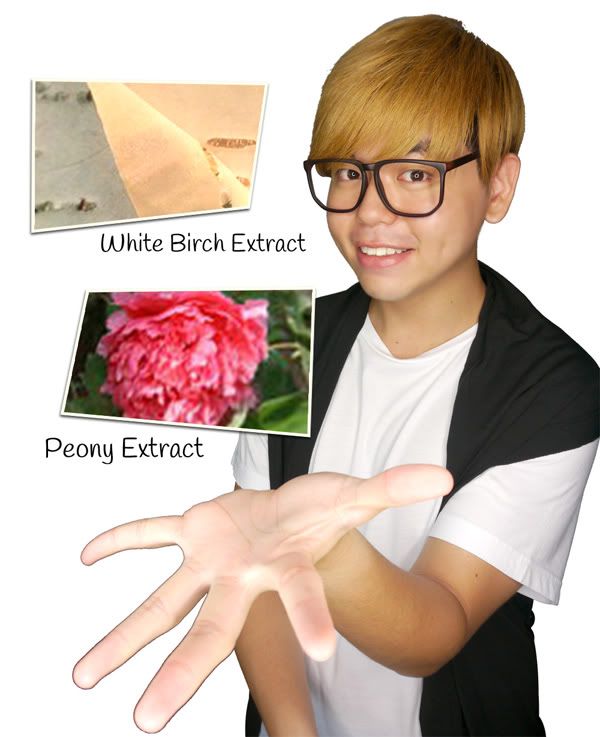 White Birch Extract is a sugar derived ingredient known for its ability to restore hydration and nutrients to the dermis and epidermis layers of skin. Working together with Activated C, this potent active supports and facilitates the appearance of discoloration correction.
Peony Extract is a traditional Chinese medicinal antioxidant which helps to protect against free radical oxidative damage to the skin and with the help of Activated C, it helps to inhibit the production of melanin, providing enhanced skin clarity! 😉
It is clinically demonstrated to show a decrease in dark spot color intensity within 2 weeks and in 8 weeks time, you will be able to see significant improvement in your overall skin tone!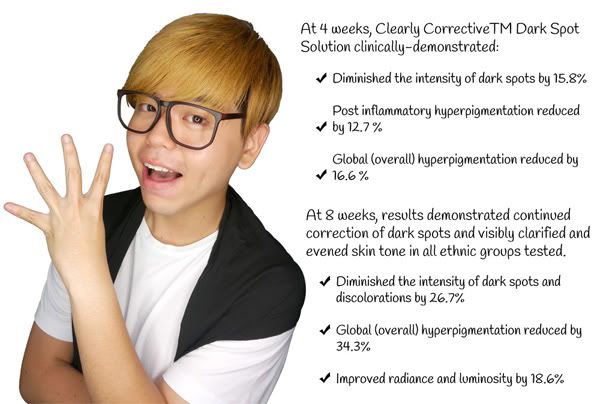 So let's begin now and work towards a SPOT-LESS CLARITY face with these 5 SIMPLE STEPS! ;D
Step 01 : Cleanse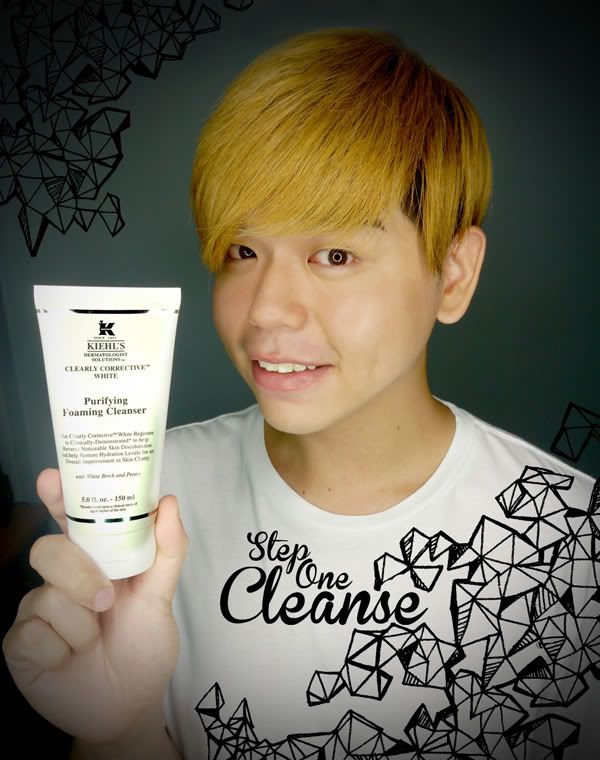 Cleanse with the Purifying Foaming Cleanser which contains ingredients like the White Birch, Peony Extract & Ceramides to remove skin-surface impurities for a noticeably brighter complexion.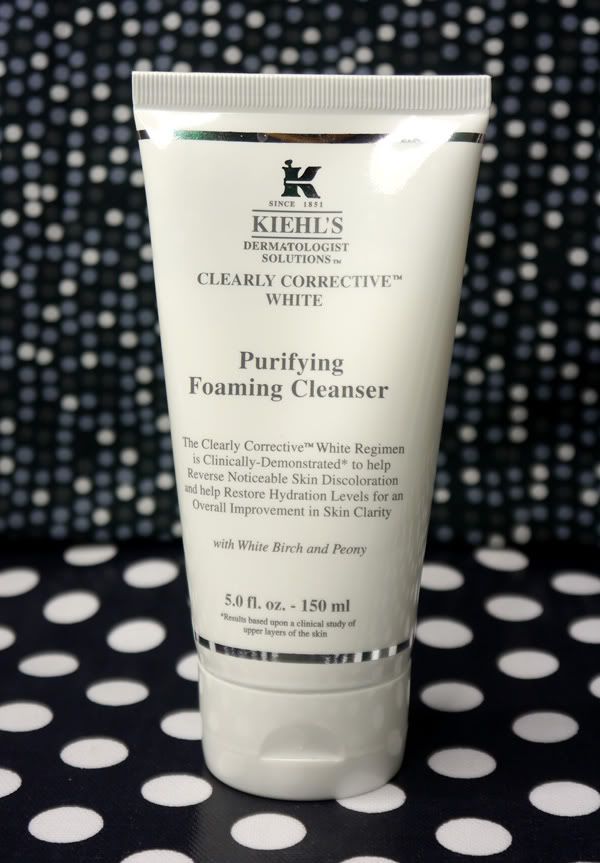 Purifying Foaming Cleanser 5.0fl oz-150ml, $45.00
*     *     *
Step 02 : Exfoliate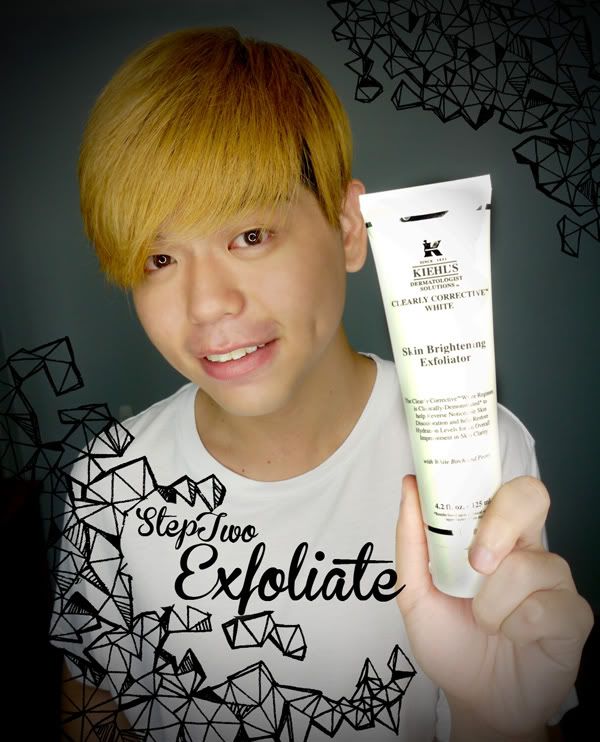 Exfoliate with Skin Brightening Exfoliator with ingredients like the White Birch, Peony Extract & Ceramides to improve surface texture and illuminate skin, helping to minimize surface irregularities and dullness.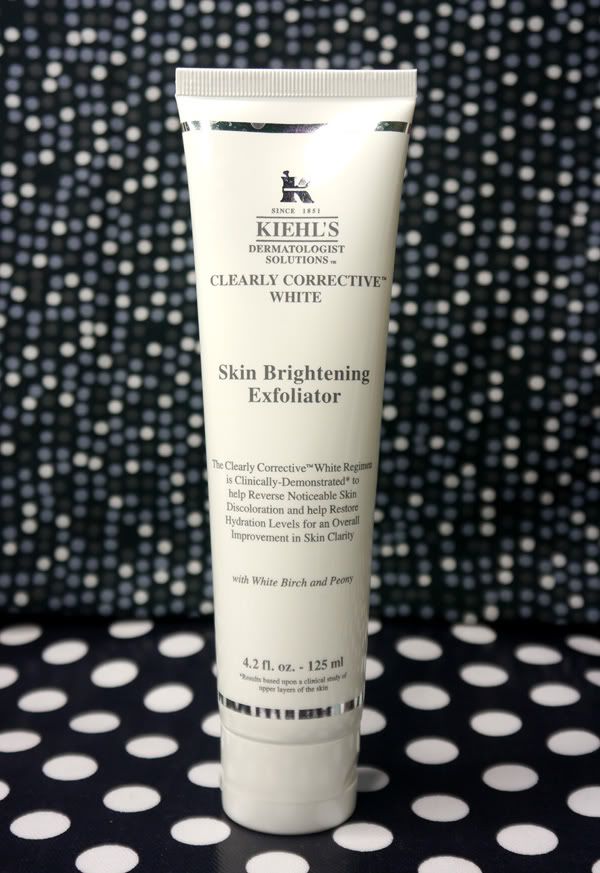 Skin Brightening Exfoliator 4.2 fl oz-125ml, $52.00
*     *     *
Step 03 : Tone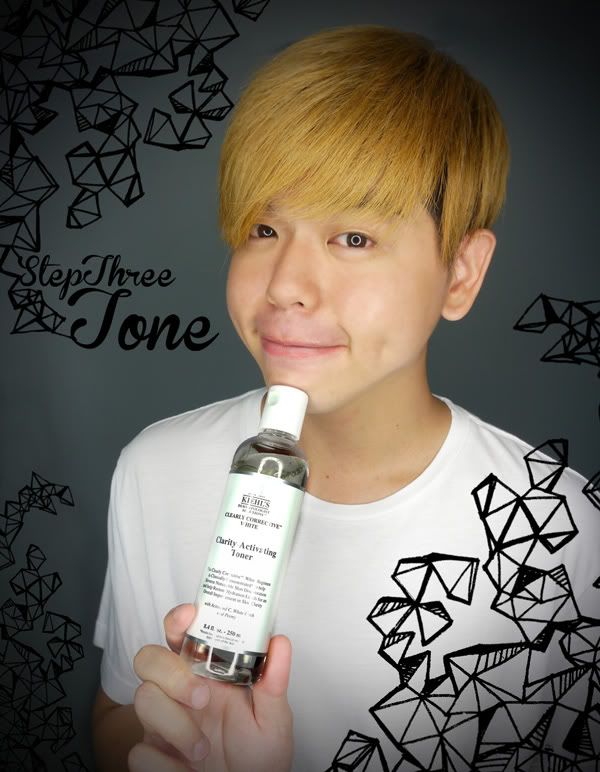 Tone with Clarity-Activating Toner with Activated C, White Birch & Peony extract which gently retexturises as it infuses skin with hydrating actives for noticeably cleaner and softer skin and an overall luminous clarified complexion.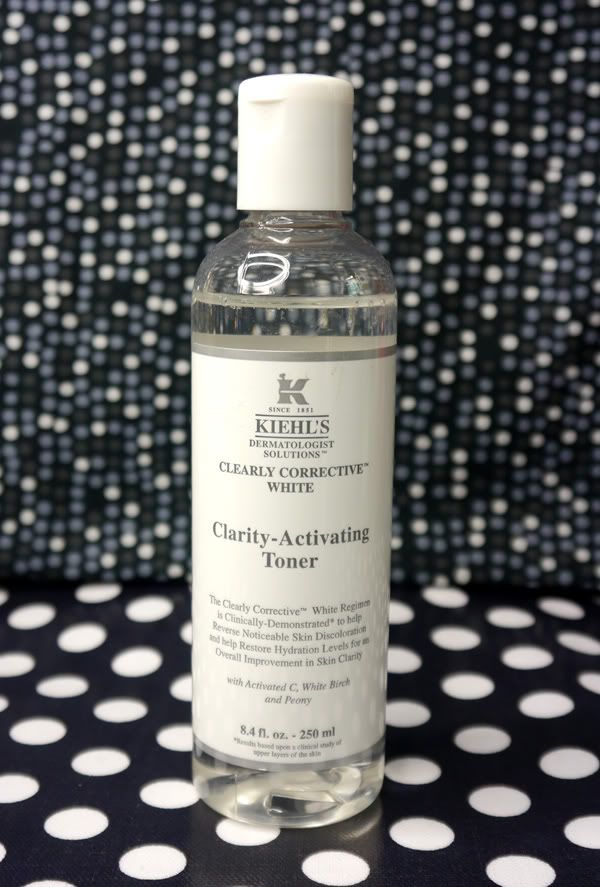 Clarity-Activating Toner 5.4 fl oz-250ml, $55.00
*     *     *
Step 04 : Treat & Correct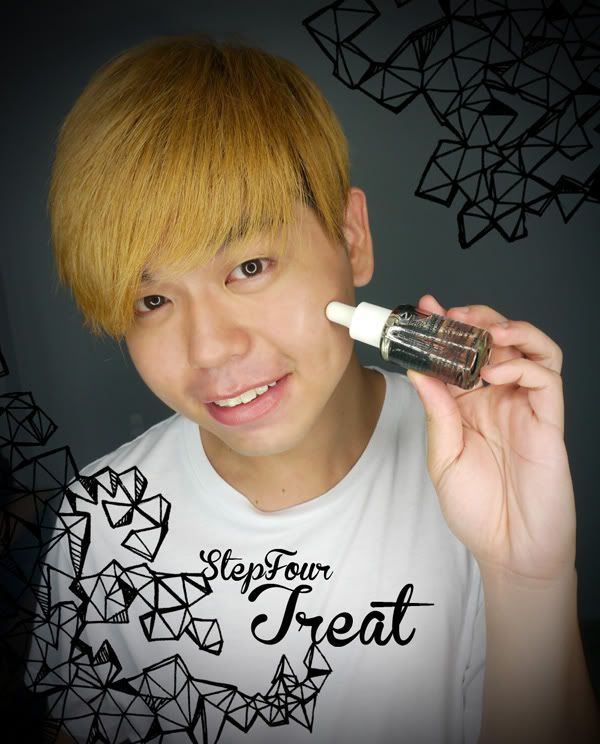 Treat & Correct with Dark Spot Solution which contains Activated C, White Birch & Peony Extract to visibly diminish the number and intensity of discolorations while deterring the formation of spots on the skins' surface.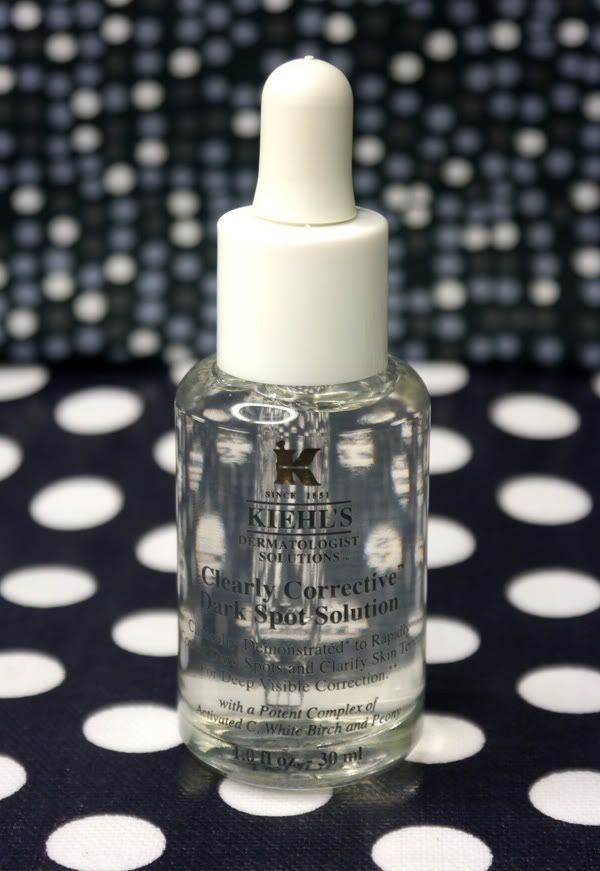 Dark Spot Solution 1.0 fl oz-30ml, $75.00
*     *     *
Step 05 : Moisturize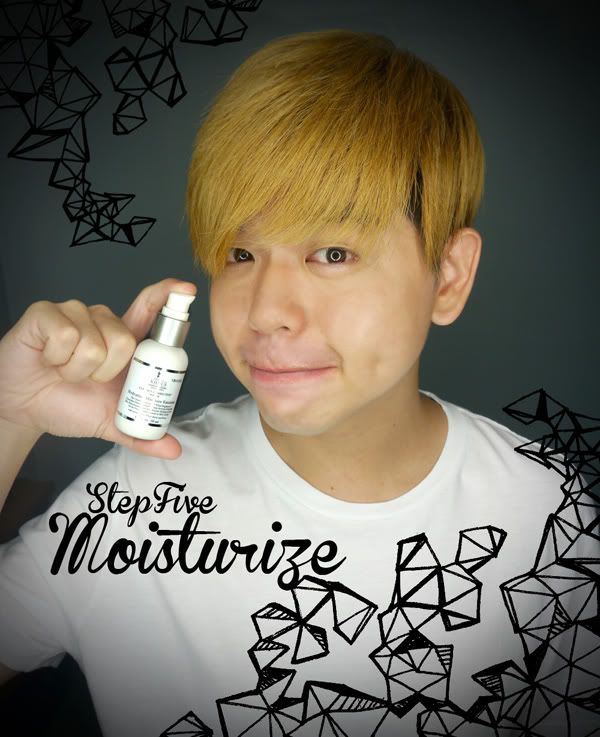 Moisturize with Hydrating Moisture Emulsion (with Activated C, White Birch, Peony Extract & Ceramides) to intensively correct visible uneven skin tone while continuing to deter the formation of new discolorations.  Enhances skin barrier through hydration, for a notable improvement in skin clarity.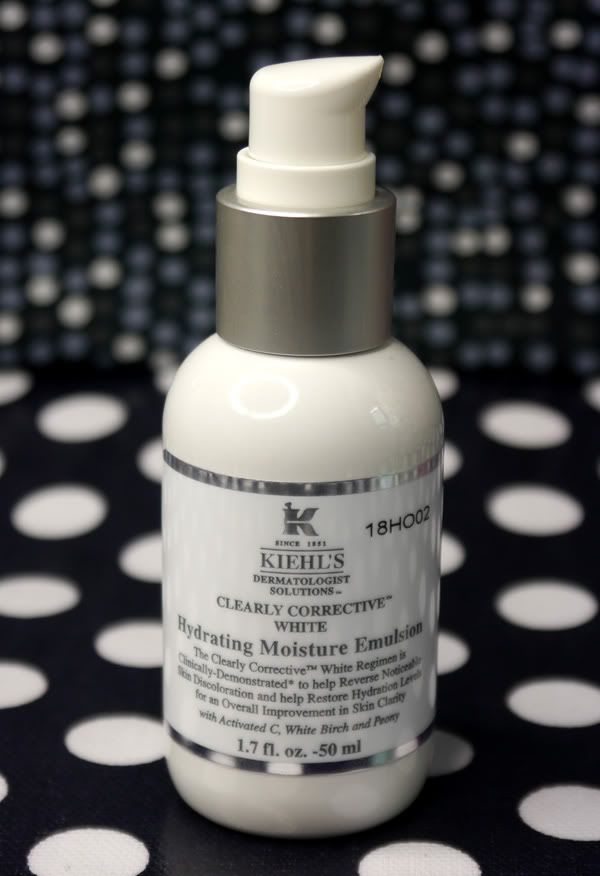 Hydrating Moisture Emulsion 1.7 fl oz-50 ml, $90.00
Thanks to Kiehl's, i've been using it for the past 2 weeks and i really love it! Btw do you notice that the packaging of the products are really SIMPLE? as in not much design etc on it as they believe that it's important for the customer to know what the products is about, what is it made up of and how to use it.
Oh! and for those with sensitive skin problems, not to worry as Kiehl's Clearly Corrective™ Dark Spot Solution contains No Silicones, No Parabens, No Fragrance, No Colorants and No Optical Diffusers! so.. i can say its MORE or less very suitable for sensitive skin users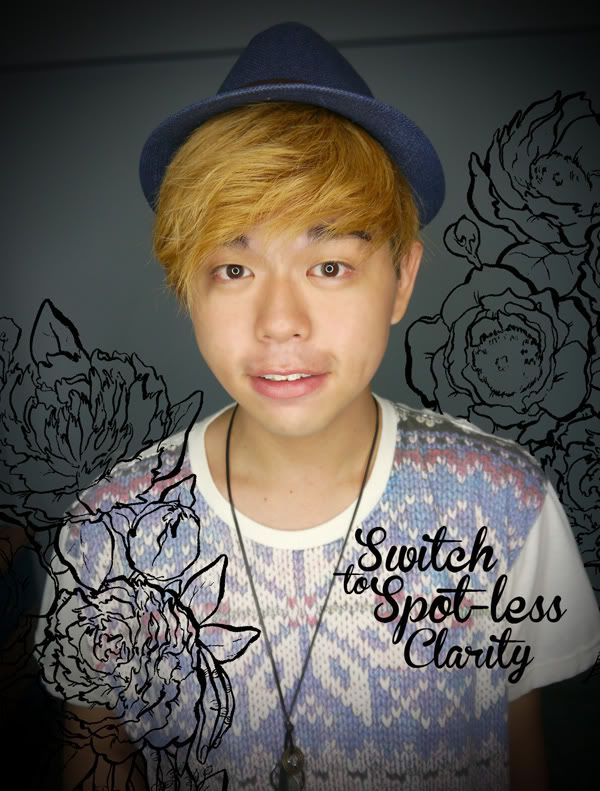 the mouse pad which came along with my goodie bag.. 😉 nice right?! I KNOW ! hahaha~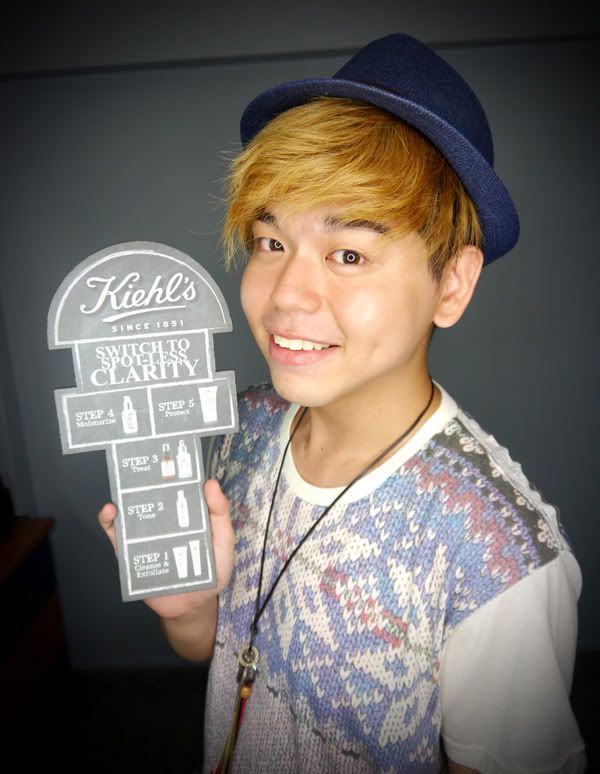 and if you are unsure if it works for you, why not grab a FREE SAMPLE pack from the kiehl's store today?!
Here's the steps on how to receive your samples :
First, head over to Kiehl's Facebook Fanpage and click on the LIKE button. After you've LIKE the page, click on the tab on the left that says "Clearly Corrective" as shown in the image below.
you will see this and click on the GET A SAMPLE NOW button…
Now you fill in your name,mobile number and email. OKAY, this is the important part. On the how did you know about this facebook tab, click on the drop down button and select "http://method86.wordpress.com" as shown below. OBVIOUSLY you have to click on this right?! muahaha 😀
once you are done, you will receive a SMS from kiehl's to receive your complimentary samples. what's more?! You stand to a chance to win $200 worth of Kiehl's products when you collect your samples from the store! WHY SO NICE ONE!!
Since they are so NICE, we should be nice to them as well right? SO after collecting your samples and using it, go back to the same tab again on Kiehl's facebook page and click on the REVIEW NOW button to review the product !
As usual, fill in your particulars and SELECT "http://method86.wordpress.com" on the dropdown menu before filling in your reviews on the text box below

An appreciation SMS will be sent to you and by flashing this at any Kiehl's outlets in singapore, YOU will be rewarded with an appreciation gift of Healthy Skin Essentials Starter Kit when they purchase a bottle of Clearly CorrectiveTM Dark Spot Solution. AND… the best review will be also selected to win a bottle of Clearly CorrectiveTM Dark Spot Solution worth $90 every week!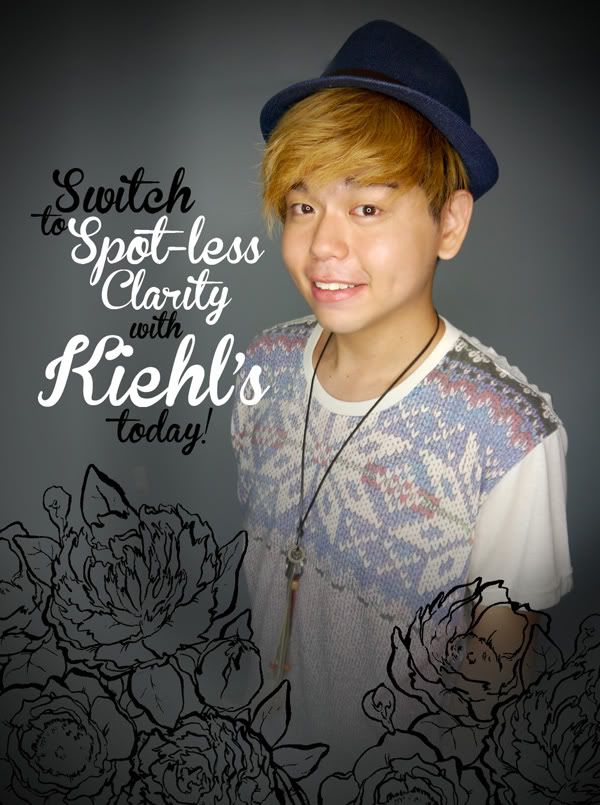 This entry is brought to you by Kiehl's Singapore