Homegrown start-up ShopBack takes off the year with Singapore Airlines (SIA) and Scoot on board as its Flight vertical partners. The collaboration strengthens the runway for the smarter way to shop. All travellers can now access air tickets befitting their budget, elevated with Cashback from ShopBack all year round.
Available on web, desktop and mobile (iOS and Android apps), ShopBack currently powers user's online transactions with a stackable layer of savings in the form of Cashback, which translates to actual cash transferrable to either user's bank or PayPal account.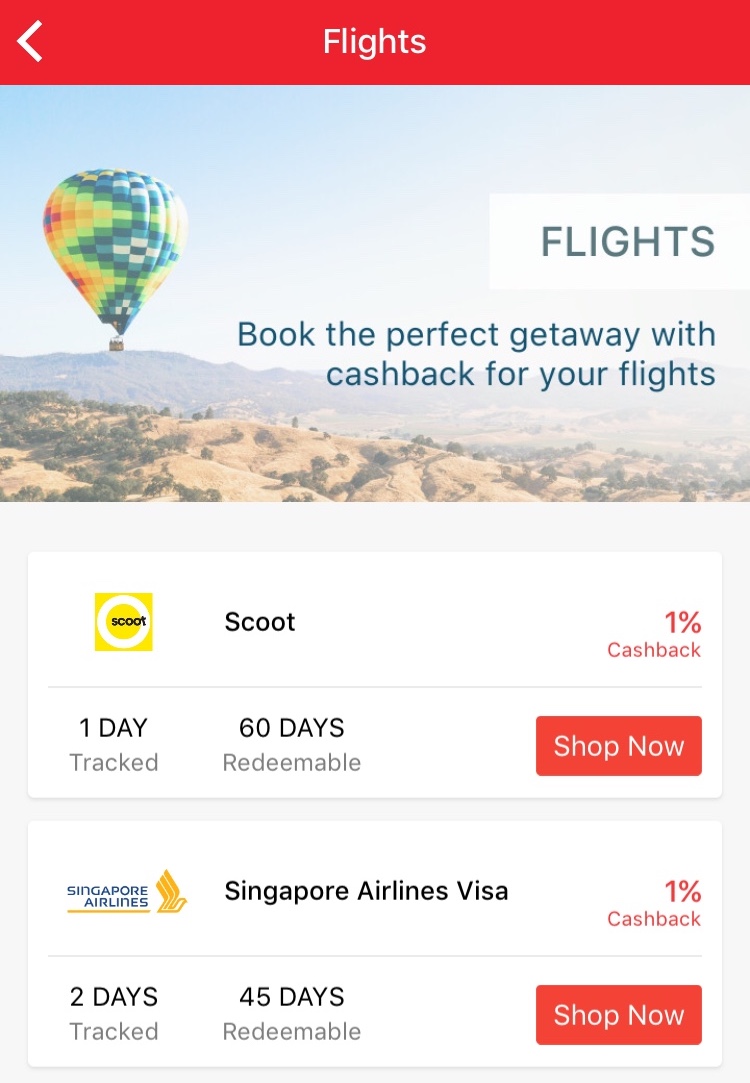 Consumers can enjoy 1.0% Cashback from ShopBack for their air tickets purchased from the SIA x VISA as well as Scoot site. For those who prefer to buy on the go, both airlines are also available on ShopBack mobile app.
SIA and Scoot join ShopBack Singapore's fleet of over 500 online retailers, including Uber, Cathay Cineplexes, Expedia, ASOS, Muji and more, to give consumers uplift in their savings through Cashback.