Samsung Electronics Singapore unveiled its spectacular new line-up of SUHD TVs, looking to usher in a new decade of global TV leadership. This year's SUHD TVs offer outstanding picture quality with Quantum dot display, its first boundless curved design which makes the TVs look beautiful from every angle, and the ultimate smart user experience that makes it easy for consumers to access all their entertainment and contents in one place.
In addition to the new SUHD TVs, Samsung also launched its latest range of UHD TVs and audio products.
Four years after introducing its first Curved TV, Samsung has introduced its first boundless TV – the KS9000, KS7500 and KS7000 SUHD TV.
The Samsung KS9000 4K Curved SUHD TV raises the bar for the consumers' viewing experience with exceptional colour and true to life images, made possible by Quantum dot technology that unlocks up to a billion colour combinations. With HDR (High Dynamic Range) 1,000, it provides a far superior experience with striking brightness, exceptional shadow detail and vividly accurate colour.
The Samsung 7 series SUHD is equipped with the proprietary SUHD Quantum dot display, which delivers spectacular colour, brightness and depth for a superior UHD Premium viewing experience.
The SUHD remastering engine + analyses the source of the content coming into the TV to upscale and deliver pictures at HDR 1000 picture quality, producing wider colour and contrast ranges for a more natural and true-to- life image.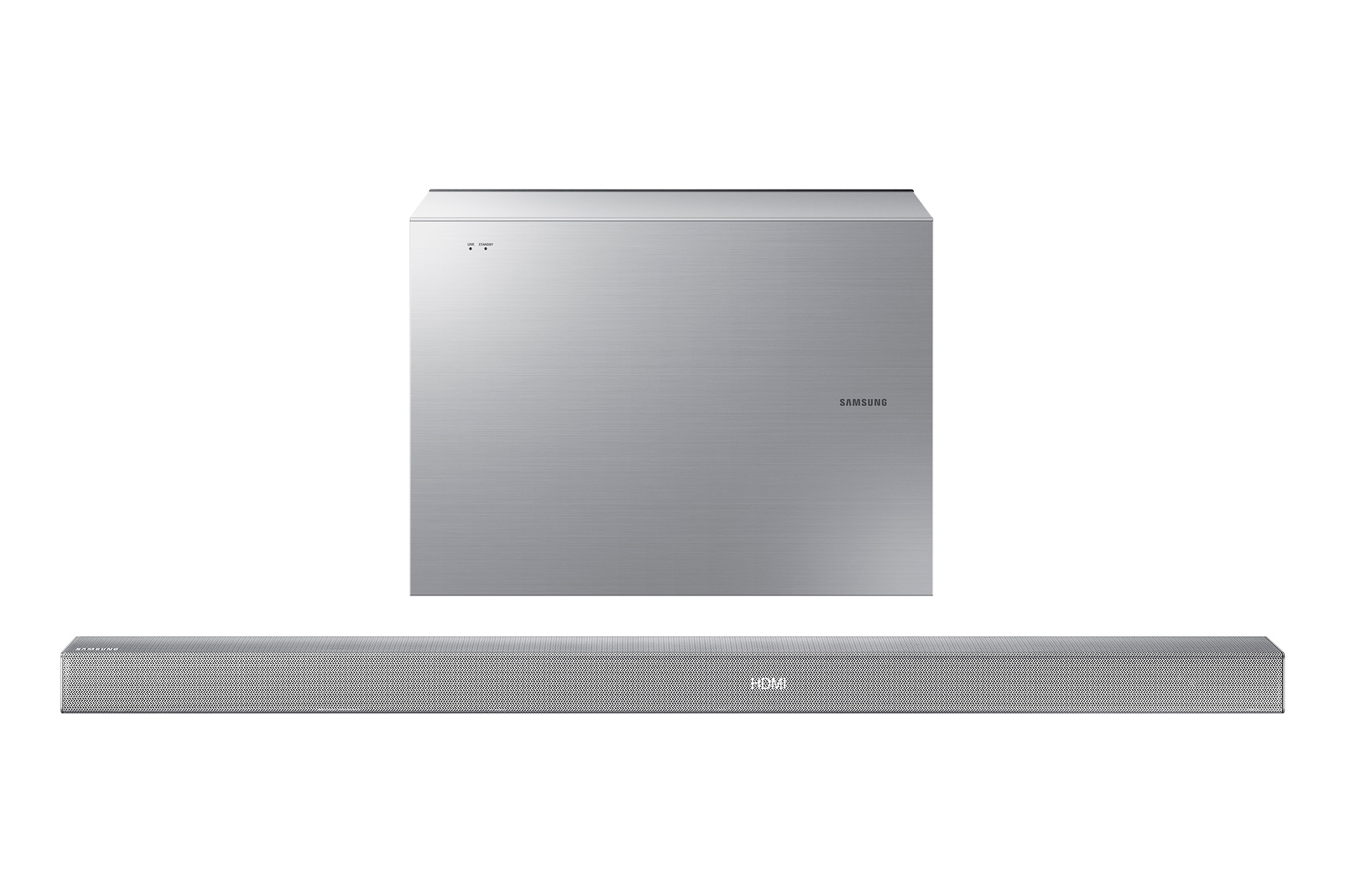 Samsung also introduced its latest range of Curved and Flat Soundbars, designed to complement its new TV line-up while enhancing the home entertainment experience through immersive and crystal clear sound.
For more details, please visit www.samsung.com/sg