Built to incorporate compatible pairing between Samsung's existing products family, the Gear S3 combines timeless design with the latest in mobile technology, including Military-grade Protection, IP68 water and dust resistance, mobile payments, and built-in speaker and GPS, making it the ideal addition to any watch collection.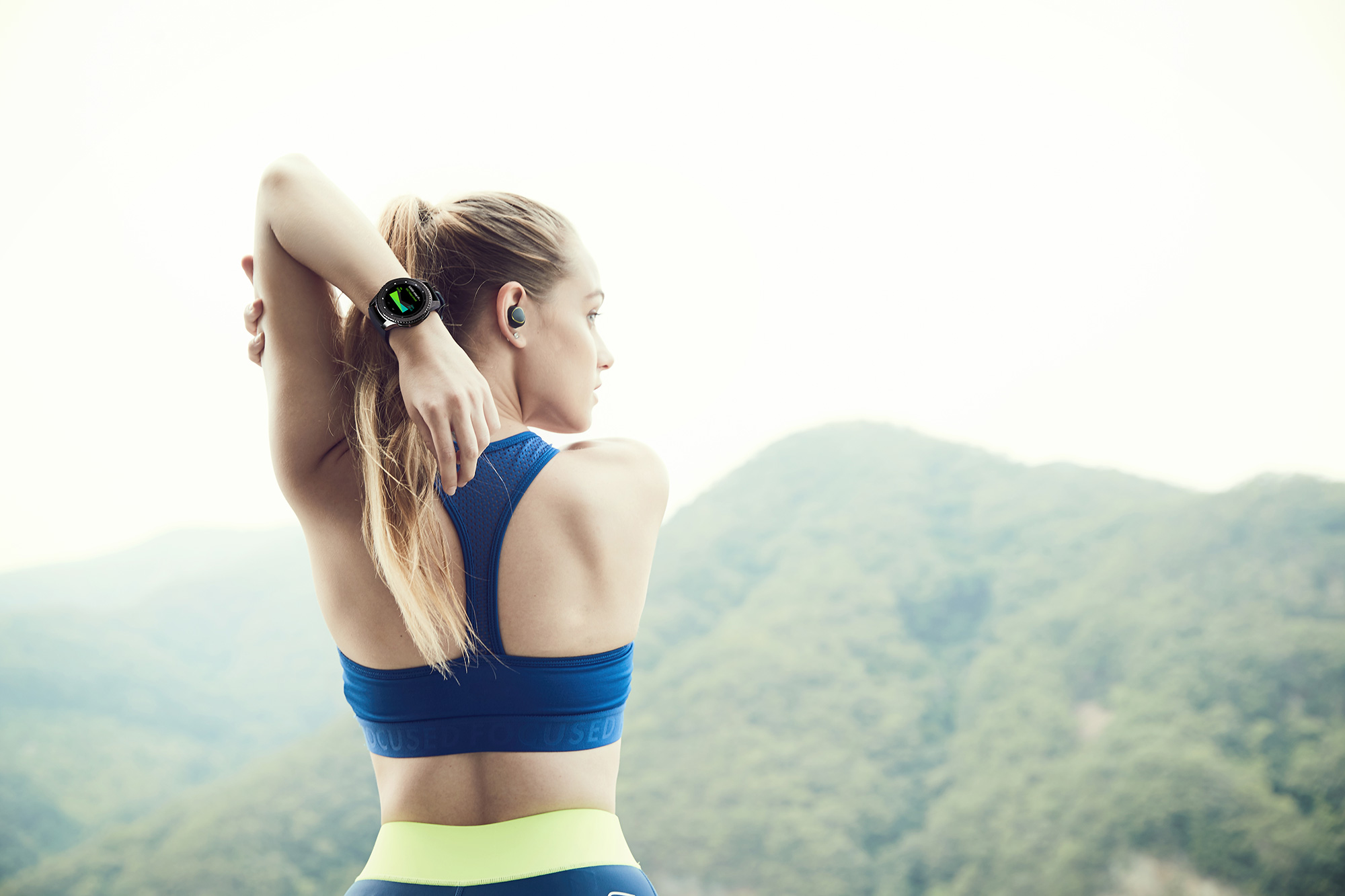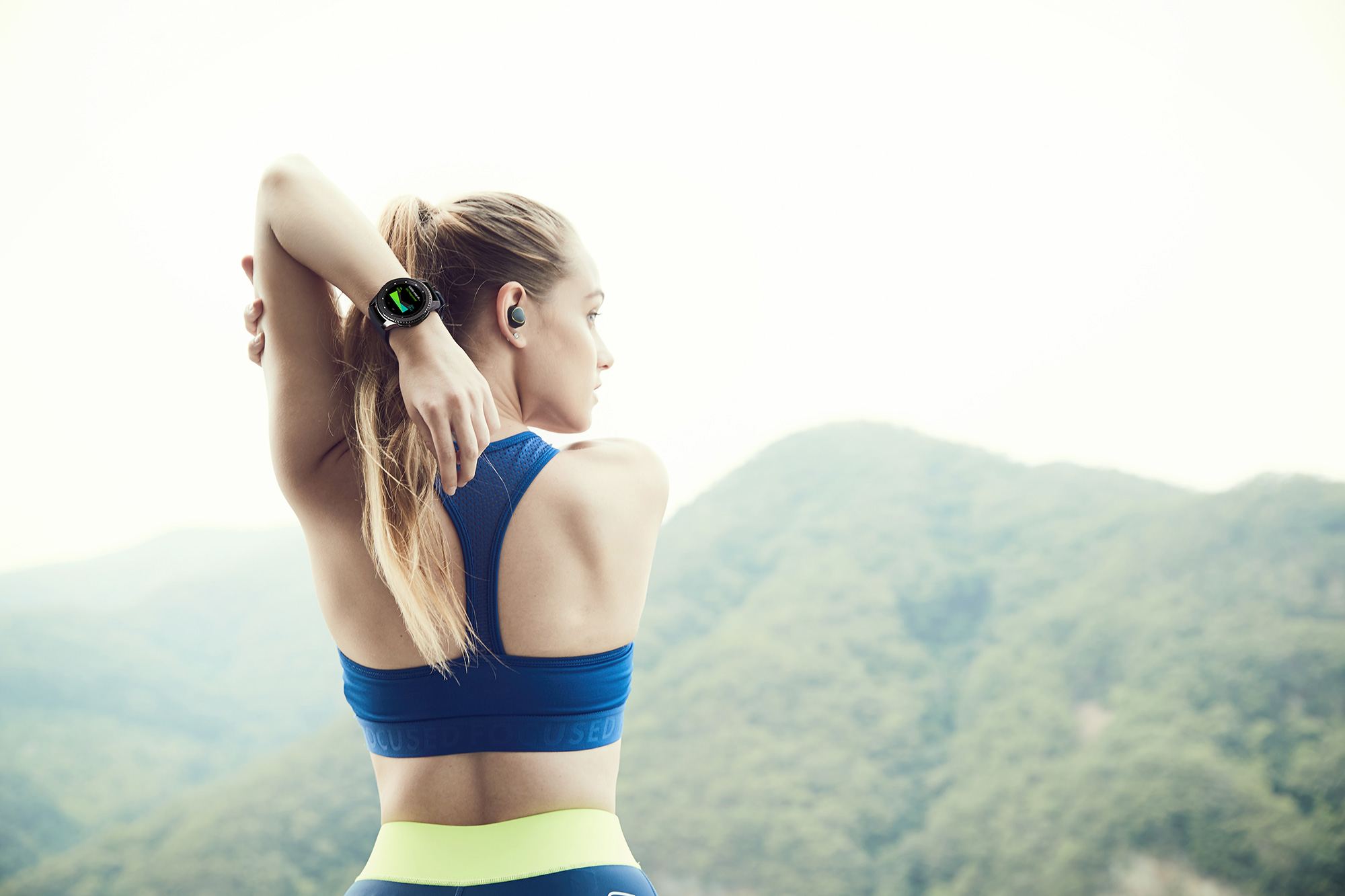 The Samsung Gear S3 is available in two bold designs to suit different users' lifestyles: frontier and classic. Inspired by the active explorer, the Gear S3 frontier evokes a rugged outdoor look with an enduring style that blends form and function. The frontier was designed to perform in any setting or environment – whether business or leisure.
The Gear S3 classic pays homage to the minimalist, elegant style found in the most iconic timepieces. The classic was designed with meticulous attention to detail – with its size and shape chosen to attain the same consistency and balance of a well-crafted luxury watch.
The Gear S3 will be available at a recommended retail price of $548 from Q4 2016.