BRF's flagship brand Sadia proudly announces its latest product range – Flavours of Asia – the first chicken line of its kind to celebrate the rich flavours of Korea and Japan. Sadia's Korean Gochujang Chicken Drumettes and Sadia's Chicken Katsu with Katsu Sauce pack a punch and guarantee a delectable convenience meal for busy families.
The Korean Gochujang Chicken Drumettes are coated in an enticingly golden breadcrumb, crunchy on the outside, while succulent and juicy on the inside. The dish is ready in just fifteen minutes and tastes divine served with the delectable Gochujang sauce included in the pack. The rich condiment provided is an irresistible combination of spicy, peppery, tangy, and sweet for the perfect bite, every time.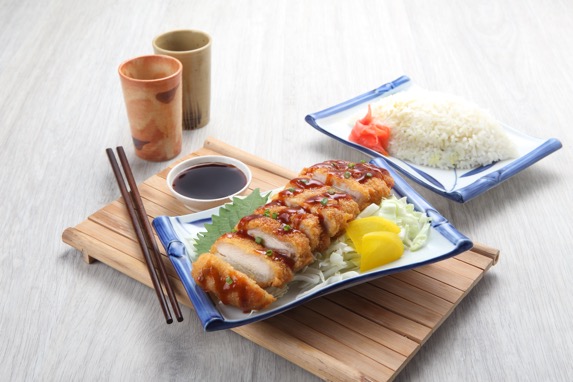 One of Japan's most iconic dishes can now be prepared at home within minutes. The crispy breaded Chicken Katsu cutlet is unbelievably tender, made complete with the all-important sweet tang of the delicious katsu sauce. A sensational blend of traditional ingredients has been concocted to deliver a fantastic Japanese meal for the family.
With zero preservatives, no artificial colouring and no fillers, Sadia's commitment to providing modern families who are on-the-go with healthy, convenient meal options that can be enjoyed within minutes remains a key priority for Sadia.
Sadia Korean Gochujang Chicken Drumettes and Chicken Katsu with Katsu Sauce are available in 350g packs from S$6.95 at FairPrice, and online at RedMart.com
Other than the two new products, we also got to try the other Sadia products such as the Primo Chicken Burger with Garden Rosemary & Thyme and Pepper Grilled Chicken Breast. I'm surprised by the flavour of the chicken breast and it tastes really juicy and tender.
We have a hamper of Sadia products worth $60 to give away to 1 lucky winner on our Facebook Page! Find out more below.
This post is brought to your in collaboration with Sadia Singapore