There are many various types of Bluetooth earphones or headphones out there and to be honest, I always find that the sound quality is not as good as a wired earphone. It's either the sound gets muffed or the battery life is too short. However, that might not be the case anymore with Jabees Beebuds!
Jabees is an audio brand from China by Freetek International who has been manufacturing OEM Bluetooth products since 2004. They have developed several wireless earphones, and with the change in the market demand, they focus on the wireless earbuds.
Jabees Beebuds comes with two small earbuds, weighing at 8g each, as well as a 500mah charging case. The charging case is small and portable and what I like about it is the magnets that snap and hold onto each of the earbuds in place, and at the same time charging it. Also, the sound quality of the Jabees Beebuds is surprisingly good. Although you can't compare the quality from those major brands out there, or even an Airpod, for the price you are paying, it's pretty decent.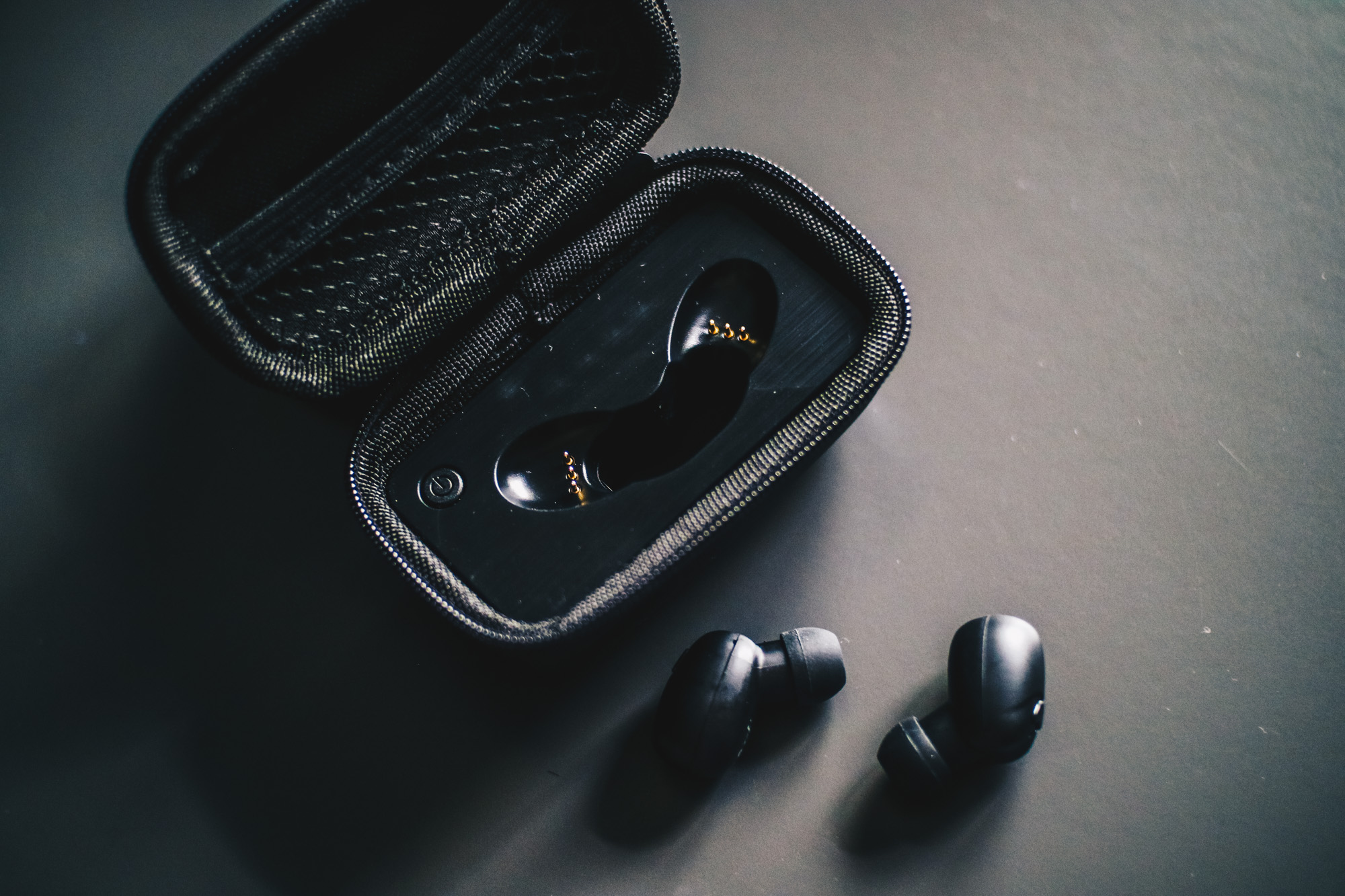 Another interesting feature which I like about the Jabbes Beebuds is the seamless bluetooth connectivity. From the moment you unzip and remove the earbuds from the case, it turns on automatically and puts them in pairing mode. All you need to do is to wear it and you are ready to stream your favourite music from your phone. On each earbuds, there's a button for you to tap. The button on the left earbuds allows you to play, pause and go to the next track, while the earbuds on the right allows you to increase or decrease the volume.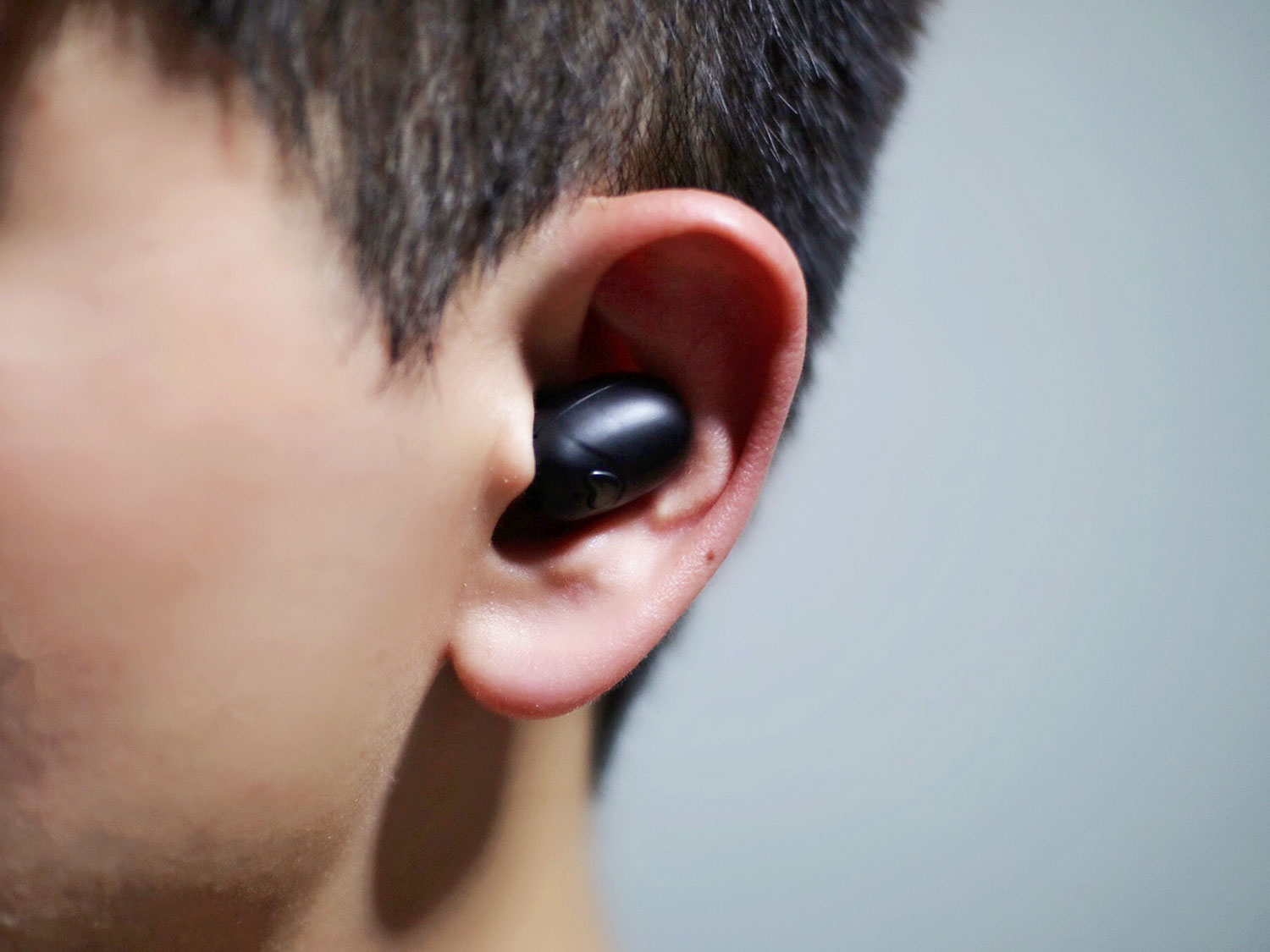 At a price of $99.00, the Jabees Beedbuds provides good audio quality and is good for daily use, especially if fitness is part of your daily lifestyle as it can last up to 4 hours, sufficient for an outdoor run or a good workout in the gym. The Jabees Beebuds is available in Sinagpore and can be purchased from AXTRO Sports online store, Lazada, Courts and electronic outlets.
We are giving away a pair of Jabees Beebuds to 1 lucky winners on our Facebook Page! Find out more below!
This post is brought to you in collaboration with AXTRO Sports.