Sponsored Review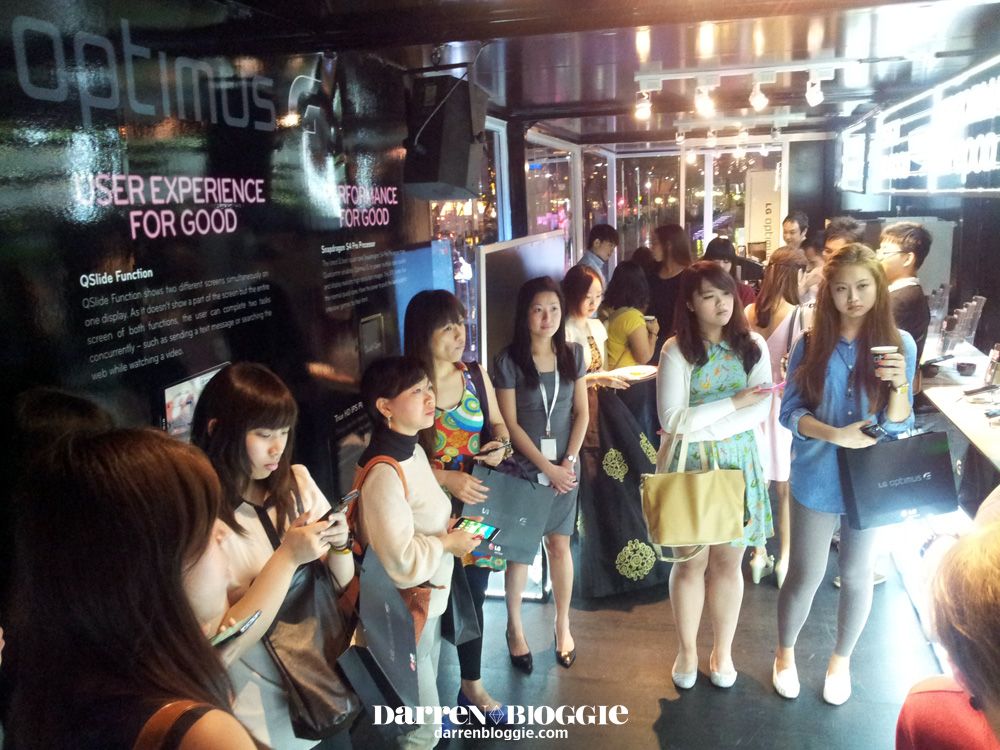 Somewhere in february, i visited the LG pop up cafe which i enjoy a cup of really nice lavender coffee by THE PLAIN cafe which taste sooo good. Felt so relaxed and i slept really well that night.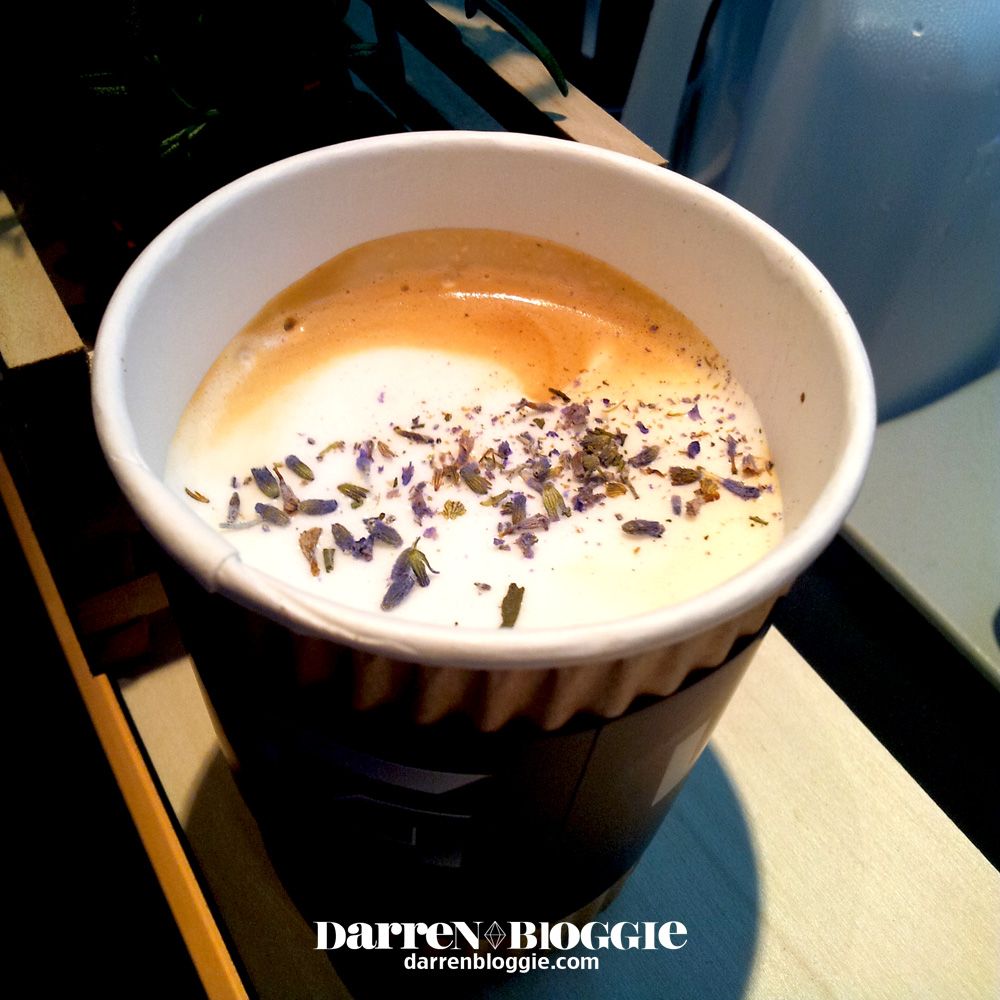 me and calvin enjoying the coffee 😉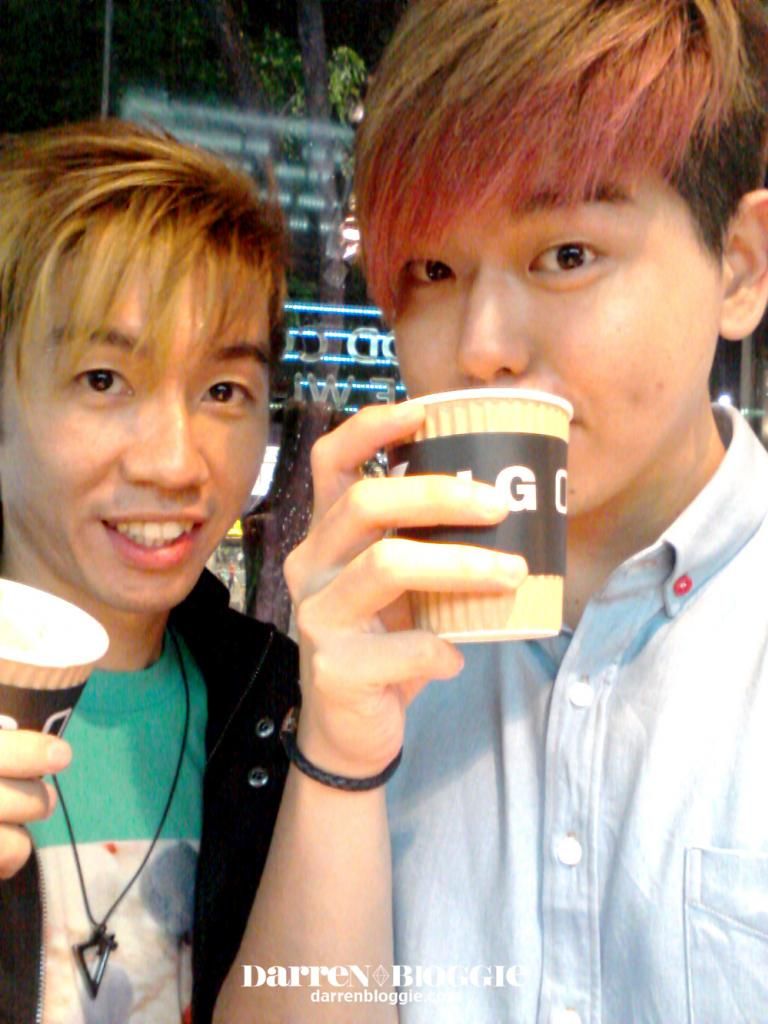 It was the launch of the LG Optimus G, latest phone by LG where we got a chance to have a hands on experience on the phone. We were each given a phone on load for a more complete experience too! 🙂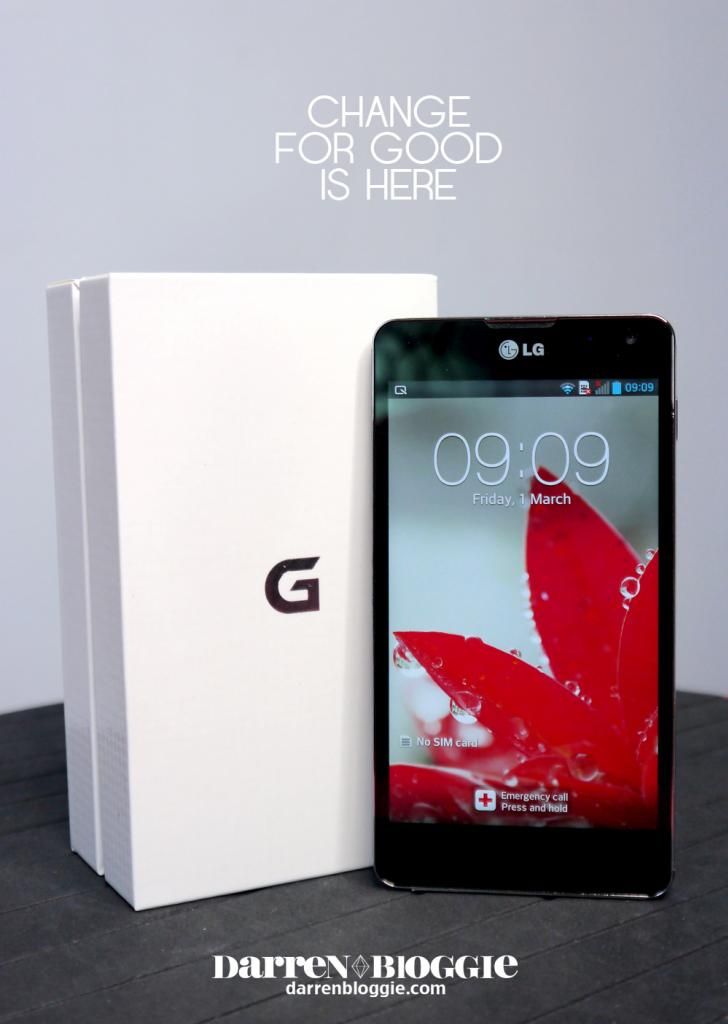 First impression of the phone was that its really sleek in term of look and it's pretty light as well.  It weighs 145g, with a  4.7″ True HD IPS + LCD (1280 x 720) WXGA.
The LG Optimus G is equipped with the latest and best quad-core Snapdragon S4 Pro processor from Qualcomm which enables it to power multiple apps and display realistic high-res images with NO LAG.
Access quickly to the settings from the task manager list..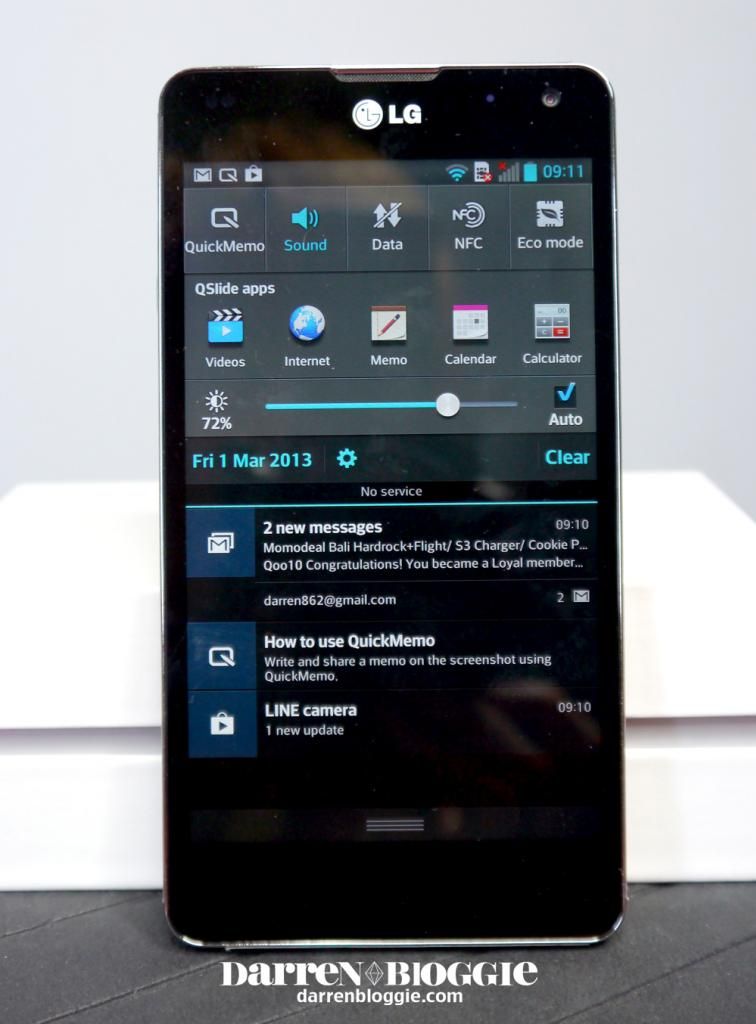 Let's unlock the phone and see how it looks like!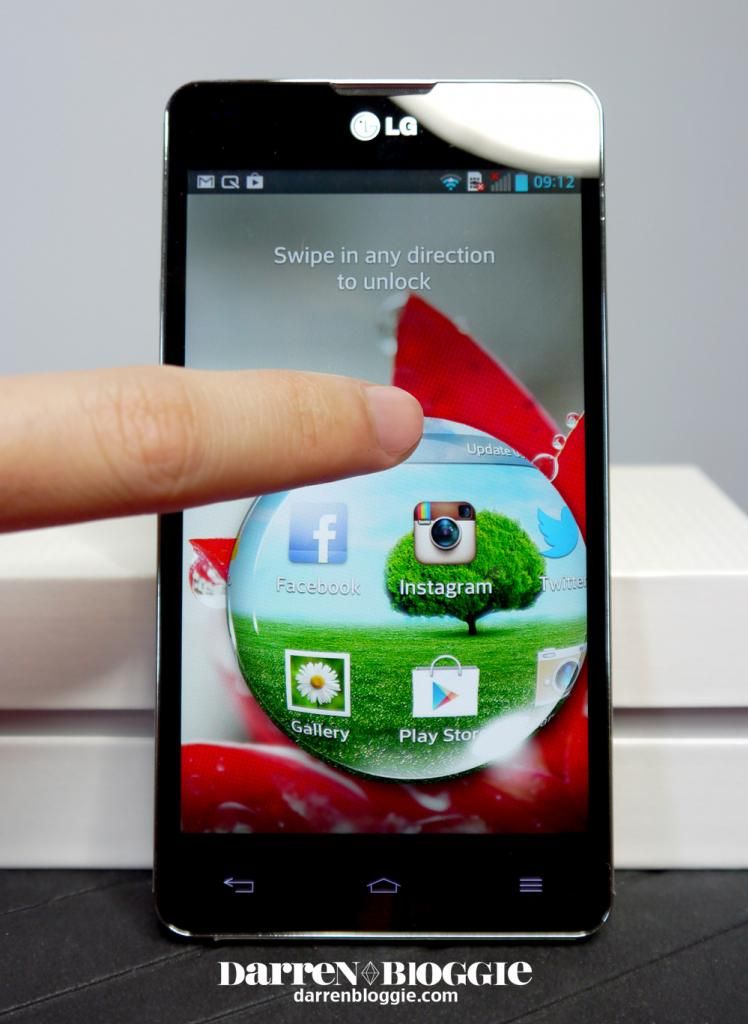 Browsing was really smooth and everything look very organized.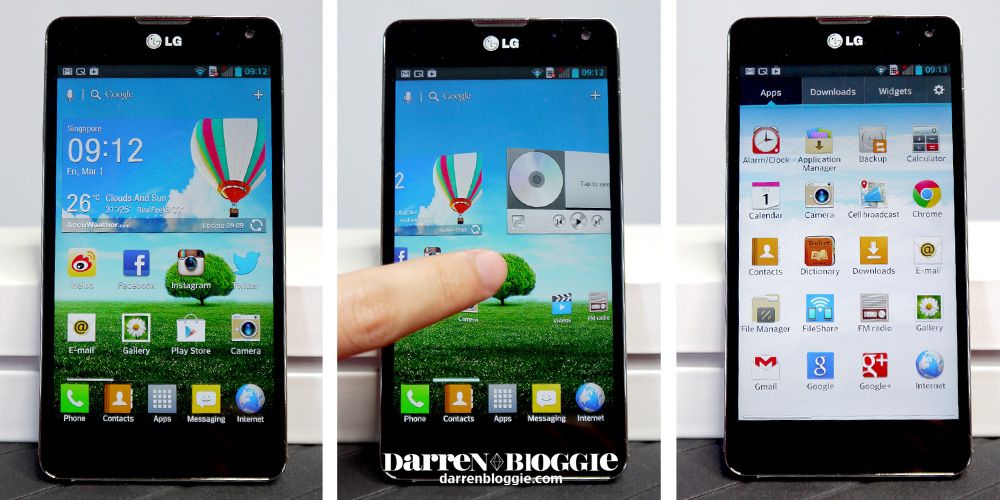 Browsing of website was quite a smooth experience. Things loads up pretty fast 🙂
Texts remain crisp sharp even after zooming in on it.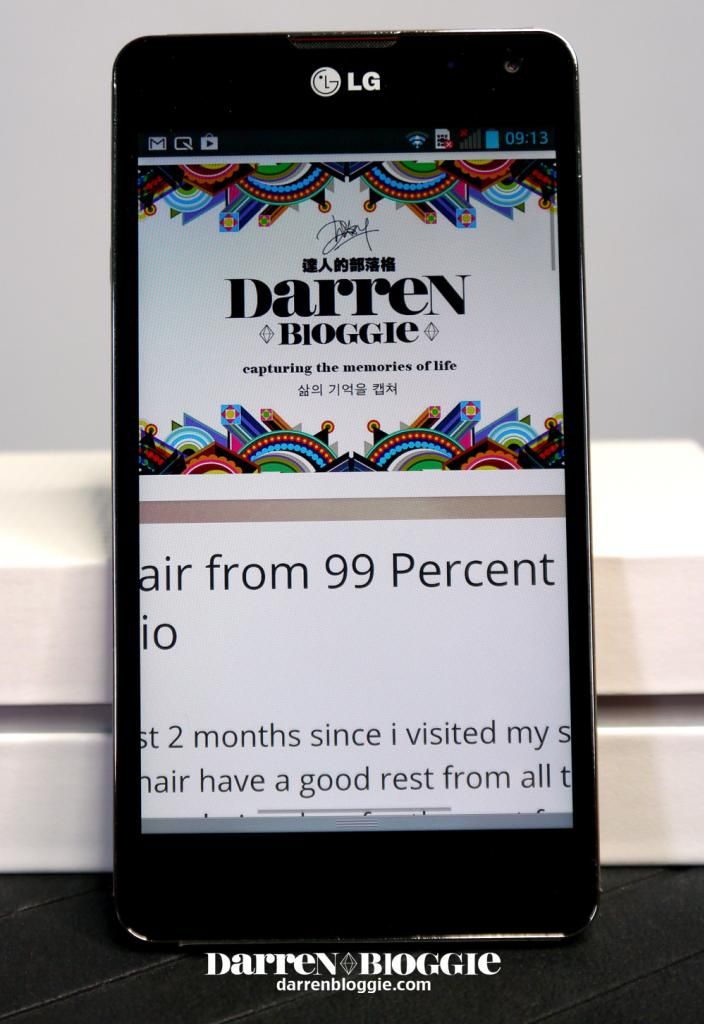 One really cool function that i like is the QSlide fucntion whereby you can show two different screens simultaneously on one display!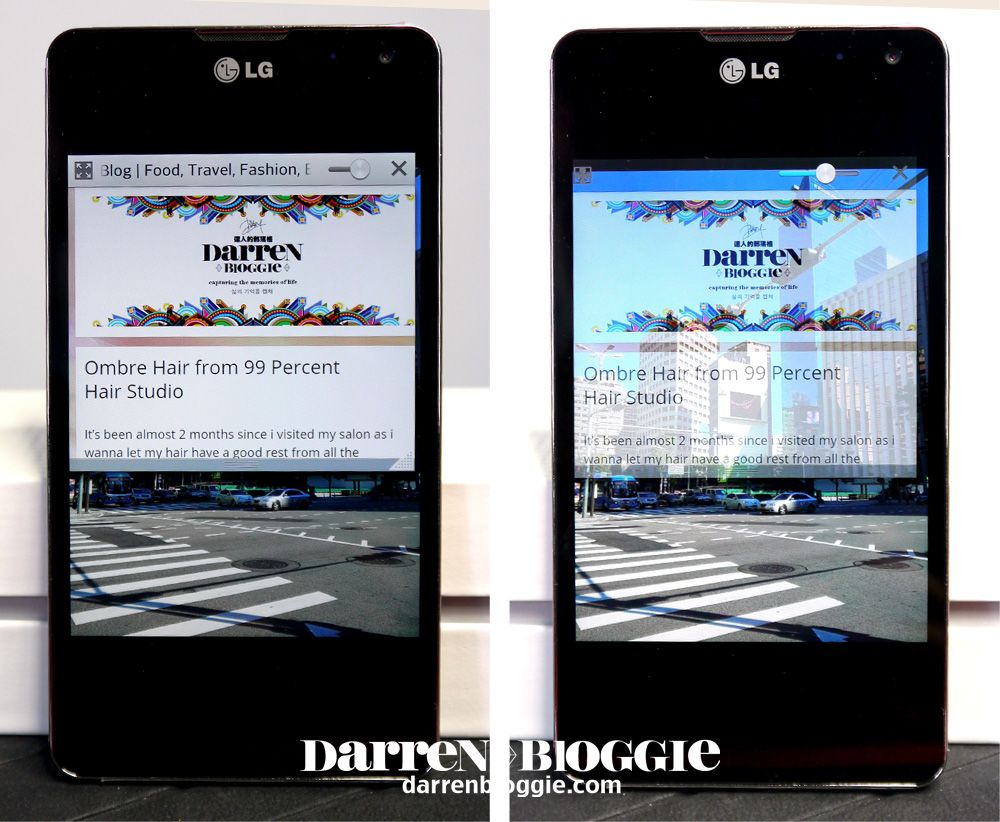 The LG Optimus G came with a 13 megapixel camera and let's see how it fairs! 🙂 camera to me is really important as i love snapping pics on the move with my phone for that instagramming moments. haha~ follow me on instagram yeah 😛
The images below are taken with the LG Optimus G.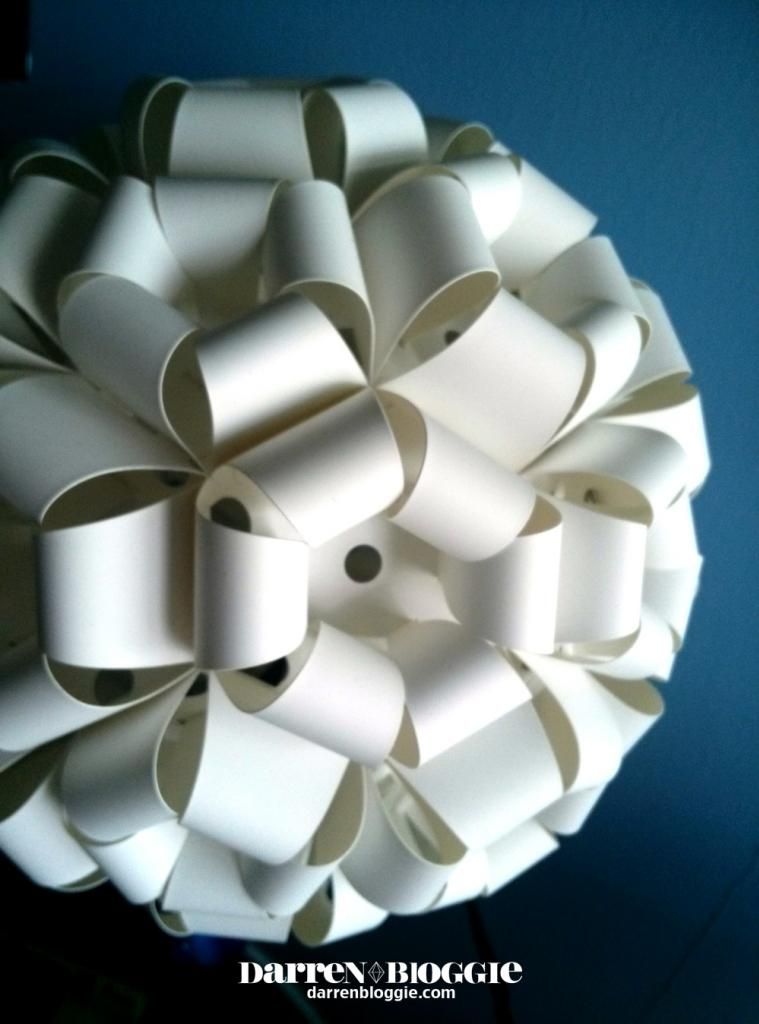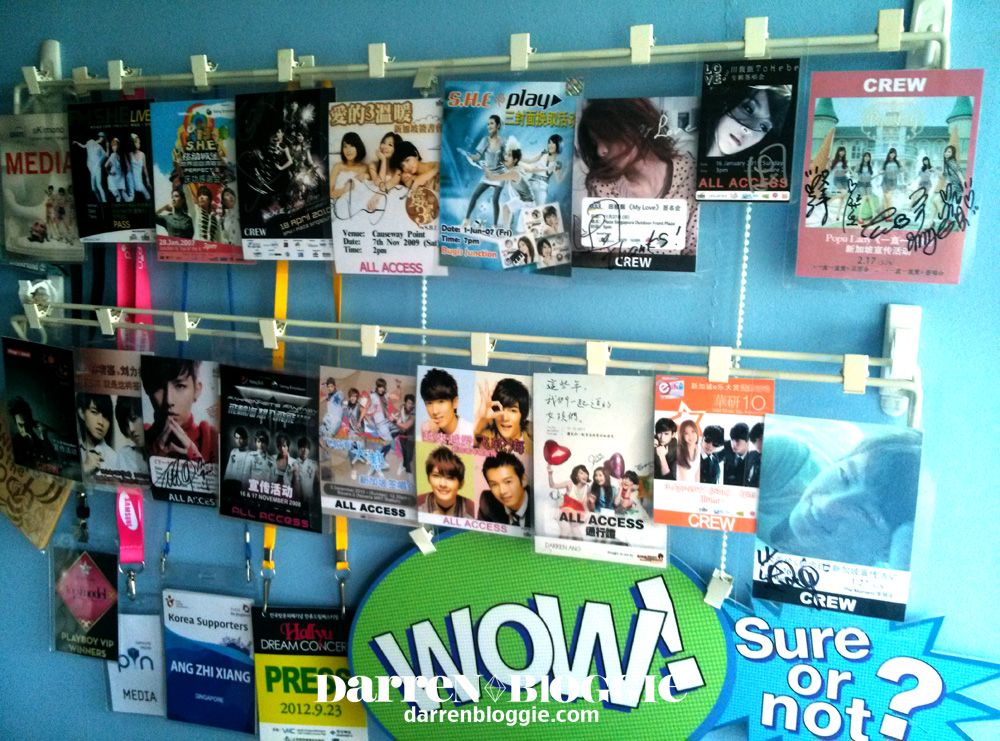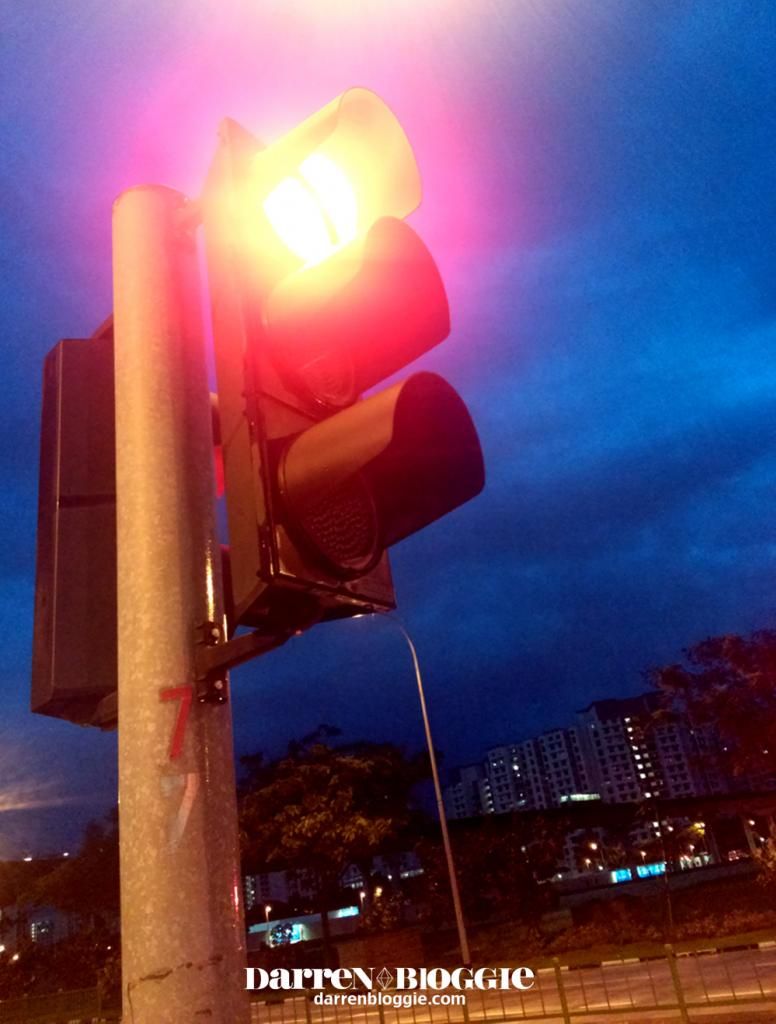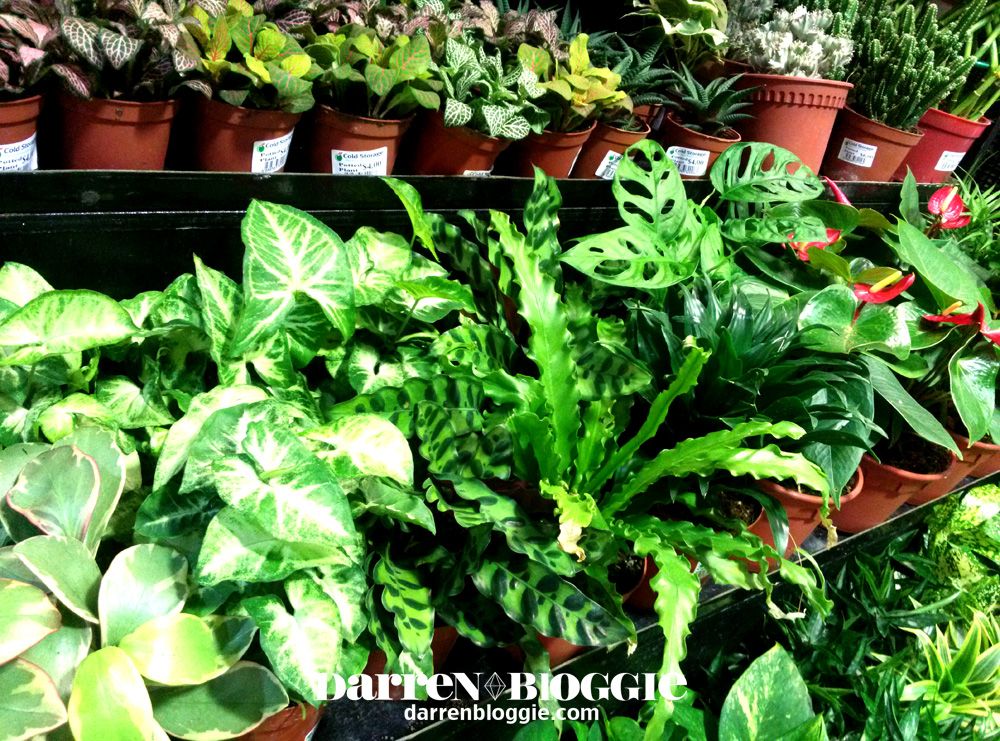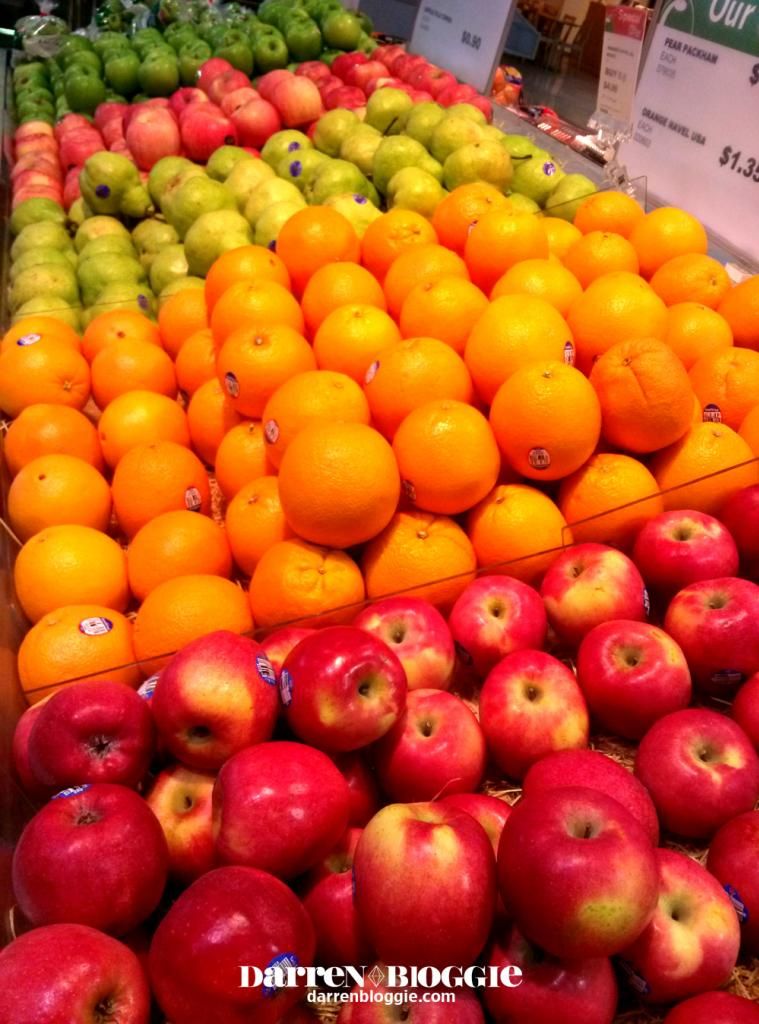 this turns out a bit blurry as it was taken with the front camera.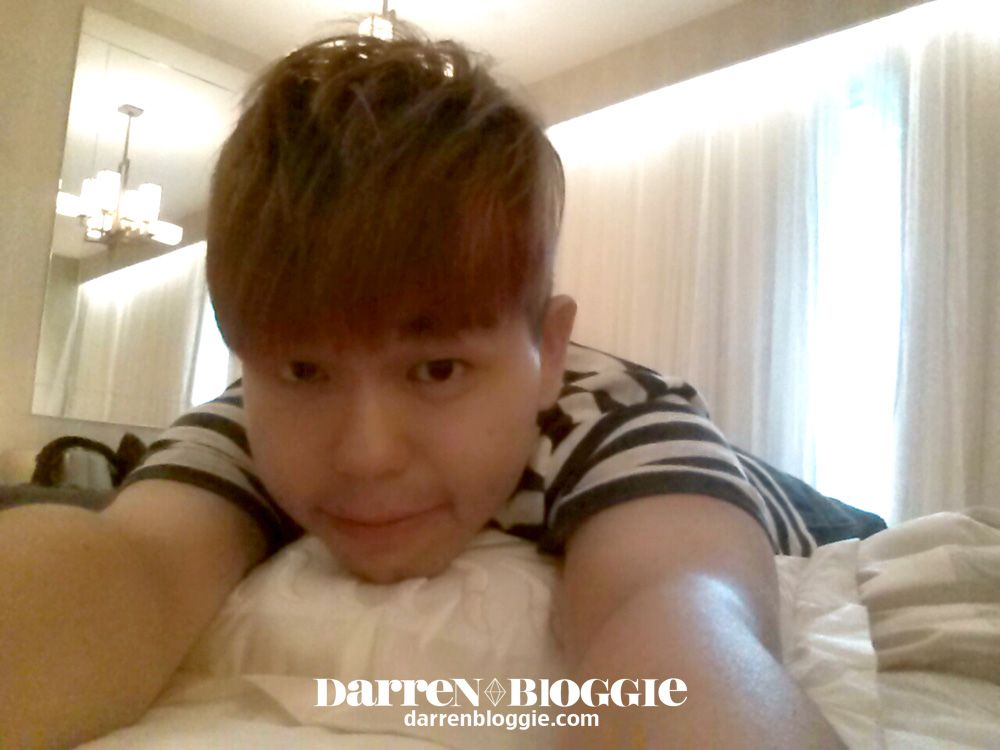 So what do you guys think of the camera quality?
After using the phone for a week, it does lives up to its name, as it's really fast and i didn't experience and lag at all. But personally, i still prefer a phone with a Larger screen 😛 as im just too used to it that i doubt i can downgrade to one with a smaller screen. :X But still if large phone is not what u like, then probably u would wanna consider the LG Optimus G? 🙂
Optimus G is now selling in stores, available in Starhub, Singtel, M1 and selected retail stores. Check out the nearest store in your neighborhood.