The highly-anticipated action-packed thriller Quantum Break is now available in Singapore exclusively on Xbox One and Windows 10!
Quantum Break is a unique experience; one-part hard-hitting video game and one-part thrilling live action show. The game features a stellar cast, including Shawn Ashmore ("X-Men") as the hero Jack Joyce, Aidan Gillen ("Game of Thrones") as his nemesis Paul Serene, and Dominic Monaghan ("Lord of the Rings") as Jack's genius brother, William.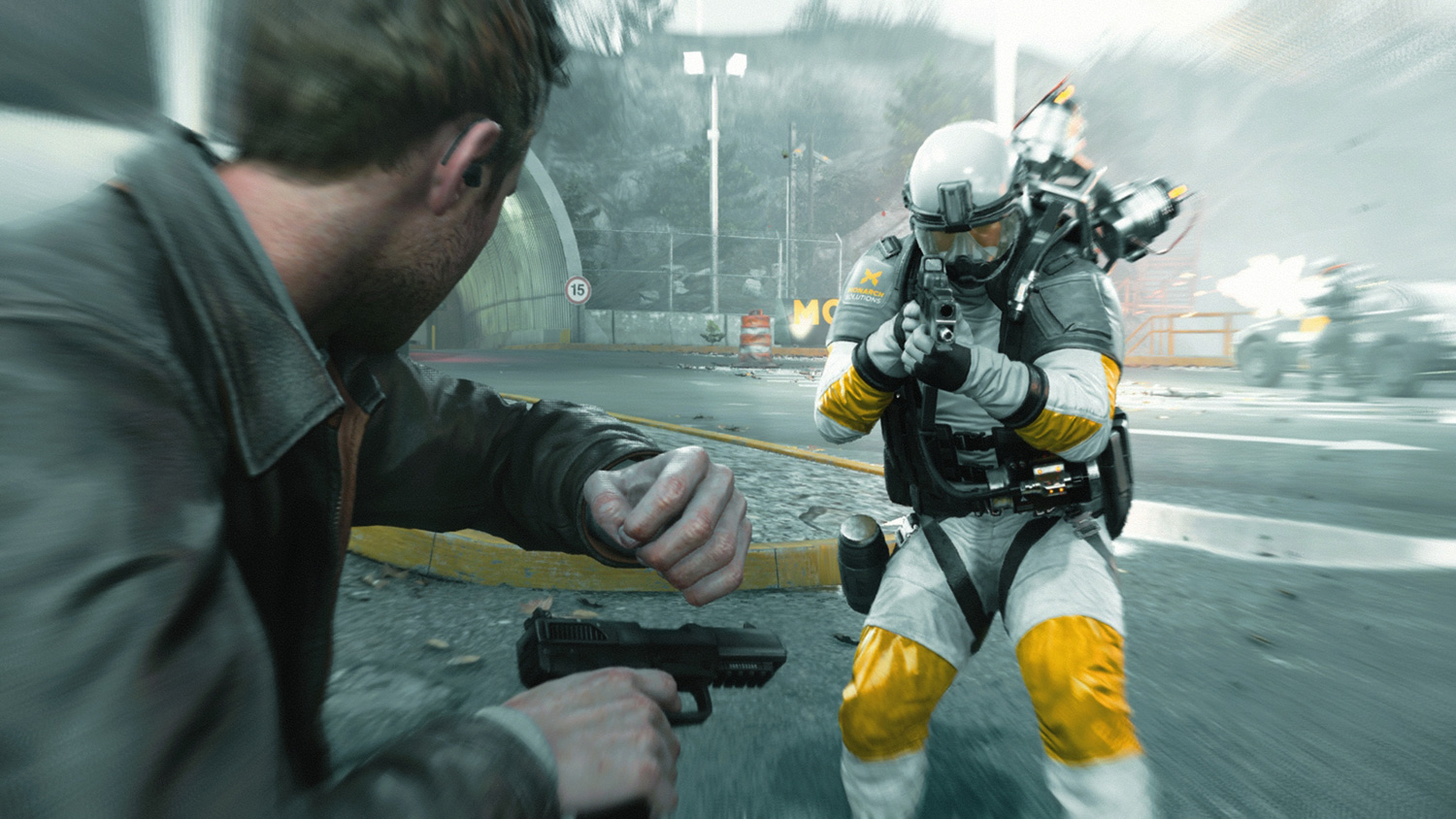 Quantum Break's vivid storytelling, rich characters, and dramatic twists have won over fans across the world.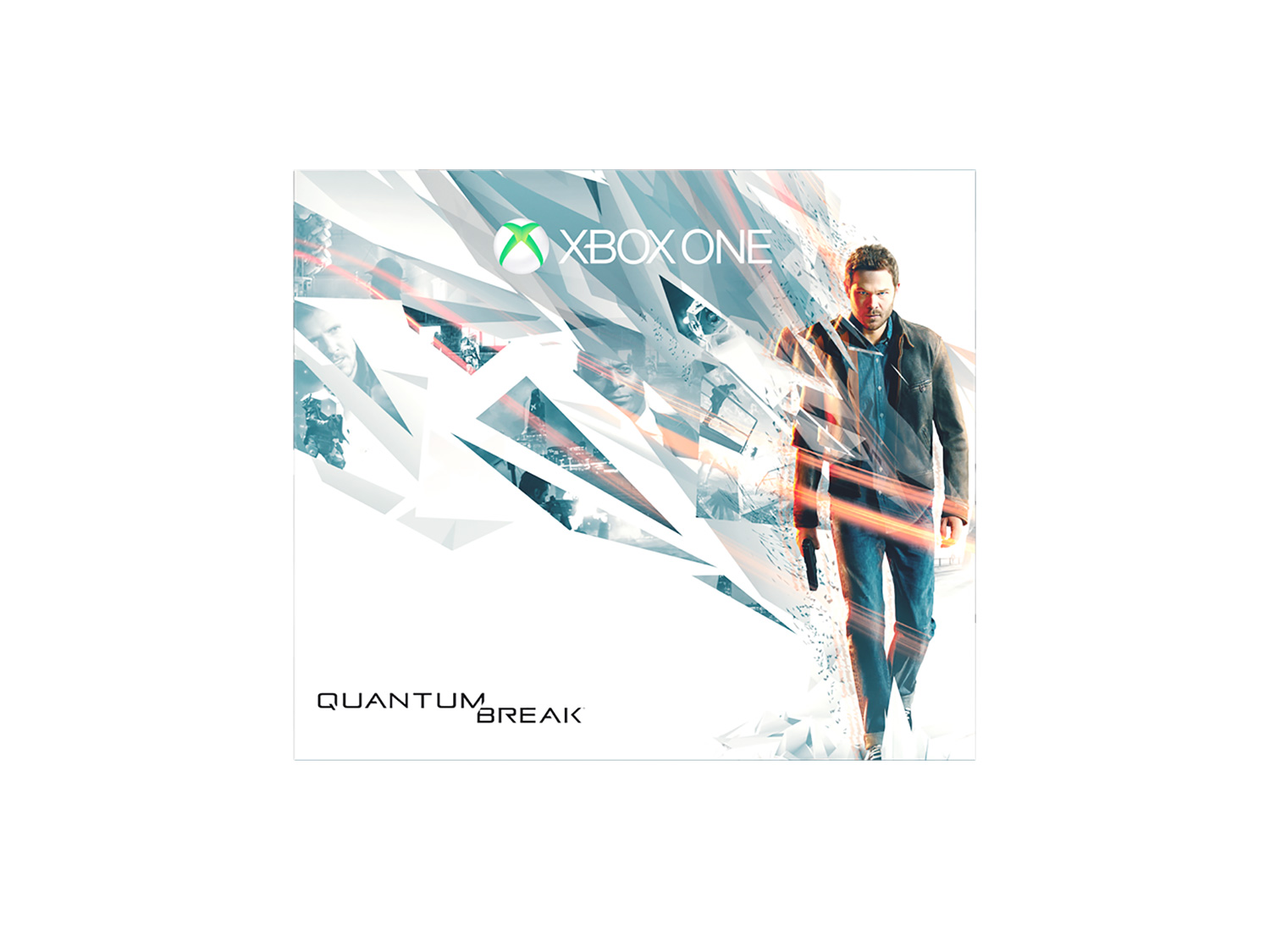 Pricing and availability
The Xbox One version of Quantum Break can be purchased on the Xbox Store, Microsoft Store, and most major retailers in Singapore. The Windows 10 version can be purchased and downloaded through the Windows store.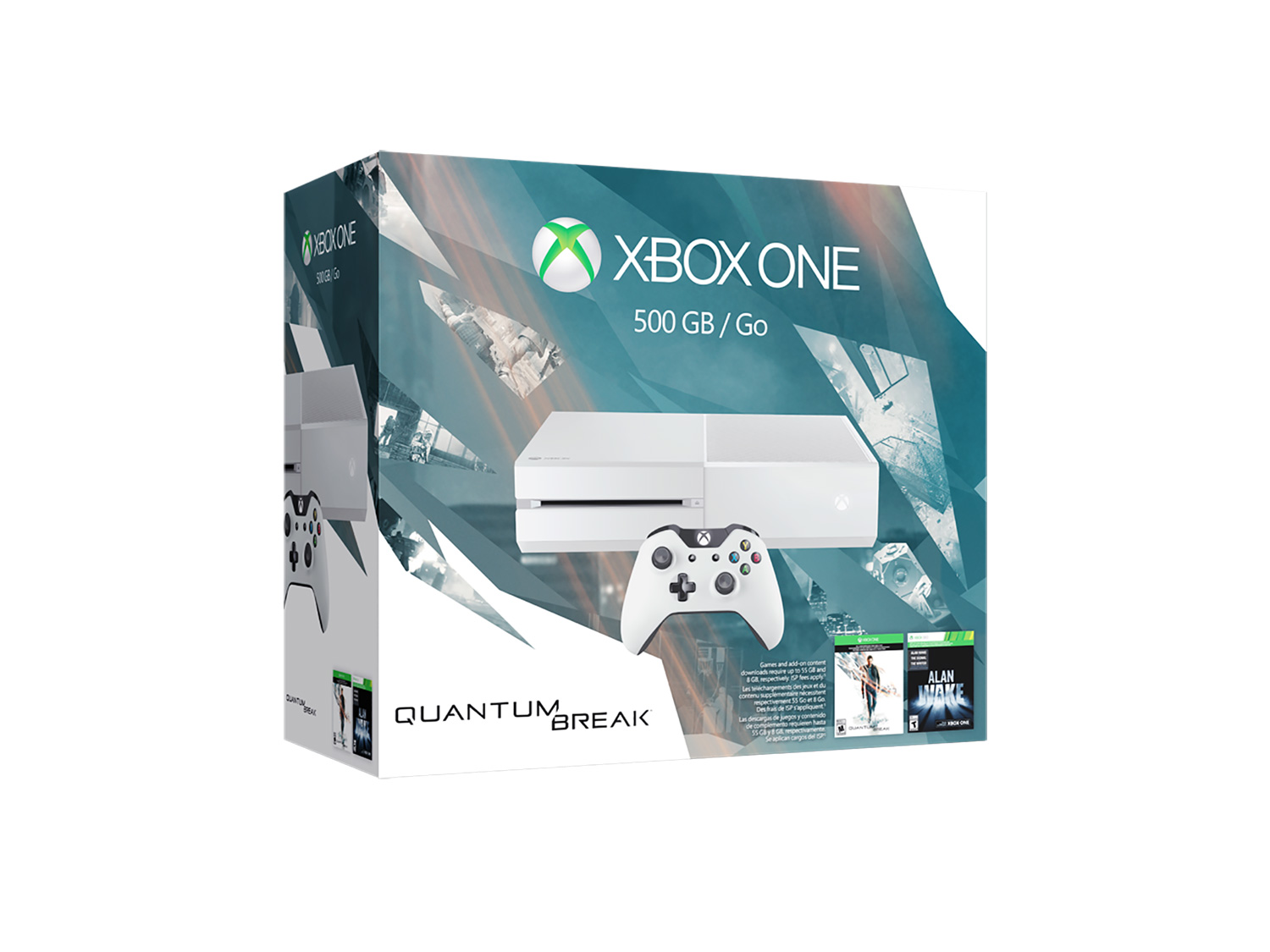 Both versions of the game will retail at S$69.90.
Every copy of Quantum Break for Xbox One comes with a full-game download for Alan Wake for Xbox 360, plus its two add-on packs, The Signal and The Writer, playable on Xbox One via Backward Compatibility.

Alan Wake and its add-on packs will also be included in the Xbox One Special Edition Quantum Break Bundle, which features a 500 GB Cirrus White console with a matching wireless controller, and is available for S$569.