With the launch of the Leica C-Lux, Leica Camera AG expands its product portfolio with a versatile compact camera that unites speed, an intuitive handling concept and stylish design. Featuring a Leica DC Vario-Elmar 8.8-132mm f/3.3-6.4 ASPH. lens and a high-performance 20-megapixel sensor for continuous shooting at a rate of up to 10 frames per second, the Leica C-Lux adapts quickly and flexibly to every situation and effortlessly delivers high-quality pictures of subjects at any distance.
Its 15-fold optical zoom with focal lengths from 24 to 360mm (35mm equivalent) offers enormous creative scope that further expanded by 4K video recording capability. With an impressive maximum ISO sensitivity of 25600, the C-Lux guarantees pictures with natural colours and exceptional quality, above all when used for available-light photography.
We decided to bring the NEW Leica C-Lux to test under low-light conditions to see how well it perform. Check out these shots taken at the Singapore Night Festival 2018. The results were amazing!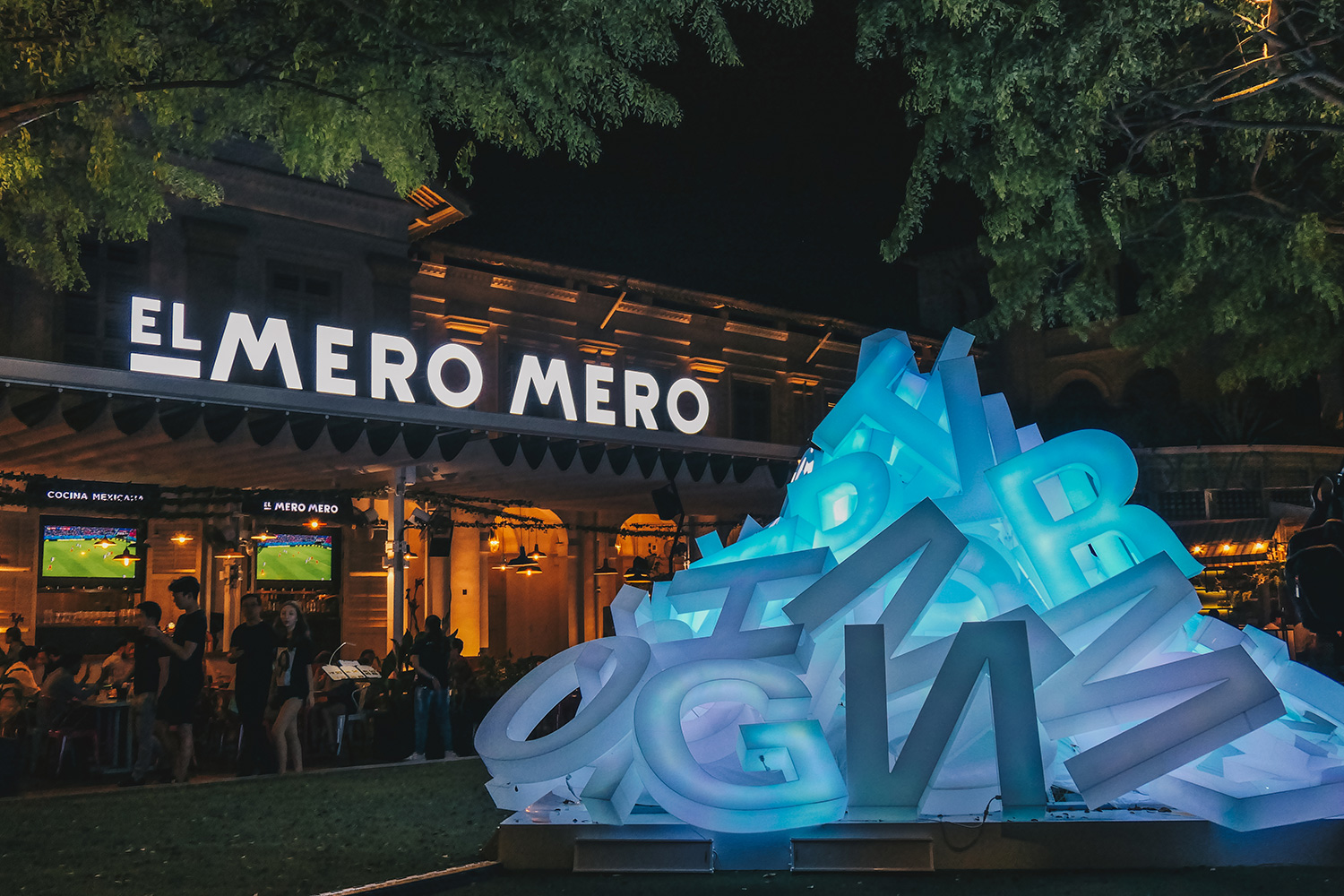 We also did a test with the 15x optical zoom and we're impressed with the results too!
The 3-inch touchscreen display also ensures easy handling in all shooting situations. You can pair it up with a smartphone via the 'Leica C-Lux' app that supports transferring of still pictures and videos via Wi-Fi or Bluetooth. The app can be downloaded for free on both App Store and Google Play. If you are afraid of annoying marks and fingerprints on your screen, not to worry as the display screen features a special repellent coating that helps to prevent that too.
The Leica C-Lux is now on sale in the colour options Light Gold and Midnight Blue, together with the range of accessories.
This post is brought to you in collaboration with Leica Singapore.